Home

 / 

Chattrapal Photography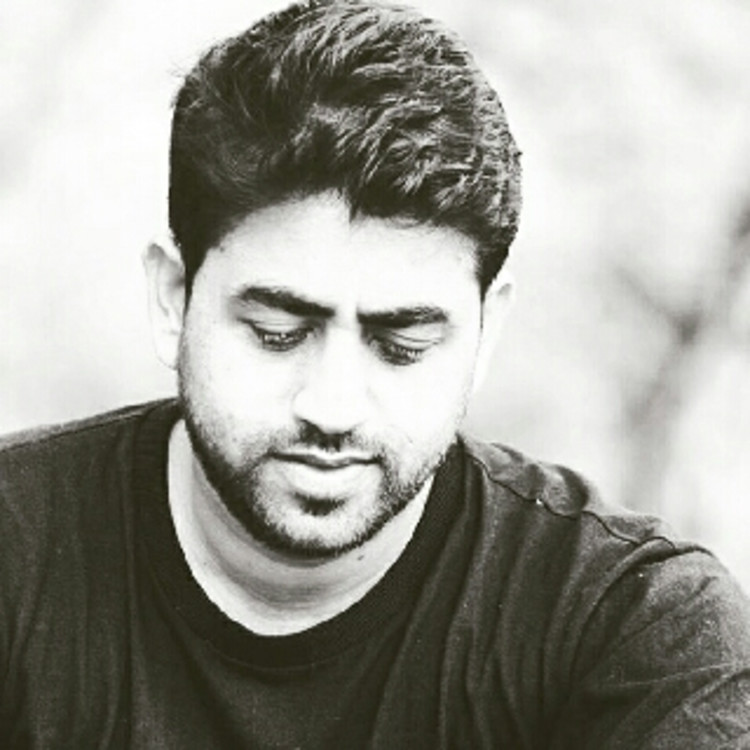 Chattrapal Photography
Baby Photographer, Personal Party Photographer
Introduction
Chattrapal Singh(Shitij), an independent photographer from new Delhi. Serving this wonderful profession from nearly 5 years. Have a Journalism background and wide experience of photography sense. My works and story have been featured in various India... read more
Specialization
Candid Photography
Indoor Shoot
Outdoor Shoot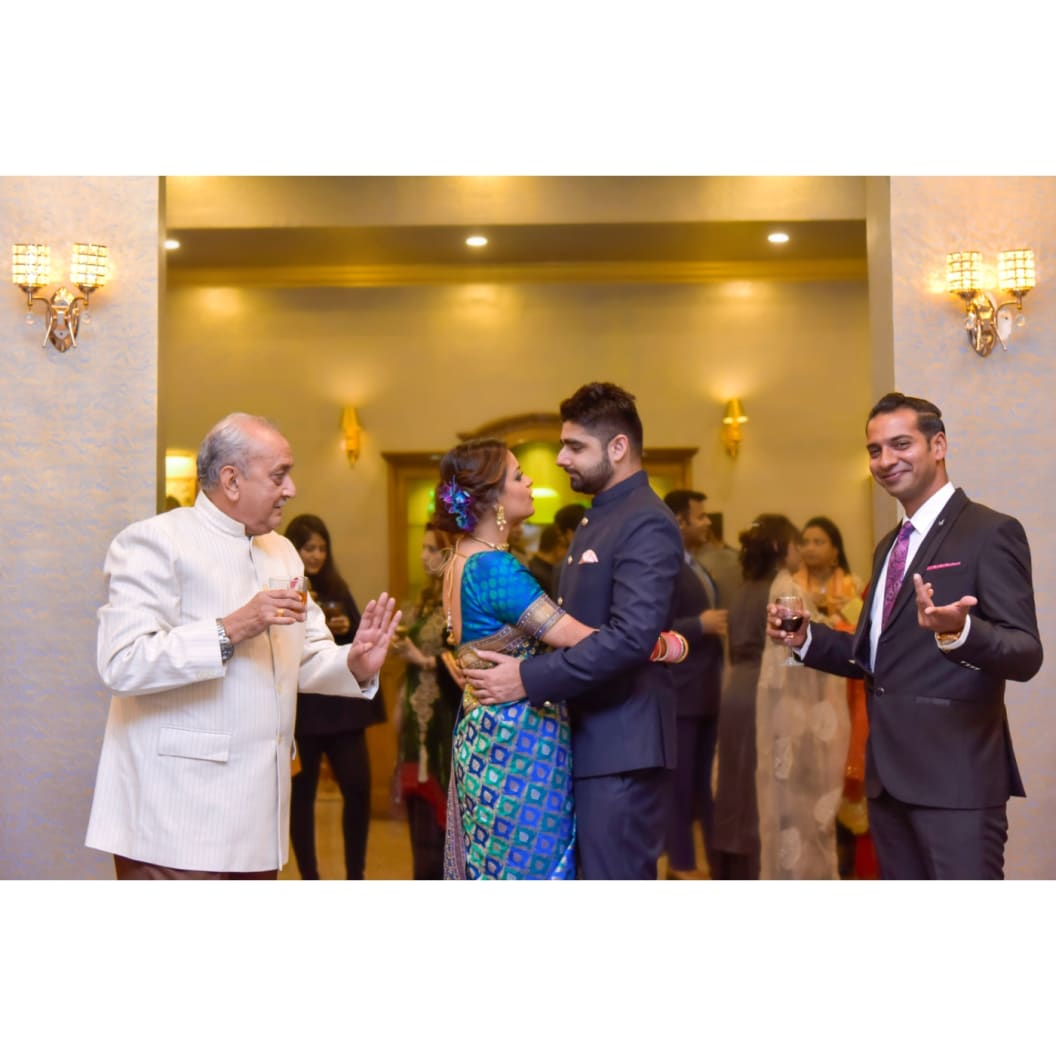 Wedding
Personal Party Photographer
35 Photos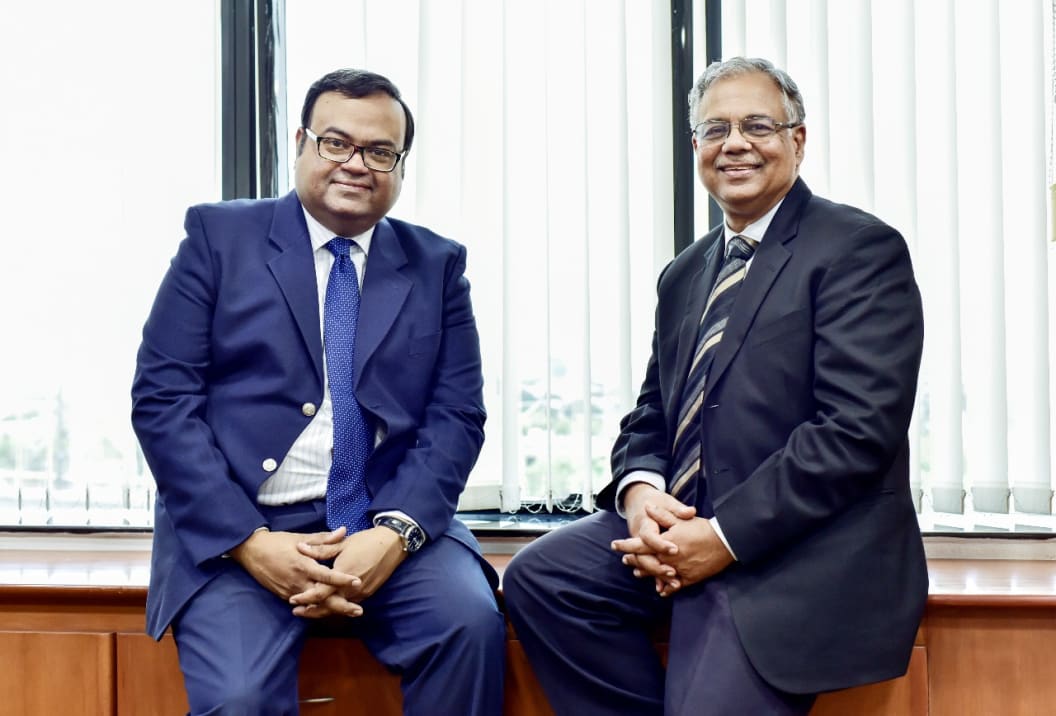 MPower Global STEM Education
Personal Party Photographer
5 Photos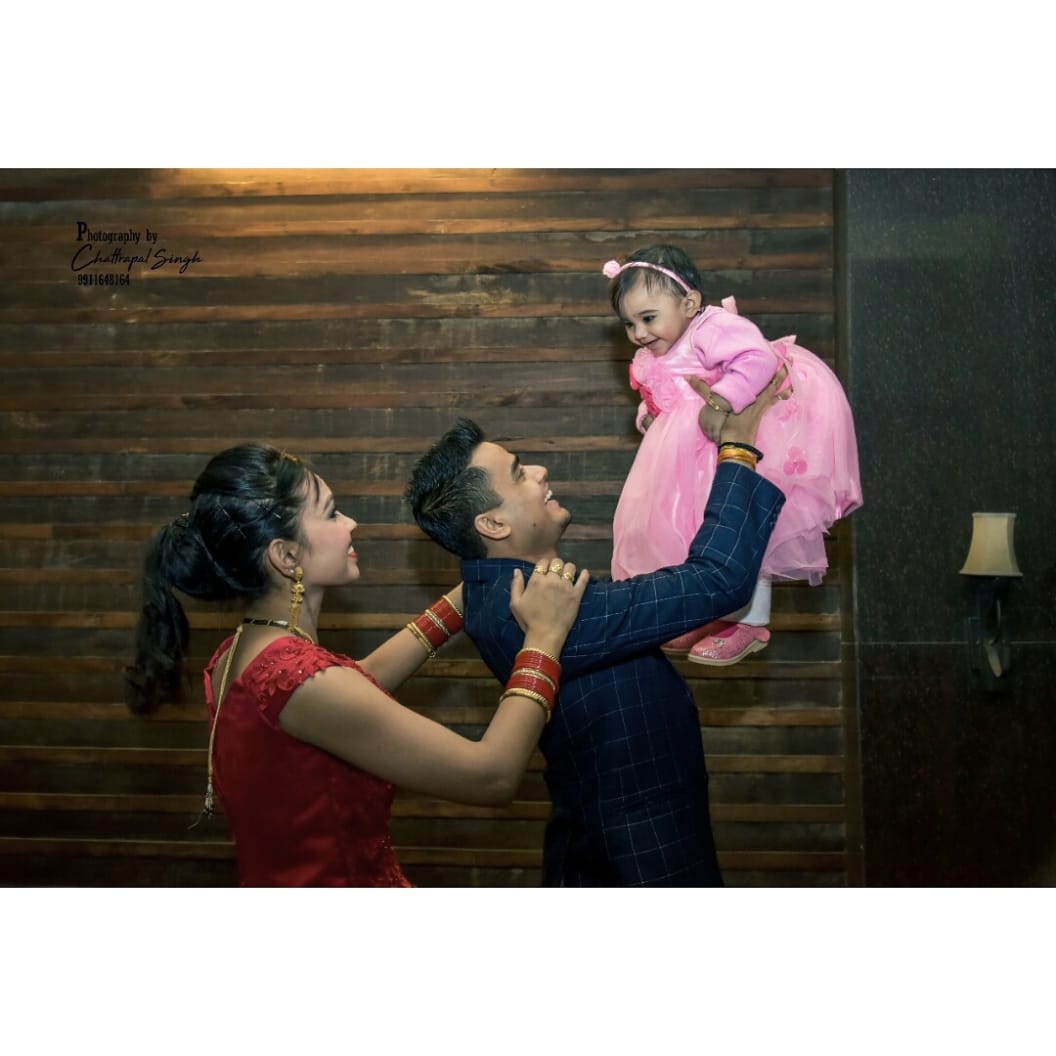 Work Photos
Baby Photographer
28 Photos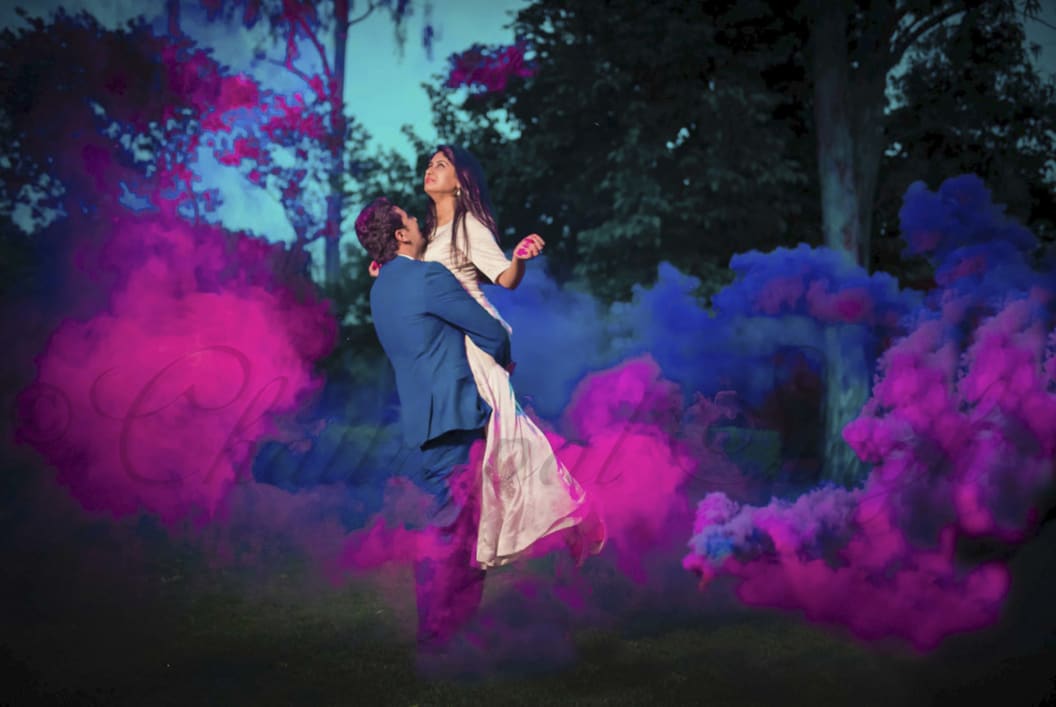 Corporate/ Political Events
Personal Party Photographer
11 Photos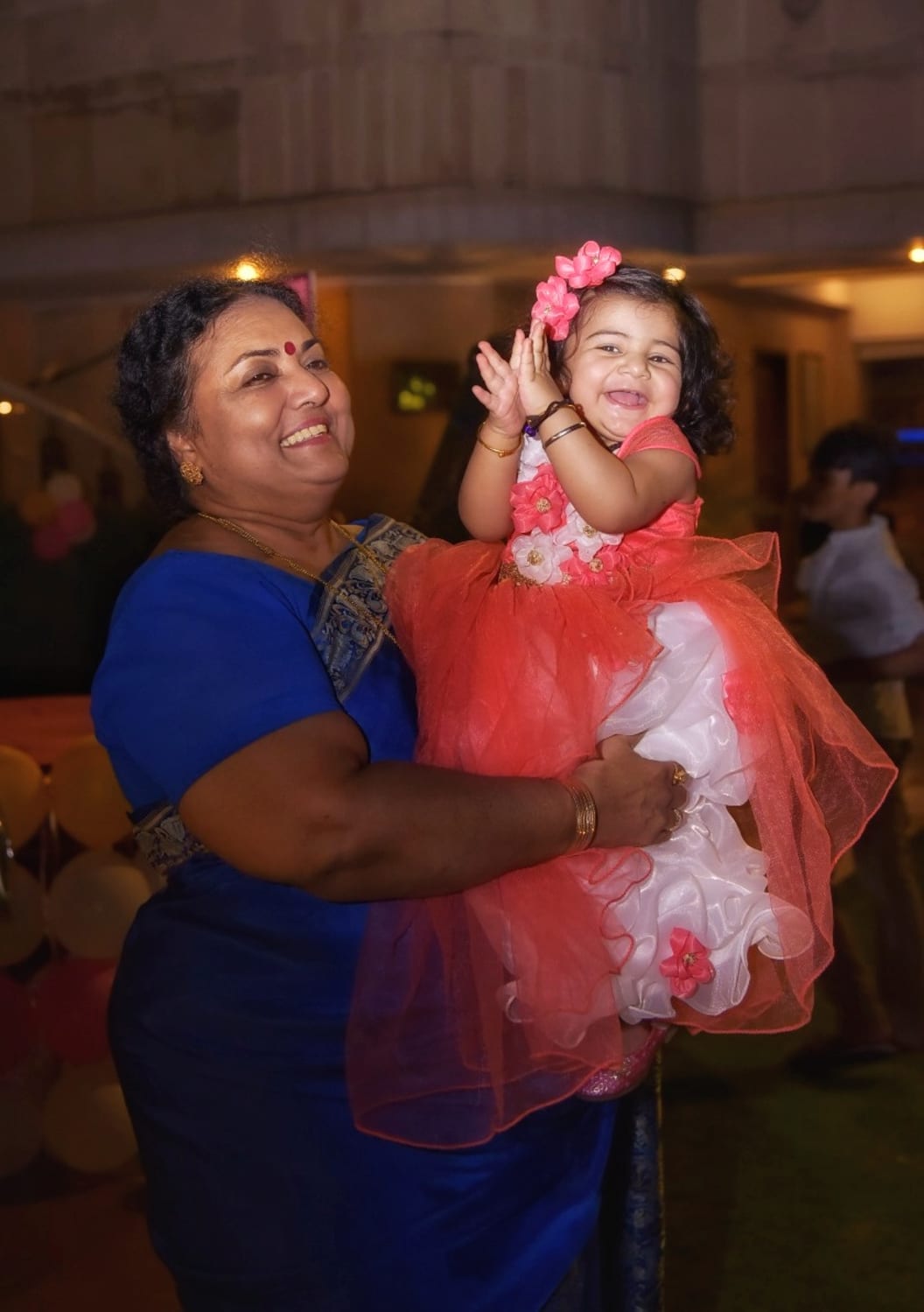 Event/ kids
Personal Party Photographer
42 Photos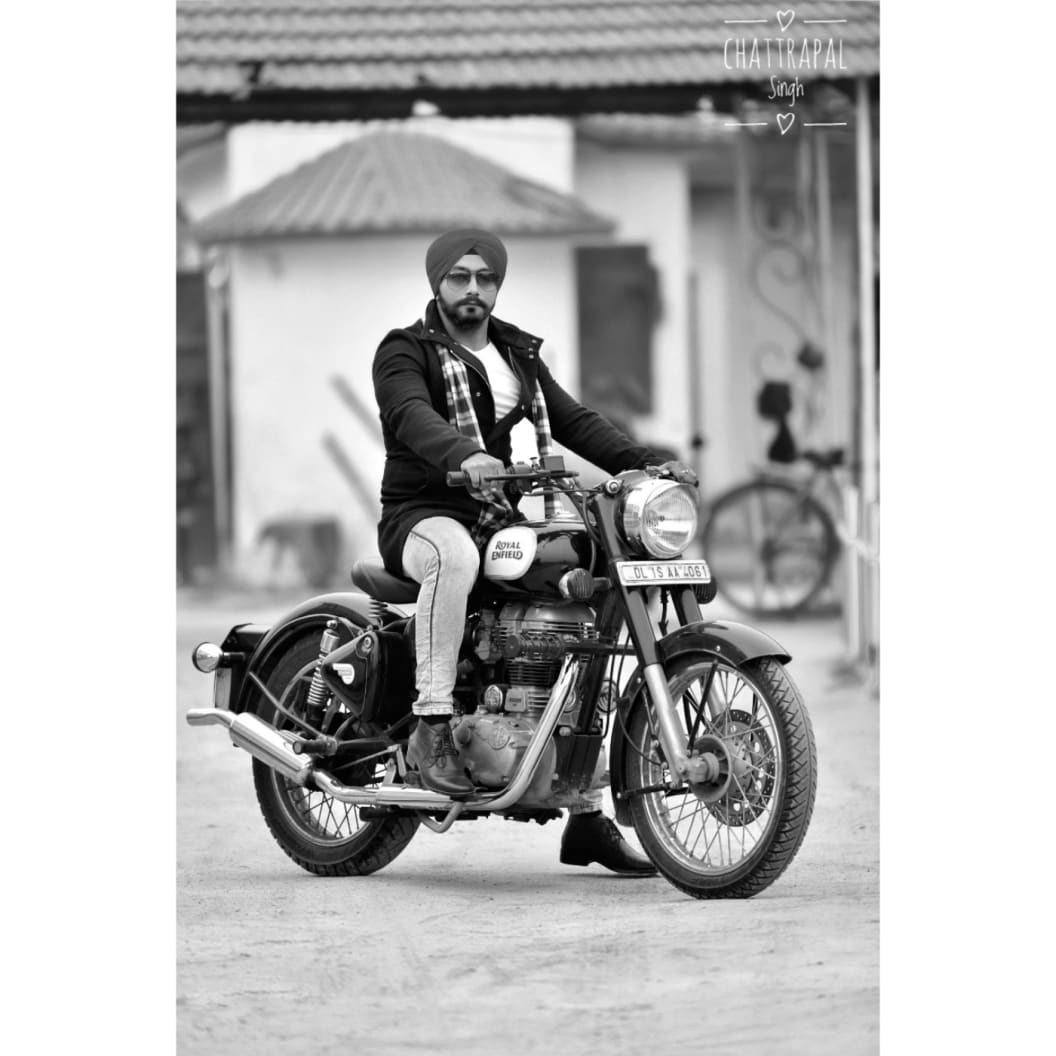 Commercial Shoot
Personal Party Photographer
35 Photos
Urbanclap Customer Reviews
VC
verified customer
Thu Jan 24 2019
A very hardworking person. Very Nice Photography and gave all the pictures on time. Really happy with the service.
shivpriya kapur
Sat Nov 17 2018
Hired him in January 2017 for lohri function and again for my babys birthday party. Very professional and understands your requirement. Will definitely hire him again.
simrun sekhani
Wed Jun 27 2018
sumit tiwari
Thu Mar 08 2018
DO NOT BOOK ! Didn't complete the project. Till date in 1.5 months, he didn't deliver my baby's 1st birthday videos nor printed photos as committed in written while taking the project. He had to edit 100 photos which he just applied some pre-set filters. Not a single one usable to be uploaded or even for print. Horribly disappointed. All i got are the unedited photos of the event. No response on Whatsapp at all ! Got duped since i paid him 80% payment on event itself, thus he is least bothered to complete work for pending 20% payment. DO NOT EVER MAKE SAME MISTAKE LIKE ME TO PAY ANYONE ALMOST WHOLE OF THE HIRING MONEY AS I DID :(
Shitij is a great photographer. We were happy with his professional behaviour, skills and timely delivery.
Similar Professionals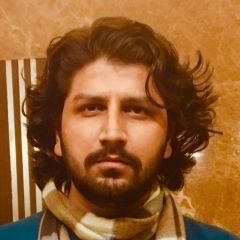 Abhishek Sharma
Saket, New Delhi
Rs. 10000 per day
Recent review by karan pradeep
Abhishek was hired with less than 1 day notice and we started searching 3 d...read more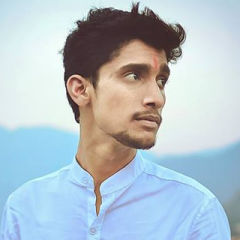 Pranjal Lakhera
India
Rs. 3500 per day
Recent review by Anil
the pictures are perfect and at this price range its more awesome at least ...read more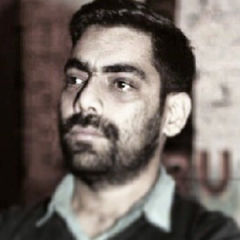 Samar Seth
Khirki Village, New Delhi
Rs. 4000 per day
Recent review by Symphony Music Pvt Ltd
I hired him to cover the event of our music concert and the results that we...read more
Beauty & Wellness
Repairs
Home Maintenance
Homecare & Design
Weddings