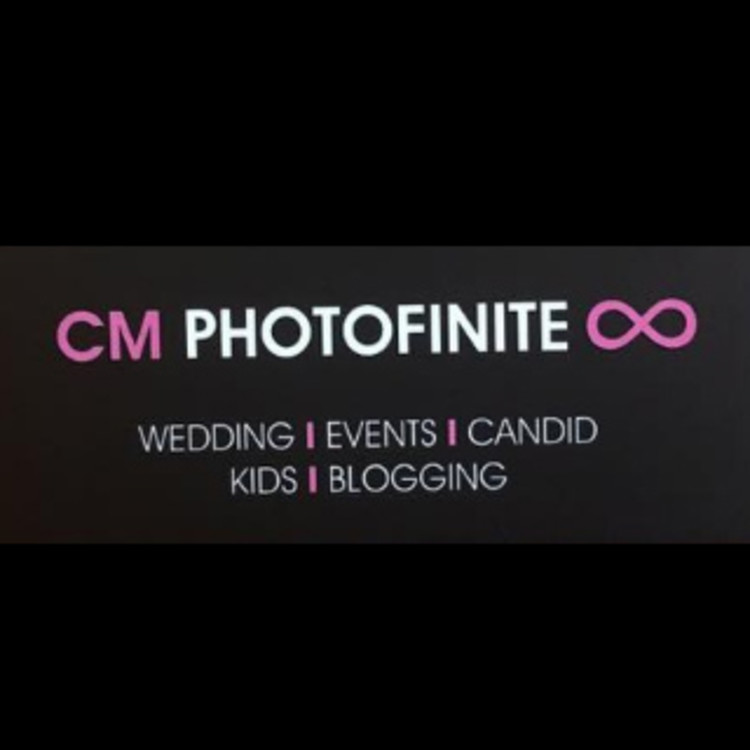 Charmi Mody
Personal Party Photographer
Introduction
Young and a talented photographer based Mumbai has been specializing in personal party photography. She has been delivering satisfactory service according to one's requirements and expectations.
Party 2
Personal Party Photographer
5 Photos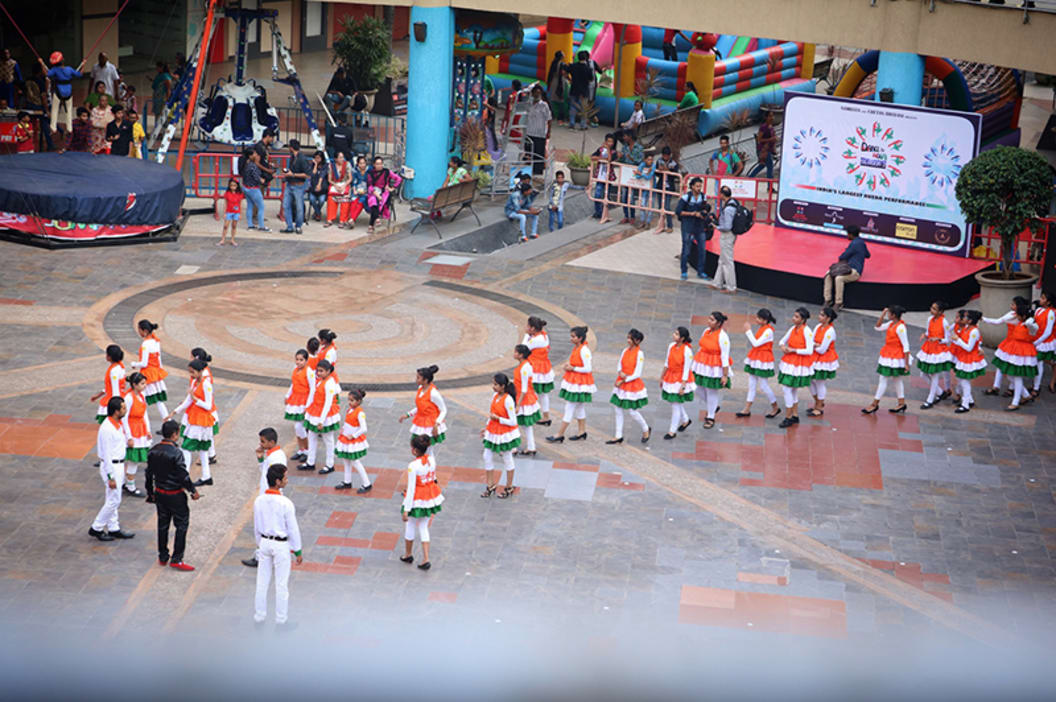 Party 1
Personal Party Photographer
16 Photos
Urbanclap Customer Reviews
J
She is a professional! I wanted a portfolio shoot. Her photography is amazing, and the editing is mind-blowing.She is serious at her work and very artistic as well. Her ideas are wonderful regarding costumes, poses; good fashion sense also. Delivery was timely, and quality was perfect! She charged around 6k, and I got quality for the money, in fact she should charge more I believe. A very positive person and knows her work very wellHas a unique sense of photography. She will be there for my wedding I believe. Thank you for making me look so beautiful!!
J
I hired Ms Charmi Mody as a personal photographer to help my parents in groom hunting by showing my photographs to prospective grooms. I came to know about her through a common friend. She is a freelancer. She is very innovative and is passionate towards her job and has very good taste in photography. I am thin but she took pictures of me from perfect angles which made me look better. She has very good editing skills as well. She also suggested good captions for the pictures she clicked. I don't think you can get such an experience with every other photographer. She is quite artistic and had an aesthetic sense as well. She gave me various ideas on posing for pictures. She also has a great fashion sense and helped me find good clothes and suggested makeup and colors which compliment my body and skin tone. She suggested what I should wear to get photographed at what point of time in the day I was satisfied and recommend her to my friends for pre-wedding shoots and bridal shoots. I really liked her work and I was surprised that I could look so pretty. I thanked her for making me look so pretty in my photographs.
B
Excellent photographer.......!!!!!!
N
Magnificent photography, awesome detailing, very nice pics
N
Magnificent photography ....awesome detailing ....very cool pics....
Beauty & Wellness
Repairs
Home Maintenance
Homecare & Design
Weddings