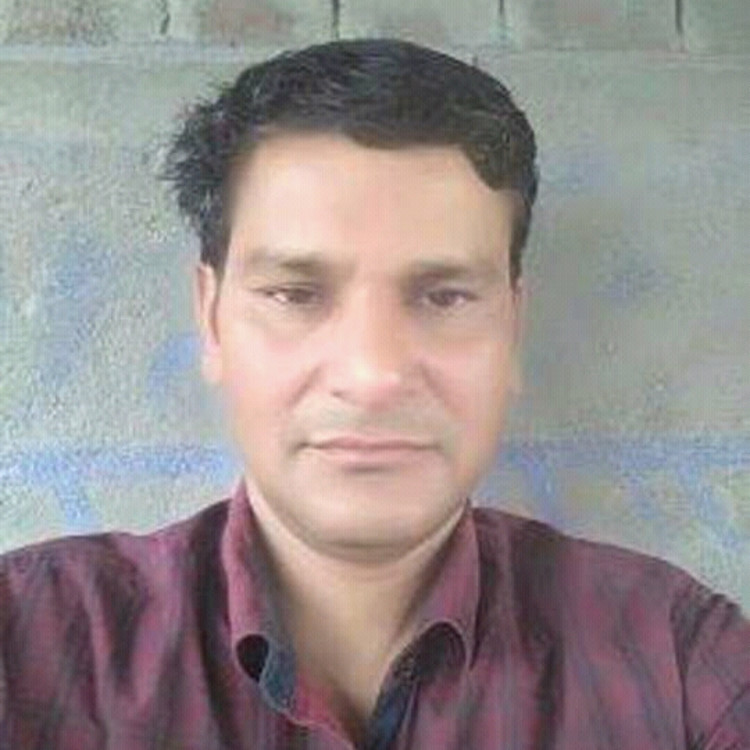 Kishan Chand
House Painters
Business name
Kishan Chand
Type of professional
Freelancer
Years of experience
10 Years
Type of service provided
Painting/POP
Waterproofing
Wood polishing
Wallpaper
Type of paint
Normal Distemper
Plastic Paint
Texture Paint
Enamel
Emulsion
POP
Paint brands used
Asian paints
Nerolac
Berger paints
Dulux
Shalimar paints
Others
Urbanclap Customer Reviews
P
I have my factory which is under renovation currently, where I have appointed him to handle the painting/polish work. it has been 2 months now and I am very happy with the progress of work. He had properly evaluated the place and then gave me the quotations which well suited my budget. he would inform me about everything which actually impressed me, his workers came on time and completed the work peacefully without creating any disturbances or issues. I am truly satisfied.
S
Kishan has been working for me for quite some time now, I have a factory where I keep calling him and his team for regular maintenance work or renovating the paint work. Latest I called him about 2 months back where the work was of painting and it took about 10 days to complete and the cost was approx 40K. I am happy with him and his team and their skills. They did everything with such tidiness and did the needful which was required, informed about the cost and the materials and proceeded, I will definitely recommend to others.
V
We had called him over to do the polishing of the woodwork at our place, along with that plastic emulsion paint of the entire interiors of the house and even the varnish finish of the tiles. the cost was around 1.60L and it took about 40 days. I am really contend with his work and how skillfully he finishes his work, never leaves the work unfinished and gives me no opportunity to complain I will definitely call him again in future.
Beauty & Wellness
Repairs
Home Maintenance
Homecare & Design
Weddings