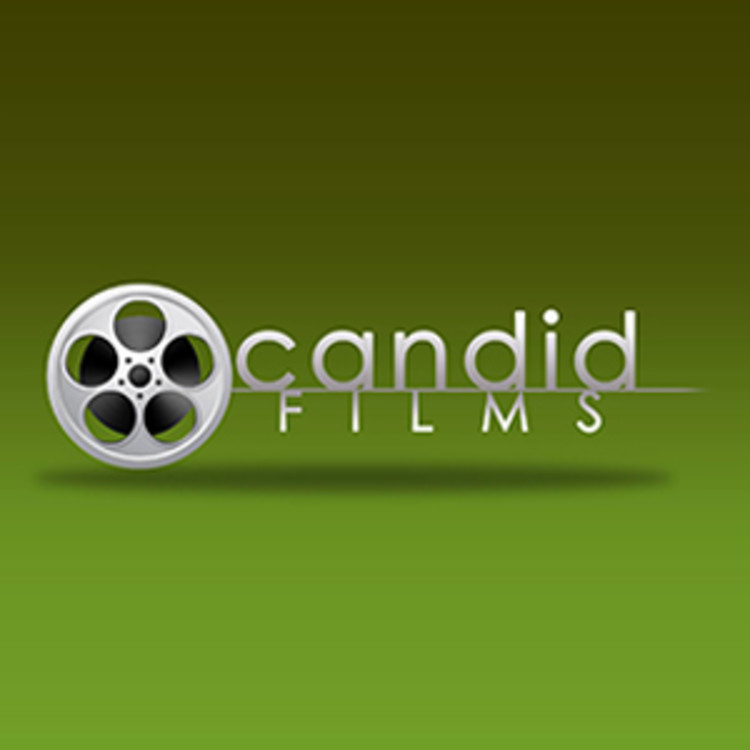 Candid Films
Photographers, Pre Wedding shoot + 2 more
Introduction
Introduction: The team of Candid Films promises to provide the best candid moments. Their team is highly experienced, working for a considerable time in the industry. Their experience and creativity will surely win your hearts. Their work ethics are... read more
Number of times hired on Urbanclap
1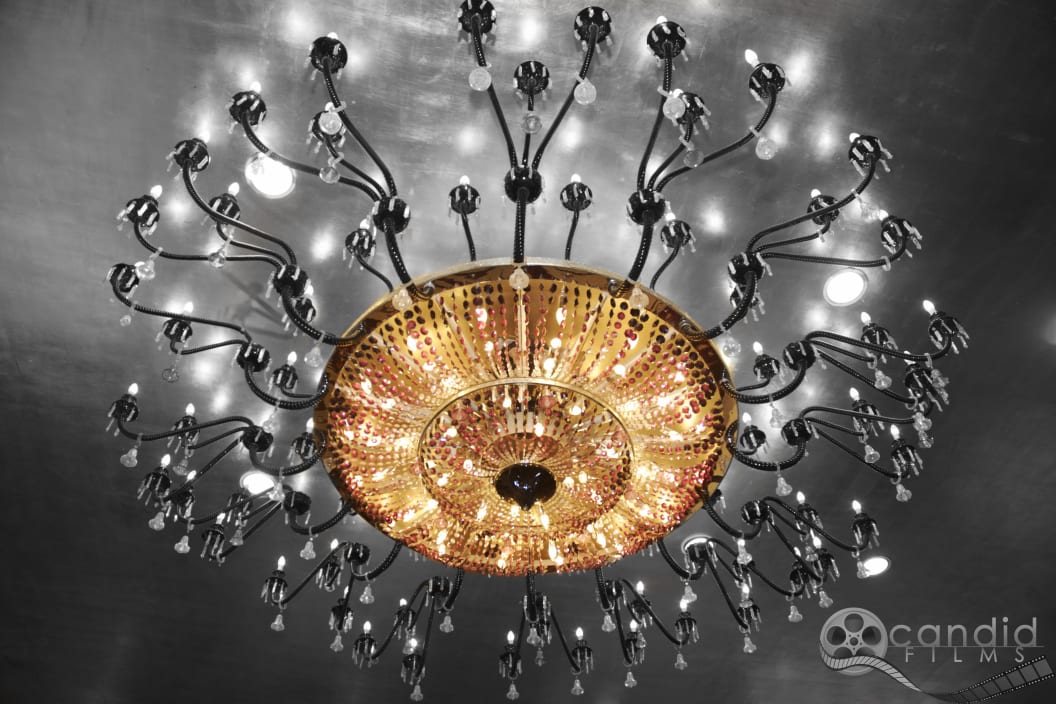 Wedding Album 2
Wedding Photographer
7 Photos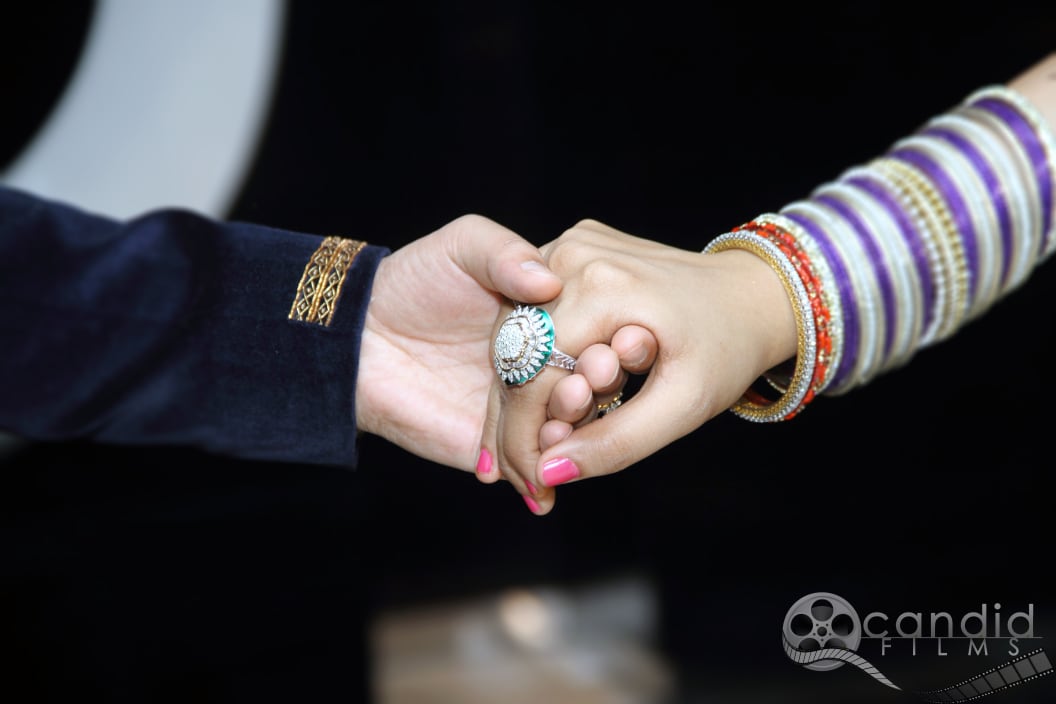 Wedding Album 3
Wedding Photographer
13 Photos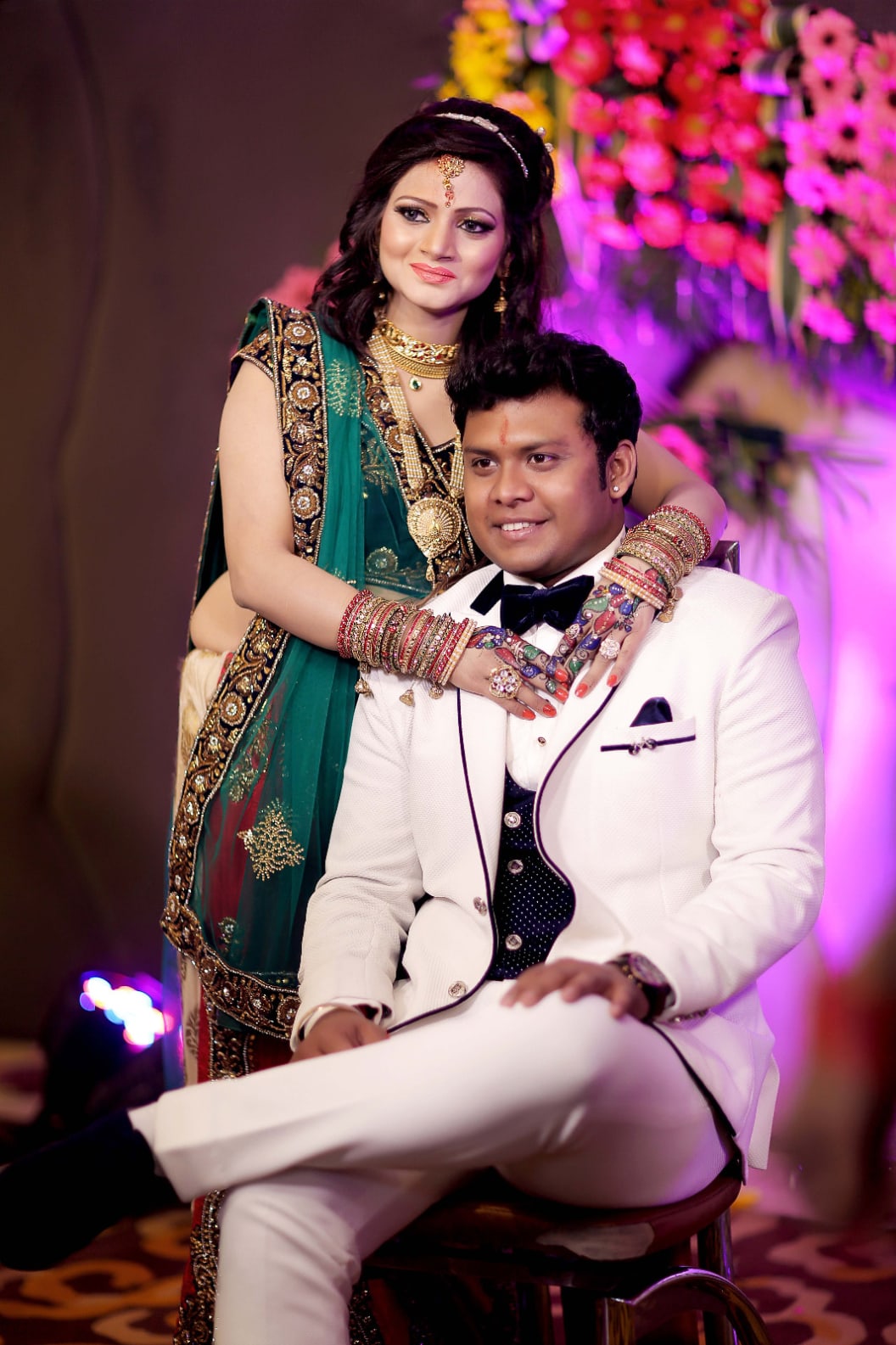 Miscellaneous Wedding Shoot
Wedding Photographer
23 Photos
Pre Wedding Shoot 1
Wedding Photographer
130 Photos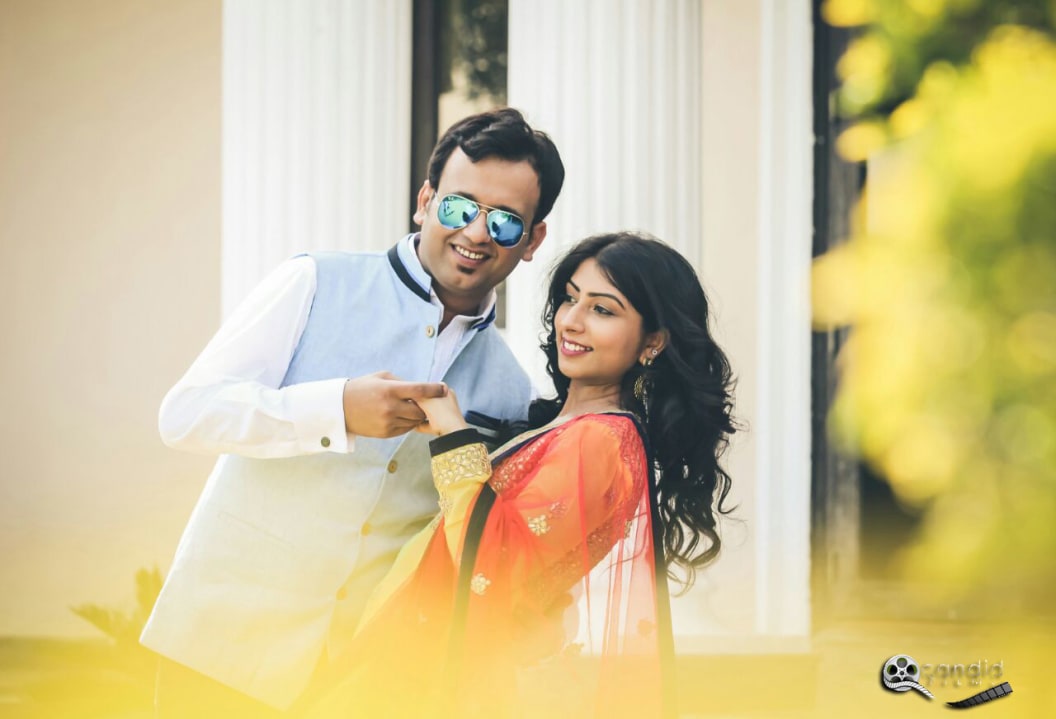 Pre Wedding Shoot 3
Pre Wedding shoot
15 Photos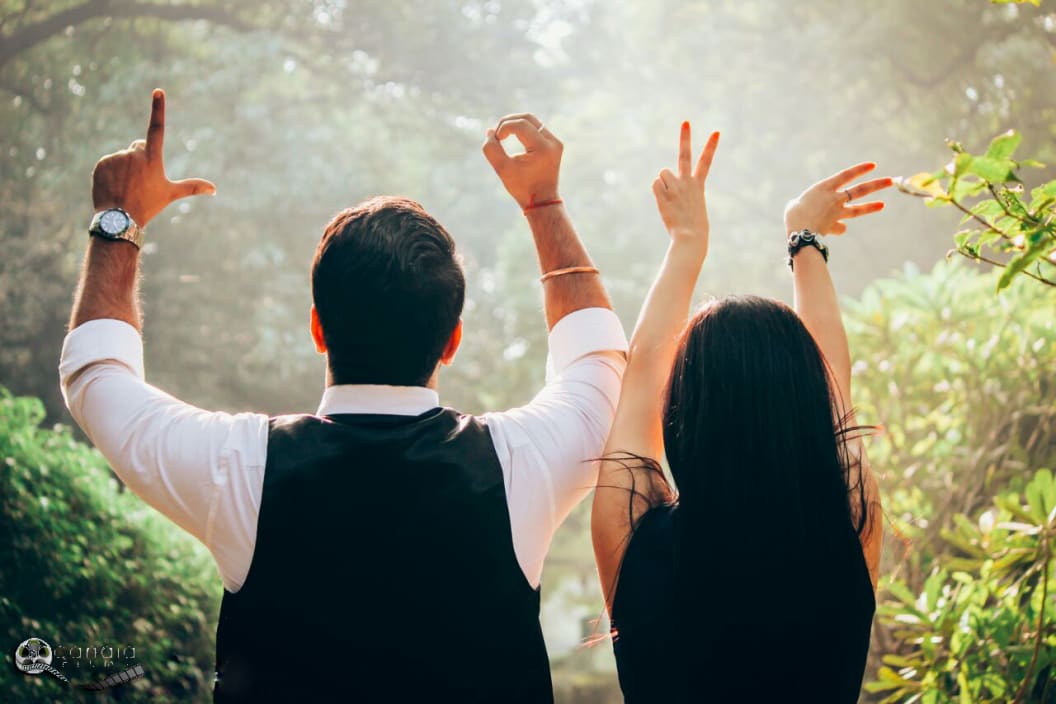 Pre Wedding Shoot 2
Pre Wedding shoot
8 Photos
Urbanclap Customer Reviews
M
Nilofer has a great quality videography and cinematography team. She certainly understands how to shoot amazing videos. She has a great eye for good angles and knows how to make her clients look good. She is also worth the fees she asks for and is definitely recommended for the best wedding trailers ever! The quality of pictures and turnover time is also very low for her which is an added bonus.
RG
rohit grover
Sun May 28 2017
I got my prewedding shoot done by candid films.The quality of work and the professionalism was awesome.I liked the concept they designed for us.Nilofer & Ahsan have a very good command over their work.If anybody is looking for a good quality work at a very reasonable price,then candid film is what you are looking for.I recommend it for all sorts of photography & videos.
P
We had numerous comments from our guests about how experienced Nilofer was. She knows what she needs and wants for the perfect shot, which means more time for the bride and groom to spend with their loved ones and enjoy the day! We would 100% recommend getting a photo album done through Nilofer. Our wedding album is like nothing I have seen before! We are so in love with the perfection she has made. The passion and love for her job seriously shows through her amazing photos and the incredible album we get to keep forever!
S
Nilofer is a very good photographer. She is very attentive to needs and tries to deliver on all expectations and accounts. She is great at what she does and has a very coordinated and hardworking team. They blend in with the crowd and make everyone comfortable with their presence before they click pictures. We were very happy with her work.
H
We hired her our sister's wedding shoot, and she has good hands on both for candid and traditional photography. The pictures which she took were totally stunning. My sister was totally in love with her pictures, not only she but the entire family.
Beauty & Wellness
Repairs
Home Maintenance
Homecare & Design
Weddings