CA Deepti Arora
Company Registration, GST Registration & Migration Services + 3 more
Gurugram
Business Name
Deepti Arora & Co.
Introduction
An ex GE, HSBC and IBM professional, CA Deepti provides quality service in the field of Accounting, GST, Auditing, Tax Advisory and Compliance, Company Law Matters, Personal Finance, Corporate and Individual legal affairs. What sets her apart is her ... read more
Number of times hired on Urbanclap
6
Professional Experience
16 Years
Services Offered
Taxation
Auditing and Assurance
Filings
Book Keeping
Registration
Tax Saving
Urbanclap Customer Reviews
parveen kalra
14th May, 2018
good to work with, is patient & understanding, works around customer's needs.
Y
Approached her for IT returns, she is very professional in approach and very good in the same. I would definitely recommend to consult her for the same.
AK
anshu kumar
30th Jul, 2017
Deepti is a professional and gives her 100 % for clients needs related to tax filling.
lokesh kumar
2nd May, 2017
superb experience and trustworthy. she is having good knowledge of all finance related things and itr.
AS
avinash sinha
25th Sep, 2017
Professional approach, nice attitude, helpful
Similar Professionals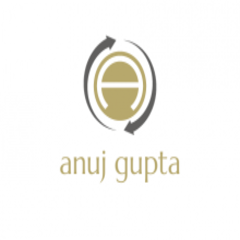 Anuj Gupta
Sector 90, Gurgaon
Rs. 500 per project
Recent review by Sheenu Relan
Anuj exceeds the expectations his role. He adopts chages easily and work we...read more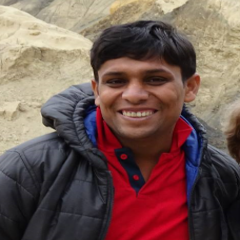 neeraj dalmia
India
Rs. 1500 per project
Recent review by
Review not available. Visit provider for other details including pricing, c...read more
Beauty & Wellness
Repairs
Home Maintenance
Homecare & Design
Weddings