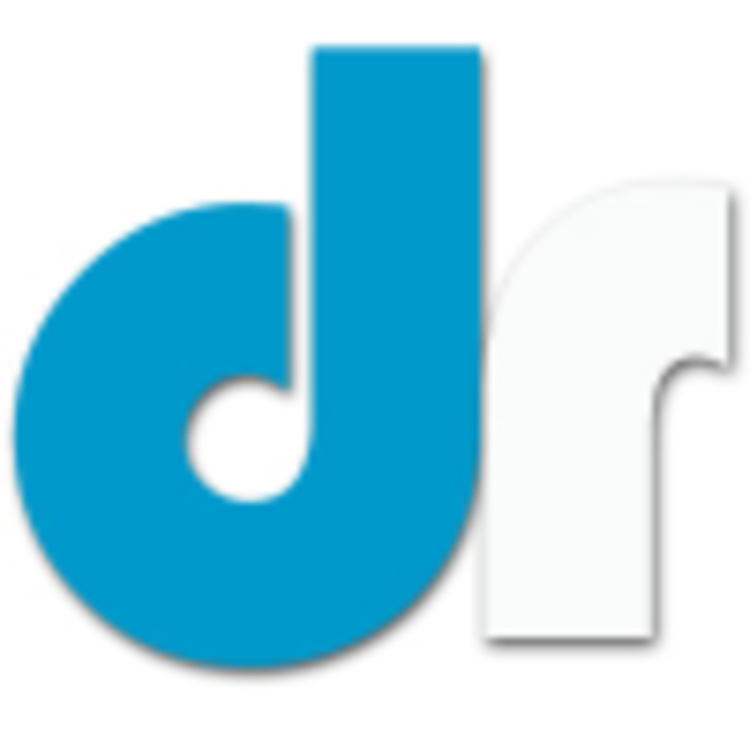 Buildrepo
e-Commerce Website Developer, Web Designer + 2 more
Pandav Nagar, Delhi, India
Hired 2 times on Urbanclap
Number of times hired on Urbanclap
2
Type of Professional
Company
Professional Experience
2017 Years
Starting price of basic E-Commerce Website
Rs. 40,001 and above
Specialization
Specialization_1
Web Designing
Specialization_2
Graphic Designing
Specialization_3
Logo Designing
Specialization_4
Application Development
Specialization_5
Digital Marketing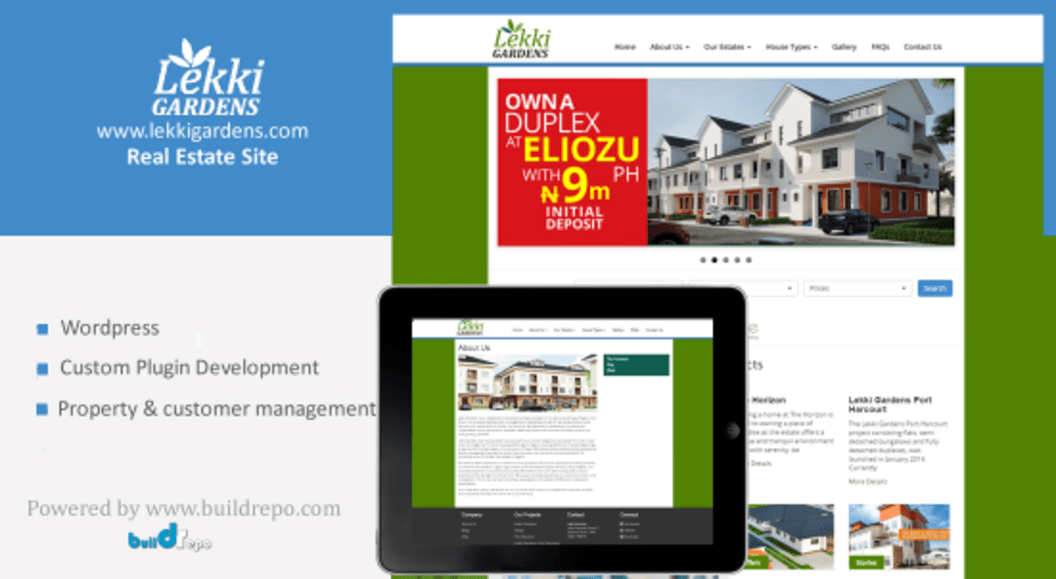 Work Photos
e-Commerce Website Developer
15 Photos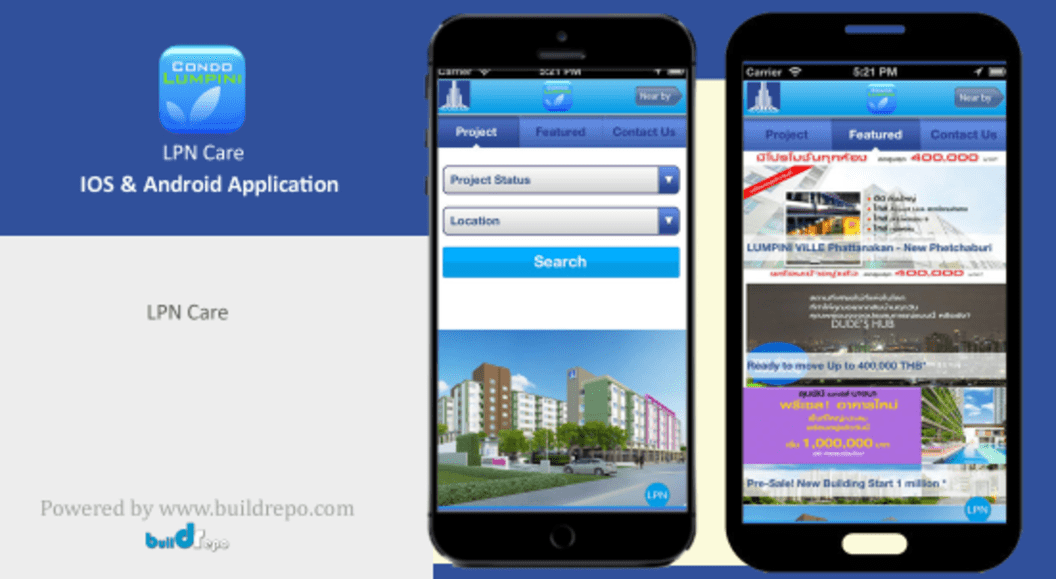 Work Photos
Web Designer
15 Photos
Urbanclap Customer Reviews
AJ
Great working method with the team,Splendid work done and quite on time.We were quite happy with the efforts.
S
Vishal is having very friendly nature, great team to work with.
GK
gaurav katiyar
16th Mar, 2016
Awesome work!! Gald to see your creative and innovative work....thanks a lot!!!!
NG
Great team to work with. Keep it up guys.
AG
aman gangwar
15th Mar, 2016
BuildRepo has an amazing tech team. These guys are killers. Really happy with their service. I look forword to work with them again in future. Good Luck!!
Similar Professionals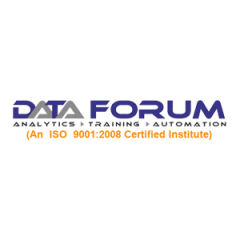 Data Forum
Lalita Park, New Delhi
Rs. 5000 Onwards
Recent review by Shashikant kumar
Dataforum is one of the best company for website development. I am getting...read more
Health & Wellness
Weddings
Events
Homecare & Design
Repair & Maintenance