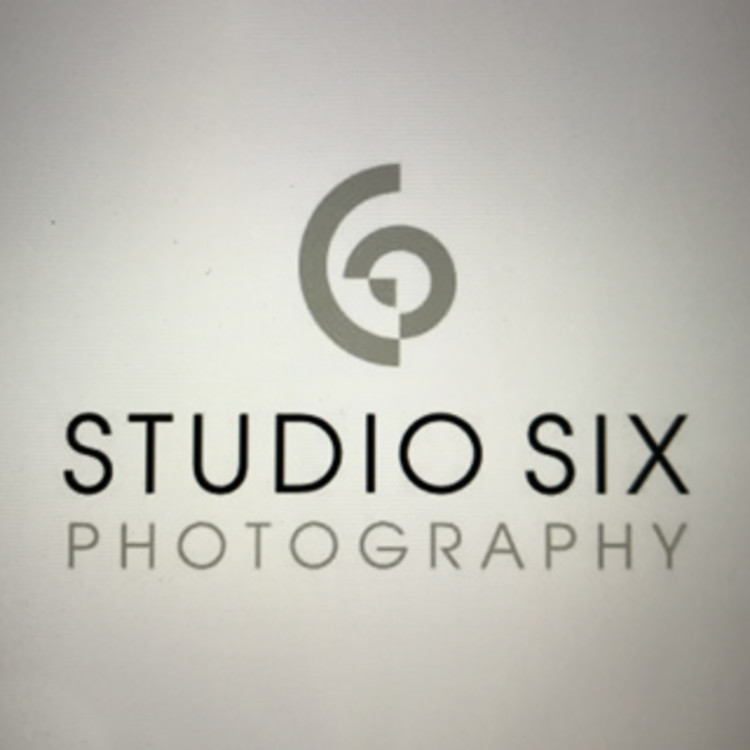 Studio Six Photography
Personal Party Photographer
Introduction
I am a passionate photographer who started his career out with concert photography. Since then outdoor and indoor events have always been my forte. With a varied range of experience from music concerts to dance performances to indoor events, I have a... read more
Specialization
Candid Photography
Indoor Shoot
Outdoor Shoot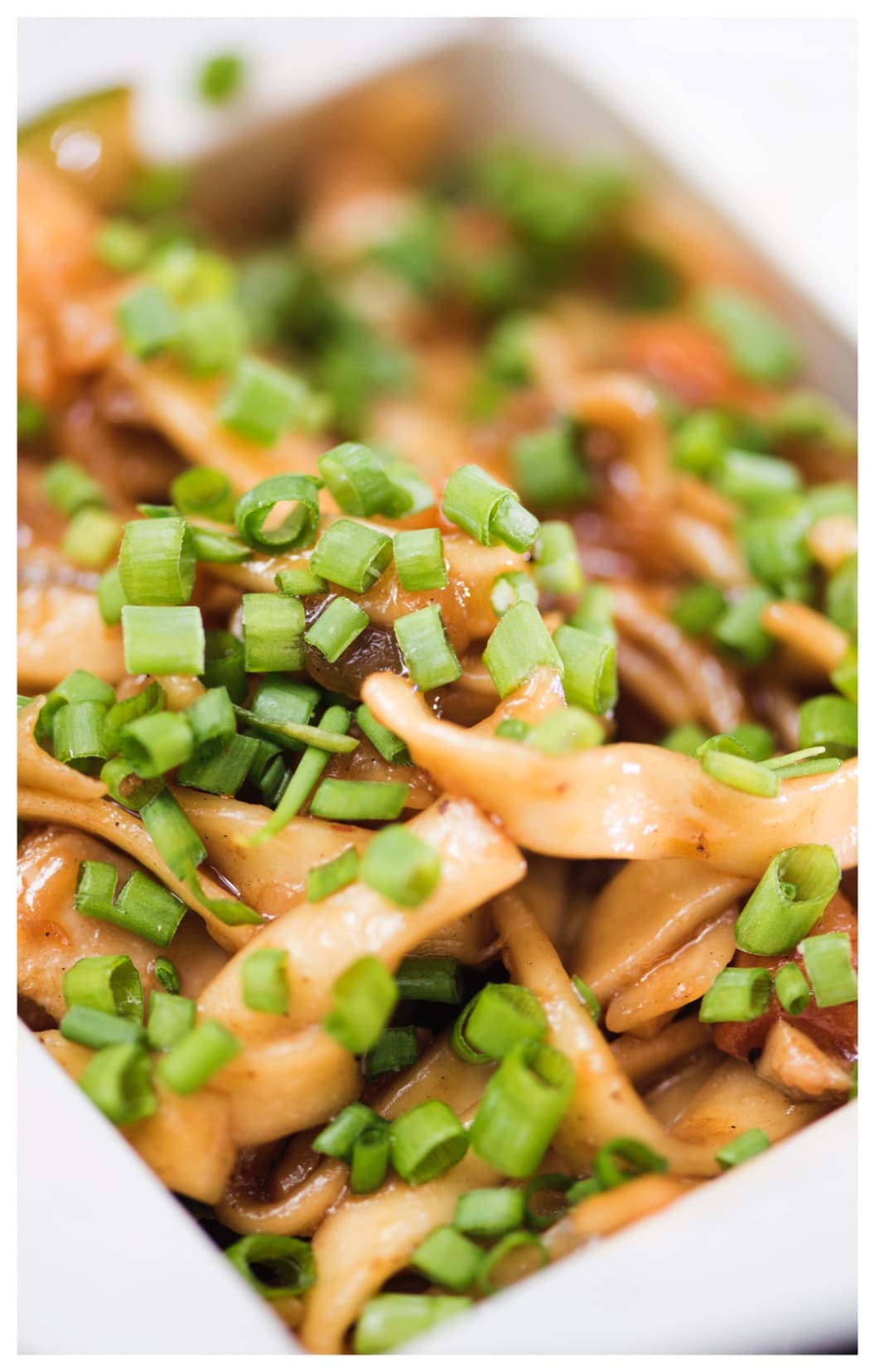 Party 2
Personal Party Photographer
19 Photos

Party 1
Personal Party Photographer
14 Photos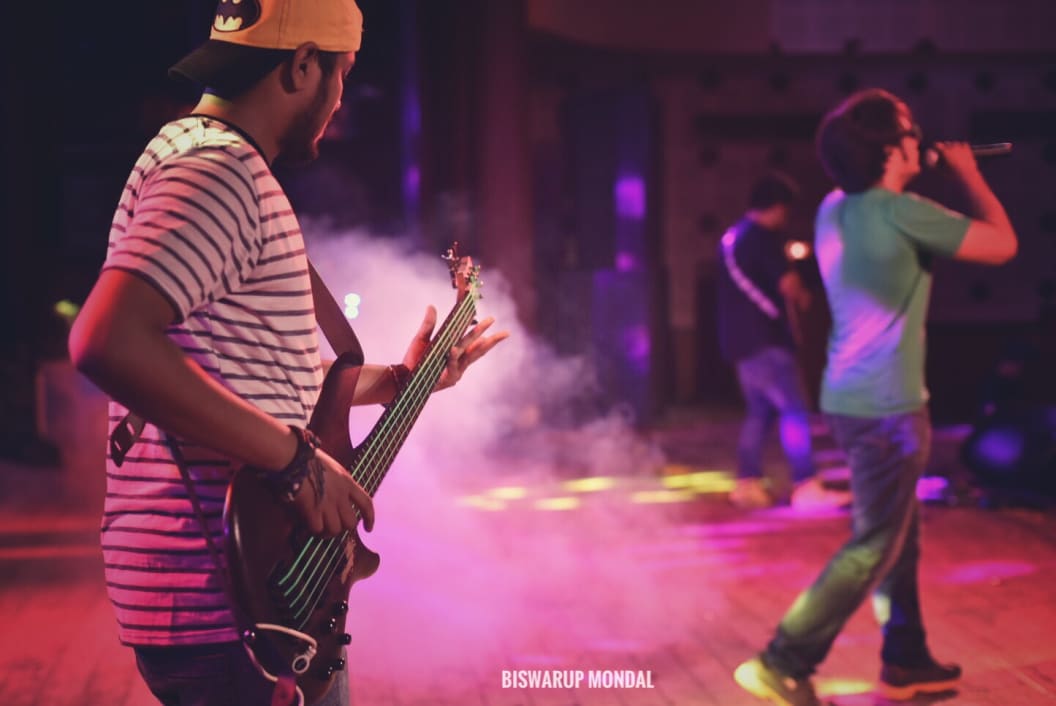 Party 3
Personal Party Photographer
43 Photos
Urbanclap Customer Reviews
A
he is a extraordinary person!! Unique concept Applied on his work!!
B
They capture moments not pictures, amazing photography sense.wish u all the good.. luck
A
Awsm Creature!! His snapped r Really Extraordinary..
B
He is a verry honest and sincere person....And I know some day he will go his destination......
S
No doubt about his work, he is excellent
Beauty & Wellness
Repairs
Home Maintenance
Homecare & Design
Weddings