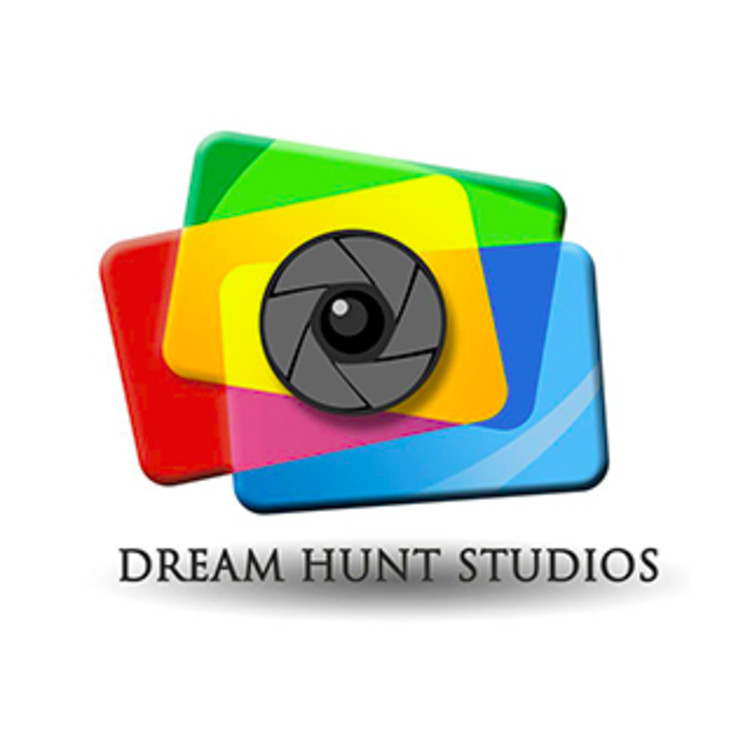 Dream Hunt Studio
Photographers, Pre Wedding shoot + 1 more
Mayur Vihar Phase 1, Delhi, India
Business Name
Dream Hunt Studio
Introduction
They are a team of professionals from Mumbai and Delhi. They have shot various television show, fitness shows and travel shows. And apart from that they do weddings as well, where they provide the clients with best of the work with their professional... read more
Number of edited pictures delivered
300
Years of Experience
7 Years
Type of Professional
Production House
Outstation/Destination Weddings
Yes (accommodation and travel to be arranged by customer)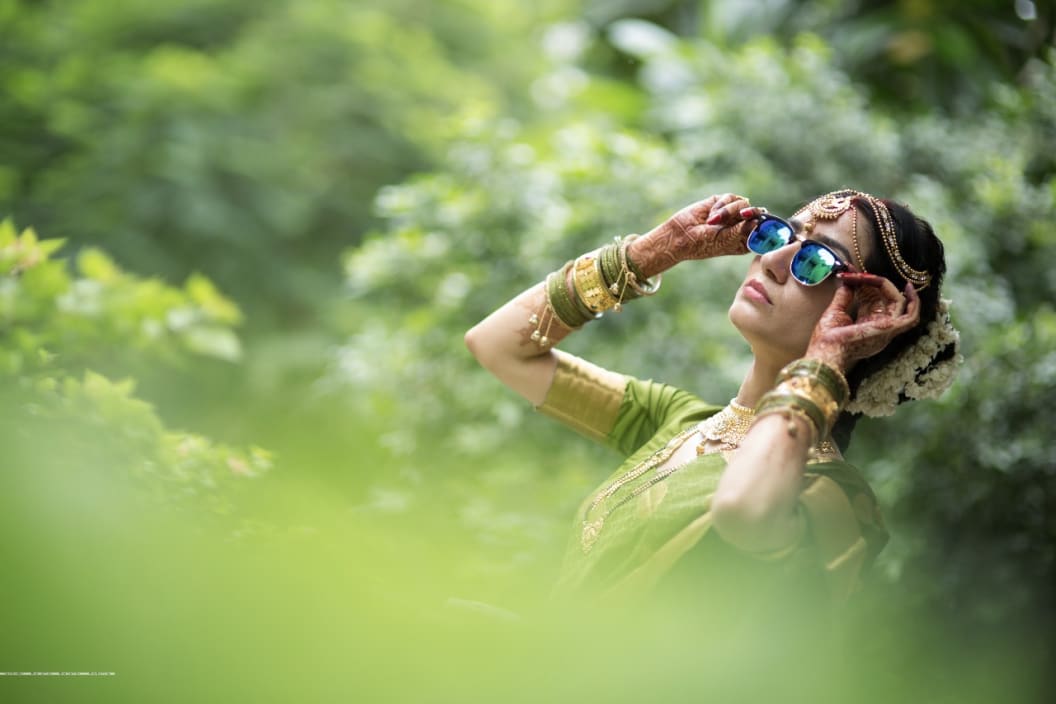 Wedding Album 2
Wedding Photographer
20 Photos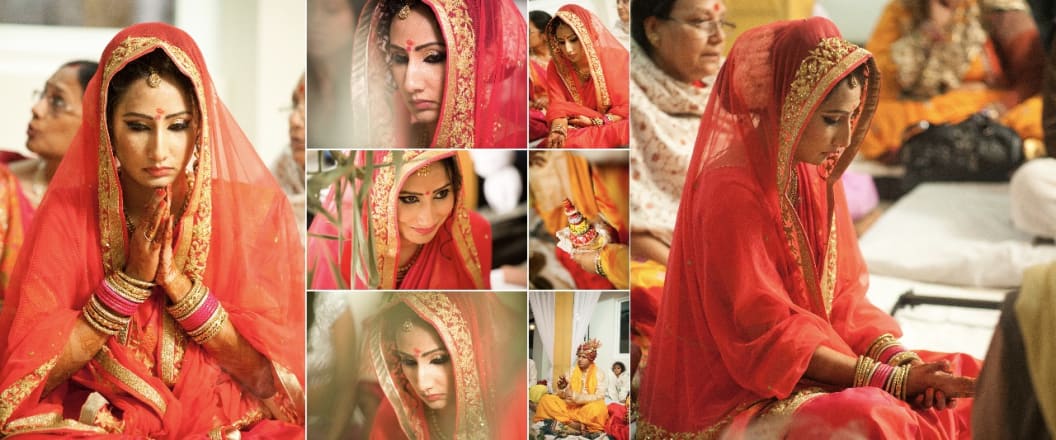 Wedding Album 3
Wedding Photographer
17 Photos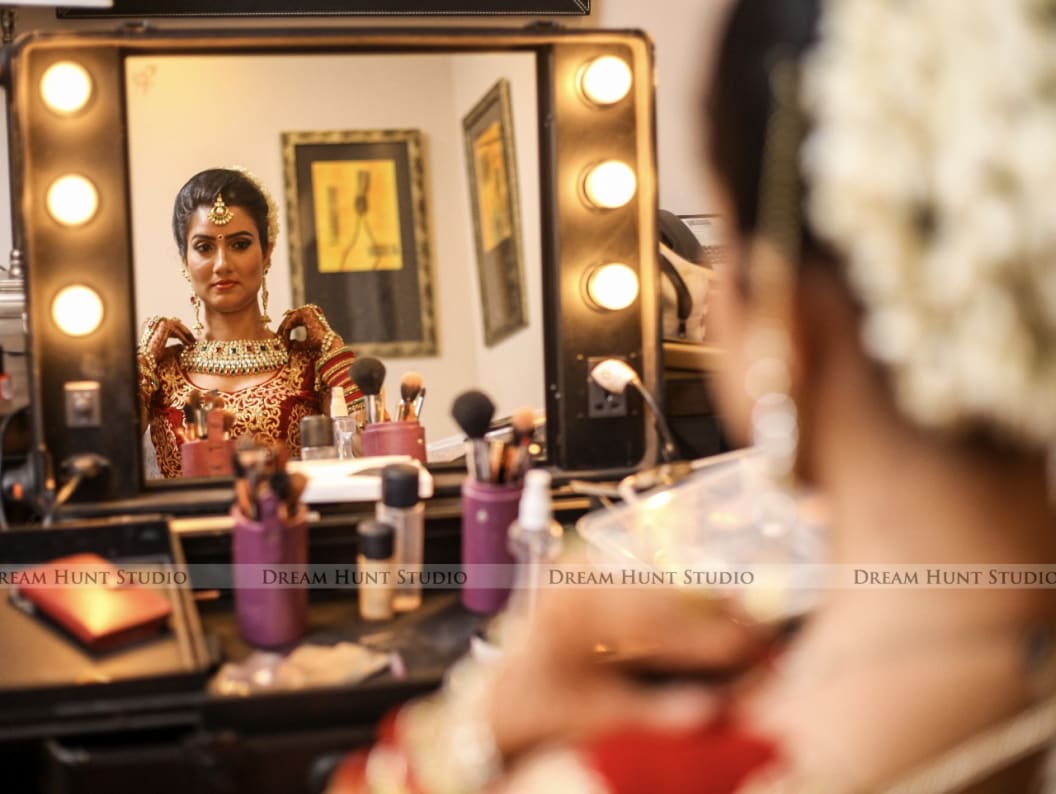 Wedding Album 1
Wedding Photographer
55 Photos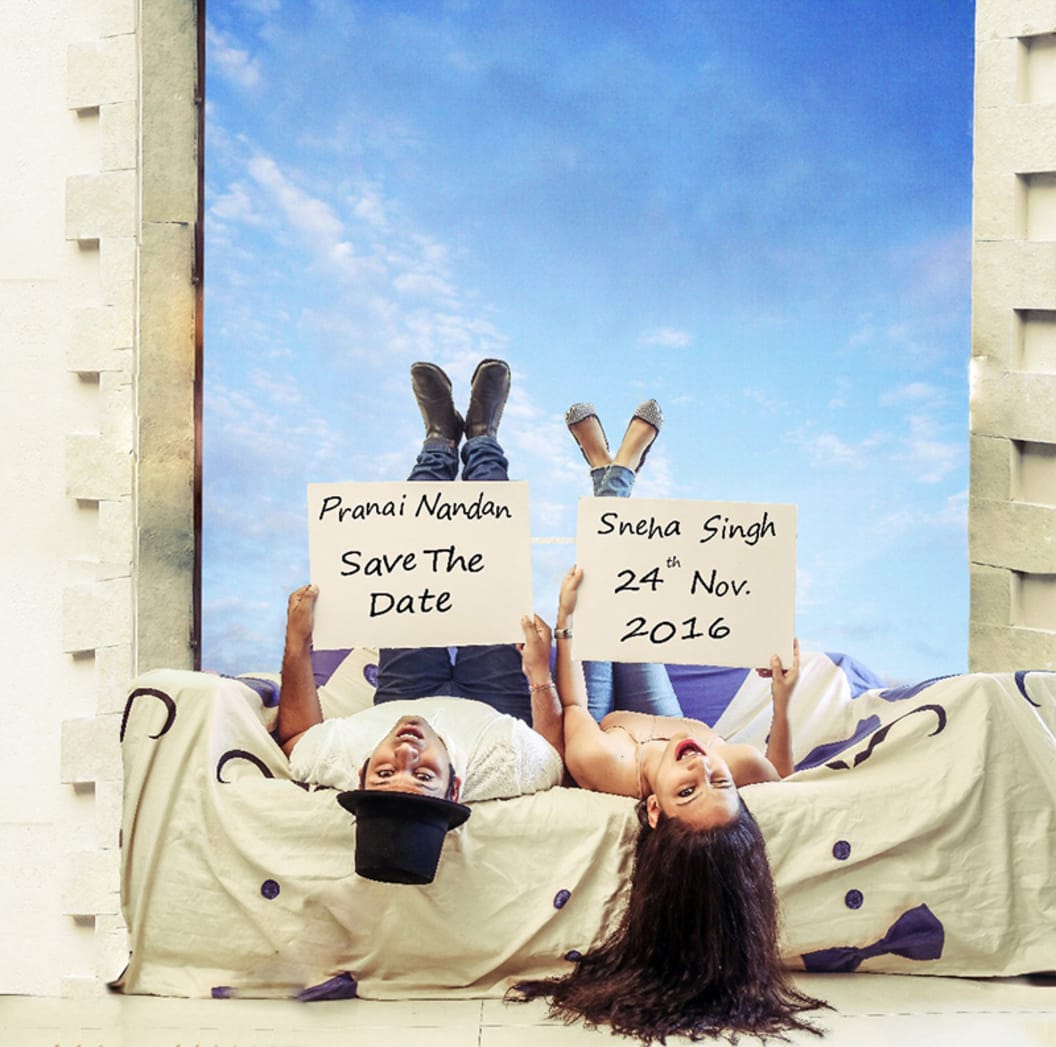 Pre Wedding Shoot 1
Pre Wedding shoot
26 Photos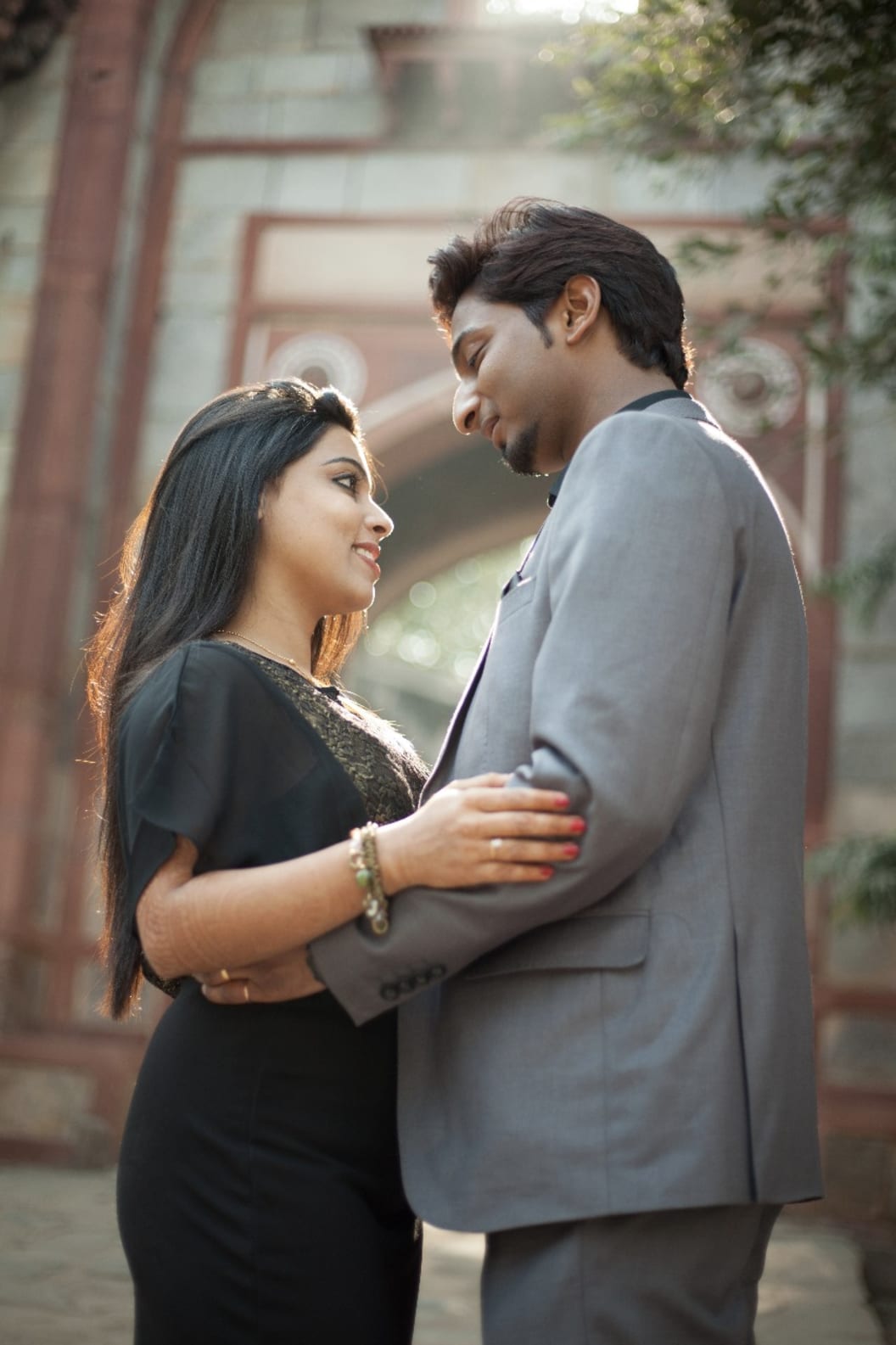 Pre Wedding Shoot 2
Pre Wedding shoot
7 Photos
Urbanclap Customer Reviews
AS
abhishek singh
11th Jun, 2017
Ashish is a creative photographer and a good friend of mine . I have always seen and appreciated his work . The shoots are crisp and beautiful especially the bridal shoots. Keep it up you rock ..!!
D
Overall the work quality was poor. Lacks professionalism and have a very casual attitude towards work
K
My experience with them has been amazing, and I availed their services which included candid photography, pre-wedding photo shoot and traditional wedding photography. I found them through the internet and saw their previous work before finalising them. Their team behaved well and executed their job perfectly. They arrived early and left after an event used to get over. I didn't face any issue, and they were very cooperative. The delivered the albums on time, and the wedding images captured by them were of amazing quality. I would like to refer them to others as well.
AB
ayushi bhardwaj
23rd May, 2017
Such a wonderful photography work by Ashish. We can't even think of anything else. Cheers!! :) :)
MA
mona advani
17th May, 2017
Ashish is a sincere photographer who delivers quality work . However it would be nice if he could speed up the delivery.
Similar Professionals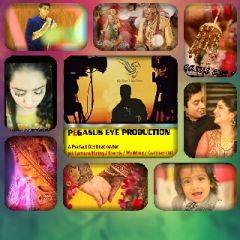 Vivek Juyal
Patparganj, New Delhi
Rs. 10000 Per Day
Recent review by Manish Sood
One of the best decisions you could have made during the entire wedding pla...read more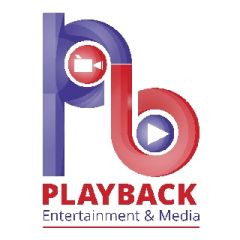 Raushan Singh
Chatri Wala Kuan, New Delhi
Rs. 18000 Per Day
Recent review by Saket Pratap Singh
hey playback media,thanks to your team and there team work ,just bcz of the...read more
Nexus Fashion Atelier
New Ashok Nagar, New Delhi
Rs. 10000 Per Day
Recent review by Vashitwa Mishra
1)Very cooperative, I am a camera shy person they make us comfortable 2)Tim...read more
Beauty & Wellness
Repairs
Home Maintenance
Homecare & Design
Weddings