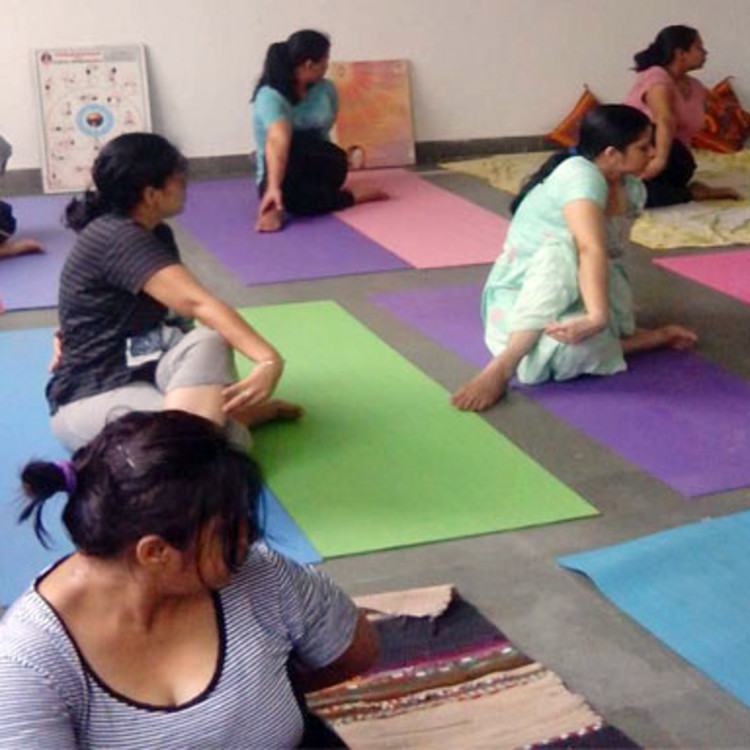 Yoga Healthcare Centre
Weight Loss, Yoga at Studio
DLF Phase 3, Sector 24, Gurgaon, Haryana, India
About the Instructors
I, Dr.Monika had done her PhD in yoga & naturopathy. Currently I am founder & director of Yoga health care centre since 2001; I have my centre in Jaipur also. In 2009 I came to gurgoan and start my sister concern in Dlf phase 3 .the centre in Gurgoa... read more
Snapshot
We have made it our mission to spread the inspiration of a Yogic way of life to everybody we reach out to! Our instructors emphasize the logic of Yoga, grounded by an understanding of all its different shapes, along with the hone of Asanas and Pranay... read more
Name of the Studio
Yoga Healthcare Centre
Number of times hired on Urbanclap
17
Number of instructors in your studio?
1
Home Lessons Available
Yes
Alternate Number
9650209297
Street Address
U 14 39- 40, DLF Phase 3, Cyber City, Gurgaon, Haryana, India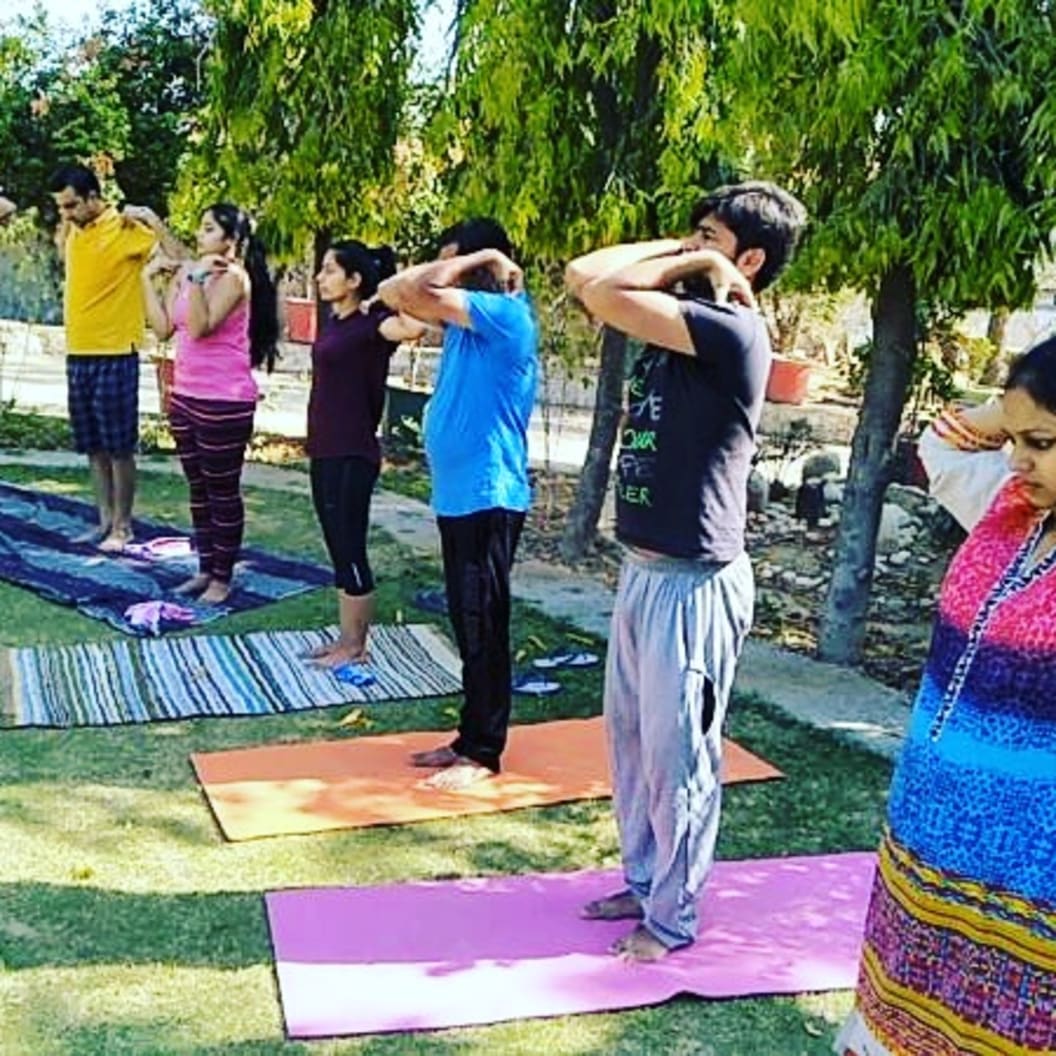 Work Photos
Yoga at Studio
17 Photos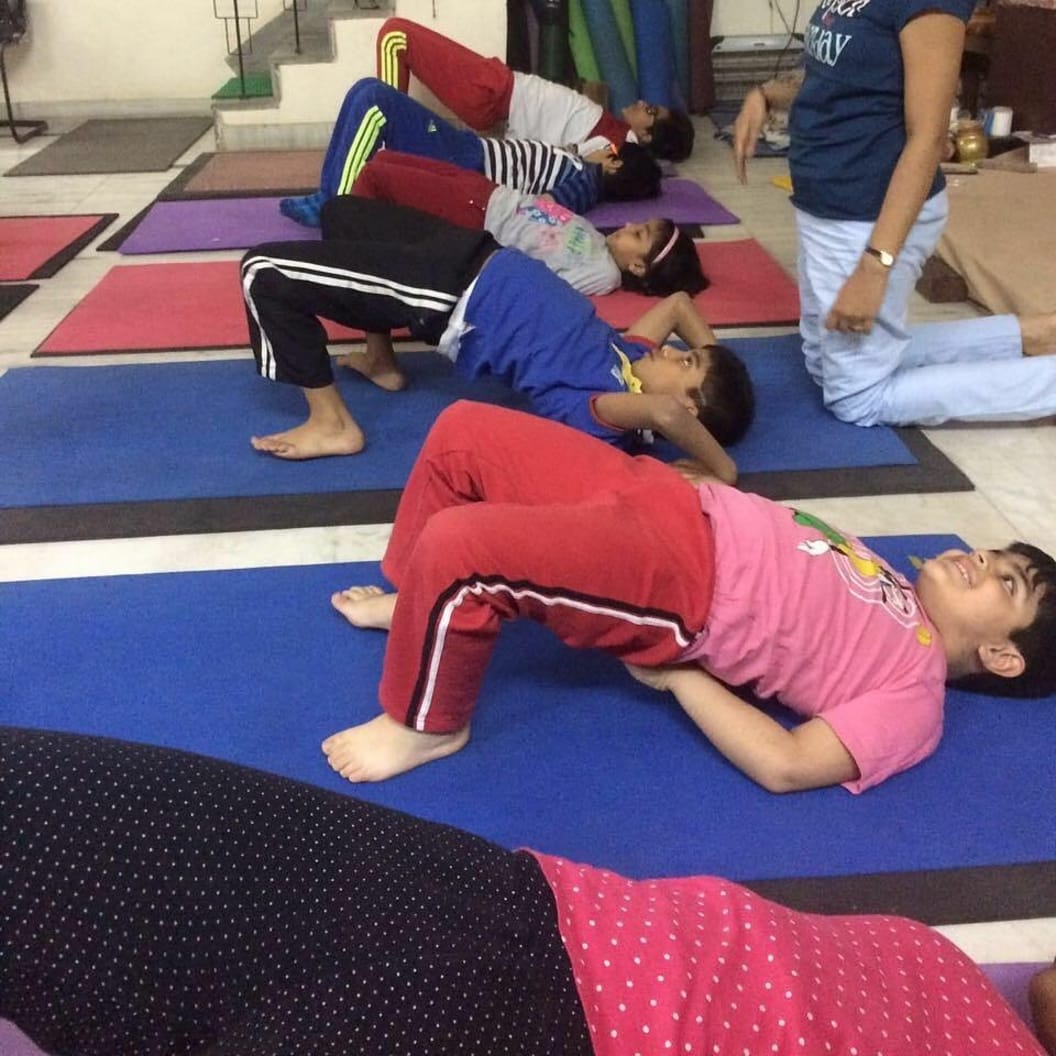 Work Photos
Weight Loss
8 Photos
Urbanclap Customer Reviews
priyanka ghai
19th Feb, 2018
SS
shweta shakkarwal
8th Jan, 2018
Dr. Monika Agrawal is very brilliant with the yoga sessions of hers. I am still availing the sessions of hers. She takes around 6 sessions in a week and is regular with them. The charges are perfectly worth the sessions she comes for.
KA
kashvee agrawal
11th Oct, 2017
N
Dr Monika is an experienced professional and has awesome knowledge. The yoga classes are excellent and I have got great benefits from the classes as my health has improved immensely.
Similar Professionals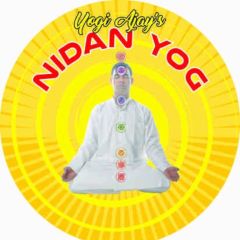 Nidan Yog
DLF Phase 1, Gurgaon
Rs. 8000 per month
Recent review by Reena
Awesomeness in dealing, professional performance and lot of amount knowledg...read more
Priyanka Kudiyal
Sector 28, Gurgaon
Rs. 1500 per month
Recent review by Sumit
She is a good yoga inctucter an do very well yoga pochturs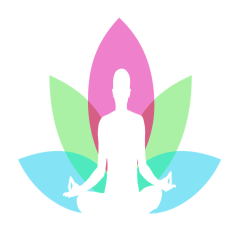 Prabhjot
Palam Vihar Extension, Gurgaon
Rs. 3000 per month
Recent review by
Review not available. Visit provider for other details including pricing, c...read more
Health & Wellness
Weddings
Events
Homecare & Design
Repair & Maintenance