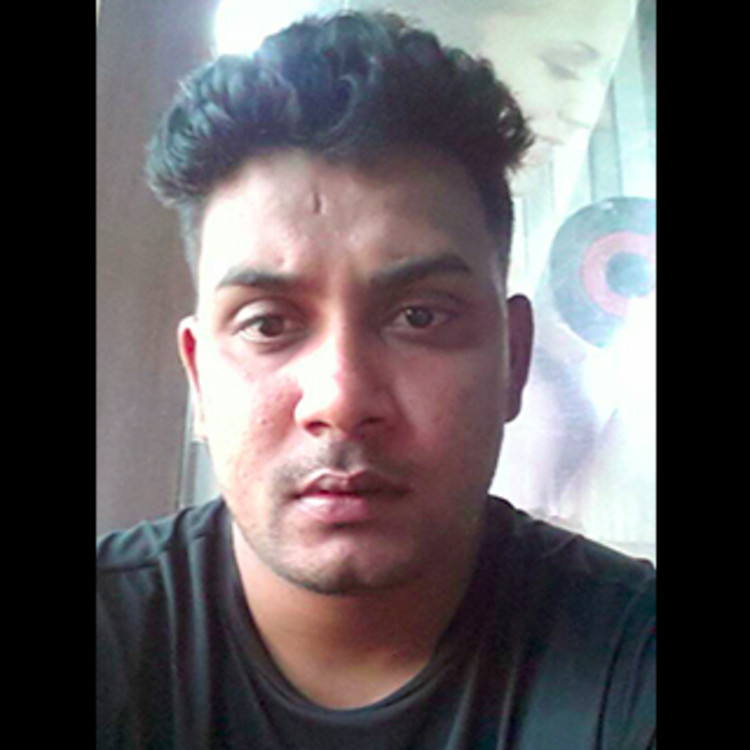 Bhavesh Nadamwar
Personal Fitness Trainer
Urbanclap Customer Reviews
N
He is approachable and well behaved!! He pays equal attention to every individual. My exact requirement to join his fitness gym was to lose weight and it's been six months that I have been going there on a regular basis. He keeps changing the routine according to my comfort.The result is satisfactory. He is an determined trainer, I have achieved desirable outcome.
G
Been a year and a half i ve been training under bhavesh's guidance... I lost more weight than my expectationss...No protein , nothing.... All natural food and diet...!! He suggested me really healthy diet according to my food choices.. If you are looking for a good fitness trainer... I would surely recommend bhavesh!!
K
I observed him training a girl for a few days at Vala's gym... I really liked his way and techniques... so i hired him as my personal trainer... Except sundays i would train all 6 days... His training was so good that i look 6 KGS in 1 MONTH... My weight loss was maintained so well even after i left training... because he suggested me the diet plan very smartly!! I couldnt be happier with the results!! As a person he is very friendly but he is very strict with the exercises...!!! Very motivating person!!!!! EXCELLENT is the word!!!
M
I was training in Parsana gym, Ahmedabad where Mr Bhavesh is a fitness trainer, my friend recommended him to me so I hired him as my gym instructor to lose weight and shape my body. He is a very good nature and is dedicated towards his profession. He makes me do different exercises for stretching, gaining muscle and cardio, and I am completely satisfied with the results. I would highly recommend him to others.
H
He is my personal fitness trainer, and he helped me lose 10 kg. I hired him for a month but his training impressed me, and I hired him for three months. He conducts sessions on five days, and he was flexible with the timings of the sessions. He provided me with a strict diet plan. I have taken fitness training before, but I was not satisfied with them. The amount he is charging is fair, and I would like to recommend him to others.
Beauty & Wellness
Repairs
Home Maintenance
Homecare & Design
Weddings