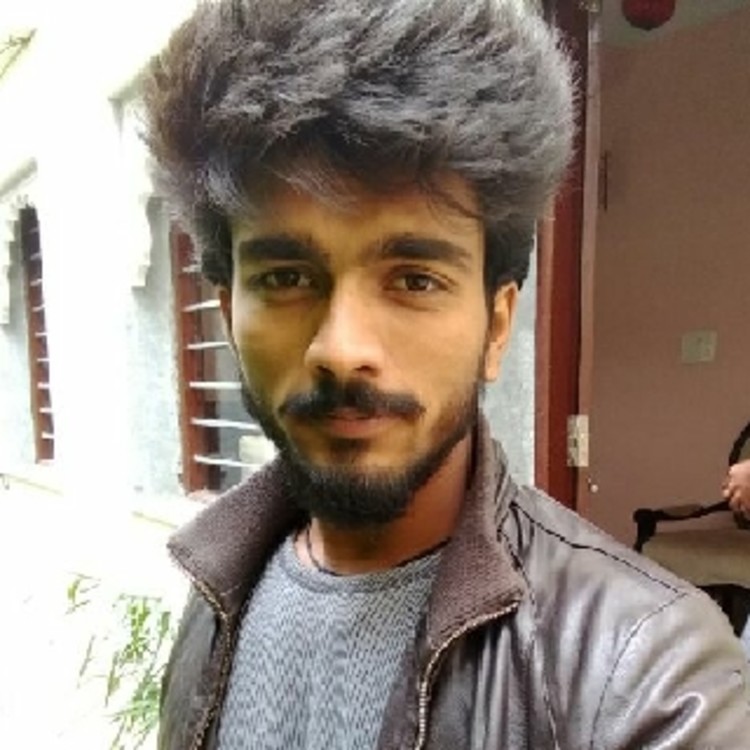 Bhargav Thanki
Personal Fitness Trainer
Urbanclap Customer Reviews
S
I have been taking gym training from him for about a month now for body weight. He is a very respectful person. He always motivates his customers. I do circuit training using body weight, and he helped me in that. I used to go to the gym on a regular basis for 1 hour daily. He has good knowledge of fitness and nutrition and he is very dedicated towards his work. he is a very good person and he trains well. He works on the whole body. He has also given me a diet plan to follow for better results. His prices are fare. I will recommend him to others.
B
He gives me personal fitness training and trains me like a family. He always gives his proper attention to his client's. He trains me in my club's gym, in Ahmedabad. My primary motive to hire him is for weight loss. He teaches me regularly for 1-1.5 hours, depends on how much time a person needs in a day. He is very friendly and helpful. He more often makes me do cardio, treadmill, cycling, CrossFit and much more exercises. Always comes up with different activities daily. He also suggests me for a proper diet. I will surely recommend him to other people.
K
I had hired him for personal fitness training. He trains me in the gym. Initially, He was preparing me for weight loss, and now I am taking training for strength gaining. He always motivates his clients, and anyone can get motivated by him. He trains me for one hour regularly. He has been giving me training from last one month, and I already see results in myself. Prices were fair, and I will recommend him in future.
A
I have taken a fitness session with Mr. Bhargav and he has been very helpful throughout my journey of weight loss. He has helped me to build my body in such a way that now I feel more fit and healthier. He shared diet charts with me which also helped me in achieving my ultimate goal.
K
Well honestly i havent ever come across a better trainer than him yet , he certainly has the knowledge and the ability to transform bodies into any desirable shape. And one wont understand this unless they give it a try to workout with him ! You are just amazing at your work MR.THANKI ! Looking forward to many more workout sessions with you !
Beauty & Wellness
Repairs
Home Maintenance
Homecare & Design
Weddings