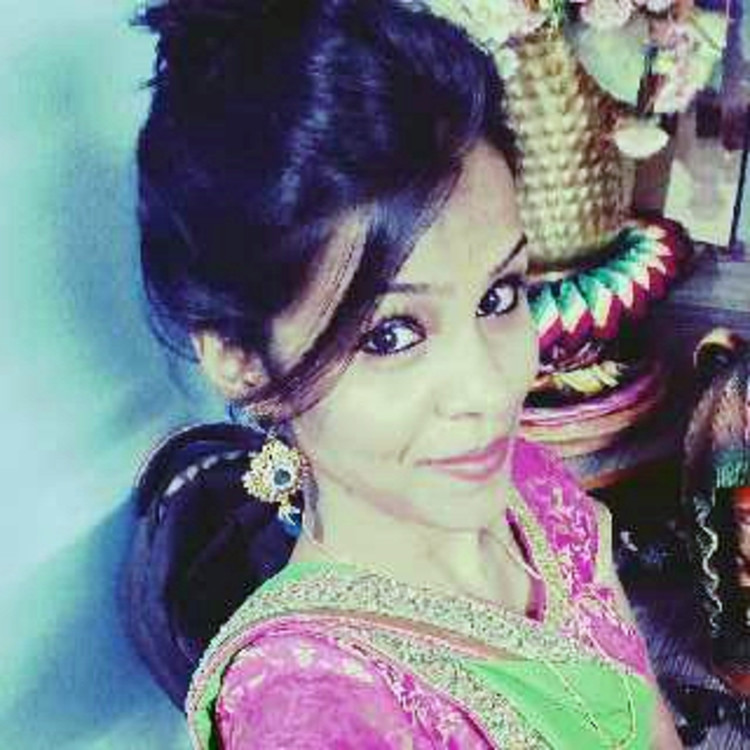 Bhagyashree Prajapati
Home Construction and Renovation, Interior Designer + 3 more
Has 2 references from past customers
Business name
WorkBox Interiors
Name of the Head designer
Qualification of the Head designer
B.Sc in Interior Designing from Annamalai University
Introduction
I am working as an interior designer from past three years and have worked with well-known designers in Pune. I have experience in both residential as well as in commercial discipline. I provide high-quality service within affordable budgets.
Years of experience
4 Years
Scope of work
Design consultation and execution
Previous Employment details (if any)
Type of projects undertaken
Home designs
Office designs
Hospitality space designs(Cafes/Restaurants/Bars)
Lifestyle space designs(Spas/Salons/Gyms)
Medical facility designs(Clinics/Hospitals/Labs)
Educational facility designs(Play-schools/Schools/Colleges/Study spaces)
Retail outlet designs
Type of Residential projects
Full House
Kitchen remodelling
Bathroom remodelling
Living room remodelling
Dining room remodelling
Bedroom remodelling
Puja room remodelling
Other spaces
Type of service provided
2D/3D designs
Space planning
Furniture Design or Selection
Color Consultation
Lighting selection
Accessories/Decor
Flooring
False ceiling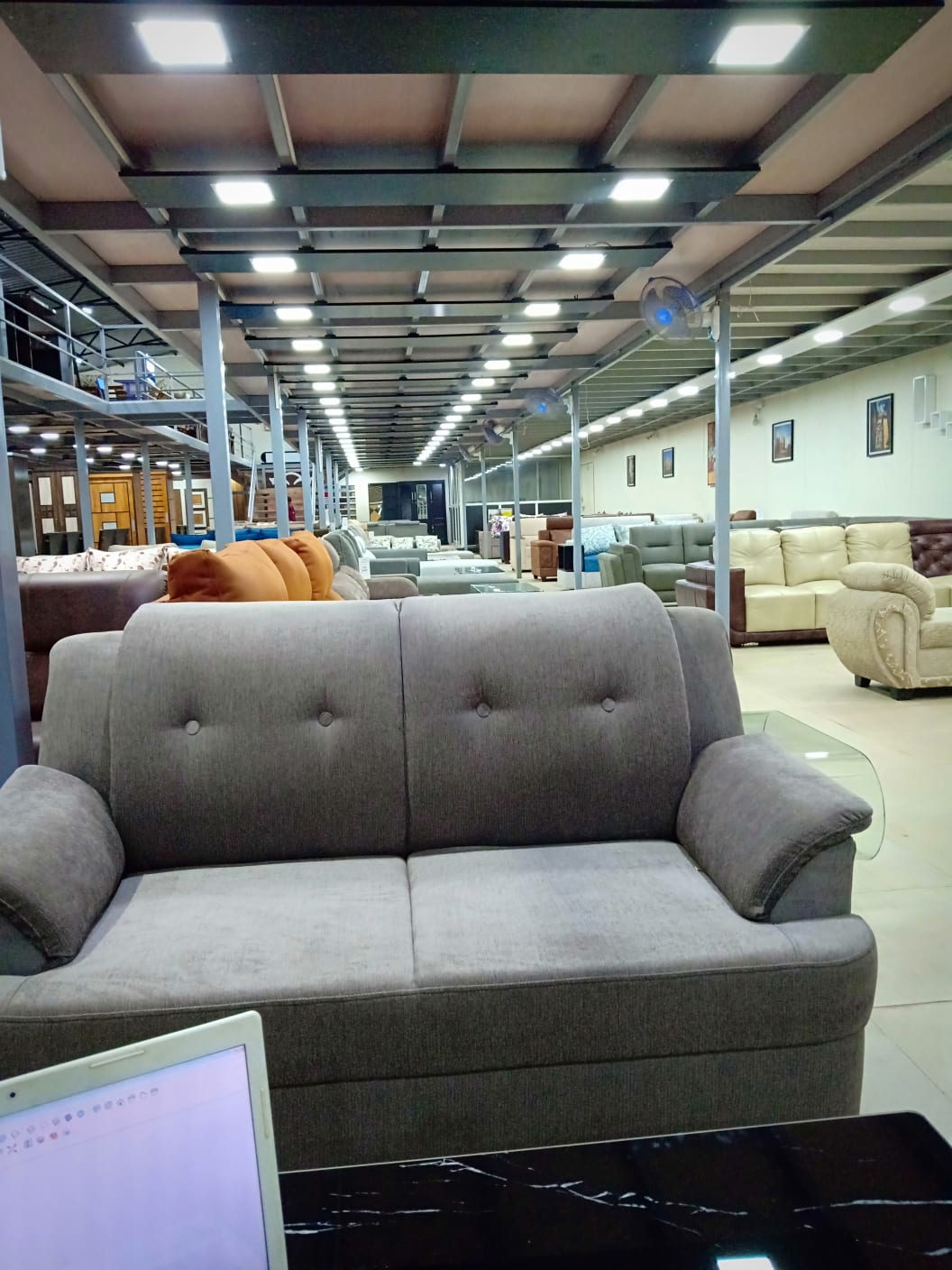 A And G Furniture Showroom
Interior Designer
6 Photos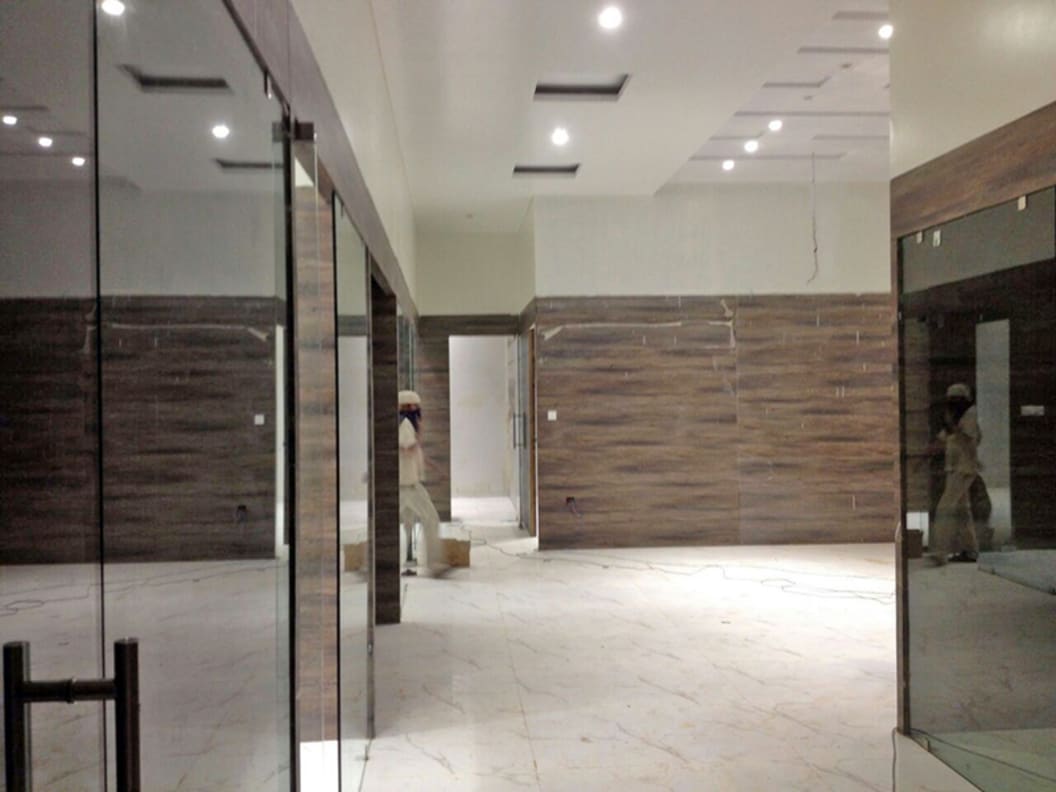 Ultiimate Residential Project
Interior Designer
12 Photos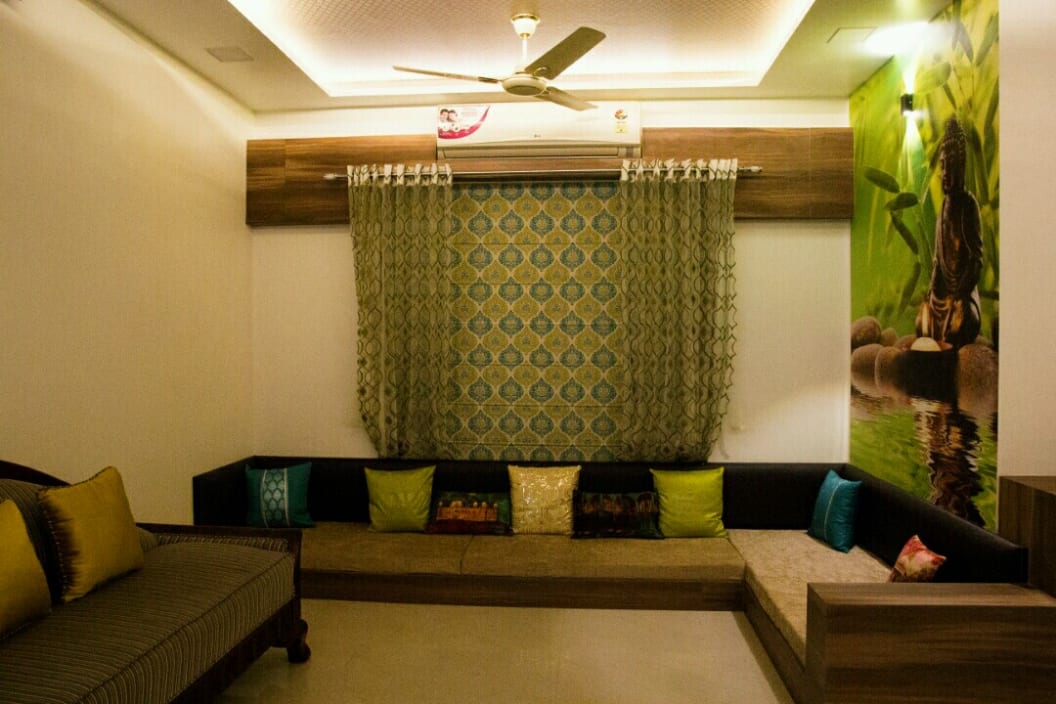 Residential Project #2
Interior Designer
4 Photos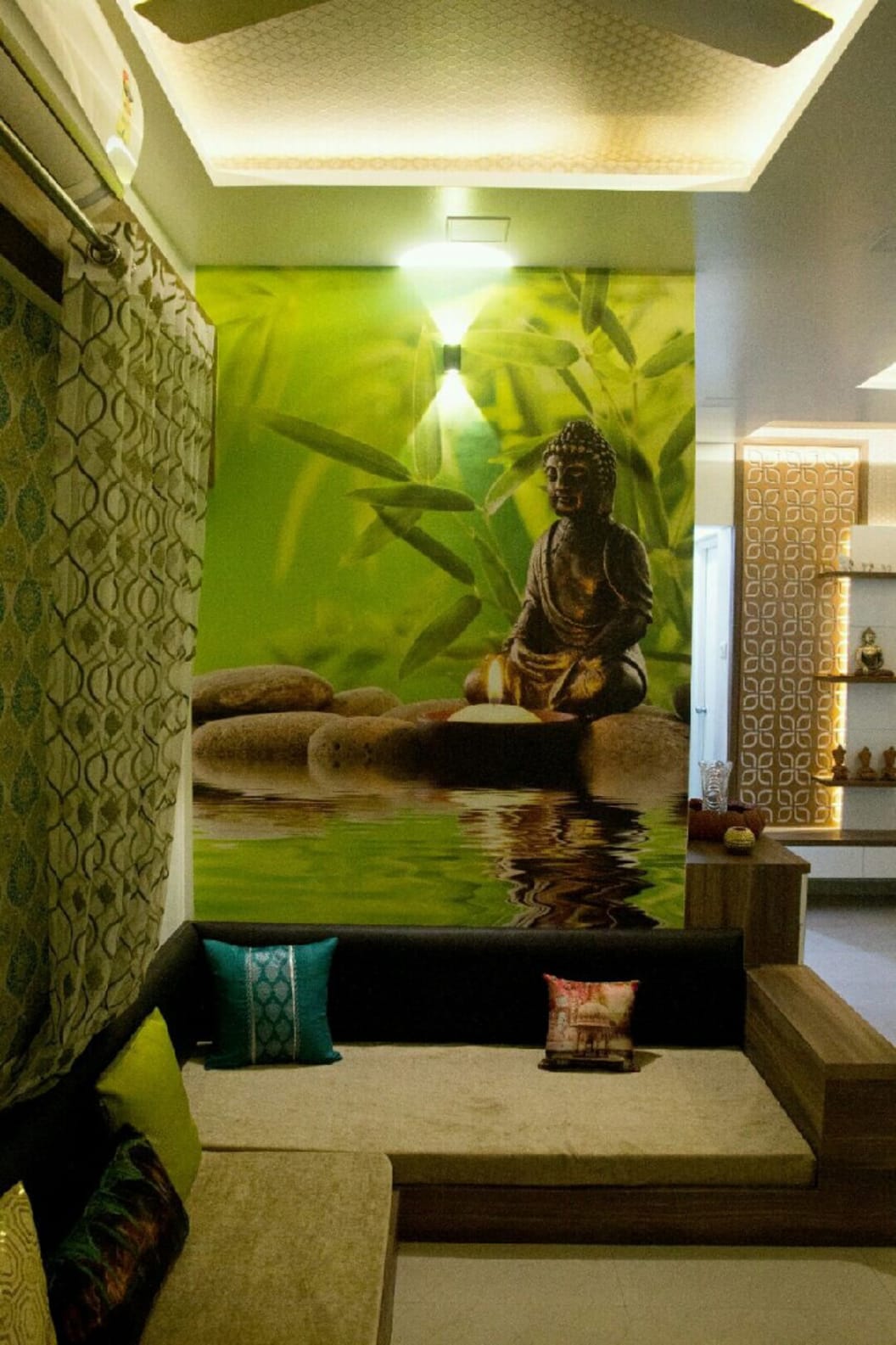 The almighty presence
Interior Designer
6 Photos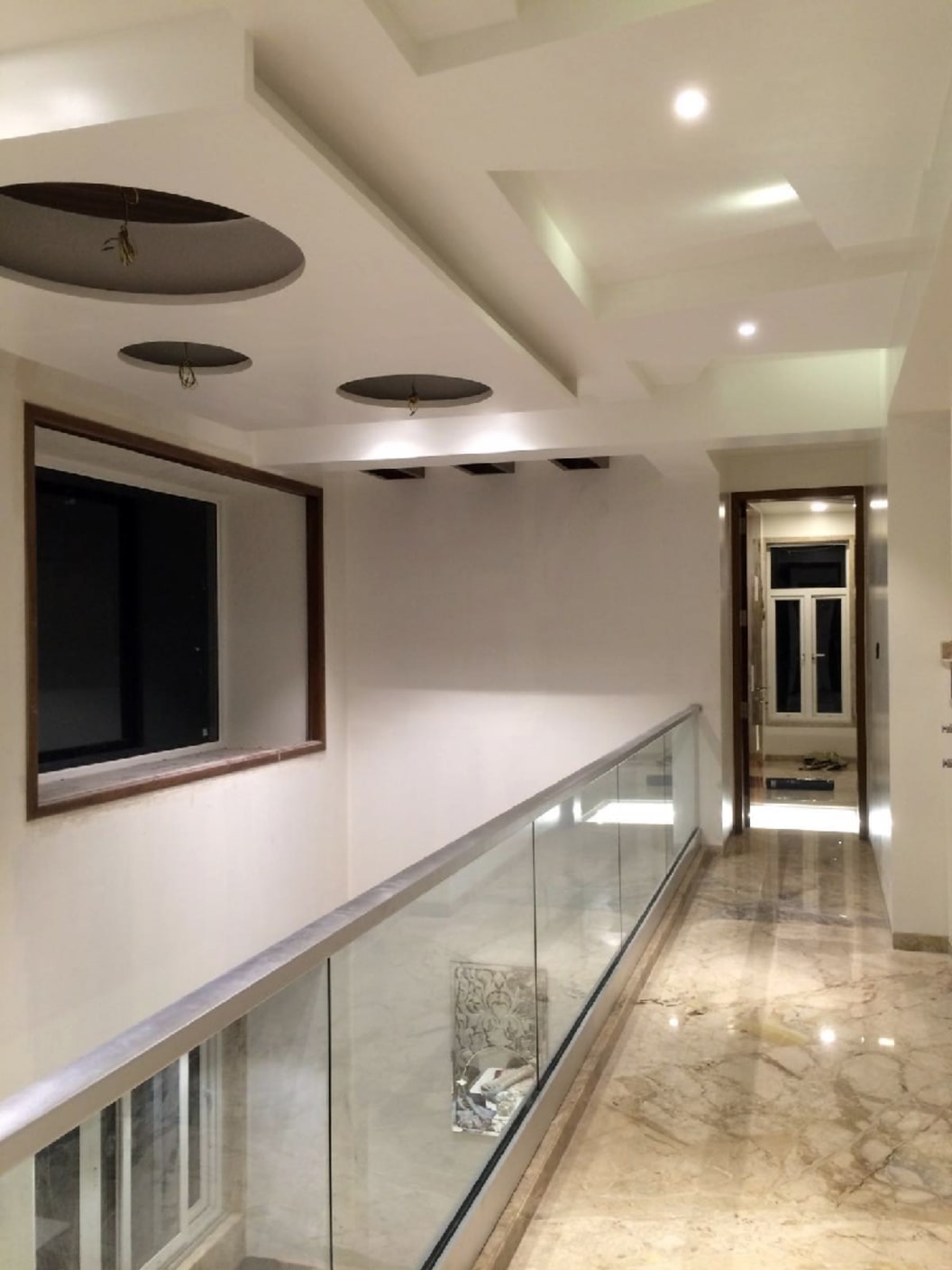 Residential Project #4
Interior Designer
5 Photos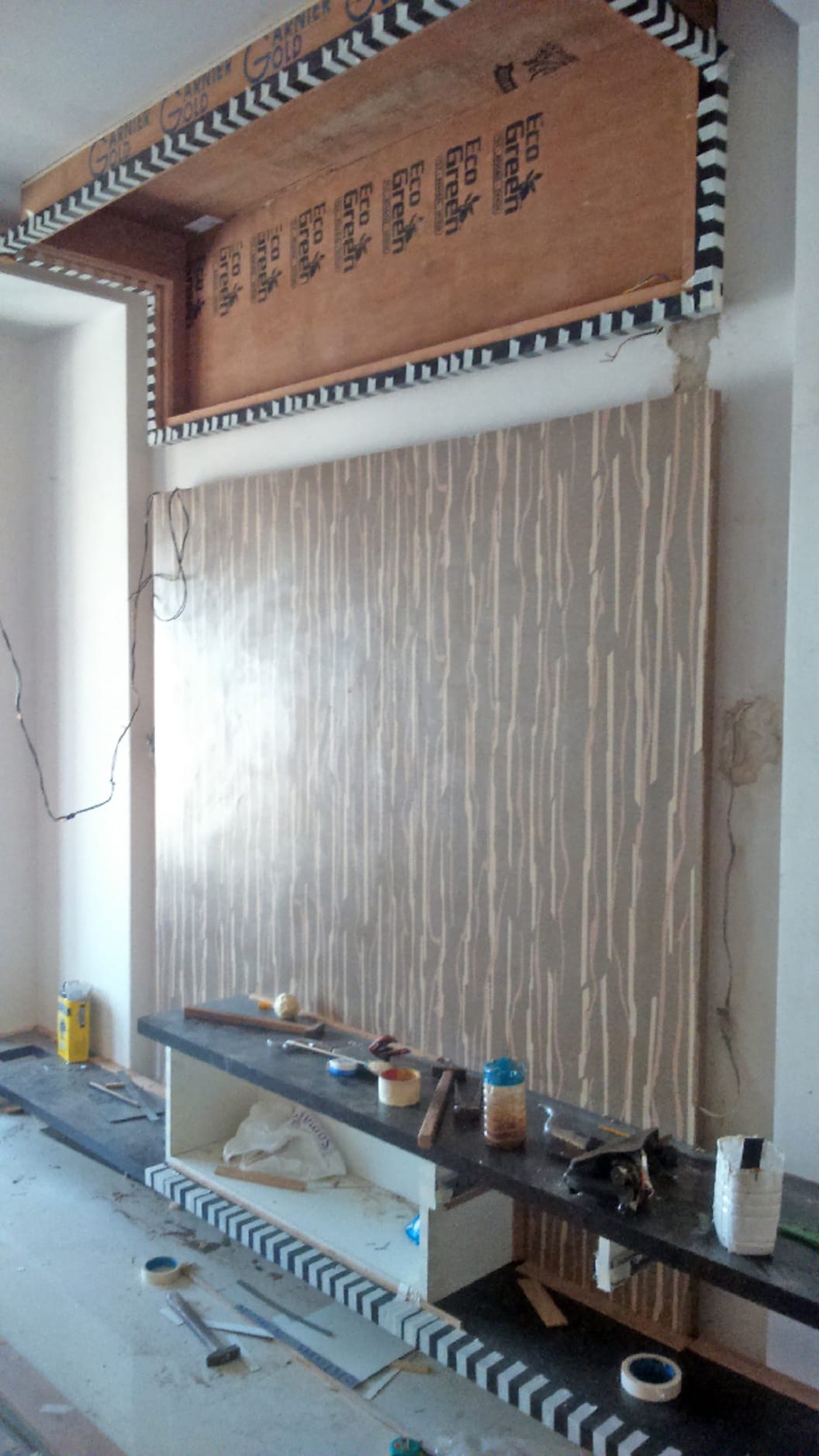 Residential Project_1
Interior Designer
3 Photos
Urbanclap Customer Reviews
PK
pritis kumar sahu
Wed Aug 30 2017
A fabulous design reflect the creativity. Each of the samples are really impressive with a very effective and reasonable pricing.
L
Excellent work.... Keep it up.... High quality materials used.... You are an amazing interior designer....
AR
arpita rath
Wed Aug 30 2017
I liked her design. It's classy and simple
Beauty & Wellness
Repairs
Home Maintenance
Homecare & Design
Weddings