Home

 / 

Chethan Basavaraju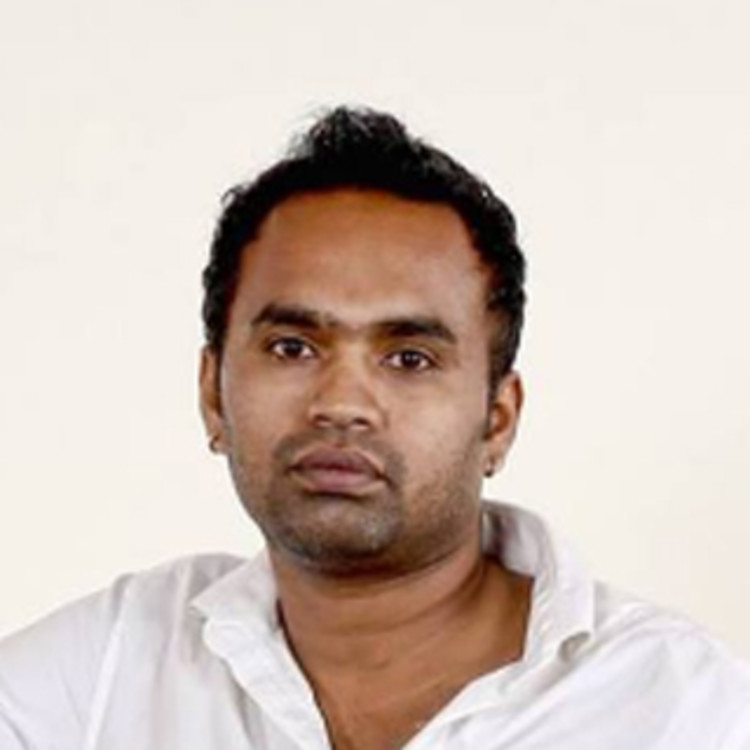 Chethan Basavaraju
Wedding Photographer
Bengaluru
Business Name
Chethan Basavaraju
Introduction
Chetan loves to capturing emotions which you can cherish for a lifetime. He has specialized in candid and wedding & photography. His team consists of highly passionate wedding photographers. Our aim is to share happiness & capture it on our lens. A b... read more
Number of edited pictures delivered
200
Years of Experience
15 Years
Type of Professional
Freelancer
Outstation/Destination Weddings
Yes (accommodation and travel to be arranged by customer)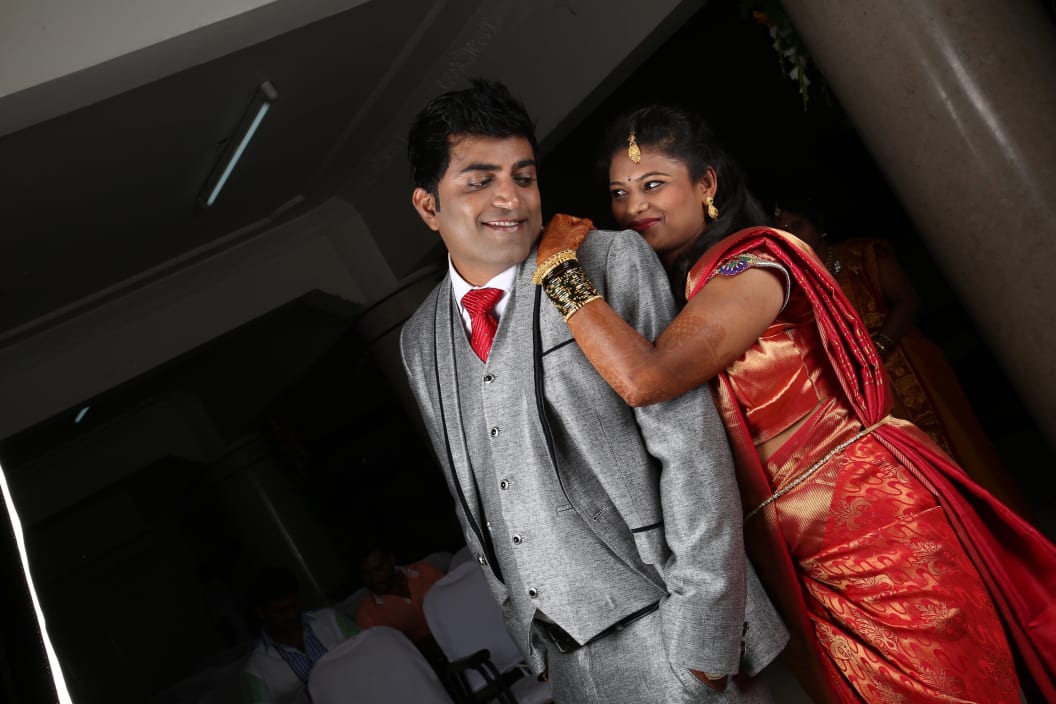 Wedding Album 2
Wedding Photographer
9 Photos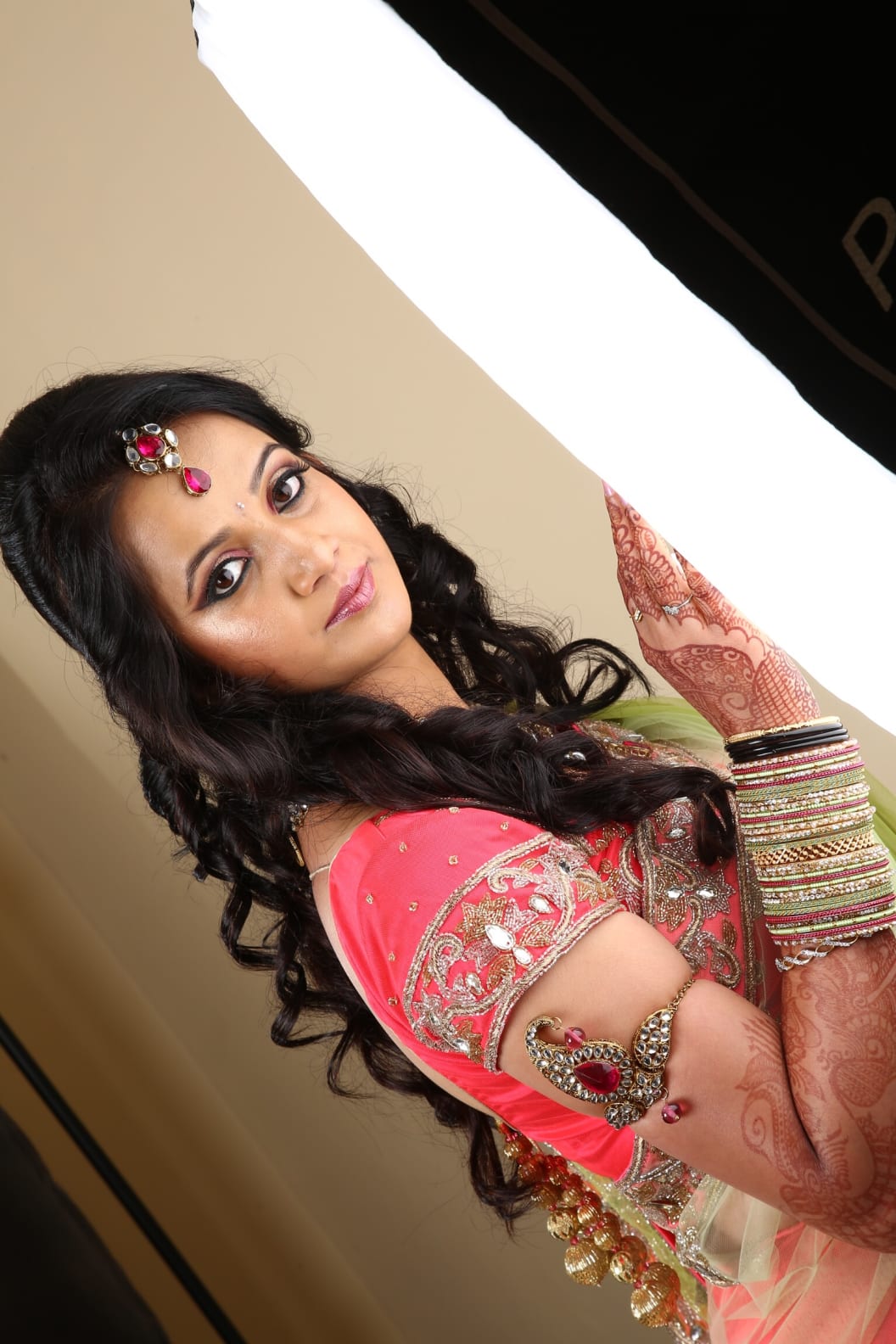 Wedding Album 3
Wedding Photographer
7 Photos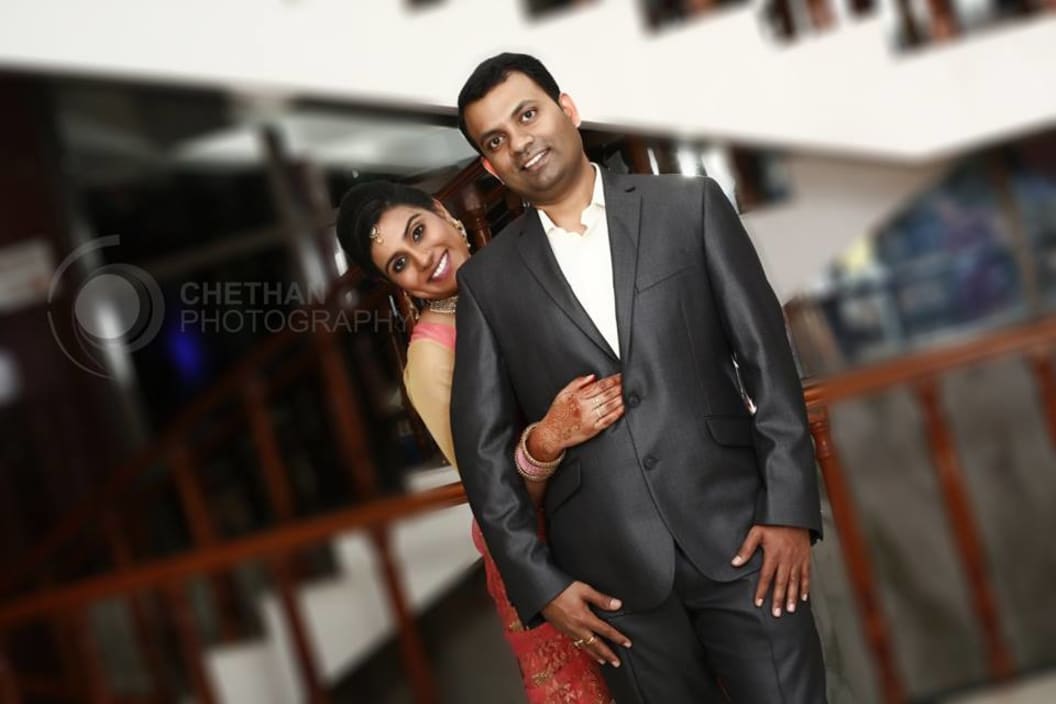 Wedding Album 1
Wedding Photographer
16 Photos
Urbanclap Customer Reviews
BV
binod vikram
Thu Jan 19 2017
Excellent photographer. Make sure u look the best. Very reasonable pricing.
PP
prakash pinto
Fri Jan 13 2017
This proffessional has all abilities... Good job chethan
N
We absolutely LOVED working with chethan! Not only is his work amazing, he himself is an amazing person to work with. Finding the right photographer you can rely on to capture the essence and beauty of a wedding can be a stressful task for any bride--But after just a few moments with chethan, we knew we were in good hands! I personally recommend him many of my friends wedding .. He works masterfully with angles and lighting to capture moments in the most creative and elegant ways possible. We loved the way he interacted with us and our guests to make us feel comfortable and at ease throughout the entire wedding. Our guests couldn't stop talking about how much they loved our photographer! He captures emotion at its purest and most candid moments, so that when you look back, you can easily relive those precious moments. Chethan definitely helped make our day feel even more special, and we're so incredibly happy with our choice of using chethan as our photographer to capture one of the most important days of our lives. We highly recommend him!
SK
shashi kumar
Thu Jan 12 2017
Great Photographer! Does excellent work. Highly recommended!
NK
nanda kumar
Thu Jan 12 2017
Good Photographer.... Excellent
Similar Professionals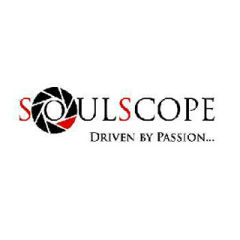 Suhas Premkumar
Subramanyapura, Bangalore
Rs. 25000 Per Day
Recent review by Mukesh Jain
Covering a big fat wedding for 5 days isn't a easy task. These humble guys ...read more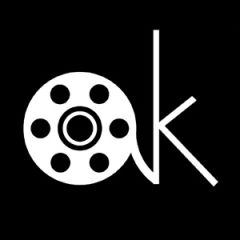 Abhikeerthi
Hosakerehalli, Bangalore
Rs. 25000 Per Day
Recent review by Sachin yashu
Where do I begin?! From start to finish, abhi made our photography experien...read more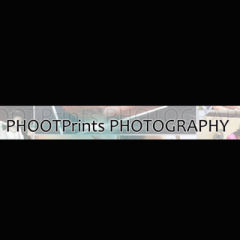 Pavan Shandilya
Sarvabhouma Nagar, Bangalore
Rs. 25000 Per Day
Recent review by Nitin raj
Pavan is a great photographer , he brings out the best in people and also m...read more
Beauty & Wellness
Repairs
Home Maintenance
Homecare & Design
Weddings