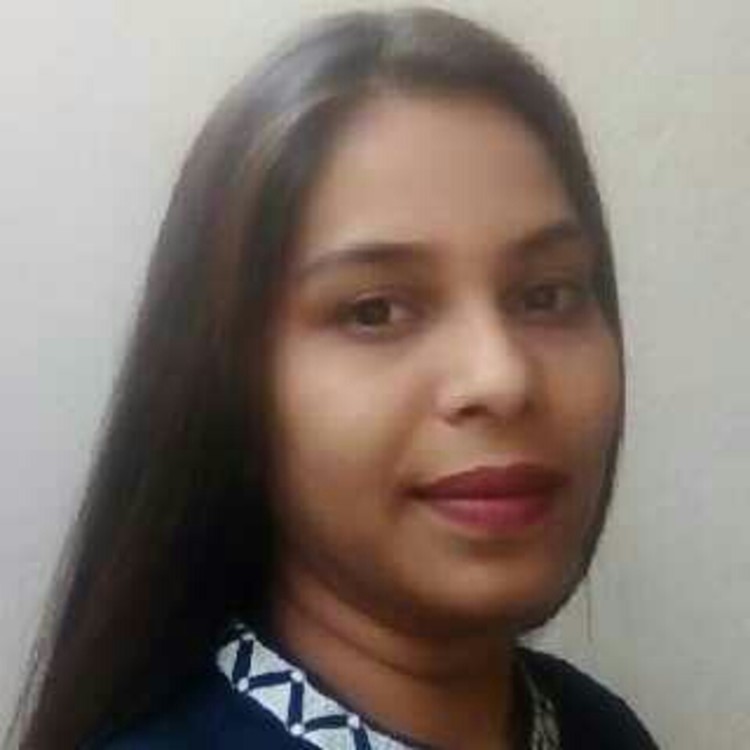 Almas Banu
Makeup Artist, Party makeup artist
Introduction
I m a professional top makeup artist in banglore specializing in bridal makeup . My aim is to enhance the natural beauty of my clients by listening to their requirements on how to do makeup to bring out the best in them. My services include party mak... read more
Type Of Professional
Individual
Professional Experience
3 Years
Urbanclap Customer Reviews
S
Almas does excellent make up n make us look beautiful n attractive
A
A good beautician n good make up artist, she has done a very good make up for my female friends n also for my wife, they also appreciated Almas has done very outstanding, excellent n a great job, also cost is reasonable. I really prefer to all for over all make up request to contact ALMAS BANU. Now Almas is our overall family n corporate make up artist. I REALLY APPRECIATE N WANT TO SAY ALMAS ALL THE BEST FOR HER FUTURE.
S
I have my bridal makeup done wit Almas. Great experience, extremely happy with her work and very good service.. she matches according to our skin needs and does make up.. good hair style too.
S
Hie..well i hd appointed almas banu fr my sisters makeup on hr wedding..frst of all i would like to tell she is approchable person and a friendly nature..which gave my sister a positive feelng of looking beautiful on hr wedding..Her makeup and her hairstyle where fabulous gvng a new look..the makeup was lookng elegant..she did her wrk as a beautician extremely amazng..very much hppy with her wrk and very much glad dat i noe almas banu and being in touch wid hr
Almas is an excellent makeup artist. We had called her home for a party makeup. Seeing her work, the same day many of my relatives called her for their makeup. They to appreciated her work.
Beauty & Wellness
Repairs
Home Maintenance
Homecare & Design
Weddings