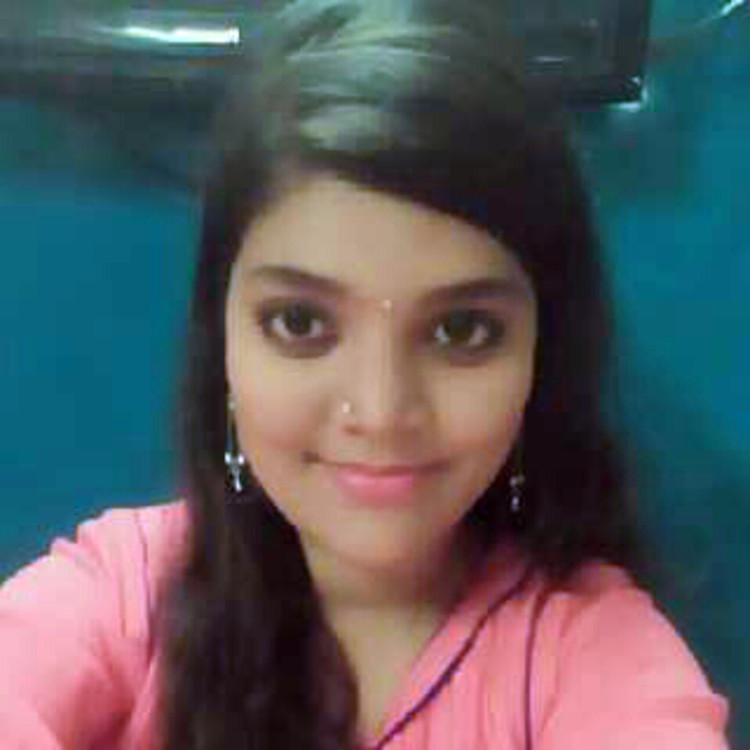 Ayesha Ghadigaonkar
Nutritionist / Dietician
Business Name
Think Nutritionally
Introduction
A dietician , columnist and a food and nutrition blogger.Worked with gyms, clinic, fitness trainers ,weight loss applications , doctors. Also the founder of Brand "Think Nutritionally" helping people to achieve their fitness goals in a healthier way.... read more
Do you have before-after photos of your clients?
No
Professional Experience
2 Years
Qualifications
Graduate in Nutrition and Dietetics(Certified dietician)
Qualifications_1
Physical Fitness and weight management
Specialization(s)
Weight-gain
Weight-loss
PCOD
PCOS
Hospitals Served
Dietitian,Tata Memorial Hospital
Hospitals Served_1
Dietitian,Talwalkars Better Value fitness Ltd.
Hospitals Served_2
Doctor's Centre Clinic__Mobile application
Urbanclap Customer Reviews
A
When I started working out, my weight jut shy of a quintal. But with workout and by the diet plans of Ayesha who prescribed a diet plan according to my goals I trimmed down and became fitter in three months time. My weight came down to 80kgs and my waist which was at 39 before dropped to 34. She understood my goals and she gave a diet which was according to my goals and according to my workout. Whenever I wanted some changes she made sure that although the items are changed the nutritional value remains intact I would definitely recommend Ayesha to anyone who is considering a diet plan to match their workout goals
FB
firdosh bhada
Tue Sep 19 2017
Ayesha is an excellent & awesome dietician. She is preapering diet plans for me & helping me in reducing my weight. She not only prepares the plan but also guides me & have follow ups with me. Always encoraging me to have a healthy diet. Thank you Ayesha for all ur help.
H
U r d best keep doing it what ever u r doing ...
D
The sweetest dietitian anyone can possibly meet, gives a wide variety of food stuffs to choose from for dieting and keeps on changing diets so that we don't get bored of them!!
VM
virendra mhadgut
Wed Jan 25 2017
Best wished to u for ur aim in life.God bless u always and best wishes to win the goal in life.Be blessed always.
Beauty & Wellness
Repairs
Home Maintenance
Homecare & Design
Weddings