Home

 / 

Avyaya Design Studio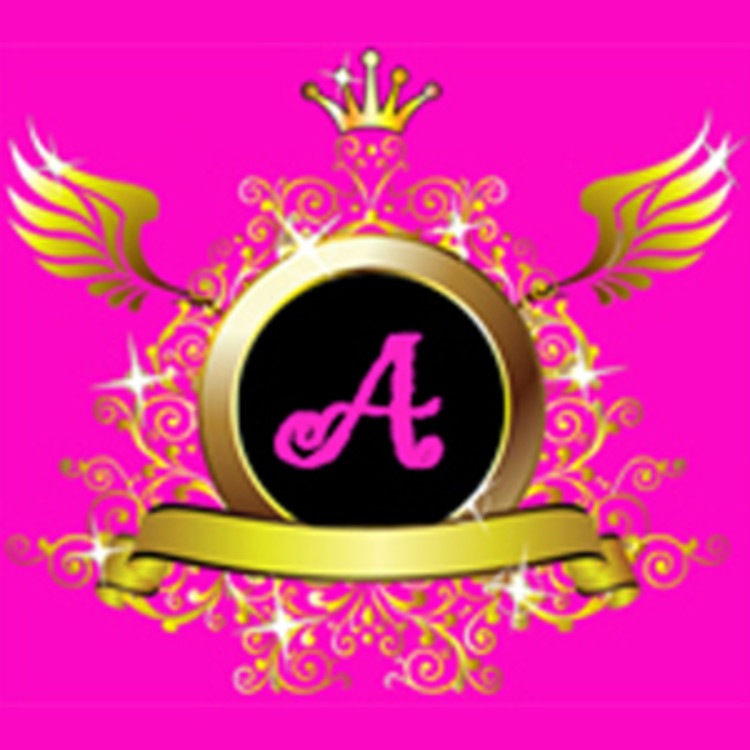 Avyaya Design Studio
Home Construction and Renovation, Interior Designer + 3 more
New Delhi
Business name
Avyaya Design Studio
Name of the Head designer
Qualification of the Head designer
Masters in interiors designing
Introduction
Avyaya Design Studio was established in 2013. Head Designer, Ms. Sakshi Gugnani, believes in creating High End Interior Designs to realize the vision of her clients towards their home. She has acquired the curiosity and early skills from her father, ... read more
Number of times hired on Urbanclap
11
Years of experience
11 Years
Scope of work
Design consultation and execution
Previous Employment details (if any)
Type of projects undertaken
Home designs
Educational facility designs(Play-schools/Schools/Colleges/Study spaces)
Retail outlet designs
Type of Residential projects
Full House
Bathroom remodelling
Living room remodelling
Bedroom remodelling
Puja room remodelling
residential project 17and 18and 20
Interior Designer
22 Photos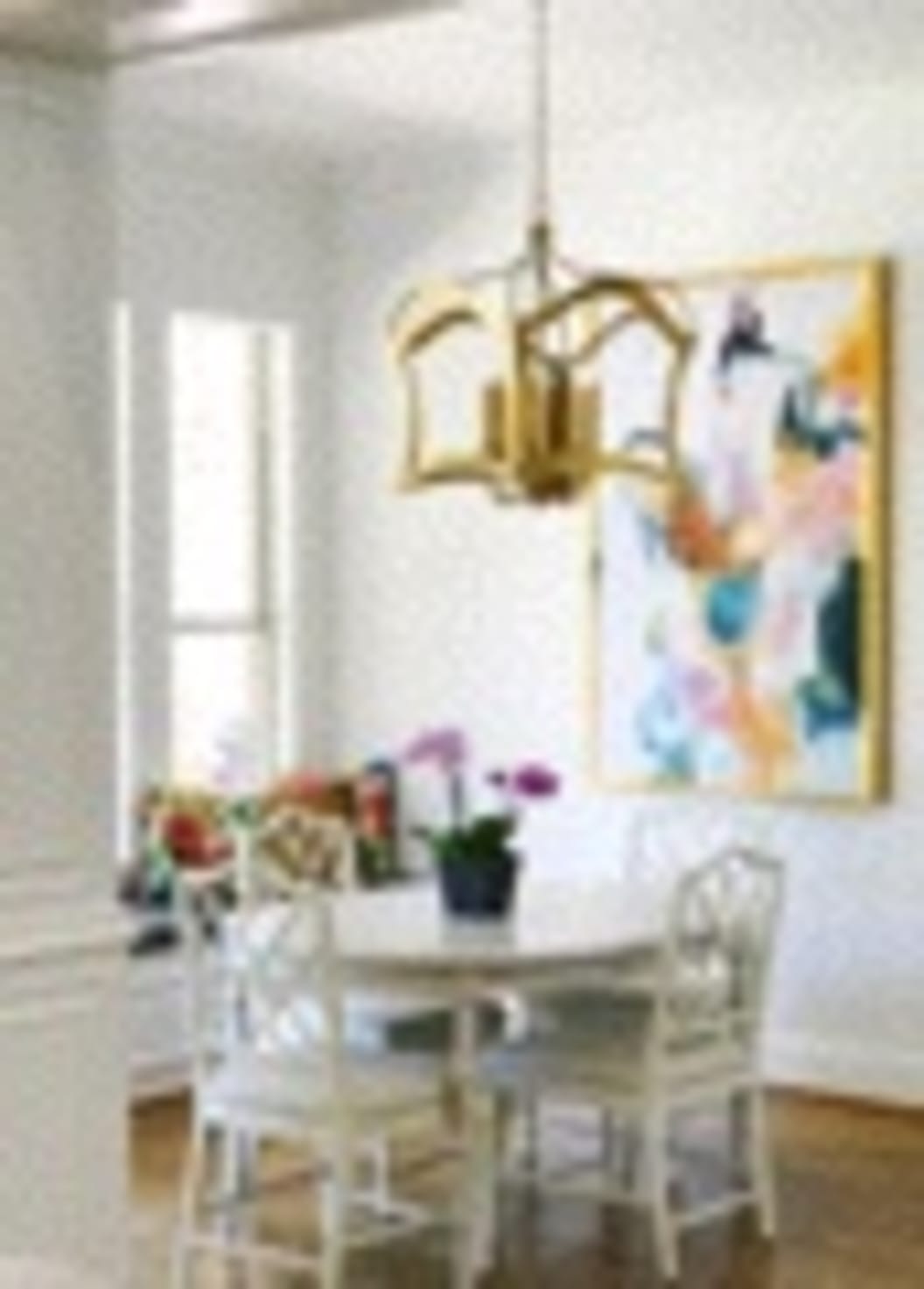 residential 1
Interior Designer
9 Photos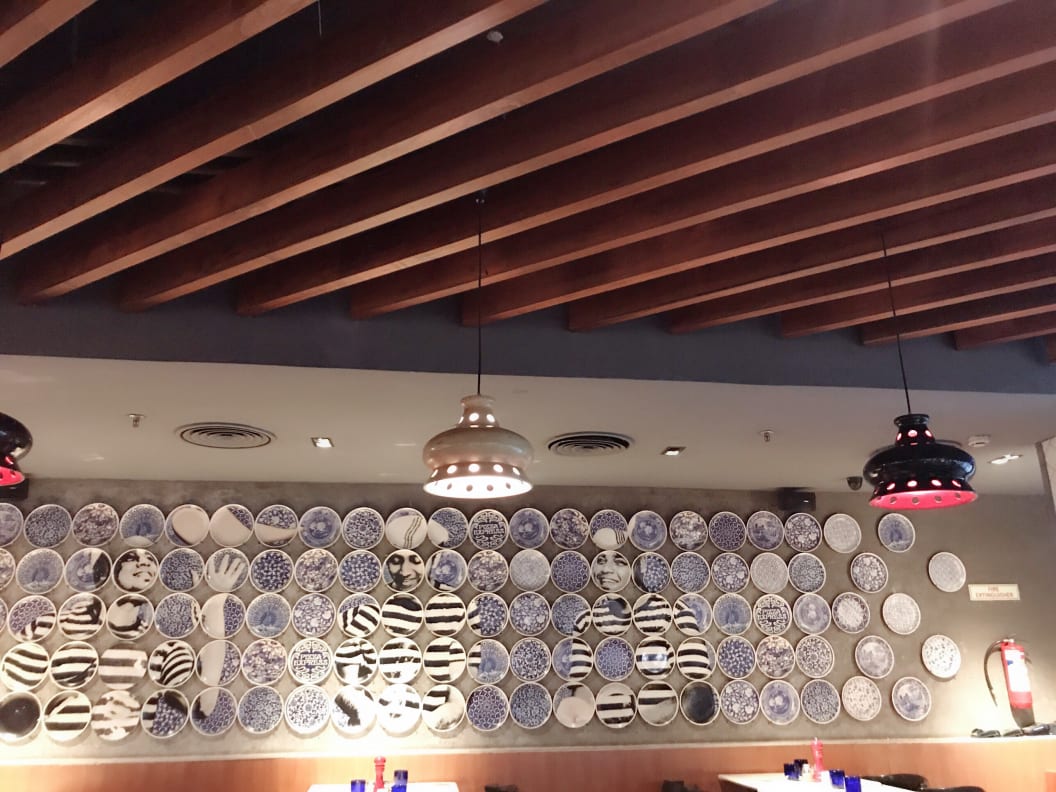 Commercial#2
Interior Designer
2 Photos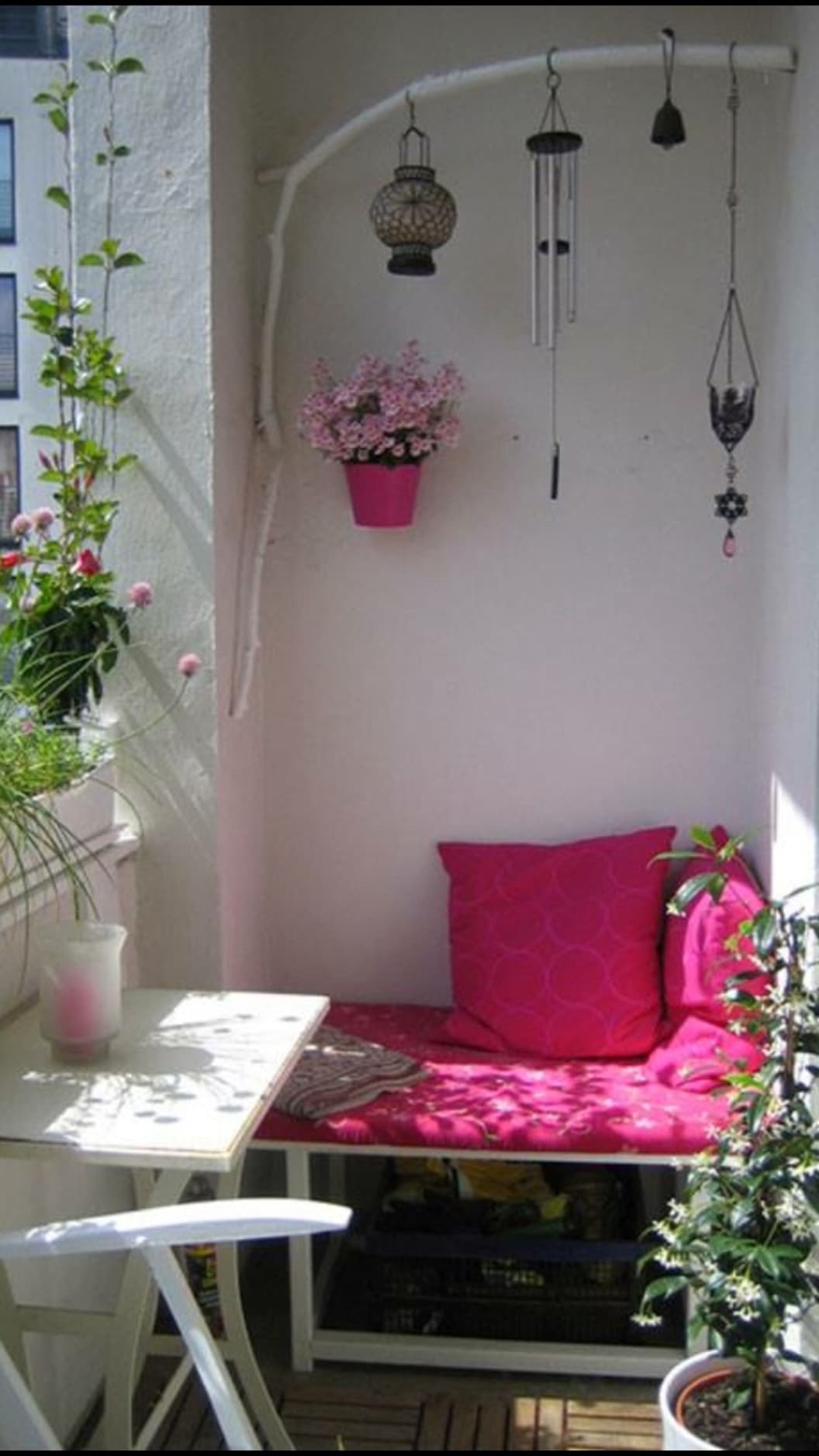 residential no 3 and 4
Interior Designer
3 Photos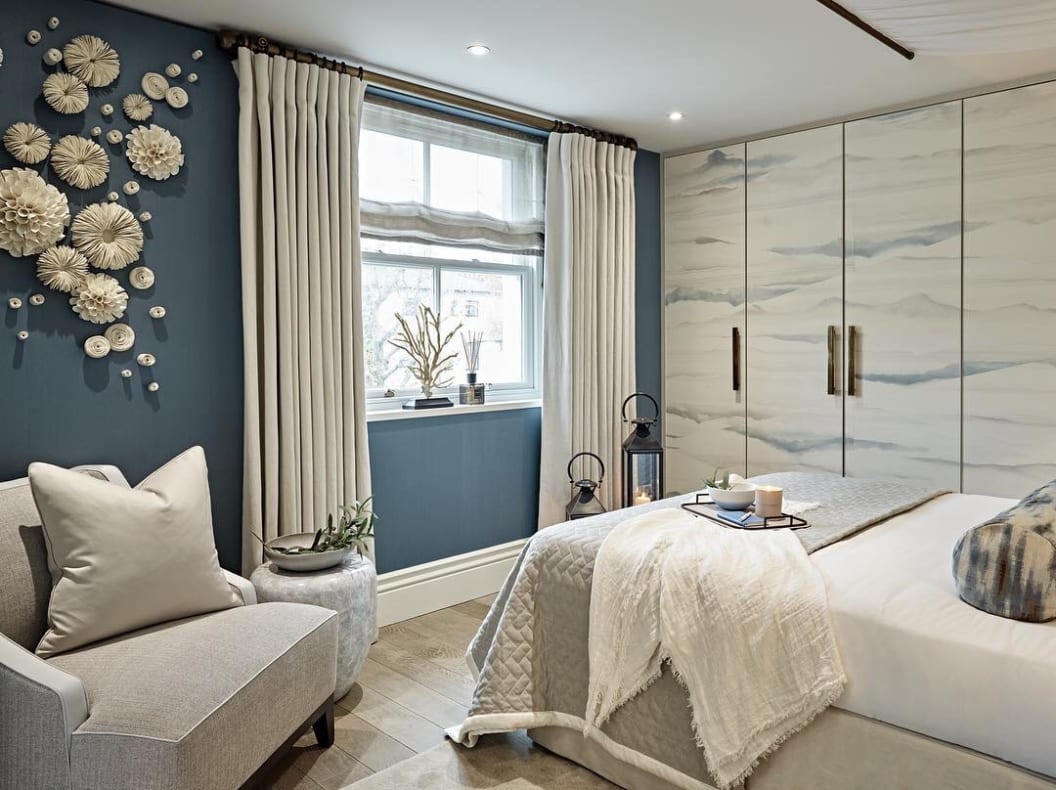 Residential#7 and no 8
Interior Designer
19 Photos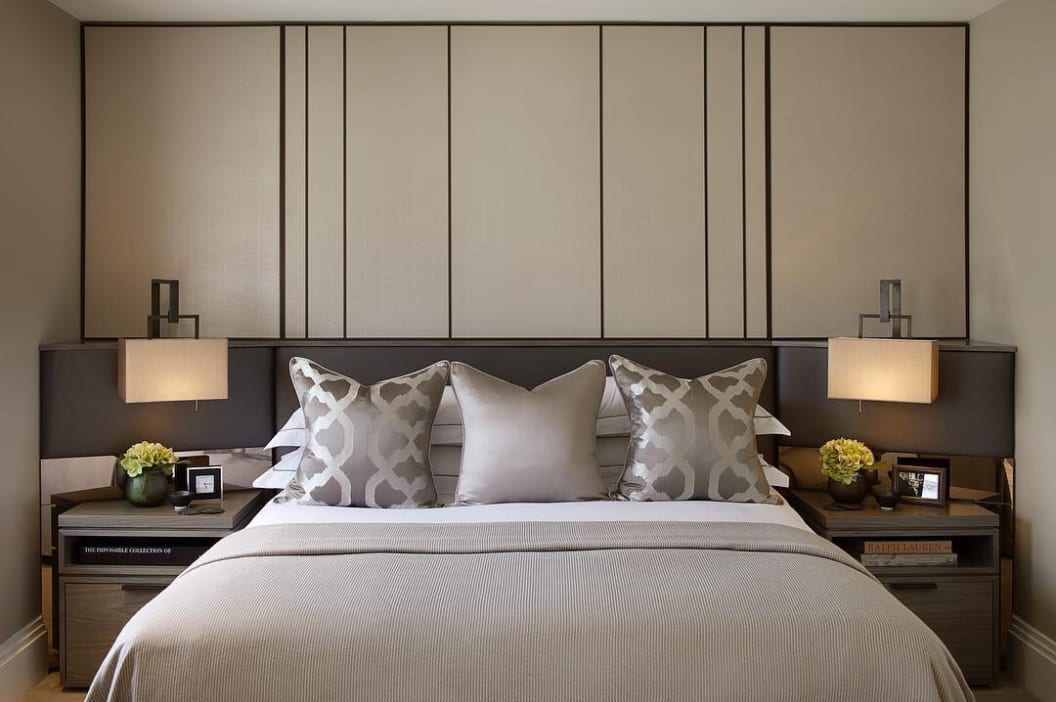 Residential#5
Interior Designer
11 Photos
Urbanclap Customer Reviews
sachin jain
28th Feb, 2017
Very classy and creative designs. Timely execution and the best part is - makes you save money by suggesting options in all price bands and gets you discounts from all vendors.
aditya malhotra
1st Aug, 2016
Sakshi has done the entire decor & interior for our dream house and made it a reality much much beyond we could even imagined too. She is a thorough professional while dealing with vendors but has been our family for us. Sakshi, reliability & trust are your synonyms. We use to admire your creativity & out of box imaginative ideas but when things started taking shape in real we were speechless. My mom is your big fan and my 13 yr old son too wants to hire you for his home when he grows up. You have made our house as home and our hearts as your own home where we feel proud to have you with us... God bless you with all success and ocean of projects for you.
VA
vibhor aggarwal
20th Aug, 2017
Superb work!! Sakshi is a perfect person for redefining and redesigning your place as per your choice and preferences. Her clear vision with how things will come up in totality after completion and her passion for work makes her stand apart from others out there. Headsup to her once and for all. Her Integrity towards her work is clearly seen while she puts her heart n soul in delivering the best in the given scope and budget. Keep it up Sakshi!!
AG
anmol gambhir
7th May, 2017
Superb work and hardwork can be seen in the work 👍👍👍
Similar Professionals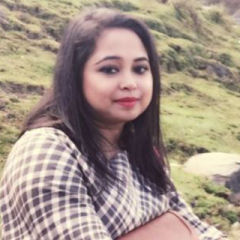 Hemlata Kain
India
Rs. 100 per sq. feet onwards
Recent review by Jitesh
A very skillfuly experienced professional found on urbanclap.... Her prowes...read more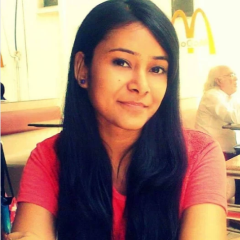 Akshita Kondol
Moti Bagh, New Delhi
Rs. 100 per sq. feet onwards
Recent review by Prateek Kohli
Akshita is a sincere, honest, hardworking and dedicated professional. She a...read more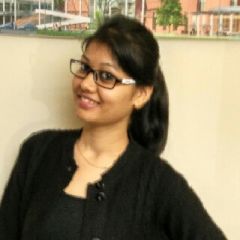 Preeti Gusain
Sarojini Nagar, New Delhi
Rs. 25 per sq. feet onwards
Recent review by Bob
Super work done by preeti
Beauty & Wellness
Repairs
Home Maintenance
Homecare & Design
Weddings