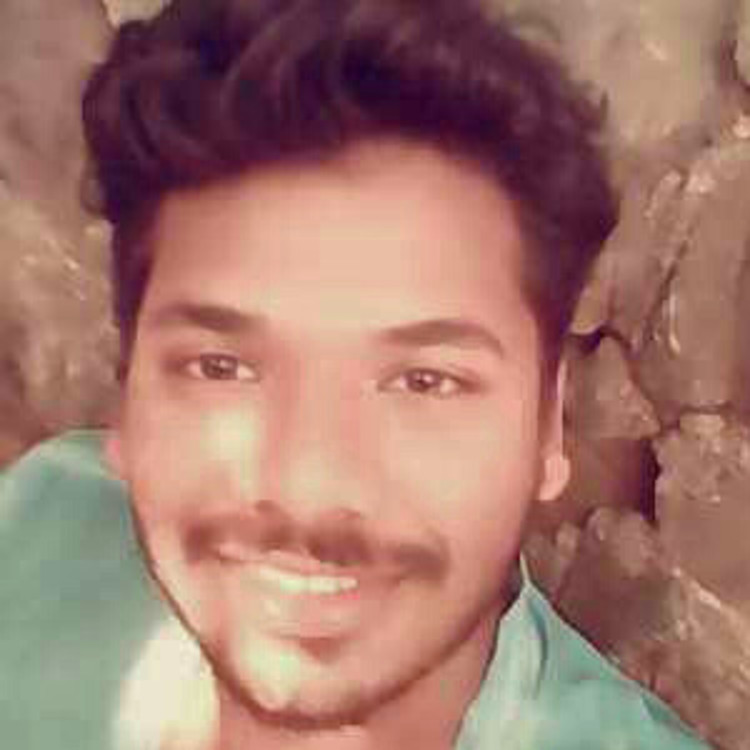 Atish Gaikwad
Personal Fitness Trainer
Introduction
Gender: Male Professional Experience: 5 Years Qualification: Certified Fitness Trainer from IFSI Specialization: - Weight management - Strength endurance - Muscle toning - Functional training Number of Clients Served: 50 Trial Session: Free In... read more
Urbanclap Customer Reviews
M
One of the best trained trainers
S
Atish is a fantastic trainer. He understands what's needed and gives you exactly that. He diet and routines are pretty effective.
Z
He is a very good trainer full of enthusiasm and sports man spirit , i m glad to have a trainer like him.
V
Master trainer. he has accurate fitness knowledge.
C
Best trainer , Best nutrition , best counselor
Beauty & Wellness
Repairs
Home Maintenance
Homecare & Design
Weddings