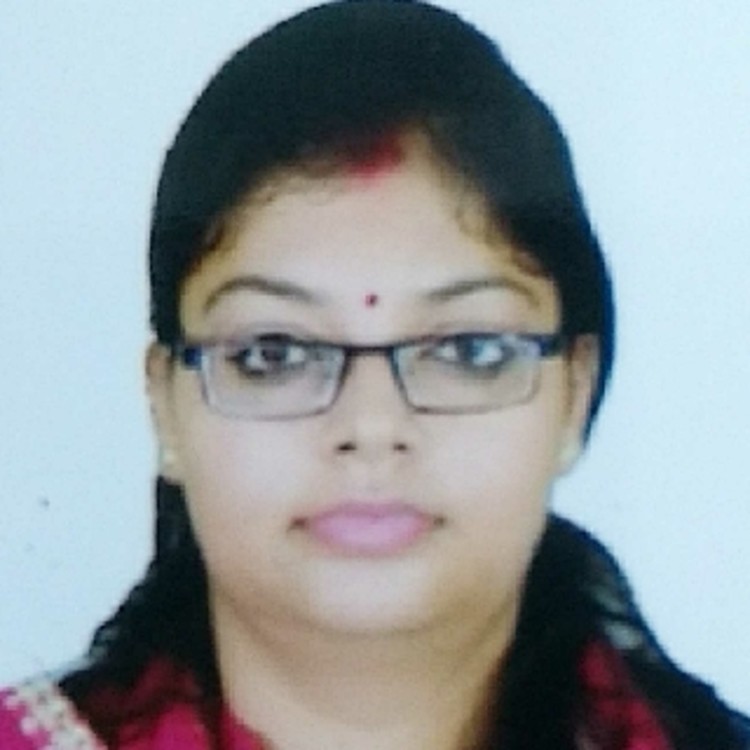 Shivani Agarwal
Home Tutor
Introduction
I completed my graduation in 2015 and since then doing job for about an year and then left due to personal reasons. After that I giving students good home tutions in chennai which became my profession and with my new innovative methods of teaching I... read more
How many years of tutoring experience do you have?
1
Qualification
Btech-Hindustan institute of technology and management
Classes Taught
Class I to V
Class VI to VIII
Class IX to X
In Class I to V, subjects taught
All subjects
In Class VI to VIII, subjects taught
Mathematics
Science
English
In Class IX to X, subjects taught
Mathematics
Urbanclap Customer Reviews
A
She has an excellent knowledge for her subject and has.a great enthusiasm for teaching.
M
I am so glad that i have a teacher like her..... She ia the bestest teacher came in my life.... 😄
P
She has always been supportive for everyone.. a very soft spoken person who even scolds you with utter love and care... Perfect mentor and a superb guide... Love her.. ☺️
S
Home Tuitions:- When a child need/want home tuition he/she wants something that they can't get out of conventional school. Shivani provides not only syllabus essential for the student but also gives an learning environment where learning don't feel like work. She helps the student to find the magic ,the bliss with the underlying subject she is teaching. Learning can be fun when you have a teacher like Shivani.
M
She is an excellent,hardworking teacher....who takes pain for her students excellence and success.....
Beauty & Wellness
Repairs
Home Maintenance
Homecare & Design
Weddings