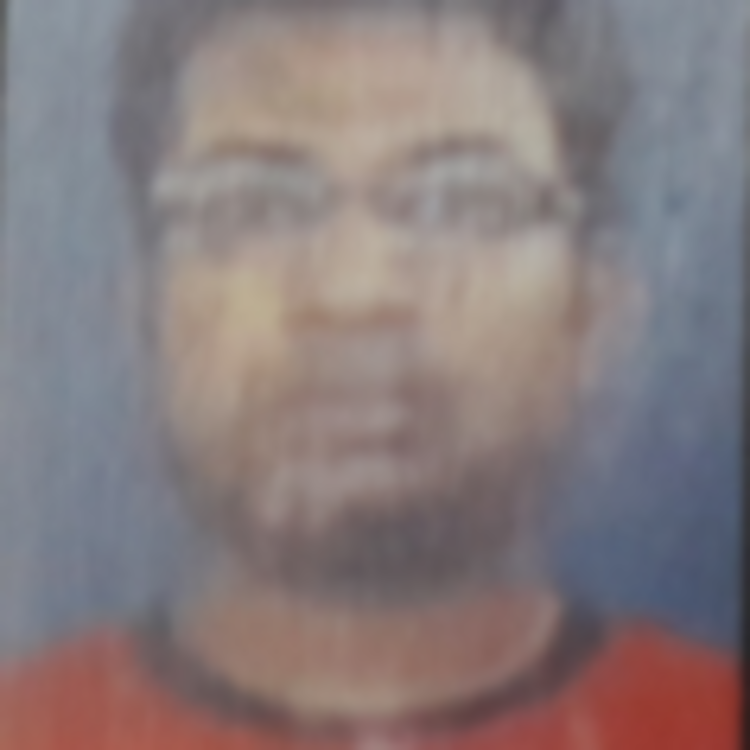 Introduction
I am one of the best home tutors in pune. With my innovative style used in home tuitions in pune, the students enjoy the subjects even more. I believe that with the best home tuitions in pune, the students can standout with their performance
Number of times hired on Urbanclap
1
How many years of tutoring experience do you have?
17
Qualification
Masters in English, Christ Church College
Classes Taught
Class IX to X
Class XI to XII
In Class IX to X, subjects taught
Mathematics
Science
English
In Class XI to XII, subjects taught
Physics
Mathematics
Economics
Business Studies
English
Urbanclap Customer Reviews
The only trusted IB tuitions in pune.
I
Ashish exhibits a rare blend of being a thorough professional and a compassionate teacher, with appropriate understanding of a student's capacity and needs. Great job, I wish him all the best.
P
In my capacity as an IBDP Coordinator in a school where Mr Ashish worked as an HL English faculty member, I have found him to be an excellent and a dedicated worker. Well versed in the English DP curriculum, he was very instrumental in guiding his students to perform to their full potential in the Final Exams. His teaching techniques have been very useful in helping students with all the DP components of the subject including the IA.
M
AIMIB7 is one of the best and popular institute for IB IGCSE courses. Mr Ashish Joseph has very good command over his subject and very good methodology for teaching which helps his students grasping the subject easily and do well. Every teacher is well qualified to teach the subject. I interacted with teachers in AIMIB7 for my sons tutoring classes who is studying in one of the top international schools here in Pune. All teachers are excellent in delivering quality teaching. English HL, Mathematics HL or Economics SL teachers are very good. Few days before the exam my son had some problems/doubts in English SL. I got in touch with Mr Ashish Joseph at AIMIB7 where he showed lot of commitment to make sure that all doubts of my son are clear. My son became much more confidence after attending lessons from this AIMIB7. We are very much thankful to this academy for being student friendly. I truly recommend this academy.
Beauty & Wellness
Repairs
Home Maintenance
Homecare & Design
Weddings