Home

 / 

Core Web Connections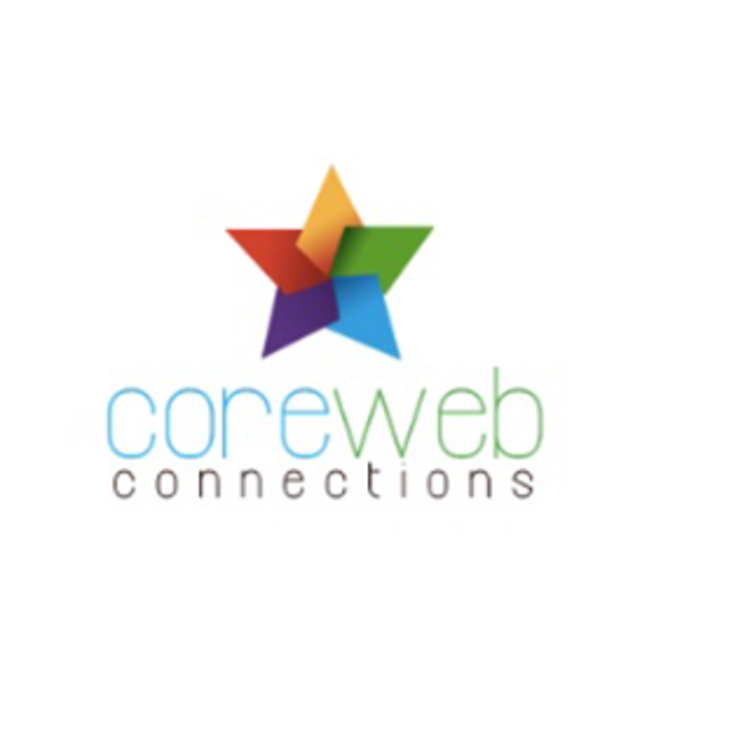 Core Web Connections
Digital Marketing Service, Mobile Software Developer + 1 more
Introduction
core Web Connections is unique for providing the excellent services in the field of mobile application development, E commerce website development and in digital marketing. Core Web Connections vision is to provide a flexible, time bound and cost ef... read more
Urbanclap Customer Reviews
M
I wanted Ashish to build a website for me. He did it pretty well. The contract he offered me included maintenance of the site as well. The staff was supportive and had fresh ideas. I found Ashish on UrbanClap. He was quite approachable. The team did better job than my expectations. They are receptive to the feedback from the client. I have already recommended him to others. Appreciable services.
S
I hired Ashish as my web developer. He had maintained the site also. He is well-read in his field. I could approach him easily. Everybody appreciated the website he made for me. I am 100% satisfied and was delivered what was promised.
P
Ashish developed a website for me. I got to know about him through a reference. He undertsood my requirement quickly and delivered exactly what I wanted. I have suggested his name to a few of my friends as well. He does good work.
S
I have taken the service of mobile app, they provide the best services. And I'm really satisfied and happy.
NK
nadeem khan
Fri Jan 06 2017
core web connections provide the best service in my econnerce website development. The staff nd owners are very polite nd helpfull. Thank you nd all the best to CWC team
Beauty & Wellness
Repairs
Home Maintenance
Homecare & Design
Weddings