Home

 / 

Shree Mahavir Caterers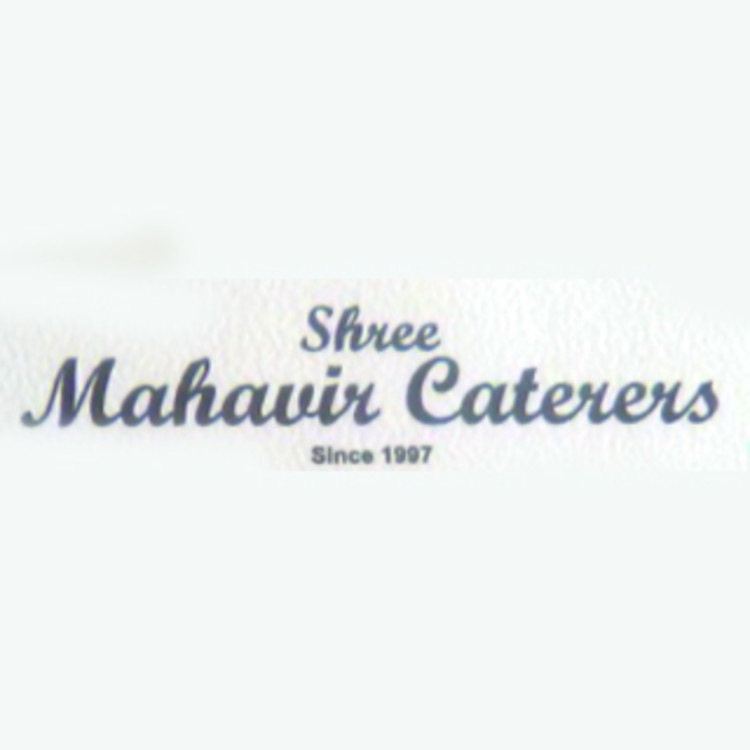 Shree Mahavir Caterers
Birthday Party Caterer, Wedding caterer
Introduction
We handle all the affairs related to organizing the function from the time the date is fixed till the event gets over. We make sure that our services are hygienic and quality standards are maintained. We believe in exceptional customer experience.
Number of times hired on Urbanclap
2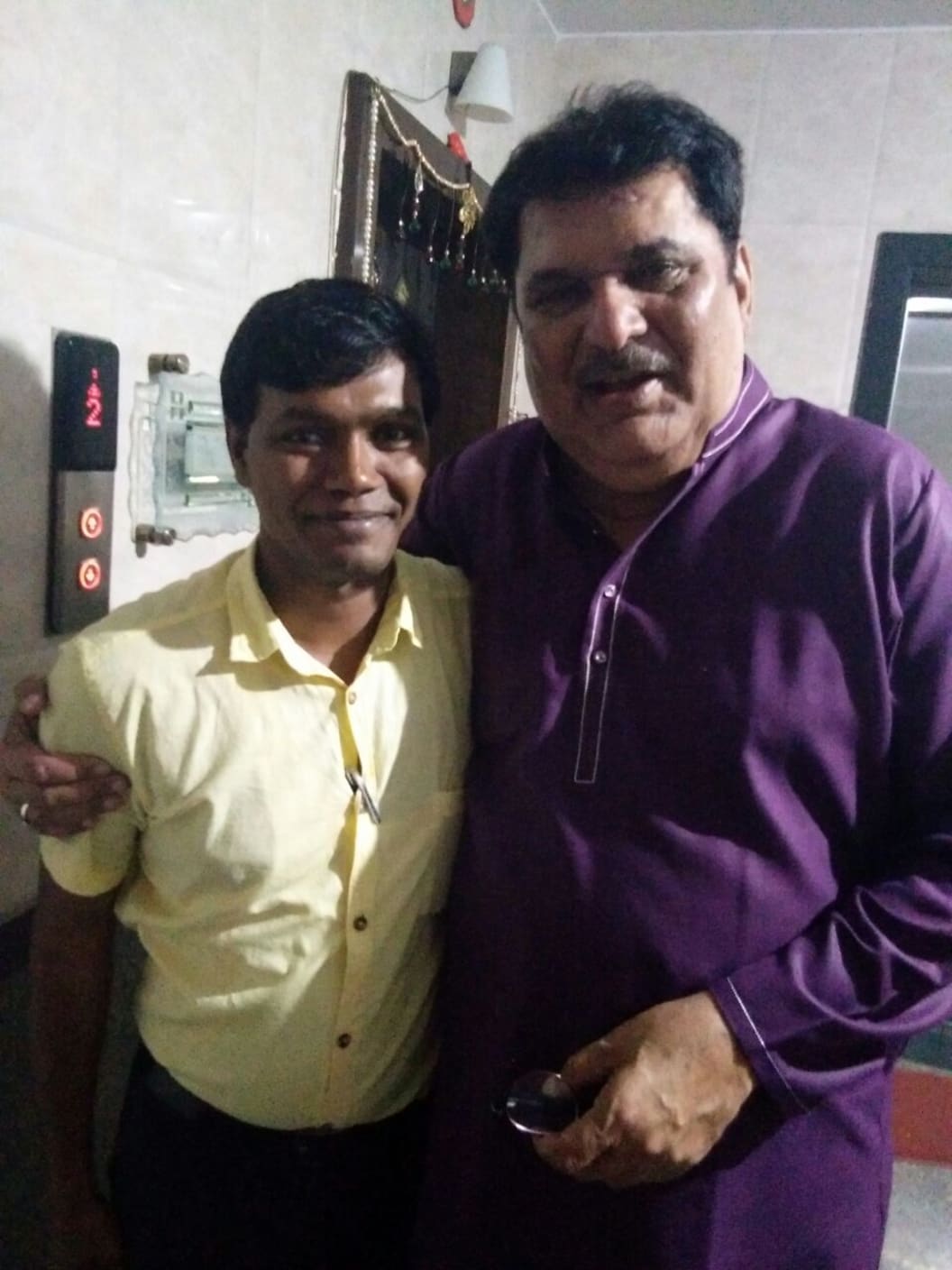 Shree Mahavir Caterers Services
Wedding caterer
30 Photos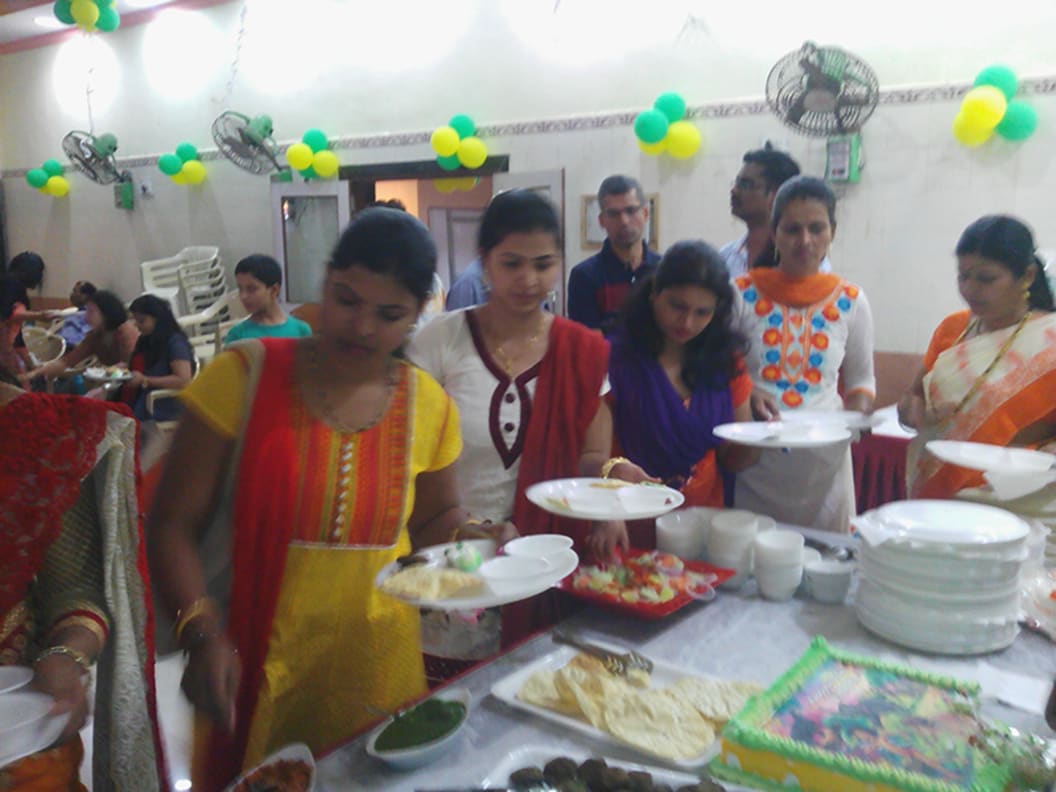 Work Photos
Wedding caterer
33 Photos
Urbanclap Customer Reviews
Tomorrow is my party and i have paid advance since yesterday the number is switched off... i am worried
We are happy with the service. When Mr. Girish came to take the order, he said yes to everything. But on the event day there were a few goof ups. Crockery was missing. Although the staff was very good. Food was tasty. Just one tip, be very clear on the terms of contract to avoid last minute payment change. Good experience but still a long way to reach Professional levels
A
Great services and cusine provided by foid hq, will recomend them to all.
Beauty & Wellness
Repairs
Home Maintenance
Homecare & Design
Weddings