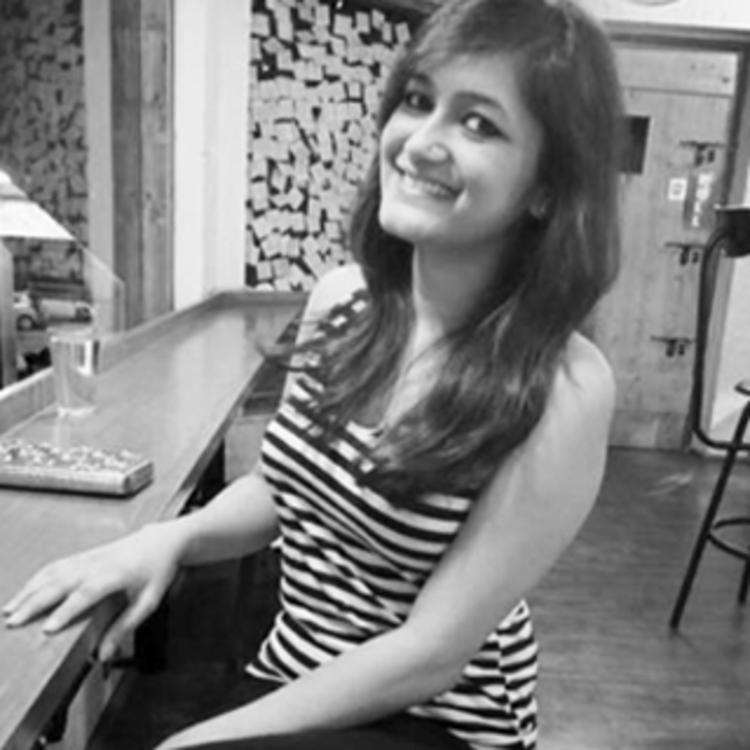 Arpita Aggarwal
Home Construction and Renovation, Interior Designer + 3 more
Business name
Arpita Agarwal
Introduction
I am an interior designer by profession and an artist by passion. From classy decor to quirky details, I do my best to deliver aesthetically appealing results to suit every budget and taste.Having worked on several prime projects in Delhi, Gurgaon an... read more
Years of experience
2 Years
Scope of work
Design consultation
Previous Employment details (if any)
Design Consortium, 2015 - 2017
Type of projects undertaken
Home designs
Type of Residential projects
Full House
Kitchen remodelling
Bathroom remodelling
Living room remodelling
Dining room remodelling
Bedroom remodelling
Puja room remodelling
Other spaces
Type of service provided
2D/3D designs
Space planning
Furniture Design or Selection
Color Consultation
Lighting selection
Accessories/Decor
Flooring
False ceiling
Style specaillization
Contemporary
Modern
Minimalistic
Formal
Vintage
Traditional
Work Specifications
Apartment Interior Designers
Interior Contractors
Top Residential Project
Interior Designer
13 Photos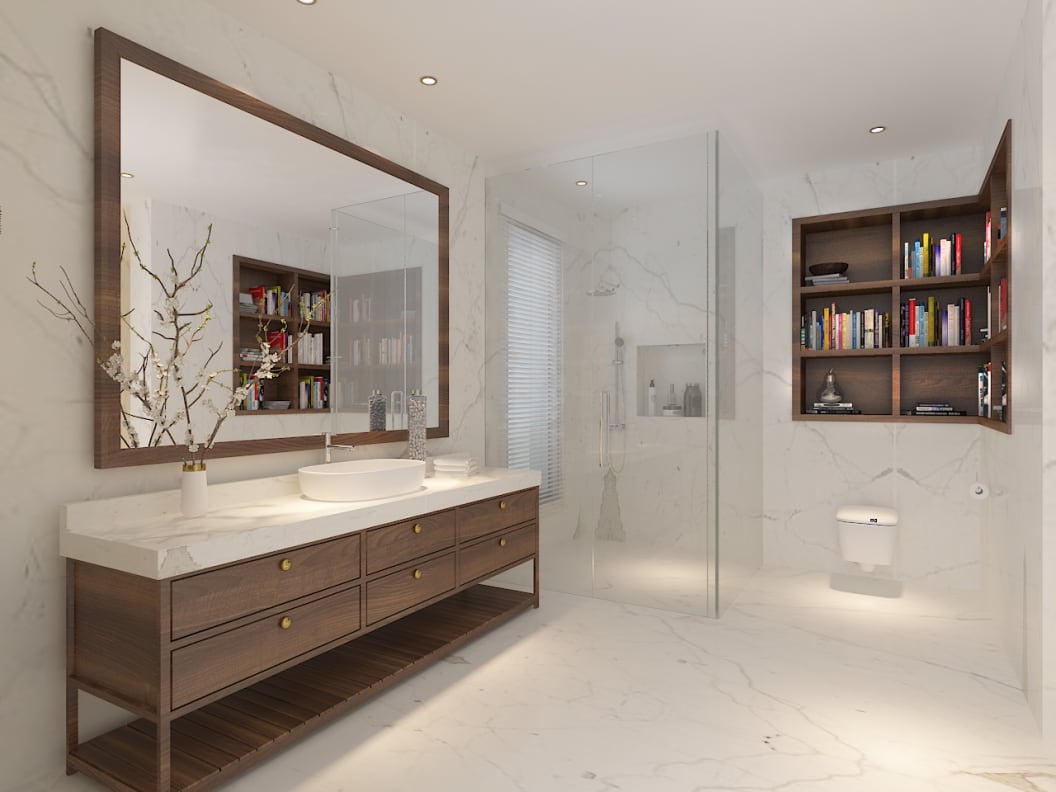 Residential Project _2
Interior Designer
6 Photos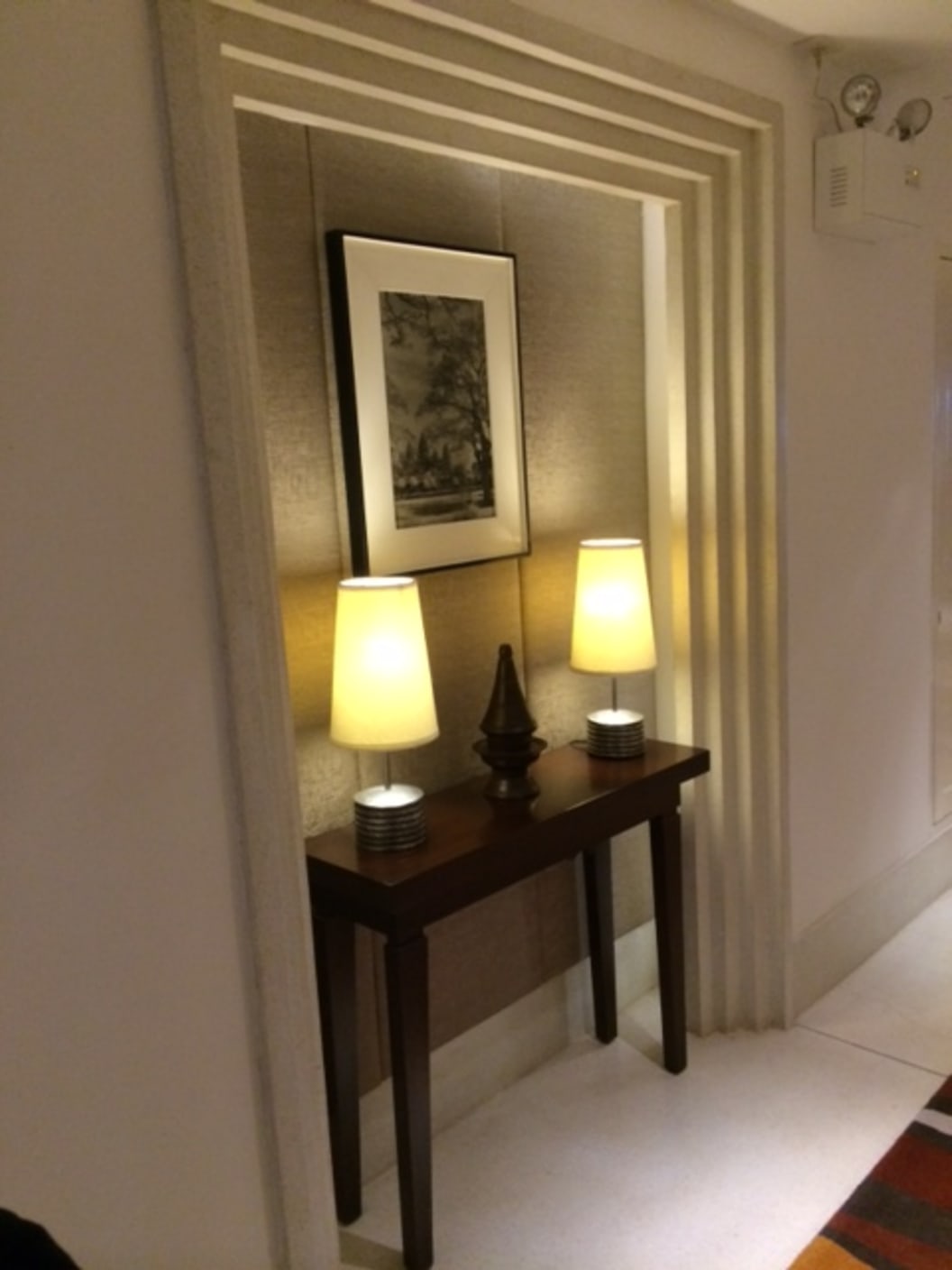 Residential#1
Interior Designer
9 Photos
Urbanclap Customer Reviews
VG
vipul goyal
Wed Sep 13 2017
I would like to recommend Arpita as an execellent interior designer. She has an extensive background in art and is able to bring her aesthetics to practical use in the home. She arranged my home to look very appealing and desirable. She went the extra mile for my hime and even helped me in getting touch with some very good vendors who offered my great variety of goods at very good rates. She did the terrific job working with me and my family, she listened to us for every demand we made and she also made sure that everything desire of us gets full fill. Her insights made a big difference. I would very comfortable recommending her services to anyone who is looking for the best interior for their home or office. Last but not the least never doubt her excellent sense of judgement. She knows and consider each and every corner of our home and she made them looking superb.
RL
risha lala
Sat Sep 02 2017
I can't say enough great things about Arpita. She listened to my concerns and was able to bring creative ideas to solve my design dilemmas. We are still working on implementing her ideas for our project and loving how it is turning out!. She truly has a gift for design and is a pleasure to work with. Highly recommend!
AA
anil agarwal
Fri Sep 01 2017
Excellent work done by her with creative ideas.
VW
vartika walani
Fri Sep 01 2017
Excellent work culminating the best of designs
MG
manan gupta
Fri Sep 01 2017
100% trusted and great work
Beauty & Wellness
Repairs
Home Maintenance
Homecare & Design
Weddings