Home

 / 

Plush Events & Weddings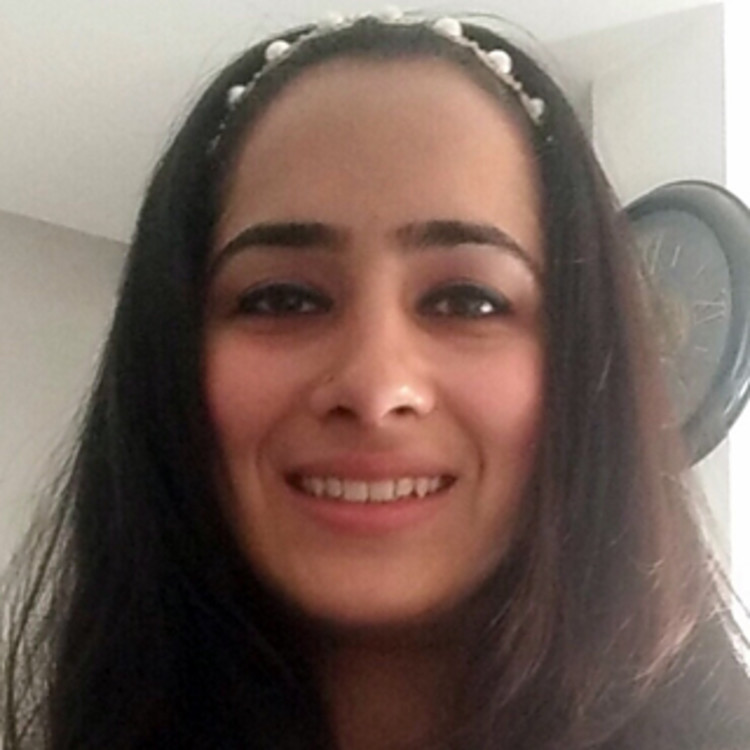 Plush Events & Weddings
Wedding decorator, Wedding Planner
Gurugram
Wedding 2 work photos
Wedding Planner
7 Photos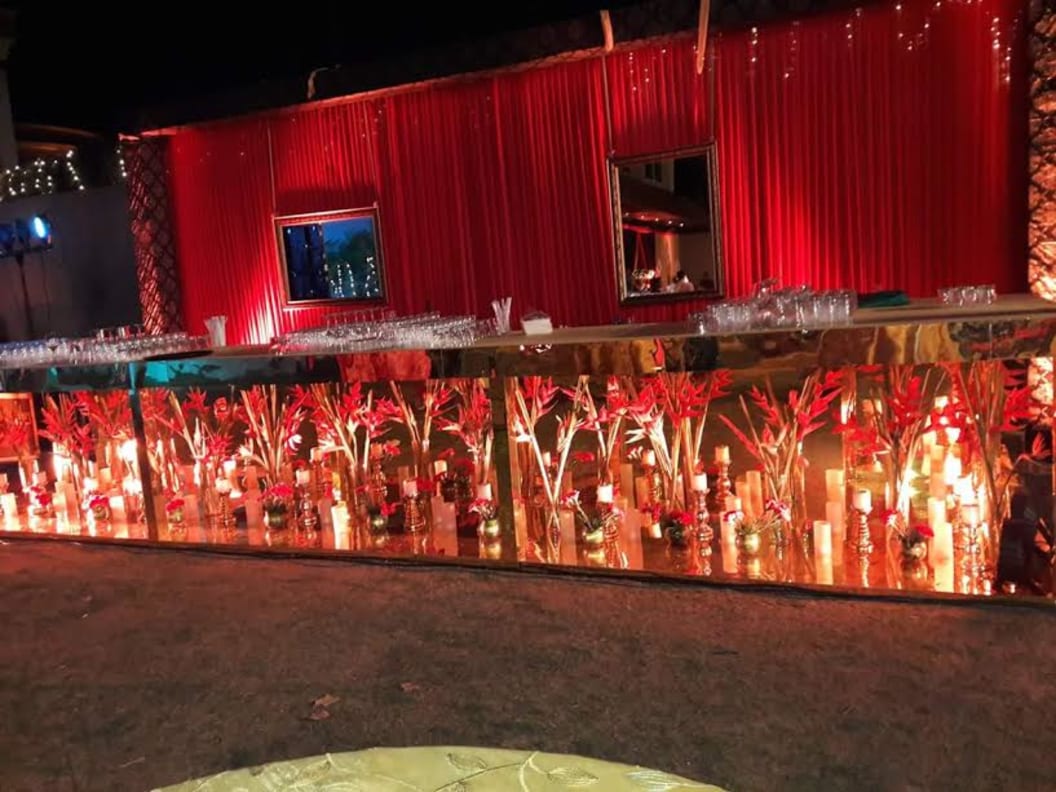 wedding 3 work photos
Wedding Planner
7 Photos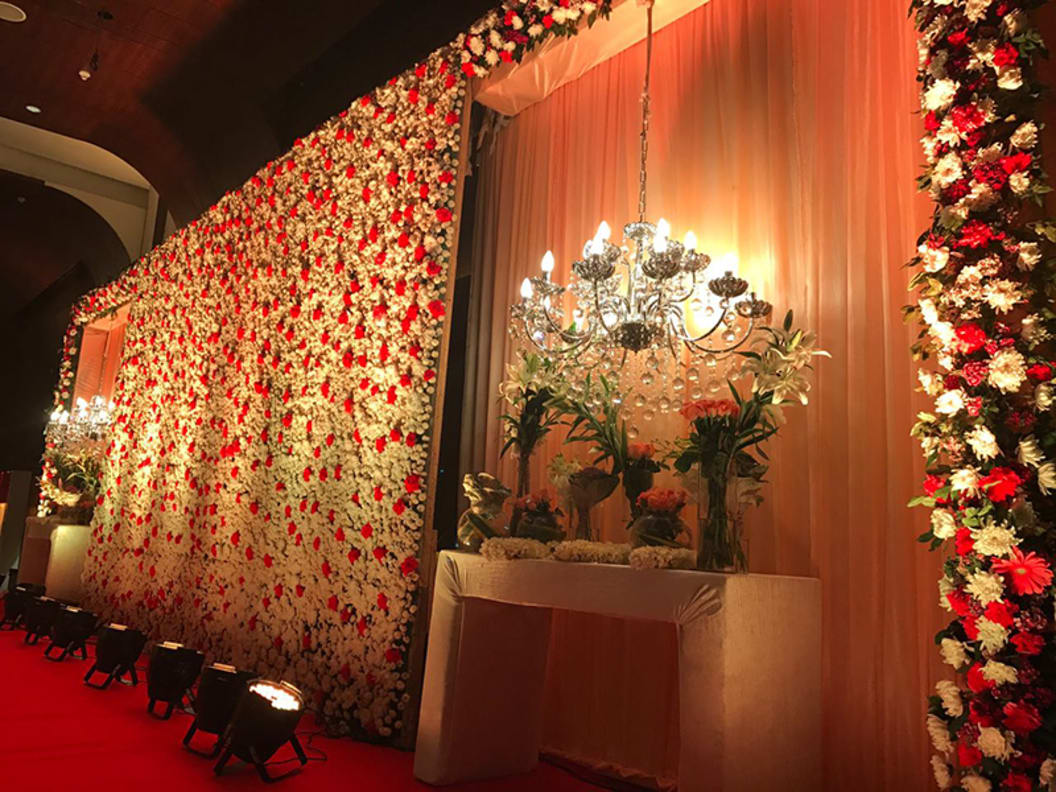 Wedding 1 work photos
Wedding Planner
10 Photos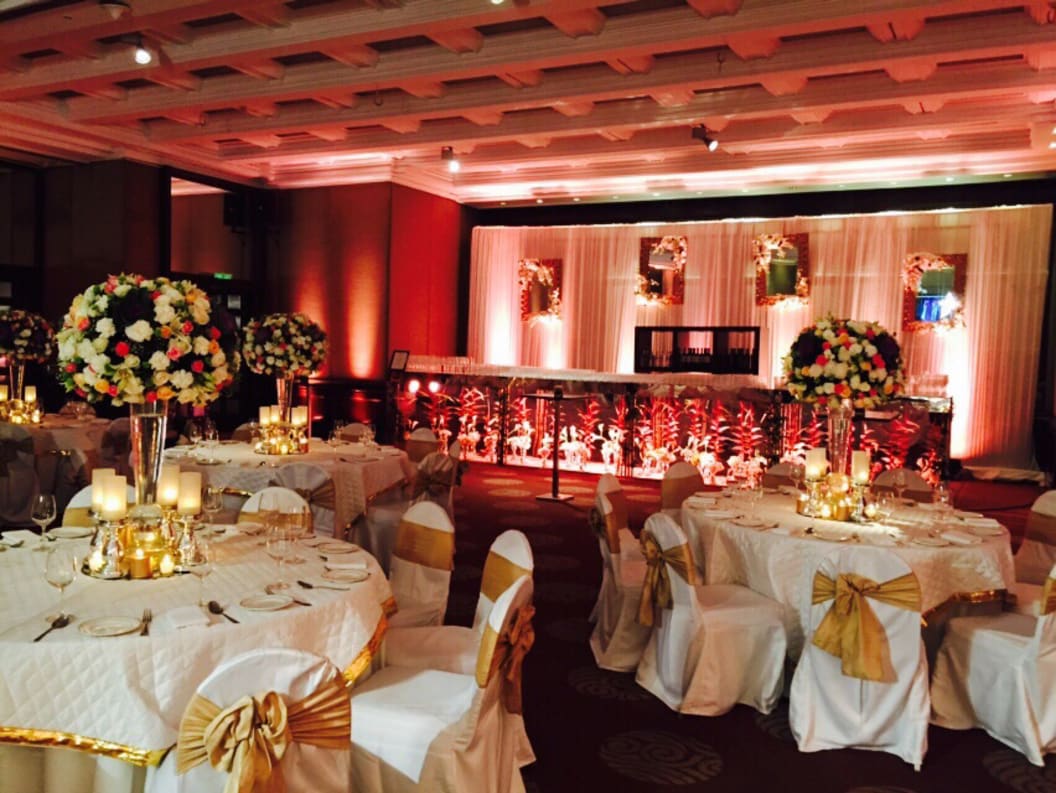 Work Photos
Wedding decorator
17 Photos
Urbanclap Customer Reviews
A
Ruchika has planned the whole event of reception for me. She also worked for my brother's reception and cocktail party. I came to know about her through a friend. She did 10 times better than what I had asked her to do. The meetings we had for discussing the events went pretty smoothly. She didn't bother me with any coordination later and handled everything systematically. Loved her work style!
K
I had hired Ruchika as a birthday party planner for my daughter's 1st birthday. She did all the decorations at the venue. The theme of the party was 'butterflies'.The work she did was detailed and looked beautiful. When I reached the venue, everything was set properly. Her team worked sincerely. I got a lot of compliments from my guests. I have already passed on her number to many people. Reasonable rates.
R
I hired Ruchika for my daughter's engagement and wedding planning. I found her on the panel of The Taj, where we had our events organised. She did the venue decorations. Her team had stayed till the very end on both the days. Working with her means what you want is what you get. Once you tell her your needs, then you don't have to follow-up at all. She is ccapable of delivering what she promises. One we had to shift our venue at the last moment, she again did all the arrangements happily. There were many themes for all the events of the wedding. She is very knowledgeable about where to buy things from. She helped me with her contacts in the market for quality checks. She was very punctual. Her work is very classy. My guests could not believe that a wedding like this could happen. She completely understood what I wanted. From engagement to the wedding, there was a gap of a year. She was constantly in touch with me and became like a family member. Amazing person, and even best work.
SN
sanjay nandrajog
6th Mar, 2017
Ruchika and her team were amazing in their creativity, aesthetic sense and execution skills besides a very warm personal touch ...all of which made our daughter's wedding celebrations extremely memorable and enjoyable for all our guests. Keep up the good work ...God bless !
P
Professional, elegant, perfectionist and sincere are the words that best describe Ruchika! She is THE go to- person for all your dream events! How is she different from others? She puts her big heart into every detail and goes the extra mile. Big thumps up!
Beauty & Wellness
Repairs
Home Maintenance
Homecare & Design
Weddings