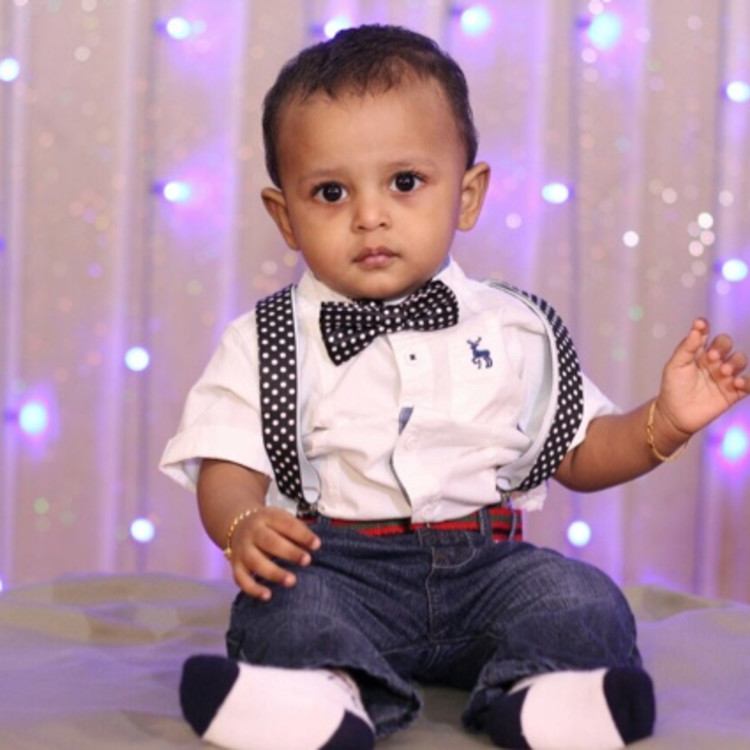 Arjun Sekar
Baby Photographer, Maternity Photographer + 2 more
Chennai
Introduction
I am a professional photographer, Capturing the real chord between the people. I have 3 cameras of my own 2 Nos cannon 5d mark 3 and 1 7d camera. Expert in candid photos, Customer satisfaction is my goal I am doing this since my childhood as my ho... read more
Number of times hired on Urbanclap
13
Years of Experience
3 Years
Type of Photographer
Freelancer
Number of soft copies delivered
20
Specialization
Indoor Shoot
Outdoor shoot
Studio Set Up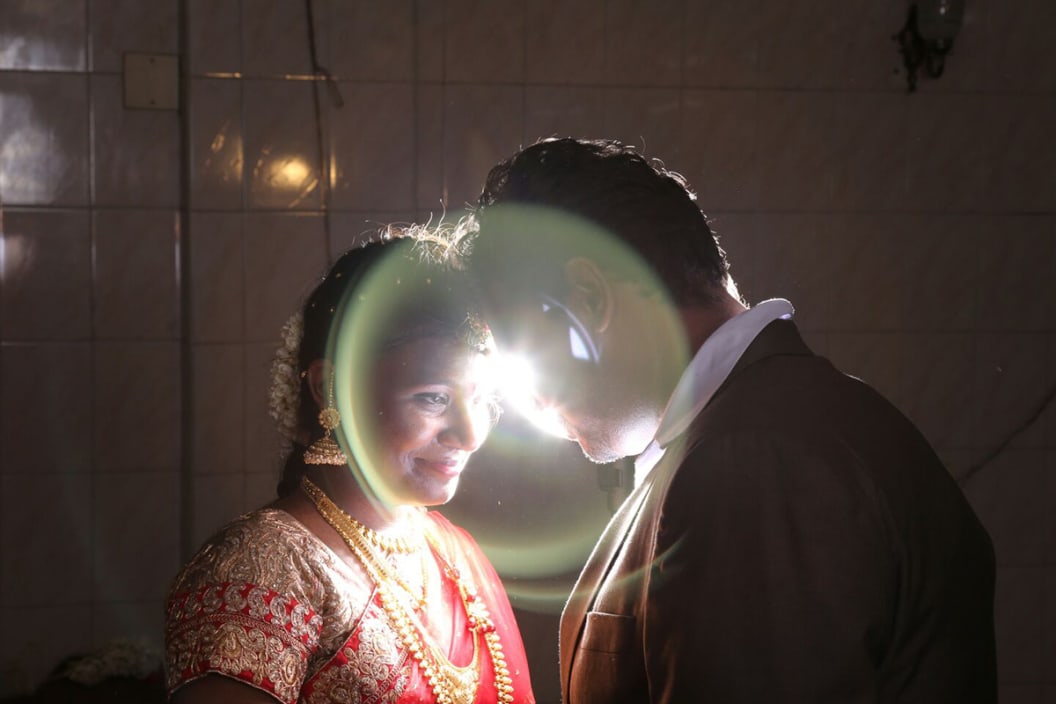 Pre Wedding Shoot 1
Wedding Photographer
15 Photos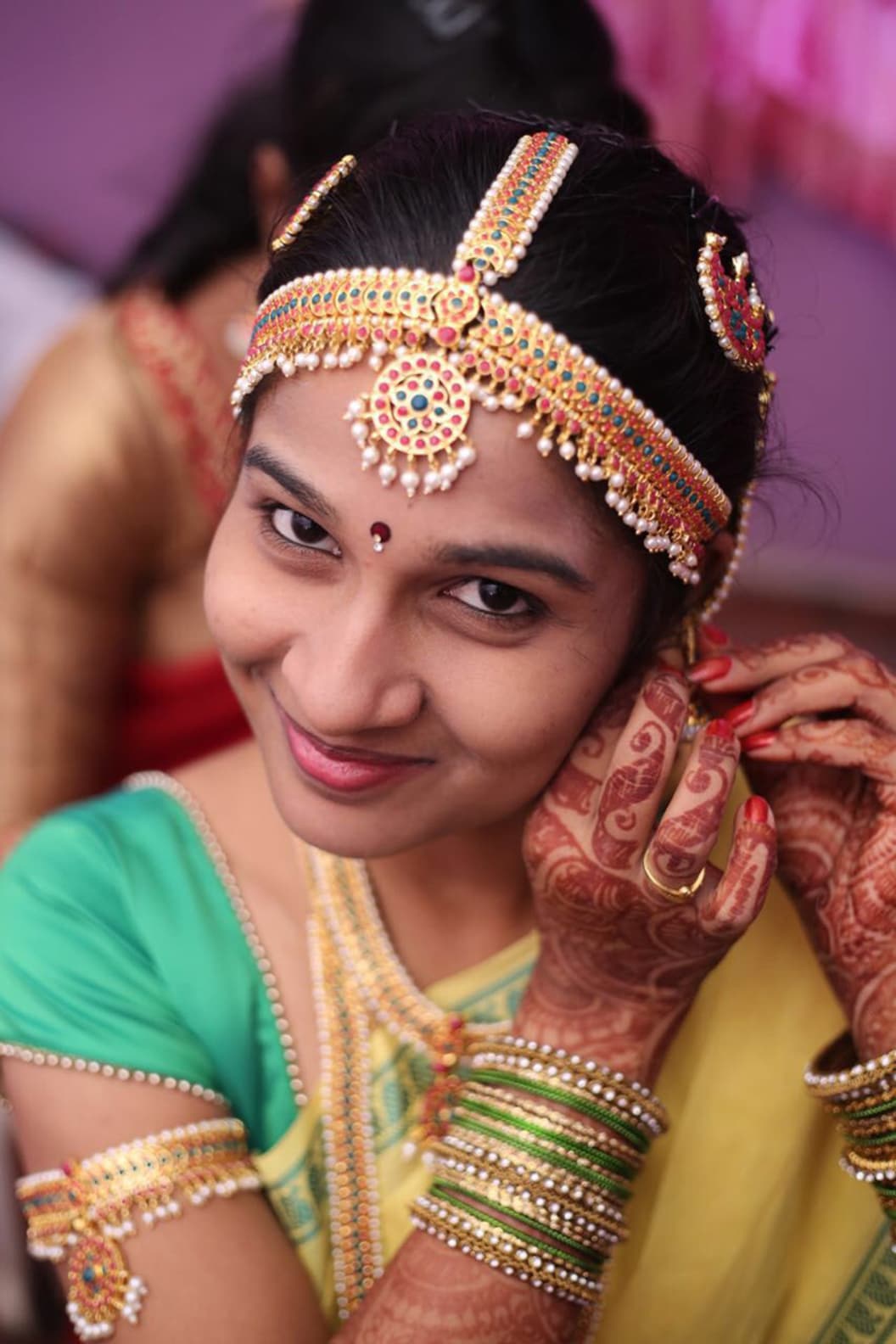 Wedding Album 1
Wedding Photographer
17 Photos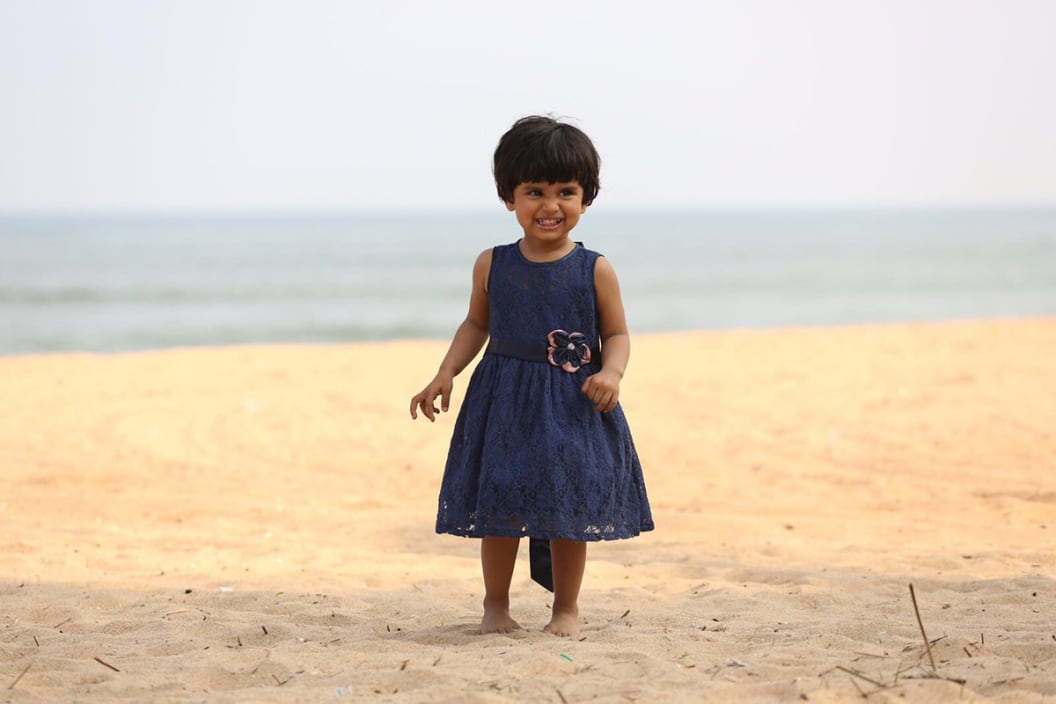 Baby Shoot 1
Baby Photographer
32 Photos
Urbanclap Customer Reviews
manoj radhakrishnan
Sun Sep 30 2018
Excellent work and patient one.
arthi ramesh
Thu Sep 07 2017
Arjun was hired to take pictures on the evening of my 16 yo daughters Junior Prom. He did a fabulous job. We were very pleased and haply with the outcome.
mahesh raja
Fri Jan 20 2017
very good service. Cheap, Technically sound and both general and candid photography was awesome. Hope you continue the same. All the best
cipriyan praveen antony raj
Sat Nov 19 2016
Satisfied with the photos both traditional and candid came out very well. Album and design is not that much great but it is ok kind of stuff. Didn't provide us the Photos softcopy. Photo frame was not worthy. Overall I would say best team to work. Thank you!!!
Very Nice photos especially children photos. They excel both in traditional as well as candid photography and with courteous staff... Overall highly recommended!!! CONGRATS...
Beauty & Wellness
Repairs
Home Maintenance
Homecare & Design
Weddings