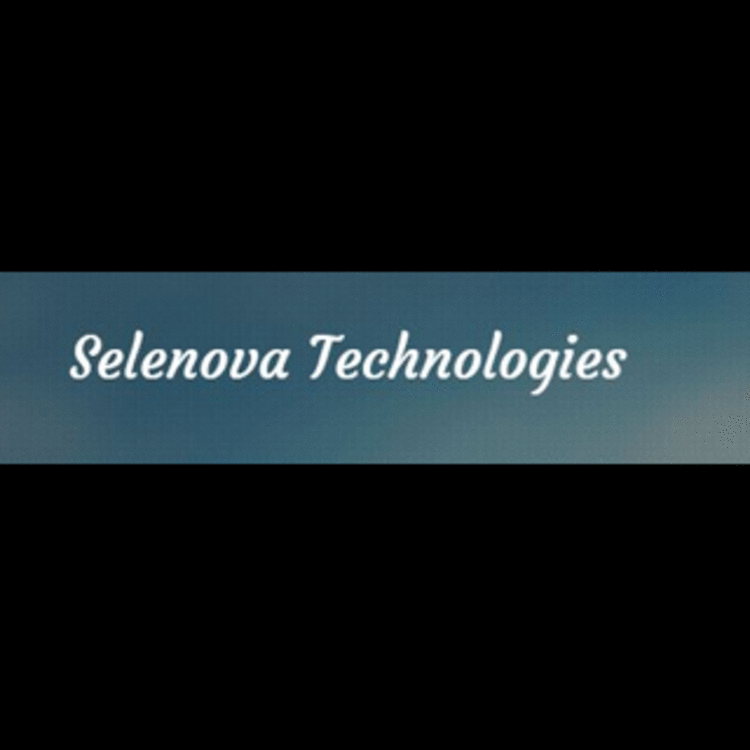 Selenova Technologies
Digital Marketing Service, Mobile Software Developer + 1 more
Patuli Woman Police Station, Patuli, Kolkata, West Bengal, India
Introduction
Selenova Technologies is a leading web design & development company in Kolkata. It is a complete IT-services company based in India. We feel that our unique and great quality web services and software can help brands thrive in a connected world for a... read more
Number of times hired on Urbanclap
2
Urbanclap Customer Reviews
khushboo jain
Sat Aug 25 2018
Please do not trust them. They took the money and didnt deliver the service Fake organisation Very laid back and casual people Have no manners to talk to customers All review are added by the company employees
BG
bivash ghosh
Fri Aug 25 2017
I hired Mr sengupta for the web designing services.The designer was so helpful and very well mannered listens everything with patience.I had a very great experience with him.He completed the work on time. He is very punctual and very hardworking guy he charged me 6000 for the work that is so reasonable.I am very pleases with his work.Surely Recommended!!
S
These people know their work very well. They did SEO for me free of charge. I'm happy with the added value they provided me every time and give full assistance whenever required and there price are very reasonable
N
I am amazed to see how awesome Selenova Technologies has worked without me being involved. They delivered exactly what was needed and also added few more features in my website and enhanced the overall
V
They always remind me on time for hosting renewal and also gave me a free business mail configured on my phone. You can trust them anytime.
Similar Professionals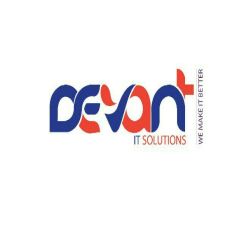 Devant IT Solutions Pvt. Ltd.
Poddar Nagar, Kolkata
Rs. 10000 Onwards
Recent review by mohit upadhyay
This year, I decided to expand our small business from domestic to internat...read more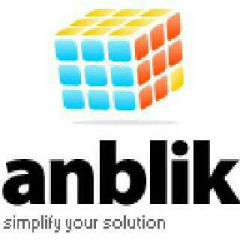 Shivaji Mitra
New Santoshpur, Kolkata
Rs. 20000 Onwards
Recent review by Srimanta Mukherjee
This year, I decided i wanted to start a small business. Yeah-pretty scary ...read more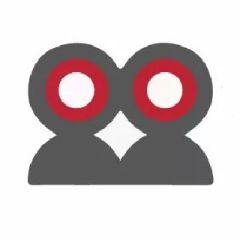 Kaustab Nandy
India
Rs. 10000 Onwards
Recent review by Ashraf Ali
Kaustab is an amazing web designer. He was quick to answer my inquires and ...read more
Beauty & Wellness
Repairs
Home Maintenance
Homecare & Design
Weddings