ARC Photography
Photographers, Pre Wedding shoot + 2 more
Delhi Public School, Sector 9, Vasundhara, Ghaziabad, Uttar Pradesh, India
Hired 3 times on Urbanclap
Business Name
Weddingsby ARC
Introduction
Every detail. Forever. Yes, we thrive to bring the best artistic and creative work by with all our efforts, which will last forever with you. Book us for the most premium quality services- Candid photography & Cinematic videos,. Traditional covera... read more
Number of times hired on Urbanclap
3
Number of edited pictures delivered
250
Years of Experience
5 Years
Type of Professional
Production House
Outstation/Destination Weddings
Yes (accommodation and travel to be arranged by customer)
Pre Wedding shoot
10 Photos
Wedding Photographer
20 Photos
Wedding Photographer
16 Photos
Wedding Photographer
22 Photos
Wedding Photographer
24 Photos
Wedding Photographer
19 Photos
Urbanclap Customer Reviews
M
Abhishek made us feel so relaxed on the day and captured exactly how we were feeling and the atmosphere in the photographs. We were happy with the results – he took some truly beautiful photos of us. He also took some really stunning shots of our guests enjoying themselves throughout the day. It has been an absolute pleasure watching him work and our pictures speak of their sincerity and passion.
N
Abhishek's pictures allowed us to relive our wedding and see all the details we missed on the day. His style is just so beautiful! He captured every emotion, colour, expression and detail. We couldn't have asked for more and if like me you are nervous in front of the camera, Abhishek will be sure to put you at ease, one of our guests commented on how comfortable Abhishek made them feel and how accommodating he was. Looking at the pictures he took of them, we can definitely see that they were at ease.
S
Abhishek is a great photographer who gives true value for money. He loves his work and is passionate about it and it is visible in his pictures. He has great ideas up his sleeves and is always working to deliver more than expected. He is very accommodating towards his clients' needs and it was very nice working with him.
Similar Professionals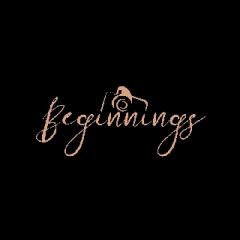 Subham Mukherjee
Indirapuram, Ghaziabad
Rs. 10000 Per Day
Recent review by Ajay
SBM Photography has such an amazing talent for capturing 'moments' which is...read more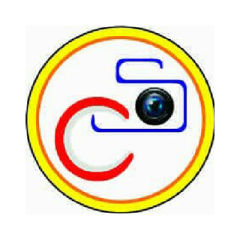 Dilawar Singh
India
Rs. 8000 Per Day
Recent review by Gaurav
We found Dilawer to be a very enthusiastic and energetic person and it beca...read more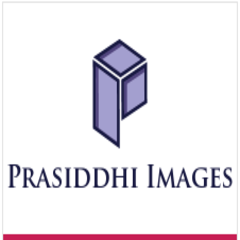 Prasad
Vaishali, Ghaziabad
Rs. 15000 Per Day
Recent review by Sumita
We seriously could not have asked for a better photographer. Prasad and his...read more
Beauty & Wellness
Repairs
Home Maintenance
Homecare & Design
Weddings