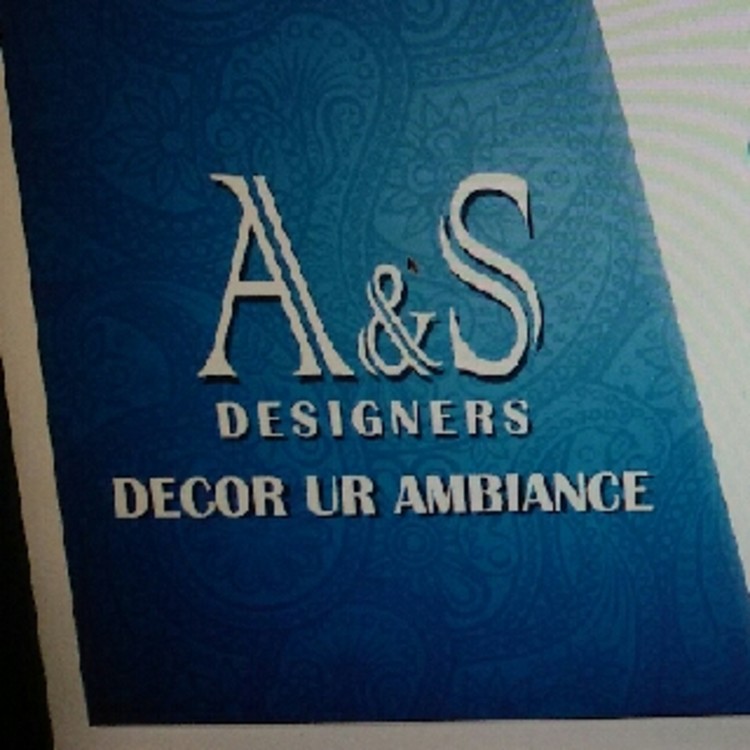 A&S Designers
Home Construction and Renovation, Interior Designer + 3 more
Ambegaon BK, Pune, Maharashtra, India
Business name
A & S Designers
Introduction
A & S Designers is an interior design firm, where we work to create signature looks for our clients. With our services, you can bring home a distinctive look. Whether it is a single room, entire house, office, restaurant or any space. We dress up all... read more
Years of experience
10 Years
Scope of work
Design consultation and execution
Previous Employment details (if any)
Visions Architects and Designers, 2016
Type of projects undertaken
Home designs
Type of Residential projects
Full House
Kitchen remodelling
Bathroom remodelling
Living room remodelling
Dining room remodelling
Bedroom remodelling
Puja room remodelling
Other spaces
Type of service provided
2D/3D designs
Space planning
Furniture Design or Selection
Color Consultation
Lighting selection
Accessories/Decor
Flooring
False ceiling
Style specaillization
Contemporary
Modern
Minimalistic
Casual
Formal
Traditional
Work Specifications
Apartment Interior Designers
Interior Contractors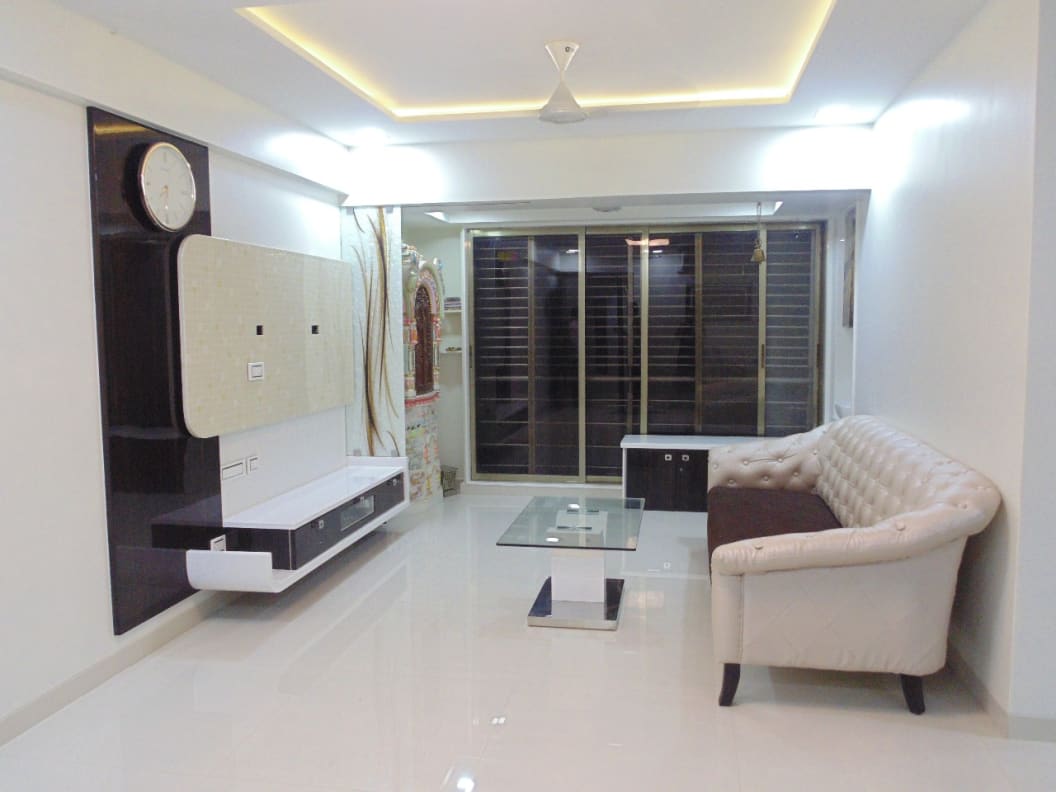 Residential_3
Interior Designer
5 Photos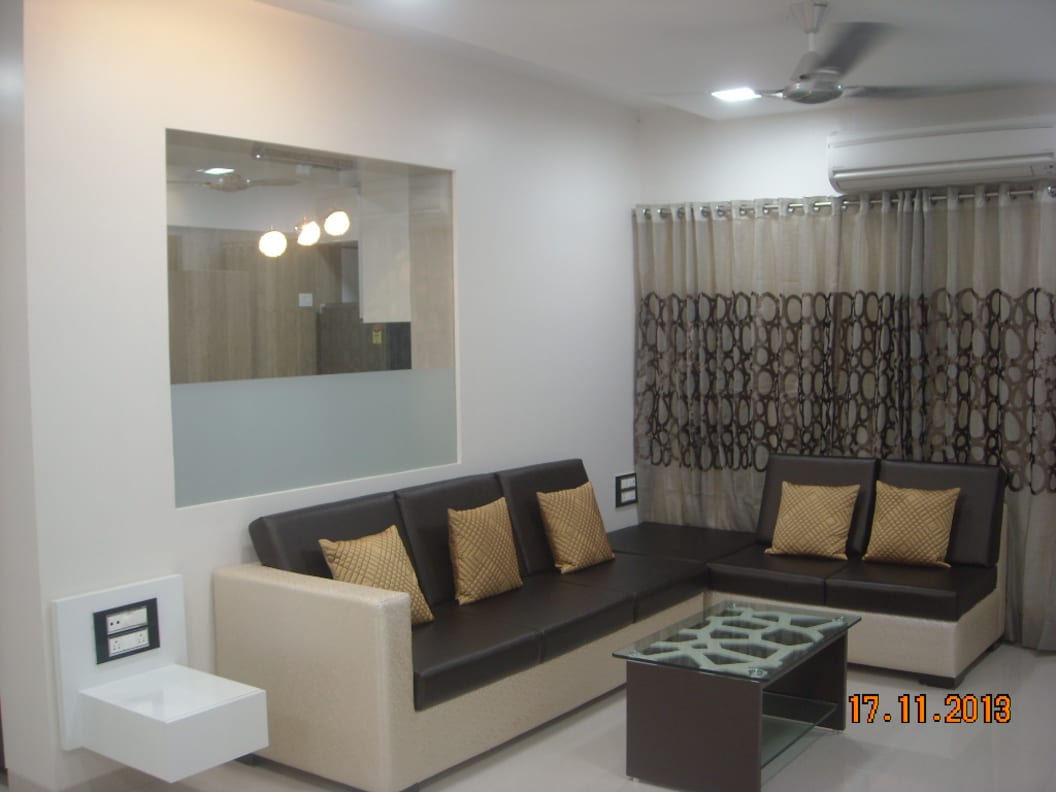 Residential Project #1
Interior Designer
5 Photos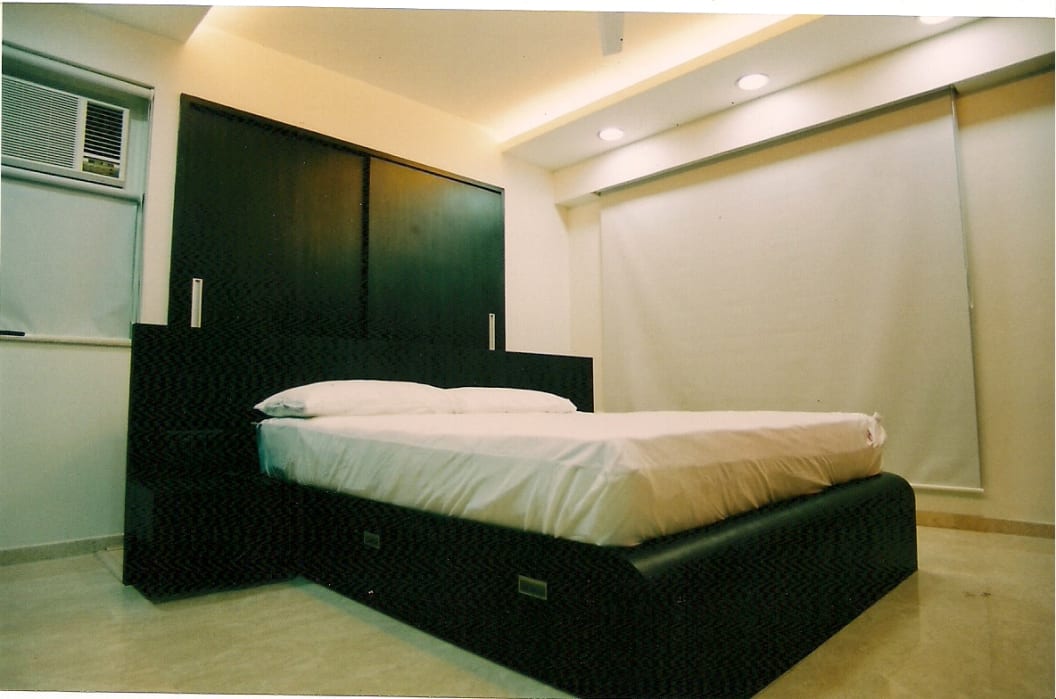 Residential Project #4
Interior Designer
4 Photos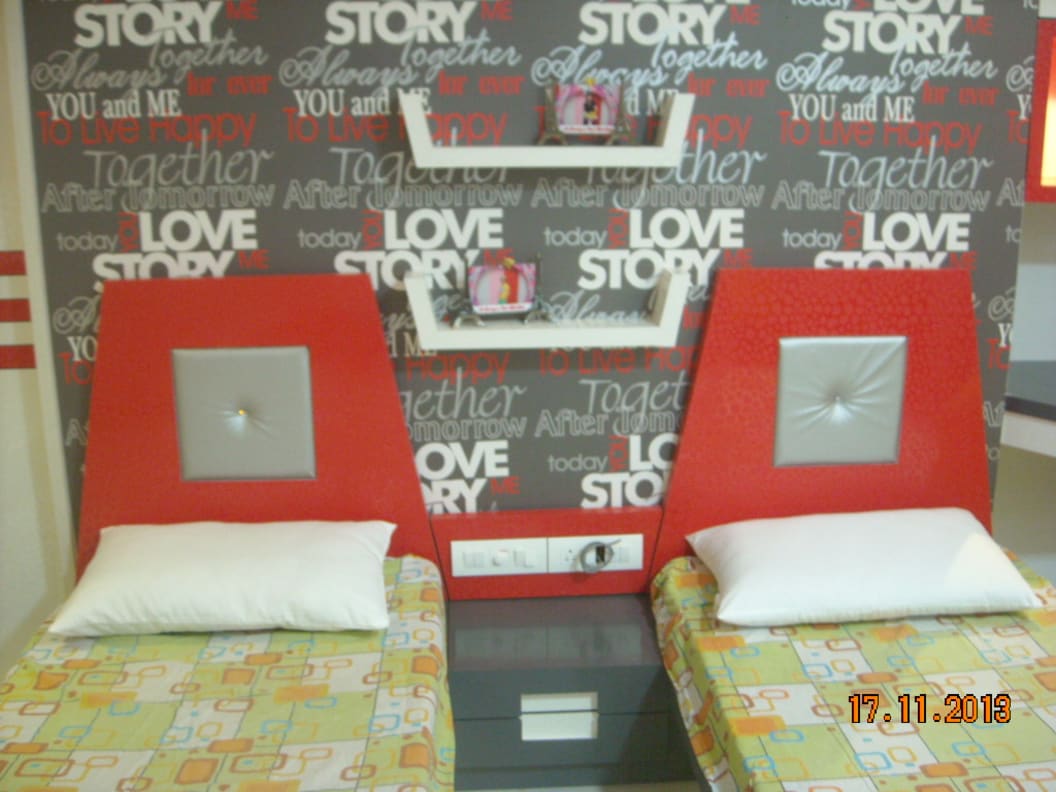 Residential#1
Interior Designer
5 Photos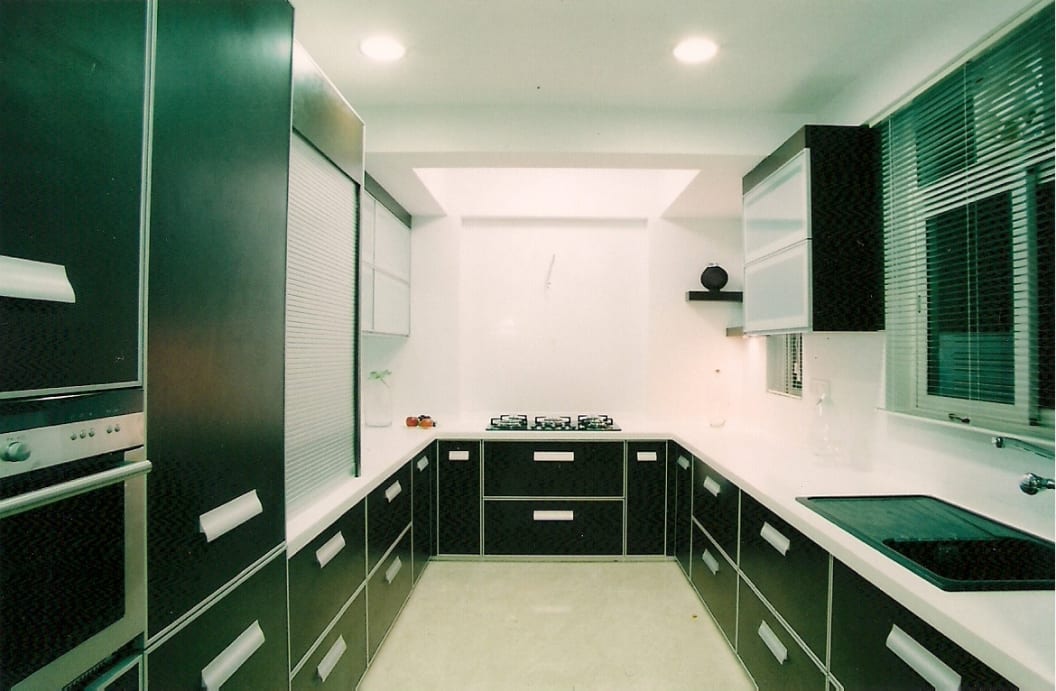 Residential#3
Interior Designer
5 Photos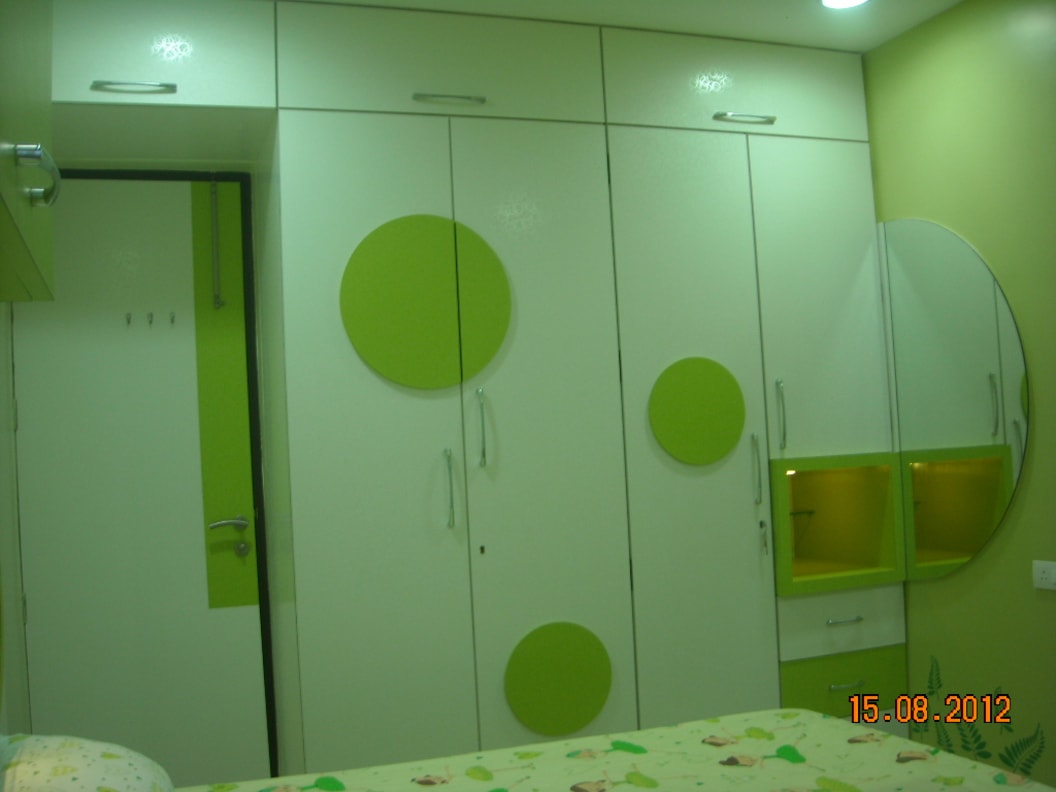 Residential Project #1
Interior Designer
5 Photos
Urbanclap Customer Reviews
RG
rachana gurao
Mon Jul 03 2017
Very happy abt her work which has been done for Pune home .very helpful . creative ideas ,fab designs .alwys their for u to slove ur queries .and very important work has been done on given date . excellent work.
PP
prajakta phadnis
Sun Jul 02 2017
I cannot thank enough Aparna for helping to make the dream house !! She has been wonderful and helpful in each and everything she did..she competed the work in time with no excuse to quality. She has dedicated entire time span to this work and that is shown in the house. She was great at answering every query we had and every change we asked for. Thank you APARNA !!!
M
Very nice work done ...Superb very good i like it very much
MG
minal goraksha
Wed Jun 21 2017
We got good designing and Dedicated execution. Work had been done within specified time. We think we got best within our budget.
P
A&S designer are very creative in their work, excellent design, co-operative with client as well .all the best for future growth.
Beauty & Wellness
Repairs
Home Maintenance
Homecare & Design
Weddings