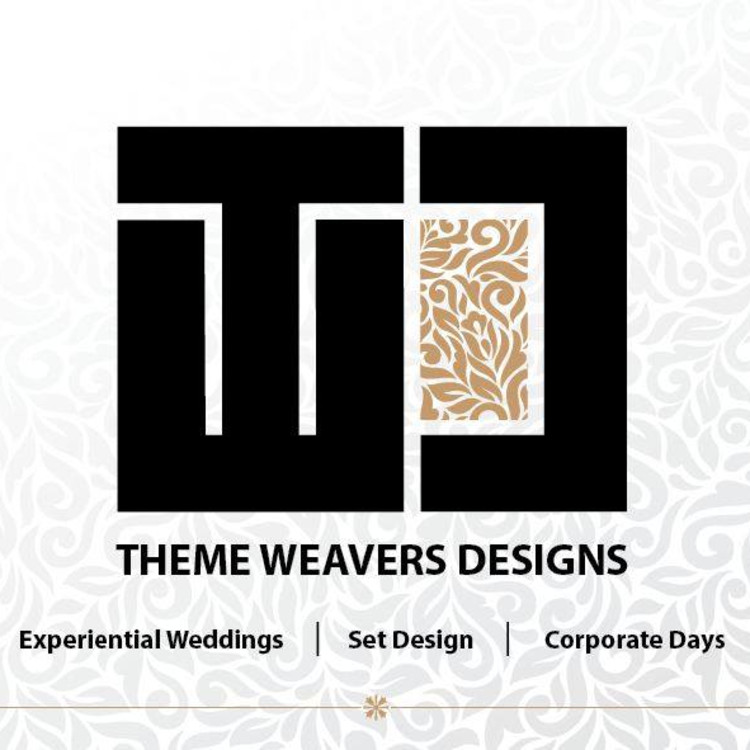 Theme Weavers
Wedding decorator, Wedding Planner
Introduction
Professional Experience: 7 Years No. of client's served: 100+ Type of Planner: Company Introduction: We are passionate about our work , assignments, & we are committed to assist our client in​ all aspect of planning process from beginning to end. ... read more
Number of times hired on Urbanclap
1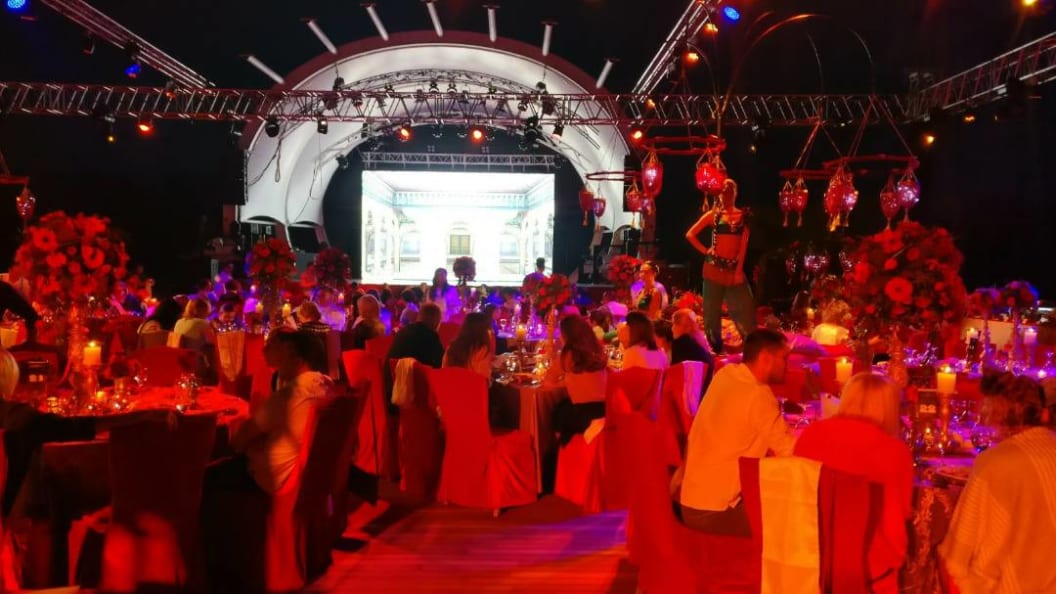 Wedding 1 work photos
Wedding Planner
4 Photos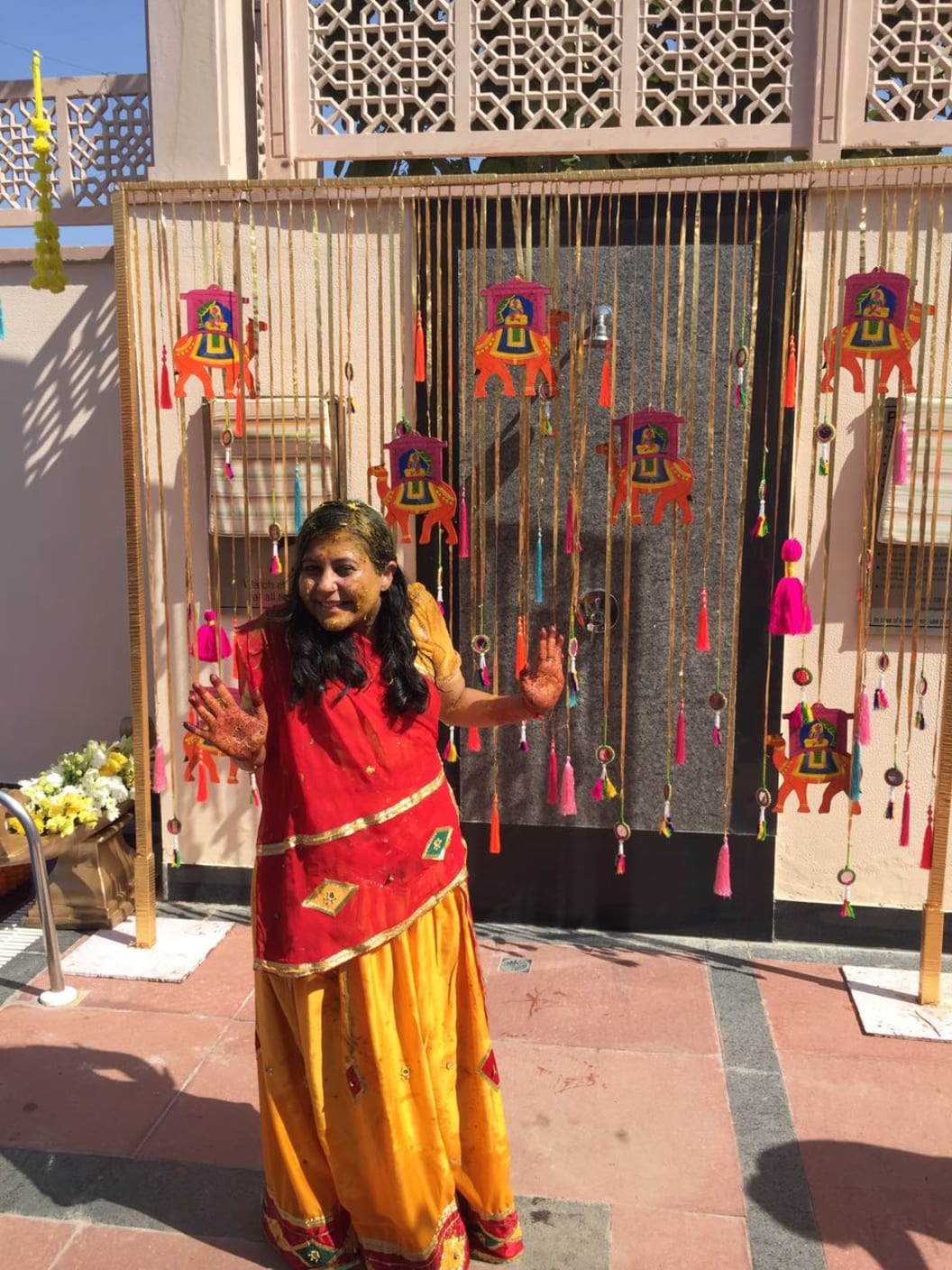 Wedding 2 work photos
Wedding Planner
3 Photos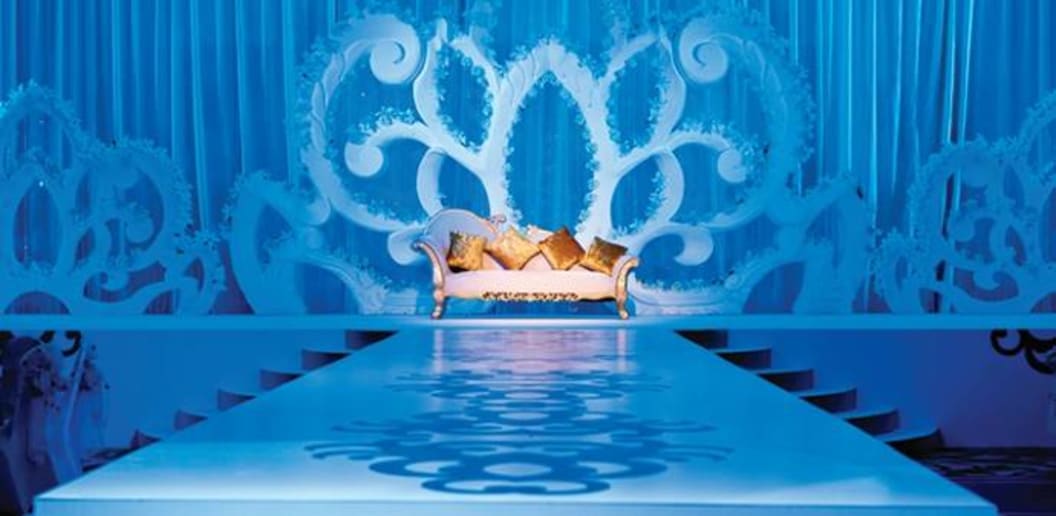 Miscellaneous 2
Wedding Planner
35 Photos
Urbanclap Customer Reviews
P
I know Anushree from a long time. i hired her as a wedding planner. she is really good in her work. her behaviour was also nice and co operative. the team was punctual of timing and were very well behaved as well. she is a dependable person and i was feeling relaxed seeing her work. she is a value for money planner and i will definitely suggest her name
NK
neeraj kumar
3rd Mar, 2016
I would highly recommend theme weavers for any wedding. She did a great job in making sure the reception space looked great & she was always working hard the entire day. She also did the floral arrangements for us & my bouquet was beautiful. It looked just like the pictures I had sent her. She really is a great value & makes sure that everything goes smoothly.I didn't have to worry about anything. She went above and beyond for us. I can whole heartily say I would hire her all over again.
AS
aditya saigal
3rd Mar, 2016
Anushree is amazing! From start to finish she was their assisting and taking care of all my crazy requests. The set-up of tables, chairs, cocktail hour etc was executed perfectly. I received several great comments from friends and family on how beautiful everything was.Anushree is worth every single penny and will make your planning process so much easier.
AU
aakriti upadhyay
3rd Mar, 2016
I couldn't have better things to say about working with anushree and her team. Throughout the planning process, she was attentive, organized and resourceful.On our wedding day, I knew I had absolutely nothing to stress about because anushree and her team were on it. Every little detail, every step of the way. I couldn't have asked for a better planner, and am so grateful that we picked her to help us throughout our wedding planning. I would recommend anushree and her team to absolutely anyone!
Beauty & Wellness
Repairs
Home Maintenance
Homecare & Design
Weddings