Home

 / 

Anuj Shah Photography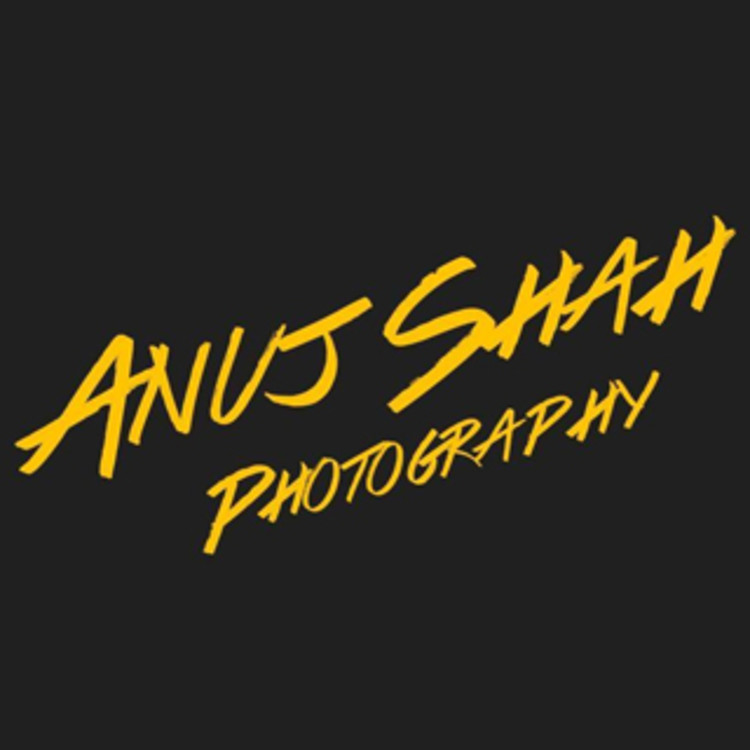 Anuj Shah Photography
Personal Party Photographer
Introduction
Mr Anuj Shah loves to travel and click moments around him. He finds beauty in minimalism and likes to make simple things look beautiful. He does various kinds of photography, primarily party, food, portrait, candid and pre wedding.
Specialization
Candid Photography
Indoor Shoot
Outdoor Shoot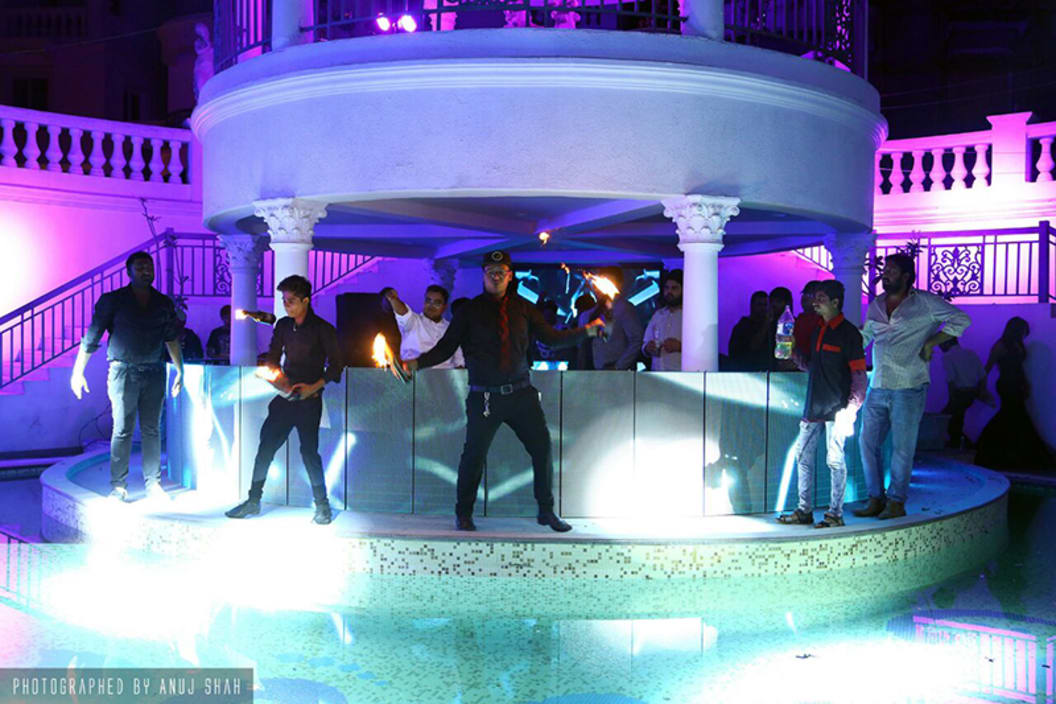 Party 3
Personal Party Photographer
5 Photos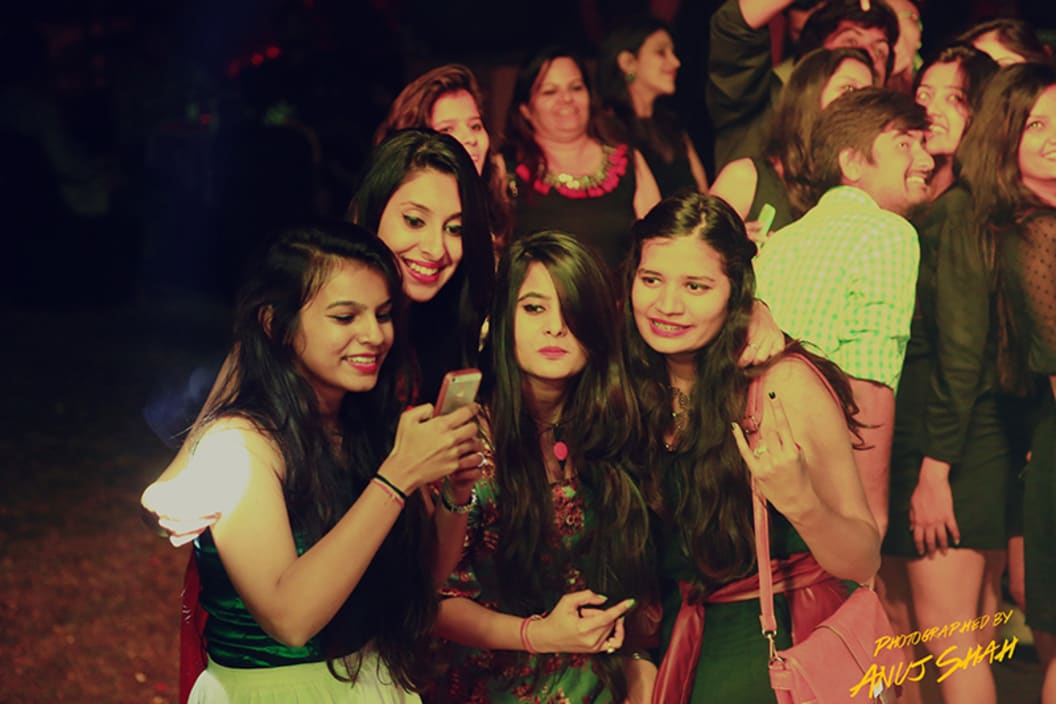 Party 2
Personal Party Photographer
5 Photos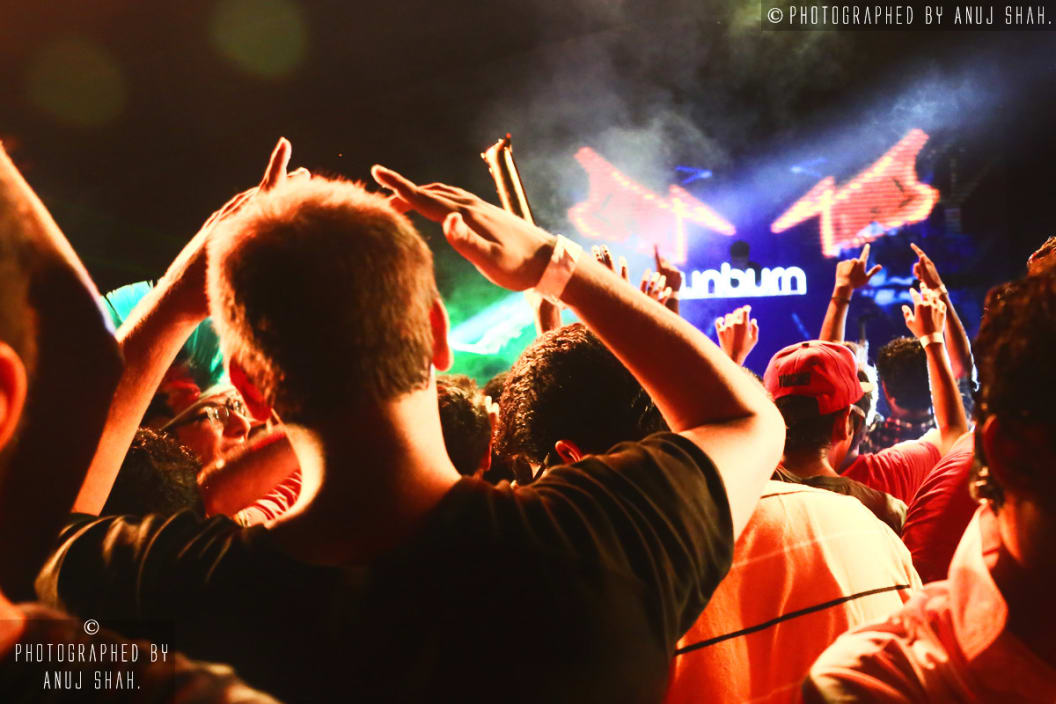 Party 1
Personal Party Photographer
16 Photos
Urbanclap Customer Reviews
T
Very bad service. Will never recommend to any one. Quality of work is very poor and delivery of photos is not on time. Once full payment is done no response from Anuj. Working only for money. Urban clap should have reviewed such photographers before making them public
T
Pethatic Photographer. Not expecting such quality from urban clap. Post event delivery is not good n raw images given Without editing. Once payment done Anuj don't response to any phone calls for pending deliveries
K
Pethatic photographer. Work is not at all according to what he charges. He charged 8000 for 2 hrs party and Inspite of charging this much quality of work is very poor. After events service is very poor. No editing is done and simply raw images r given without any simple editing. No sense of poses to be taken n timing of photos is very poor, many photos are with closed eyes n after complaining about this no proper response. And once full payment is done, no response from Anuj. Very bad experience will never recommend him to any body .
A
Excellent work, Professional and great results!!!
P
Anuj did my reception party in ahmedabad, he is truly proffessional and hard working. Well acquainted to the angles, lights and background, he took the best pics. Also, he merges in like your owm family member. Make your event memorable with him around..clicking and making you smile.
Beauty & Wellness
Repairs
Home Maintenance
Homecare & Design
Weddings