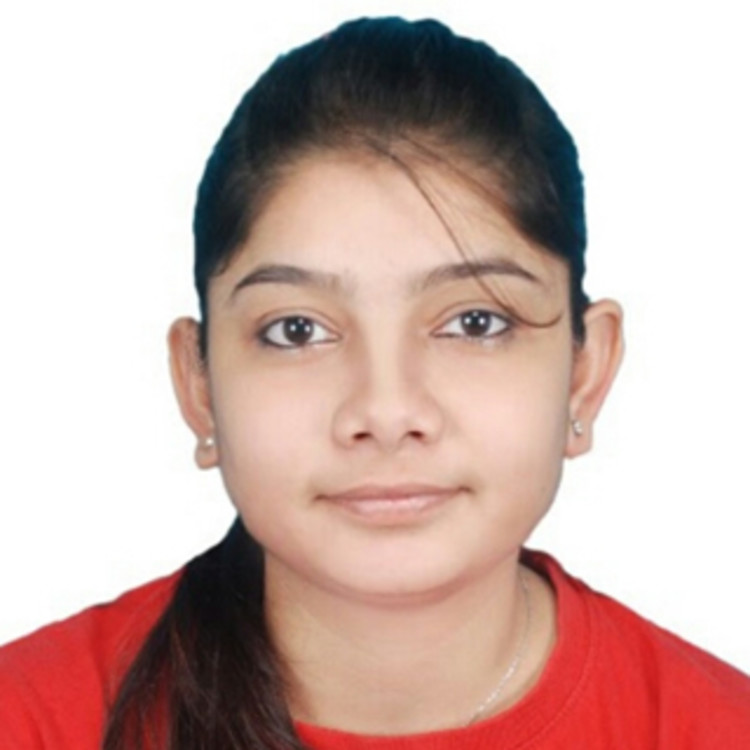 Introduction
Anshu Roy is a private tutor in Bangalore. She teaches all the subjects and specializes in teaching children. Her caring attitude towards them make her one of the best home tutors in Bangalore. She helps anyone facing challenges in any subject and ca... read more
Number of times hired on Urbanclap
1
How many years of tutoring experience do you have?
2
Classes Taught
Class I to V
Class VI to VIII
In Class I to V, subjects taught
Mathematics
In Class VI to VIII, subjects taught
Mathematics
Science
In Class IX to X, subjects taught
Mathematics
Urbanclap Customer Reviews
N
I had hired Ms. Anshu to teach my daughter in class 5th and 6th in St. Francis School. She used to take classes everyday for 2 hours. She was very friendly with the students and her communication skills were excellent. I haven't found another teacher like her. She was very punctual and regular and would also extend the class if needed. I saw progress in my daughter's academics while studying under Anshu. Every weekend, she used to take tests. Anshu used to come to my house to teach my daughter and a friend's daughter. She paid special attention to both students and solved their problems. I paid Rs. 4,500 per month for the 3 subjects that she taught. The price didn't matter to us because my daughter's grades were improving. I would like to recommend her to other people.
A
Ms. Anshu Roy teaches my son who is in the 1st standard. She has been teaching him all subjects since last June. She comes to my house to take classes and she is very friendly. I like her method of teaching. Earlier my son wasn't very attentive but since she has started teaching him, he has become very active in class. She gives my son some assignments in drawing and painting and in other subjects also. She also gives progress cards so that I can judge the improvement. Her tuition fees are Rs. 3,000 per month and it is great value for money.
A
Ms. Anshu Roy teaches my daughter who is in 1st standard. She has been teaching her for the past 6 months and takes care of all subjects. She is very regular and my daughter enjoys her classes. She comes to my house to teach. She has great communication skills and takes very good care of the children. She is not strict and is very friendly with her students. My daughter is very interested in taking classes from her. Her tuition fees are Rs. 1,500 per month and I'm very happy with her performance.
M
I have known Anshu for a year and I'm sure she would be a great teacher. She makes sure one understands her point by relating it to real time examples. She's interactive and will help the kids with all the support needed for studies as well as shaping the personality.
J
Anshu Roy is my colleague and I have known her for quite a long time. The most important quality I found admirable in her is her commitment to her responsibilities and projects. Delivering quality product while abiding to strict deadline has always been her priority and she has proved herself to be reliable in terms of delivering quality work. She is exceptionally good at explaining things makes no compromise until she makes sure that people listening to her understand the concept clearly.
Beauty & Wellness
Repairs
Home Maintenance
Homecare & Design
Weddings