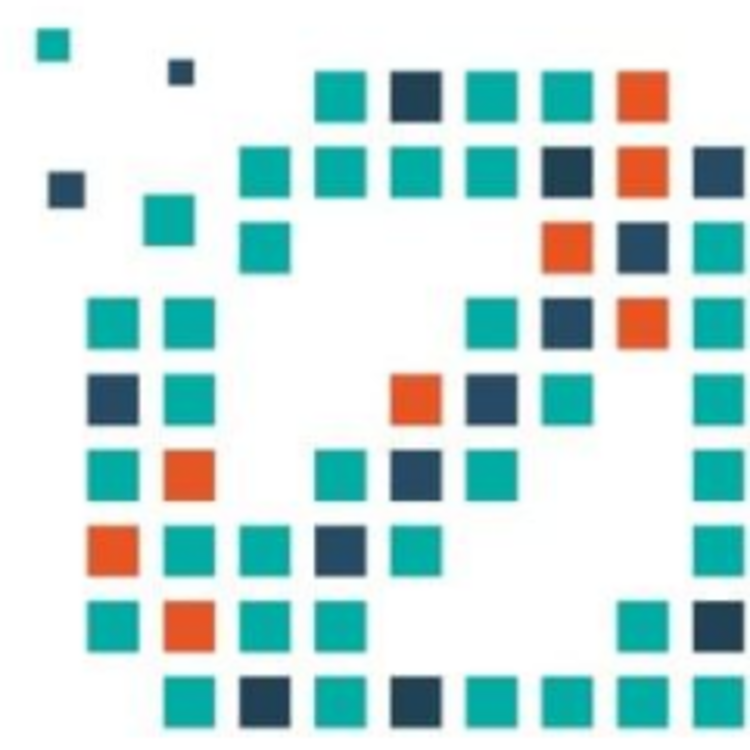 Rudraksh Softwares
Digital Marketing Service, Engineering & Technical Designer + 2 more
DLF Phase 3, Gurgaon, Haryana, India
Business Name
Rudraksh Softwares
Introduction
Rudrakh Softwares are a one stop solutions for all your software and web related requirements. We are well equipped web design services provider with solid experience and knowledge in the area of website development, sofware development, web hosting.... read more
Type of Professional
Freelancer
Professional Experience
7 Years
How many websites do you design in a year?
50
Starting price of basic E-Commerce Website
Rs. 25,000 - Rs. 40,000
Previous Projects
http://bareilly-icai.org/ - Dynamic Website - INR 25,000
Previous Projects_1
http://meta-narrative.co.uk - Dynamic Website - INR 25,000
Specialization
Specialization_1
Web Designing
Specialization_2
Logo Designing
Specialization_3
Graphic Designing
Specialization_4
Application Development
Work Photos
Web Designer
10 Photos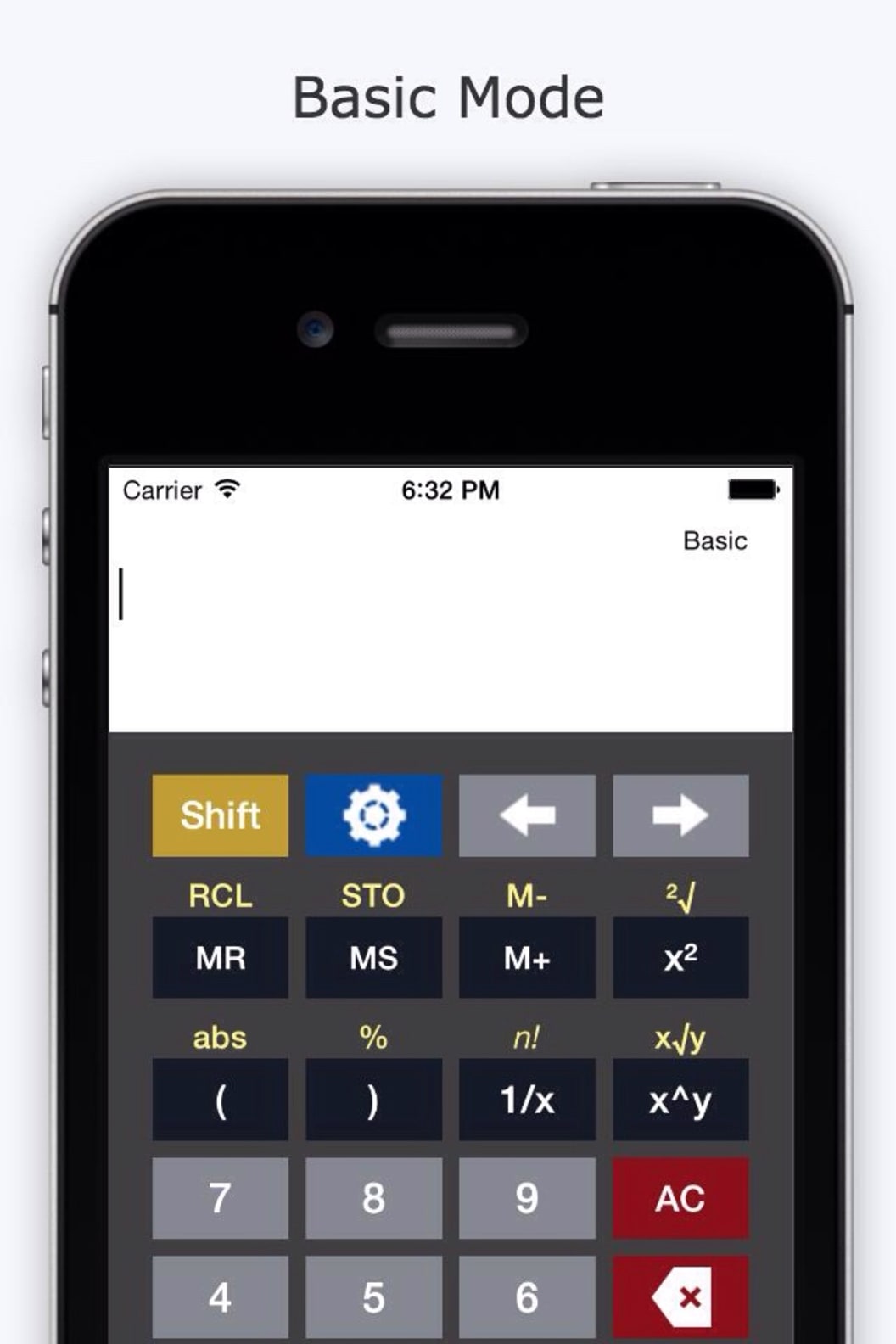 Work Photos
Mobile Software Developer
15 Photos
Urbanclap Customer Reviews
DG
devansh gupta
19th Feb, 2018
What an awesome service provided by this professional. On time delivery and best quality work. Will definitely re-hire again.
S
Excellet service provided by Rudraksh Softwares :)
AG
ankita goyal
5th Jun, 2017
He developed a good website for me in given time. Really appreciate the efforts he put into my project. Super cool service. Thanks
D
Very fast delivery, Excellent work, great communication skill, kept me informed of everything he was doing at each stage. Will definitely hire again. Thank you
Similar Professionals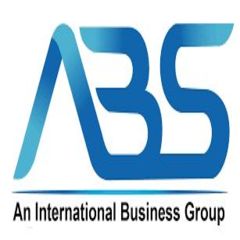 ABS Global technologies
DLF Phase 1, Gurgaon
Rs. 15000 Onwards
Recent review by Abhishek Singh
The site ABS has developed for our startup is really doing great as people ...read more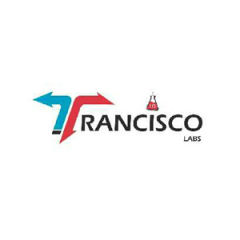 Trancisco Labs
Heritage City, Gurgaon
Rs. 14000 Onwards
Recent review by saksham anand
"I was impressed with the quality of web development done by Tranciscolabs ...read more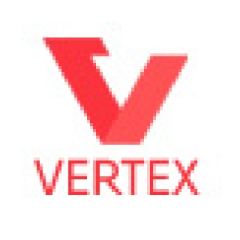 Abhishek Mahajan
Maruti Housing Colony, Gurgaon
Rs. 40000 Onwards
Recent review by Re'va Dawa
Dear WebMaazix; You've just completed my web site and I love it! You listen...read more
Beauty & Wellness
Repairs
Home Maintenance
Homecare & Design
Weddings