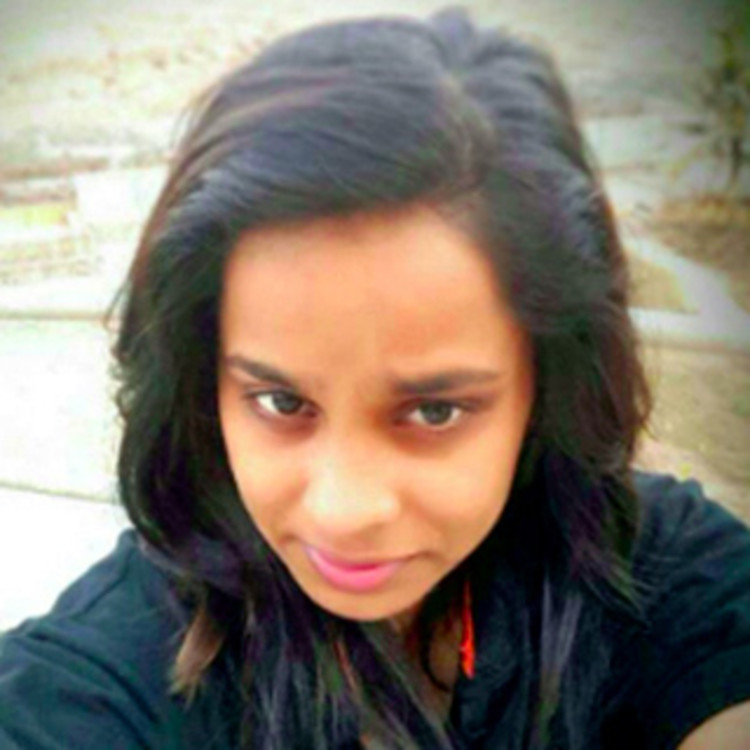 Ankita Kharsikar
Personal Fitness Trainer
Urbanclap Customer Reviews
A
Very good nd sincerely.work out.for her customer
S
I've been taking sessions from Ankita for about four months now. I've hired instructors before, but she's my first female fitness trainer. She makes me do strength training, floor exercises and she's always motivating me at every step so that I achieve my goal. I feel her charges are affordable and worth the service she provides. I'll do recommend her name to others.
H
I took sessions from her for about six months at alive gym in Baroda. She was excellent with postures, and she's a great and affordable personal trainer. She was regular and punctual and never missed a session. She used to assess my progress once a month, and she was strict on making me do every exercise. She used to inform me about each exercise and how will it affect me or injure me which is what a good personal trainer should do. She suggested me what to eat, how to do the exercise properly and was very professional with her work. Her charges were fair and worth the training she provided me. I recommended her name to my friend who hired her too.
R
I know her since past 1 year. She is an amazing person. Excellent knowledge about health and fitness.
J
This girl has super knowledge of fitness industry.
Beauty & Wellness
Repairs
Home Maintenance
Homecare & Design
Weddings