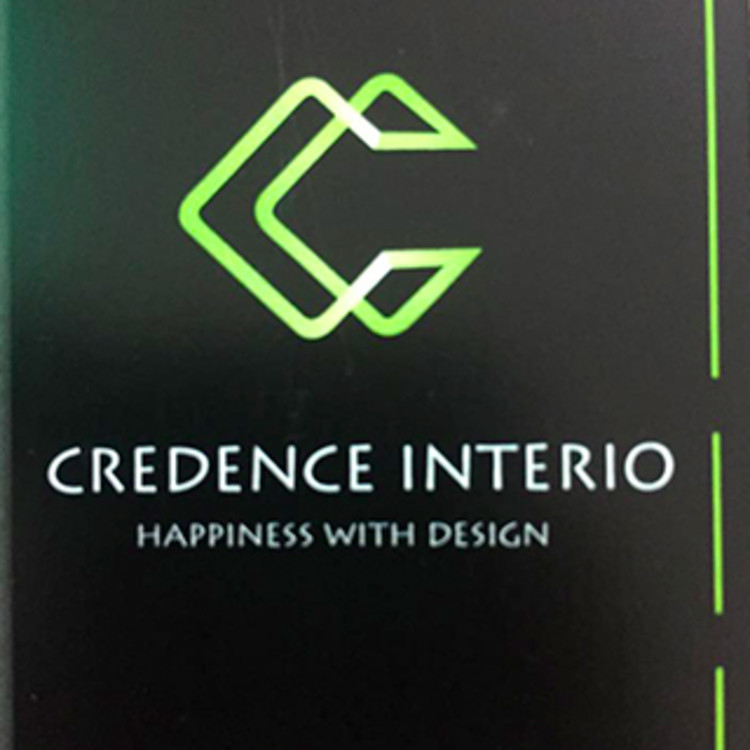 Anita Kalyani
Home Construction and Renovation, Interior Designer + 3 more
Introduction
Introduction: Hi we are pleased to offer you services regarding interior designing and decorating. We have an experience of 4years and have done various projects both residential and commercial.In our consultancy we give our clients 3d designs along... read more
Number of times hired on Urbanclap
1
Work Specifications
Apartment Interior Designers
Interior Contractors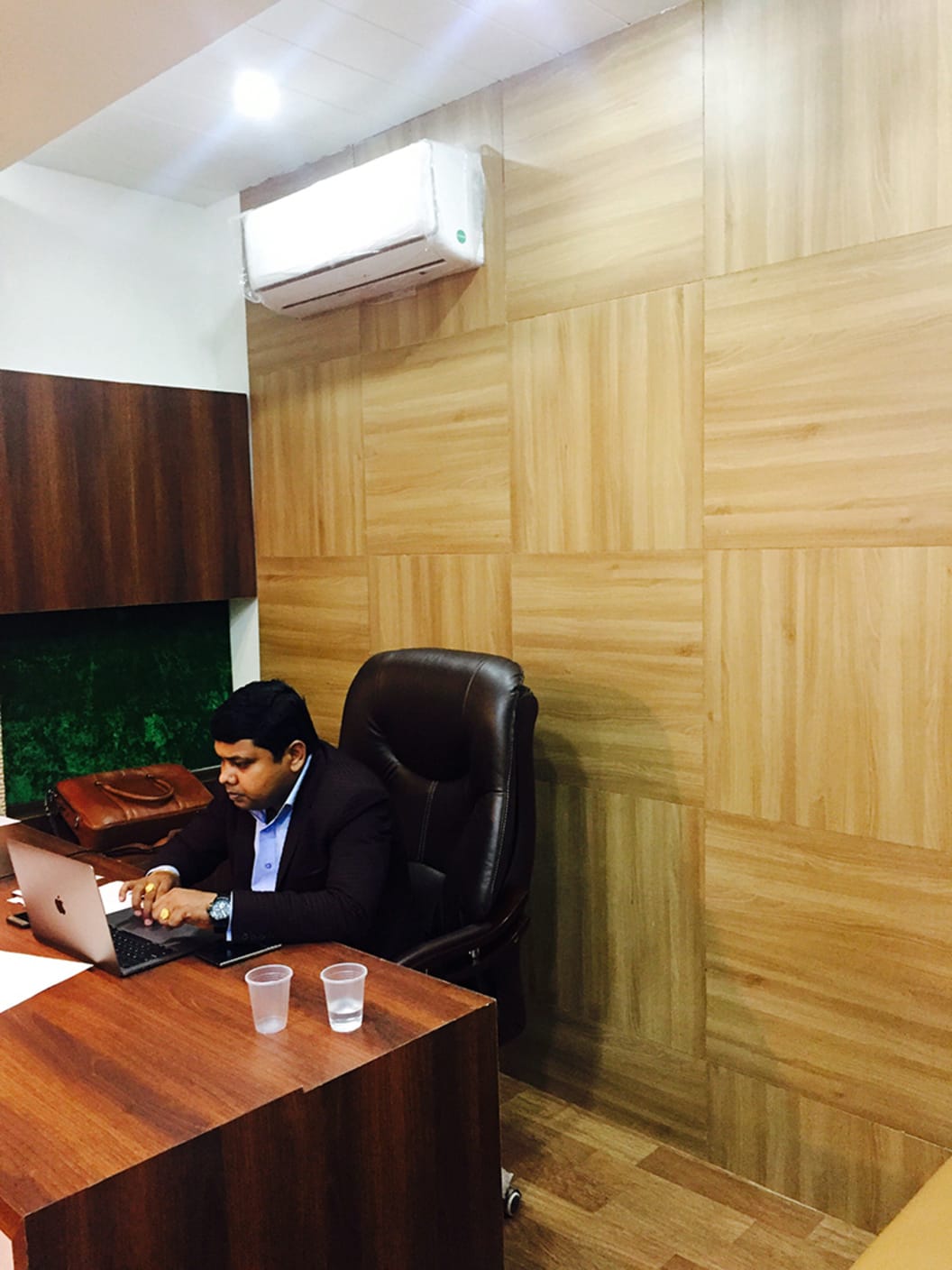 Commercial Project_1
Interior Designer
11 Photos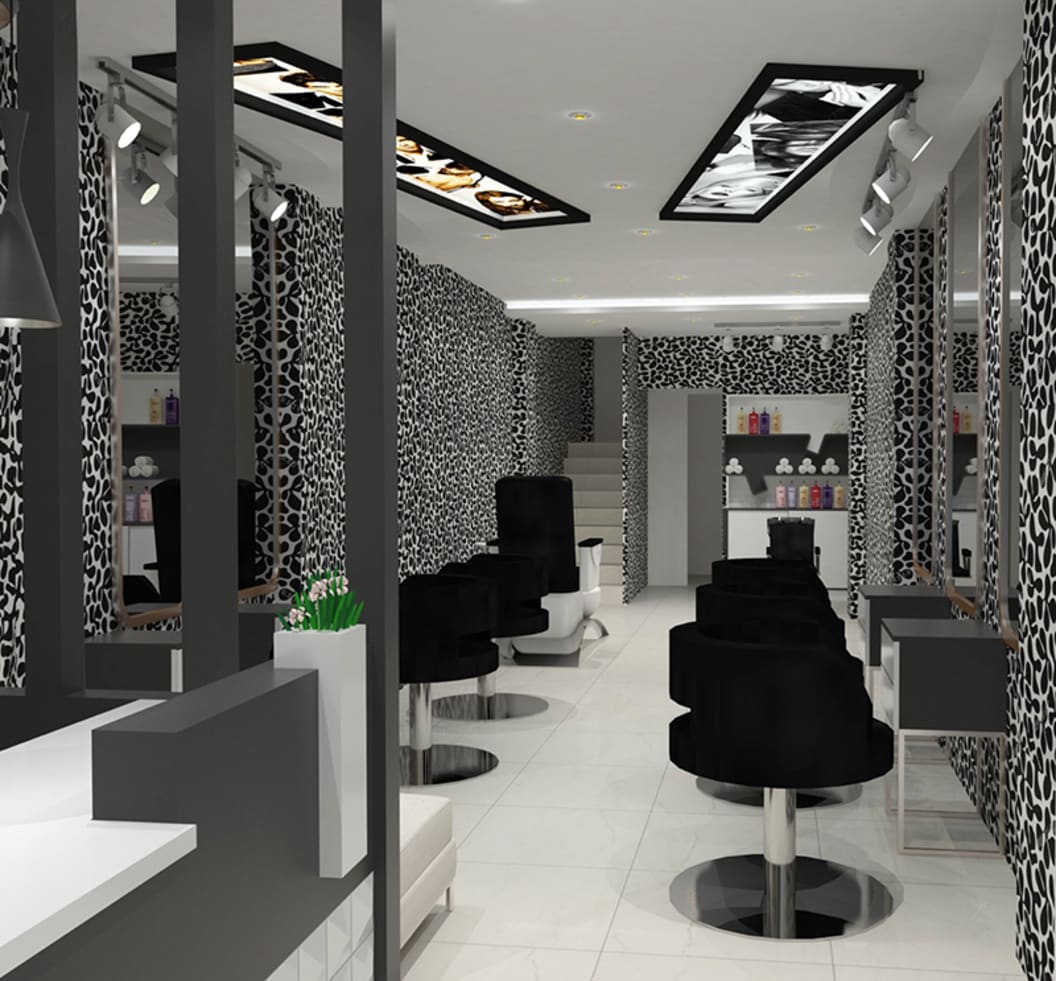 salon#1
Interior Designer
5 Photos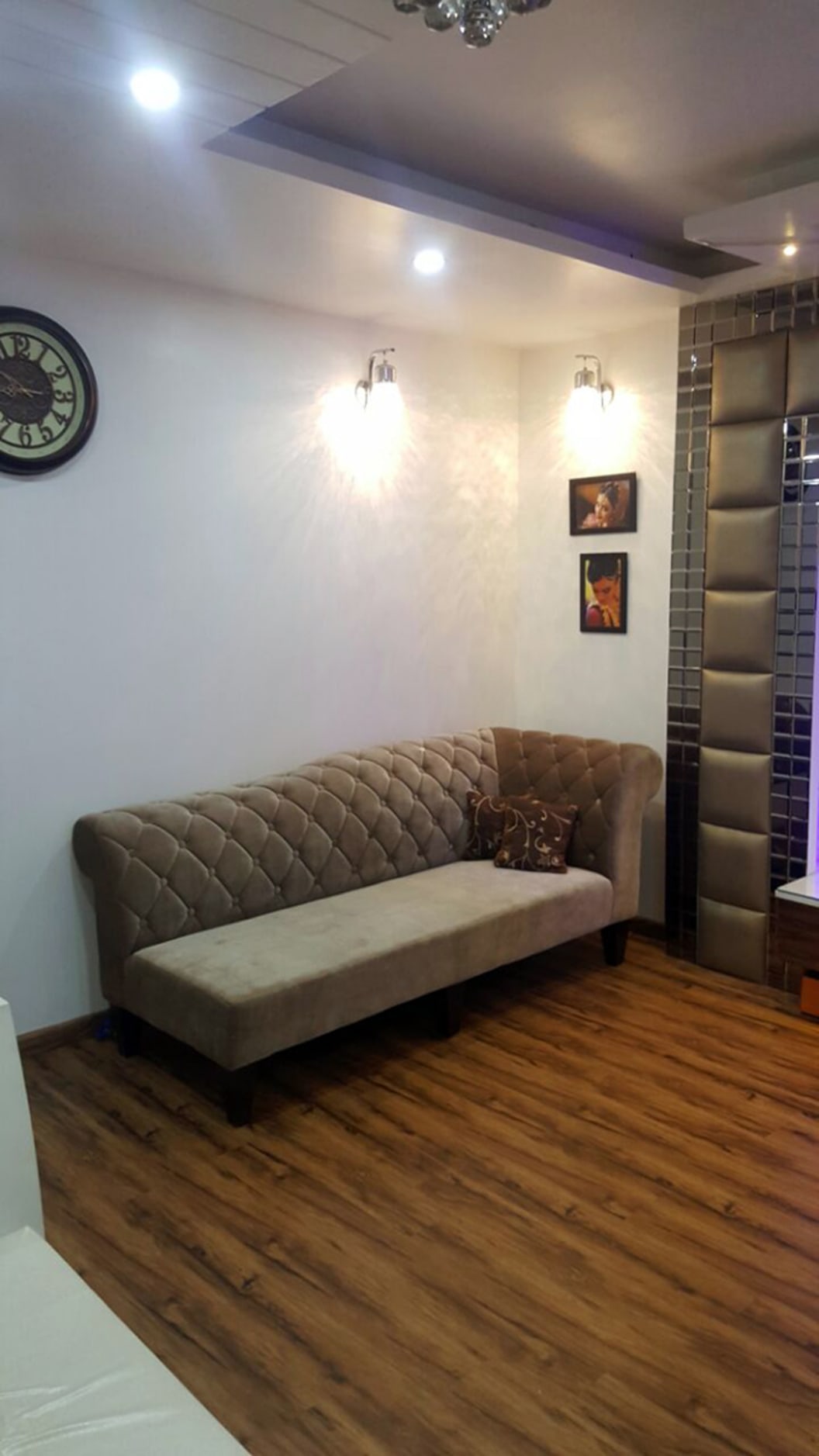 Residential Project_1
Interior Designer
2 Photos
Residential#2
Interior Designer
5 Photos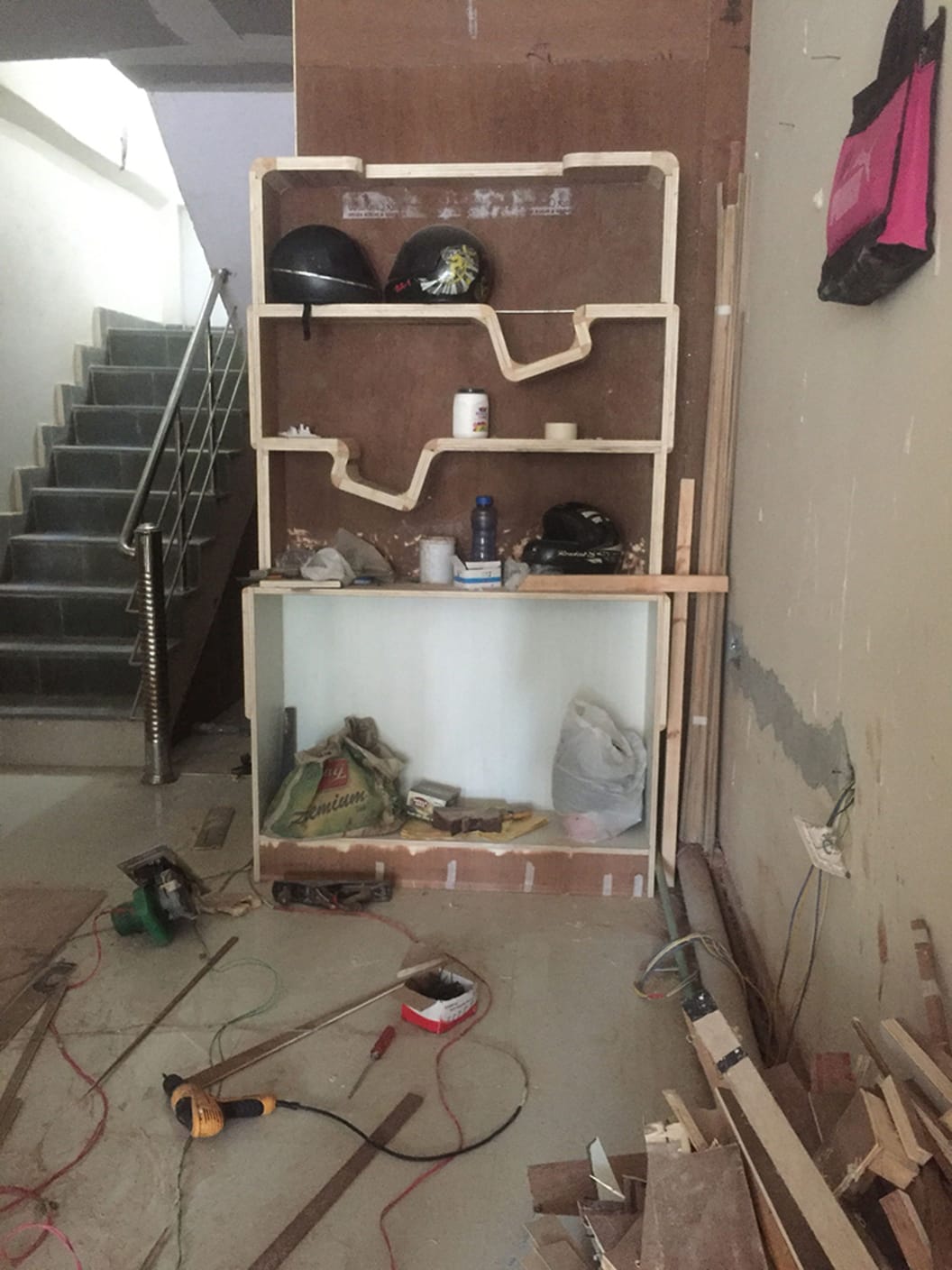 Residential Project #9
Interior Designer
2 Photos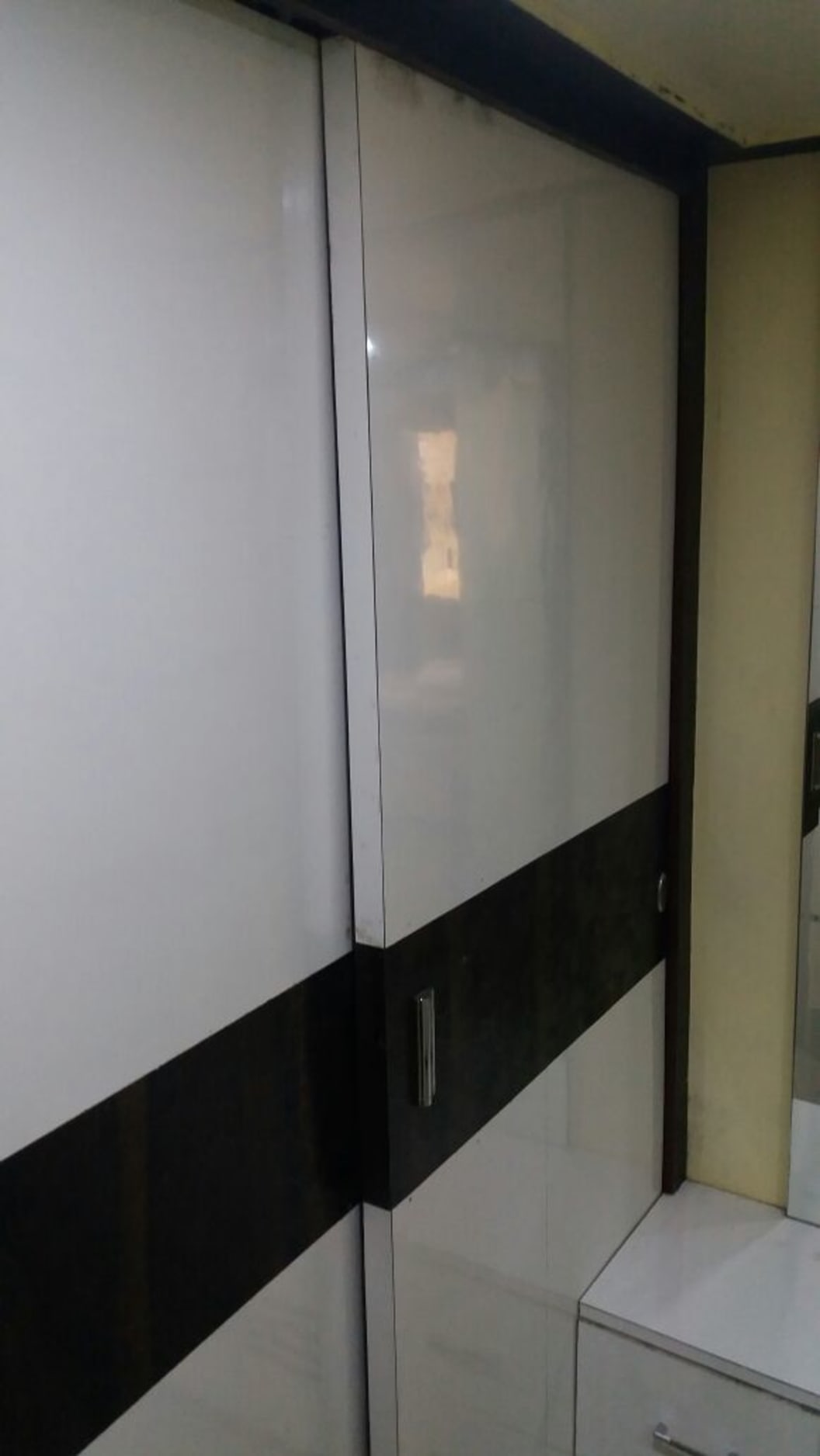 Residential Project #2
Interior Designer
6 Photos
Urbanclap Customer Reviews
Hopeless, expensive and interested to use local material. After taking advance leave my job in between. Professionaly immatured.
Y
Experienced a good piece of work from them..!!! Will always recommend 'credence' to everyone..!!!
C
Excellent work and prefessionalism everythings as per timeline and as discussed in short complete customers delight
V
Awesome Space Planning and Layout ..
L
Great people to work with .. very professional attitude..
Beauty & Wellness
Repairs
Home Maintenance
Homecare & Design
Weddings