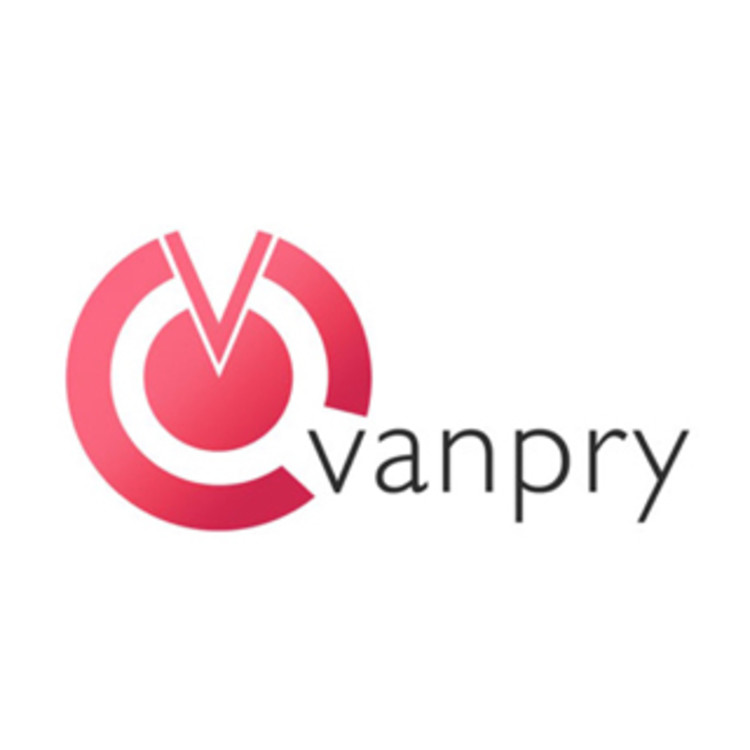 Vanpry
Home Construction and Renovation, Interior Designer + 4 more
Name of the Head designer
Qualification of the Head designer
B.Sc. in architecture, University of Delhi, 2007
Introduction
X Cube interior is a top class interior design company in Hyderabad that provides various services in the construction and interior field. We offer services to residential and commercial customers. We would love to be the one call you make to take ca... read more
Years of experience
10 Years
Scope of work
Design consultation and execution
Previous Employment details (if any)
Type of projects undertaken
Home designs
Office designs
Hospitality space designs(Cafes/Restaurants/Bars)
Lifestyle space designs(Spas/Salons/Gyms)
Medical facility designs(Clinics/Hospitals/Labs)
Educational facility designs(Play-schools/Schools/Colleges/Study spaces)
Retail outlet designs
Type of Residential projects
Full House
Type of service provided
2D/3D designs
Space planning
Furniture Design or Selection
Flooring
False ceiling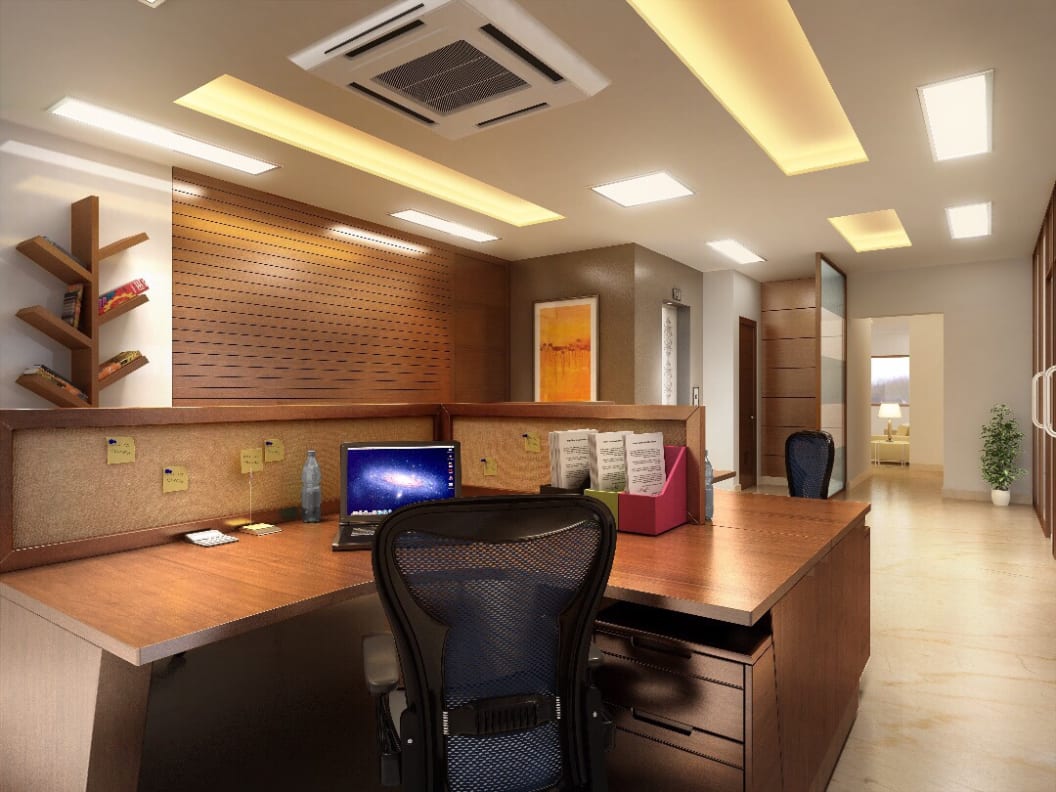 Commercial Project _3
Interior Designer
11 Photos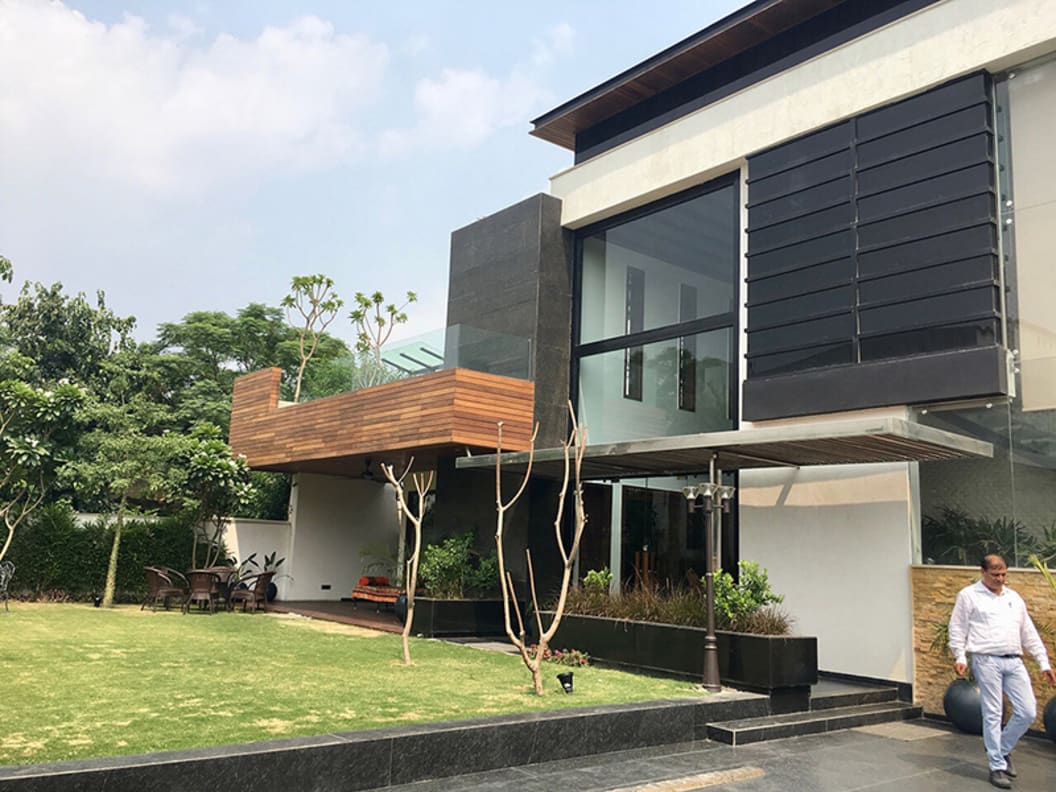 Retail Project _2
Interior Designer
40 Photos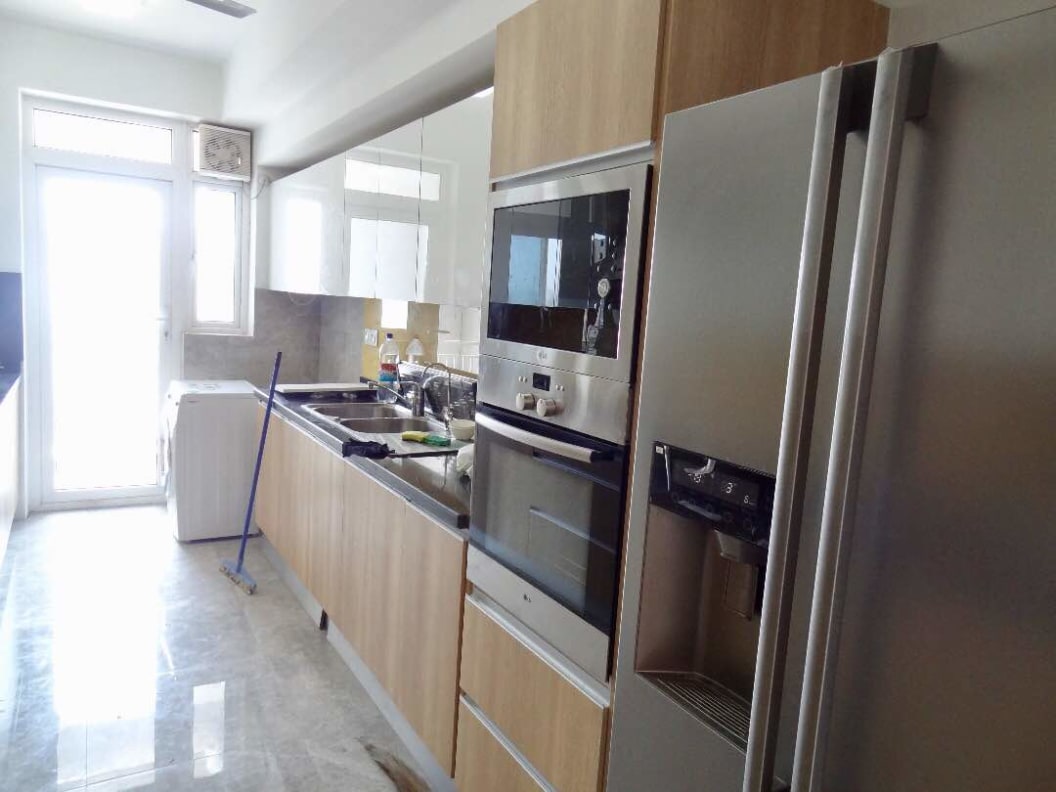 Residential Project _2
Interior Designer
11 Photos
Residential Project_1
Interior Designer
7 Photos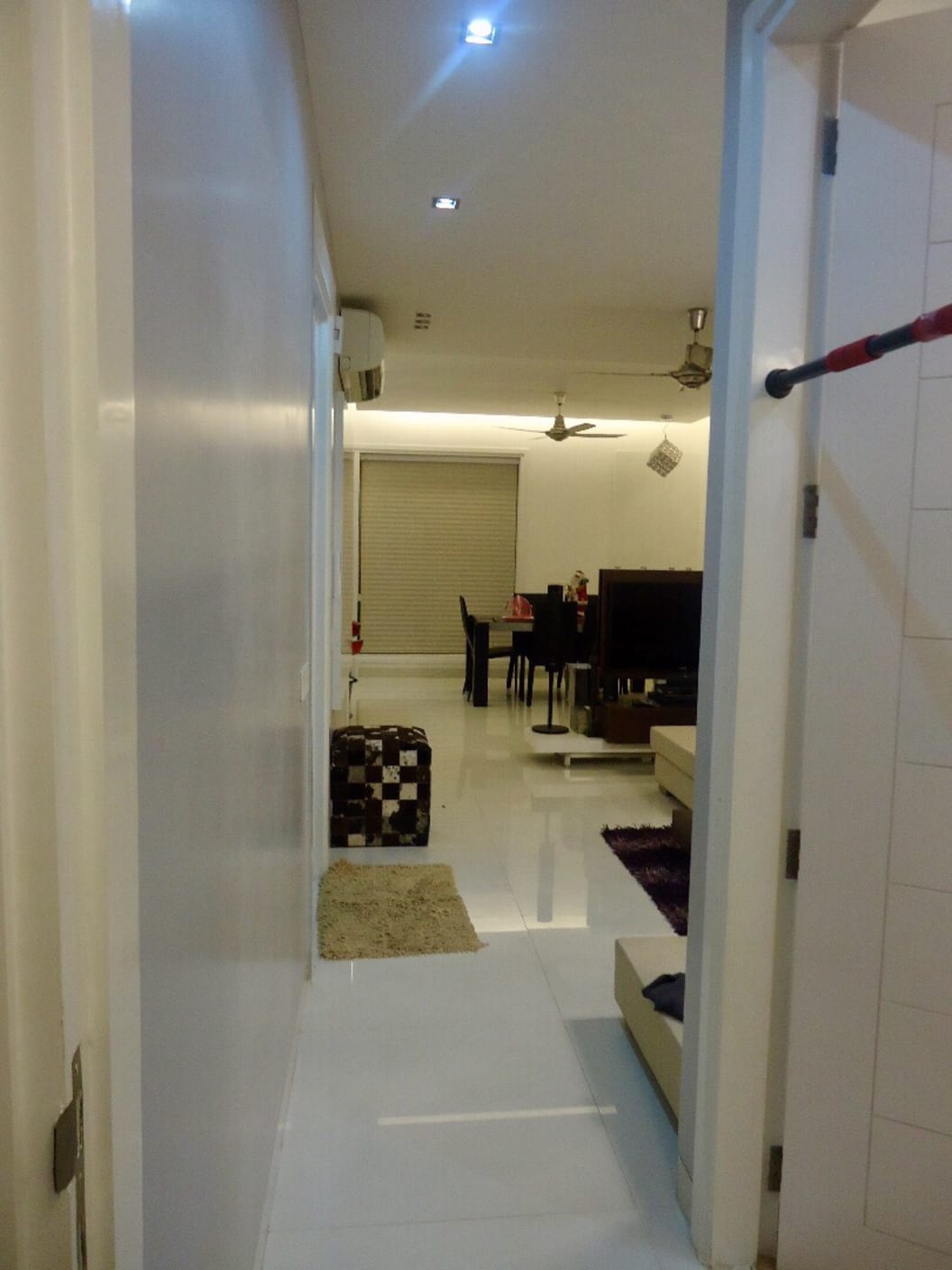 Residential_2
Interior Designer
8 Photos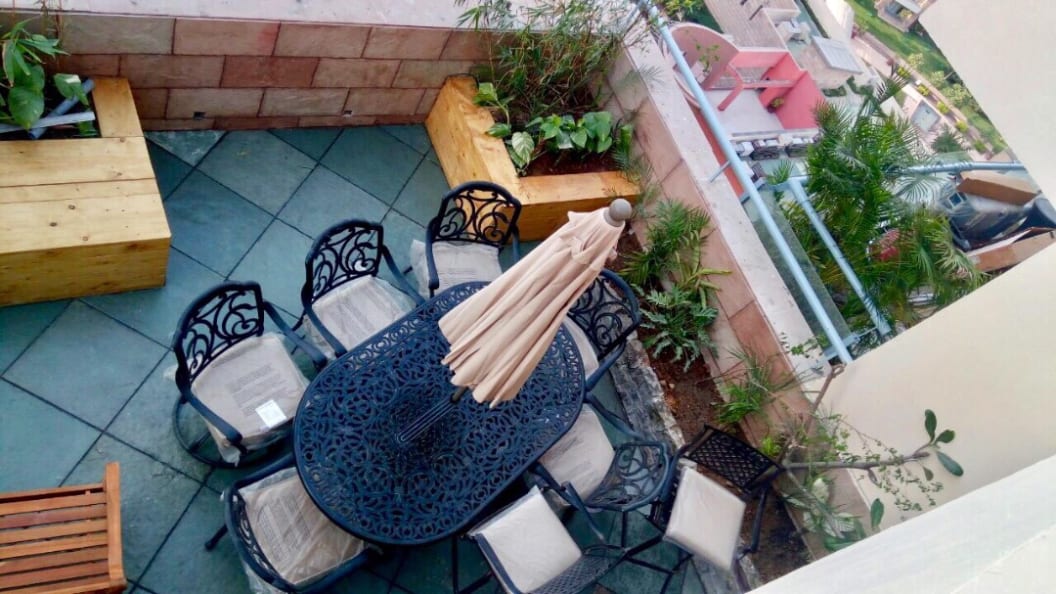 Work Photos
Interior Designer
8 Photos
Urbanclap Customer Reviews
VS
vijaypal singh
28th Jun, 2017
In 2012 we needed to find a local firm of architects in Gurgaon who could help us with a 3 year disposal project. We were introduced to Vanpry via a local contact. In the last 3 years we have enjoyed a close relationship where they have acted not only for us on a joint basis but also directly to our clients on further development schemes. During that time we have built up and enjoyed a respect for each other. They have been wholly reliable and offered and provided excellent advice to us throughout this time. Working with them has been easy and they fully understand what you require and the timescales and constraints. I wish other professionals would take a leaf out of their book on occasions. I have enjoyed working with them and their team immensely. Long may it continue!
AP
anuj panwar
28th Jun, 2017
We were very pleased with the design provided by Vanpry and they were very helpful through a difficult planning approval process. The work was delivered on time which i like the most. Thanks Vanpry
VA
vikas arora
26th Jun, 2017
We were completely satisfied with their work and definitely pleased with the professionalism handled by Mr.Anil Verma. They did a prompt and perfect work within our budget. Any future work will surely be given to Vanpry. I would strongly recommend him for any interior work. Thank you...
SR
sarita rawat
26th Jun, 2017
Excellent work...Creative People...Very innovative and modern design style to suite everyones needs..
RC
rashmi chaudhary
26th Jun, 2017
Our house was never designed like "just another house" Mr Praveen and Anil carefully studied our needs and likes and designed the house keeping every detail in mind.. The design n the interiors r exceptionally modern, simple n minimalistic. Finally the result was satisfying…a house beautifully built, money well spent and a job well done!!
Similar Professionals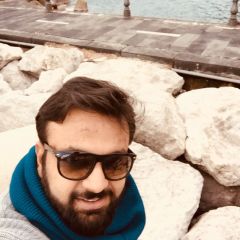 Vikrant Yadav
Malibu Town, Gurgaon
Rs. 125 per sq. feet onwards
Recent review by Mr Vijayant Yadav
I hired him for reconstruction of my full house and my experience with him ...read more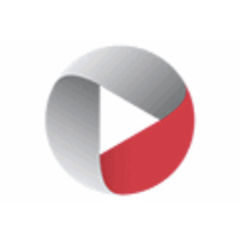 Sandeep Chaudhary
Sector 46, Gurgaon
Rs. 50 per sq. feet onwards
Recent review by Rishikant
I had a great exeprince with Sandeep. He has extensive material knowledge a...read more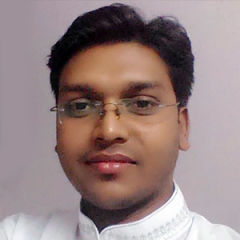 Nishant Kumar Mehta
DLF Colony, Gurgaon
Rs. 300 per sq. feet onwards
Recent review by Talati
Fine work technical sound work i love it
Beauty & Wellness
Repairs
Home Maintenance
Homecare & Design
Weddings