Home

 / 

Pune

 / 

Aniket Ambawale Photography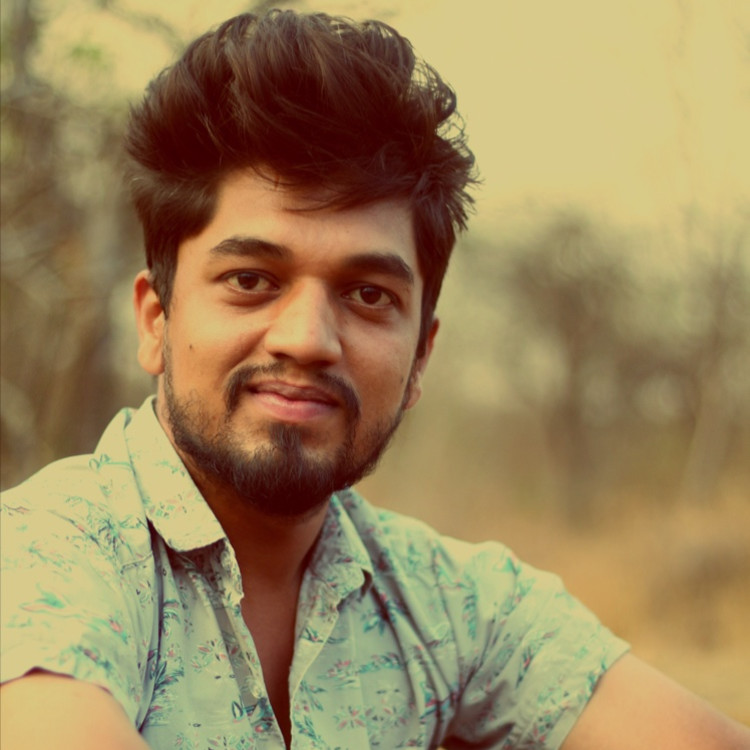 Aniket Ambawale Photography
Personal Party Photographer, Wedding Photographer
Karvenagar, Pune, Maharashtra, India
Business Name
Aniket Ambawale Photography
Introduction
I am a creative thinker who can imagine and execute fun and engaging ideas that capture people's attention and deliver results. I come to you as someone who has the qualifications, experience and future potential that you are looking for. I have an e... read more
Number of edited pictures delivered
300
Years of Experience
5 Years
Type of Professional
Freelancer with a team
Outstation/Destination Weddings
Yes (accommodation and travel to be arranged by customer)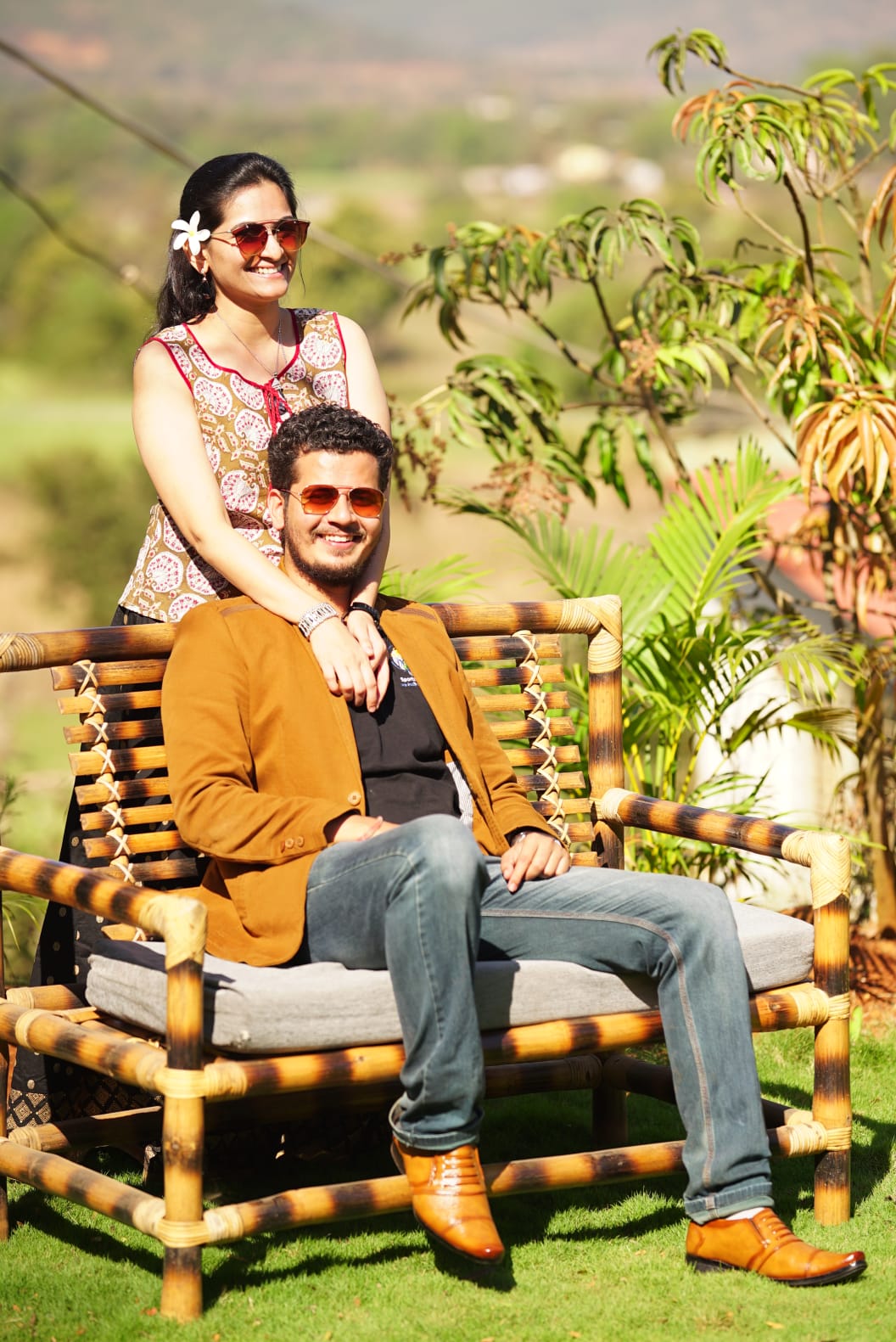 Bhagyashri's Pre-wedding
Wedding Photographer
15 Photos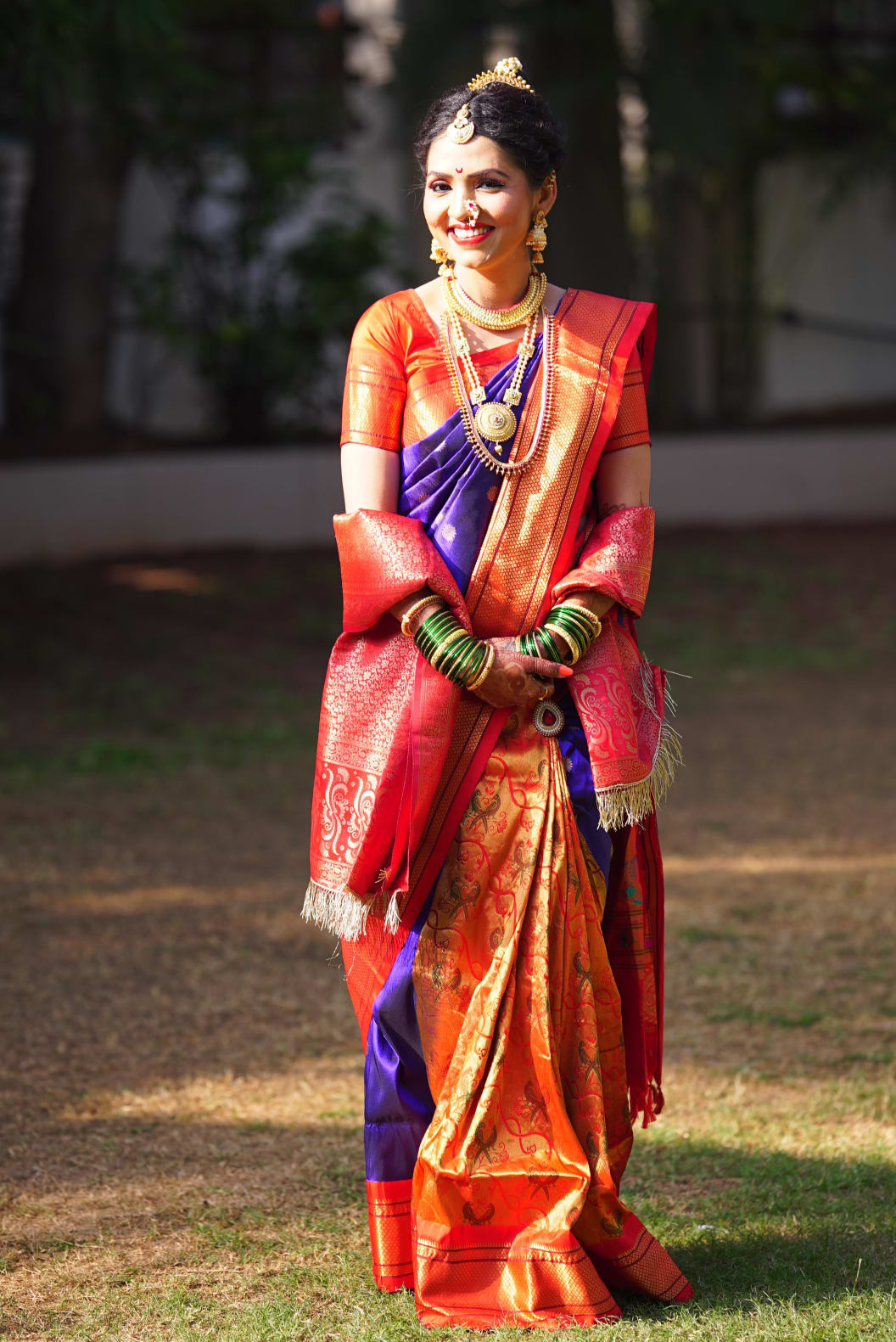 Shraddha & Satyajit
Wedding Photographer
15 Photos
Shrirang and Chinmayee's Wedding Shoot
Wedding Photographer
4 Photos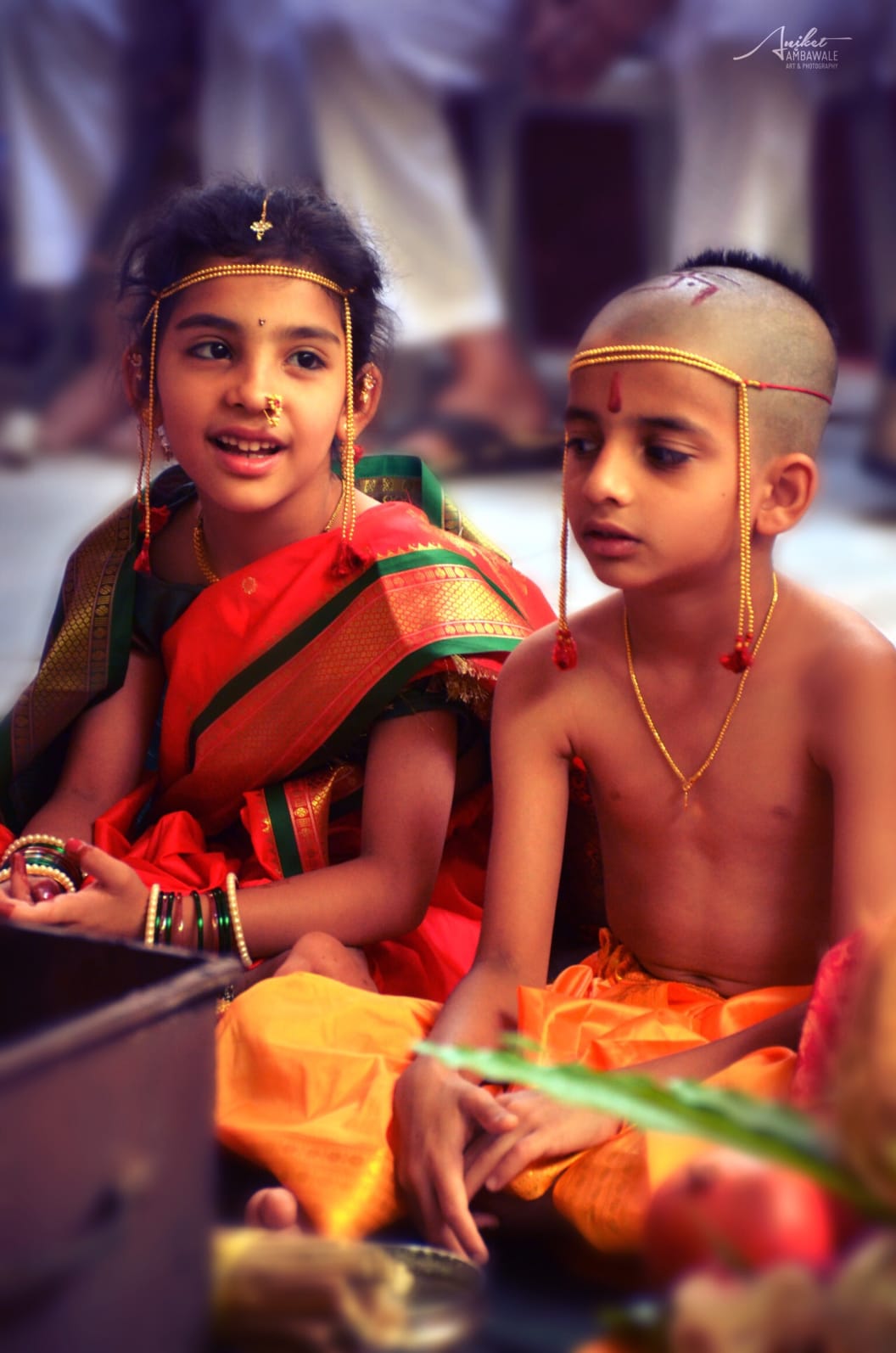 Party 3
Personal Party Photographer
3 Photos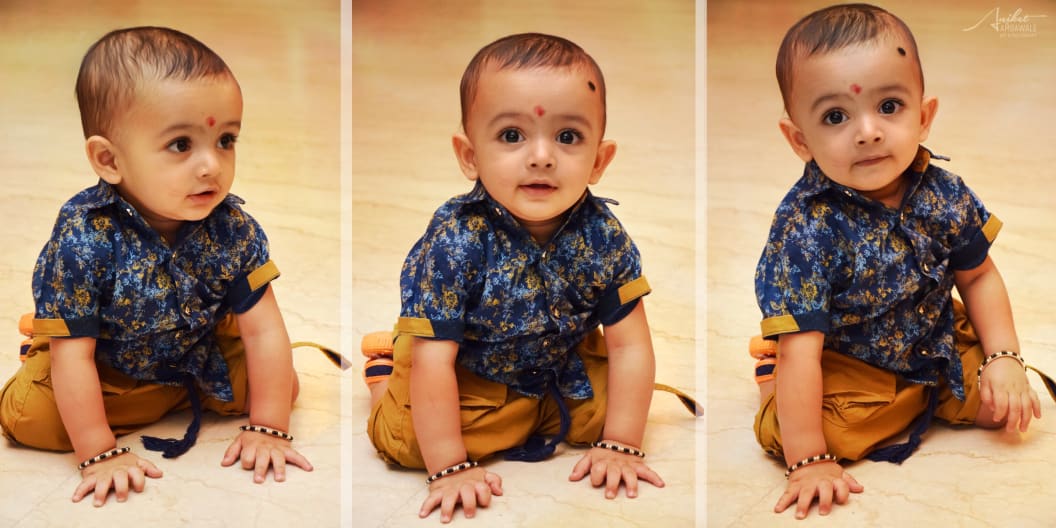 Party 2
Personal Party Photographer
7 Photos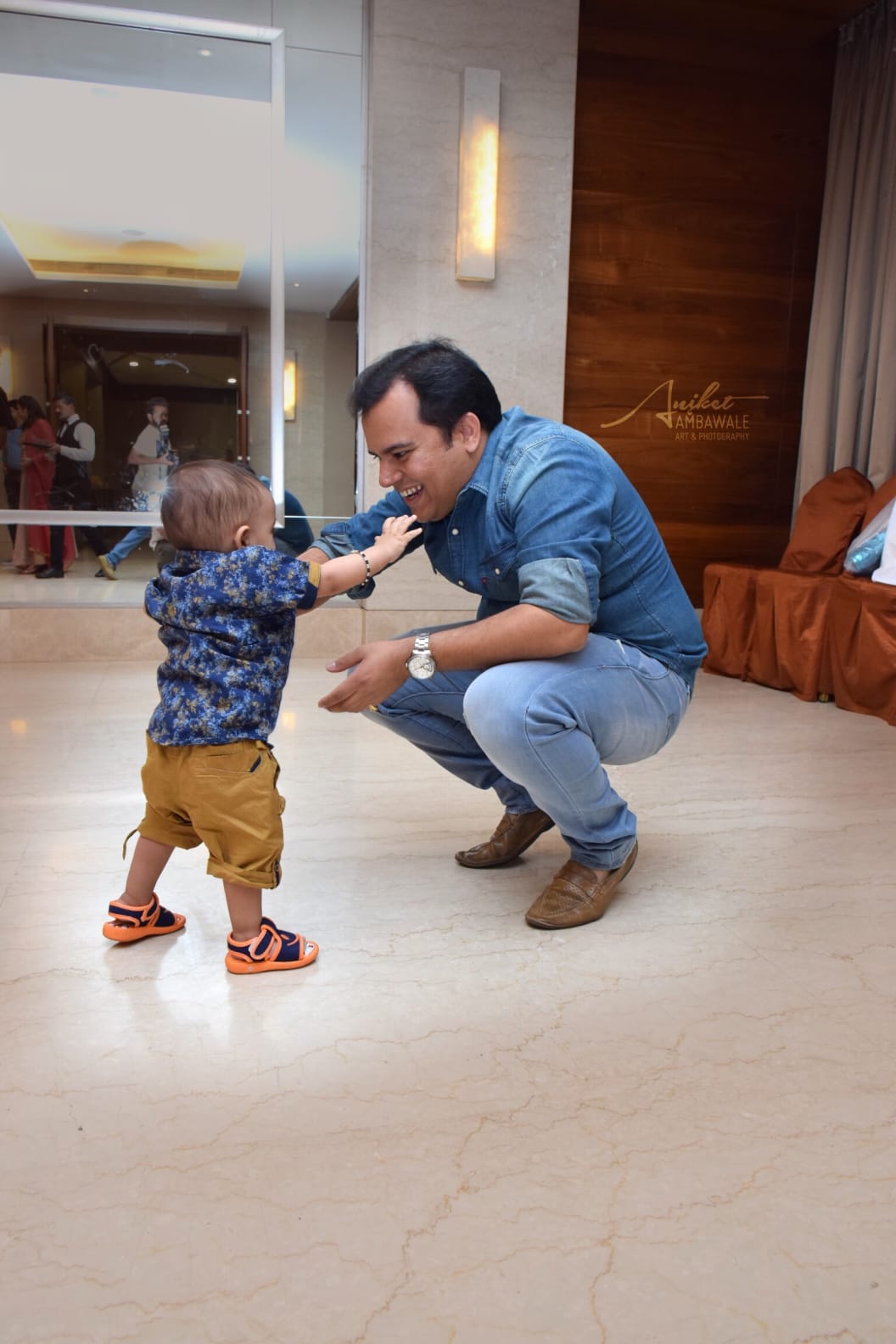 Party 1
Personal Party Photographer
7 Photos
Urbanclap Customer Reviews
preeti singh
Mon Jun 18 2018
Aniket is really great with candid pictures and the wedding album was great too.
dhanashree chaphekar
Fri Dec 01 2017
Took photography services from Aniket Ambawala Photography for a personal party. He is good but I didn't like the outcome. The final pictures are not good. He was punctual on that day. They delivered the final delivery to me on time. Prices were affordable and reasonable. I paid Rs.5000.
ratika arora
Mon Aug 28 2017
Had taken services for party photography from Aniket Ambavali Photography. My requirement for hiring him was for a small function. Behaviour was good. The final outcome was nice and delivered to me in 2 days. The prices he charged was Rs.7500.
JD
jaydeep deokar
Fri Sep 29 2017
Good picture quality. Low budget and good service. We always refer you for any function in our family
Similar Professionals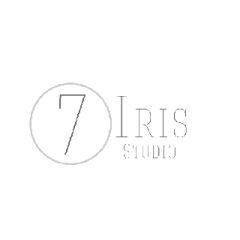 7 Iris Studio
India
Rs. 15000 Per Day
Recent review by Tapan Vijaykumar Kariya
7 Iris Studio is just great. The professional that came to shoot us was ver...read more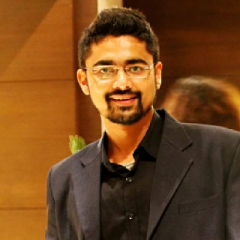 Chinmay
Sadashiv Peth, Pune
Rs. 7000 Per Day
Recent review by Lokesh
Chinmay has such an amazing talent for capturing moments which is exactly w...read more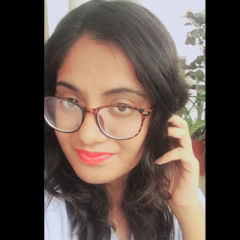 Arushi
India
Rs. 5000 Per Day
Recent review by Rishabh jangid
she is a good photographer, she is good in communication, a good nature and...read more
Beauty & Wellness
Repairs
Home Maintenance
Homecare & Design
Weddings