Home

 / 

Architects and Interior designers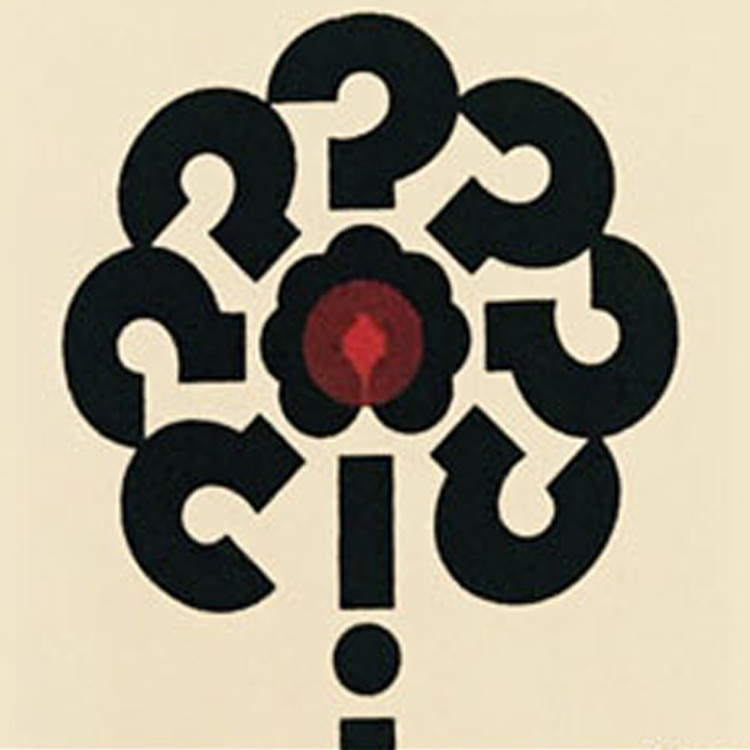 Architects and Interior designers
Home Construction and Renovation, Interior Designer + 4 more
Business name
Architects and Interior designers
Introduction
We specialize in Office, Retail, Exhibitions and Residential interiors.
Years of experience
12 Years
Scope of work
Design consultation and execution
Previous Employment details (if any)
Style specaillization
Contemporary
Modern
Formal
Work Specifications
Apartment Interior Designers
Interior Contractors
Urbanclap Customer Reviews
R
I worked with Jasdeep on rolling out a retail format across 5 malls in NCR . This included 3 shops, and 2 kiosks. She was very professional and delivered the work as per our standards. Her team was very professional, and they delivered within acceptable quality, and within the agreed dates. She took complete ownership, and put in extra effort when there was a need to have a shop ready in accelerated timeframe. She herself monitored the work almost on a daily basis and ensured that we were open for our customers on time. She understands the requirements quickly, and also provides some great ideas that helped us save some time and money in our AC ducting. I would like to thank her for her contribution, and wish her all the best.
A
We engaged Jasdeep's services for interior work, and some renovation for our independent bungalow. I found her very hard working, and very transparent in terms of costs, and she met her promised timelines. I would whole-heartedly recommend her services. We had done the interiors 6 years ago, and we are still very happy. She has delivered great quality. Our relatives still appreciate the interiors. She has managed a simple but functional and elegant design.
M
Great work ethic and fantastic ideas . I would recommend Jasdeep as we had a great experience while she renovated by house .
S
One of the best people to work with , great ideas and a good implementation team . We had a dead line to complete the work and jasdeep helped make it with great results . Thank you
Beauty & Wellness
Repairs
Home Maintenance
Homecare & Design
Weddings