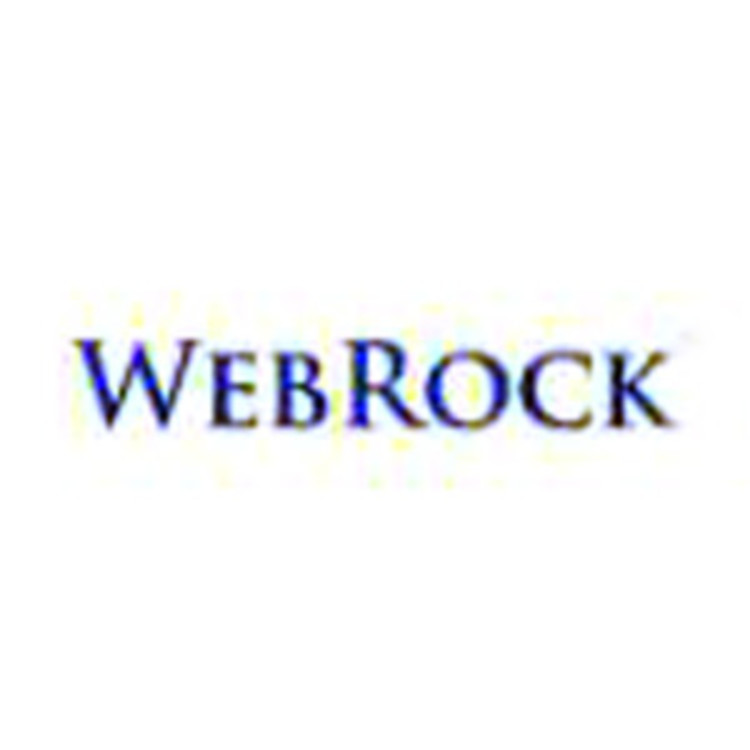 Webrock
Web Designer
Veera Desai Road, Andheri West, Mumbai, Maharashtra, India
Introduction
We are honest with the client, ourselves, and with the people we interact with. We have 5 years experience in Web designing in mumbai. Experience tells us that honesty pays in terms of personal satisfaction and customer loyalty. We adhere to the high... read more
Number of times hired on Urbanclap
13
Type of Professional
Company
Professional Experience
10 Years
How many websites do you design in a year?
250
Starting price of basic E-Commerce Website
Rs. 25,000 - Rs. 40,000
Previous Projects
Dailynutreats.in - Business Website- INR 15,000
Previous Projects_1
Mumbaimedley.com - Business Website- INR 15,000
Specialization
Specialization_1
Web Designing
Specialization_2
Application Development
Specialization_3
Graphic Designing
Specialization_4
Digital Marketing
Urbanclap Customer Reviews
Had taken the services from web rock as i hired the web designer from them .The web designer was very well mannerd and talented.The final outcome was very satisfactory.Prices were reasonable.I am satisfied with the services
Anand has done great work. He is very Co- operative.
S
Very average. I wanted a new website to be properly designed. They were like operator and not designer. That means what I actually wanted, was not truly imbibed by that man as a professional. Behaviour was not that bad, but what can behaviour actually do in this, when they are not that much proficient.
Anand built a travel social network for me(https://travtrail.com) The coding involved was complex but was acheived by the developer. Took longer than expected but I am a happy man. A fully functional website was handed over to me.
P
If you're starting a new business or upgrading an existing site, I strongly recommend using WebDesign Enterprise. The employees are friendly, knowledgeable, and dedicated to producing a high quality product. They were always available to answer questions, make improvements, and provide guidance. Even after the site was completed, they continued to offer unsolicited assistance.
Similar Professionals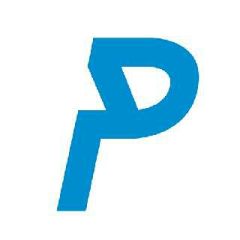 Progressive Interactive Pvt. Ltd
Shastri Nagar, Mumbai
Recent review by Dinesh Panchal
This company has provided us really nice ERP software & still we are using ...read more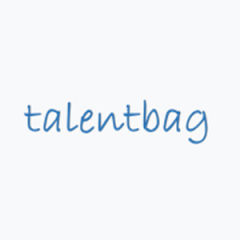 Talentbag
Versova, Mumbai
Rs. 50000 Onwards
Recent review by Aditya
Hired them to make a dynamic business website for us. they made a perfect w...read more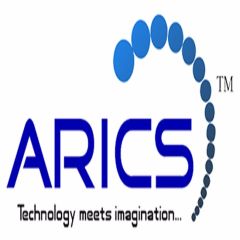 Abdul Razzak
Andheri West, Mumbai
Rs. 8000 Onwards
Recent review by Suraj Chitre
After a long time I have found a genuine website developer who not only bui...read more
Health & Wellness
Weddings
Events
Homecare & Design
Repair & Maintenance