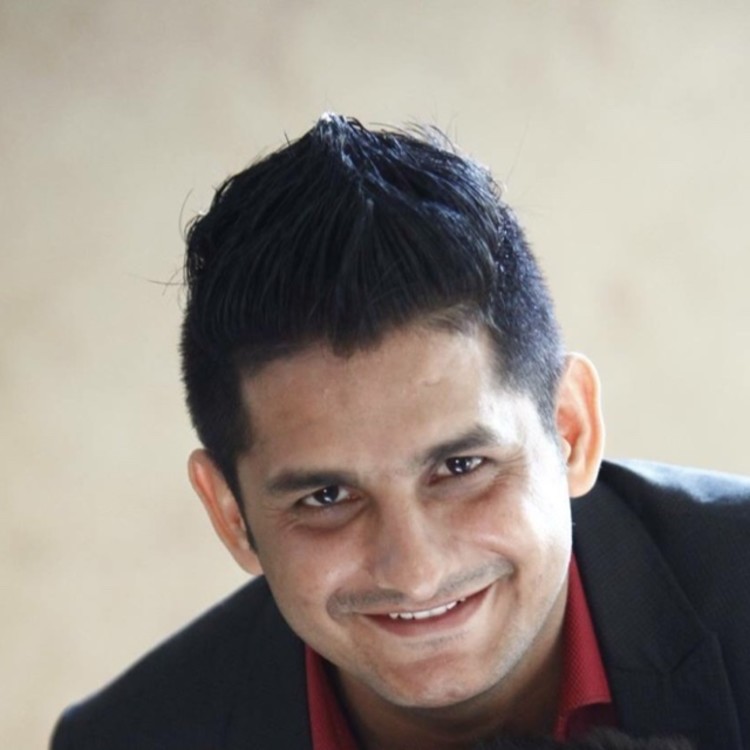 Amusing Interior
Architect, Construction + 6 more
Business name
Amusing Interior
Name of the Head designer
Qualification of the Head designer
B.arc,diploma in interior designing
Introduction
The professional designers of our firm offer modern and smart Interior solutions in areas including Retail, Commercial, Health Care and Residential. We understand how the contemporary market functions in today's world and strive our best to produce t... read more
Years of experience
5 Years
Scope of work
Design consultation and execution
Previous Employment details (if any)
Type of projects undertaken
Home designs
Office designs
Hospitality space designs(Cafes/Restaurants/Bars)
Lifestyle space designs(Spas/Salons/Gyms)
Medical facility designs(Clinics/Hospitals/Labs)
Educational facility designs(Play-schools/Schools/Colleges/Study spaces)
Retail outlet designs
Type of Residential projects
Full House
Kitchen remodelling
Living room remodelling
Dining room remodelling
Bedroom remodelling
Puja room remodelling
Other spaces
Type of service provided
2D/3D designs
Space planning
Furniture Design or Selection
Color Consultation
Lighting selection
Accessories/Decor
Flooring
False ceiling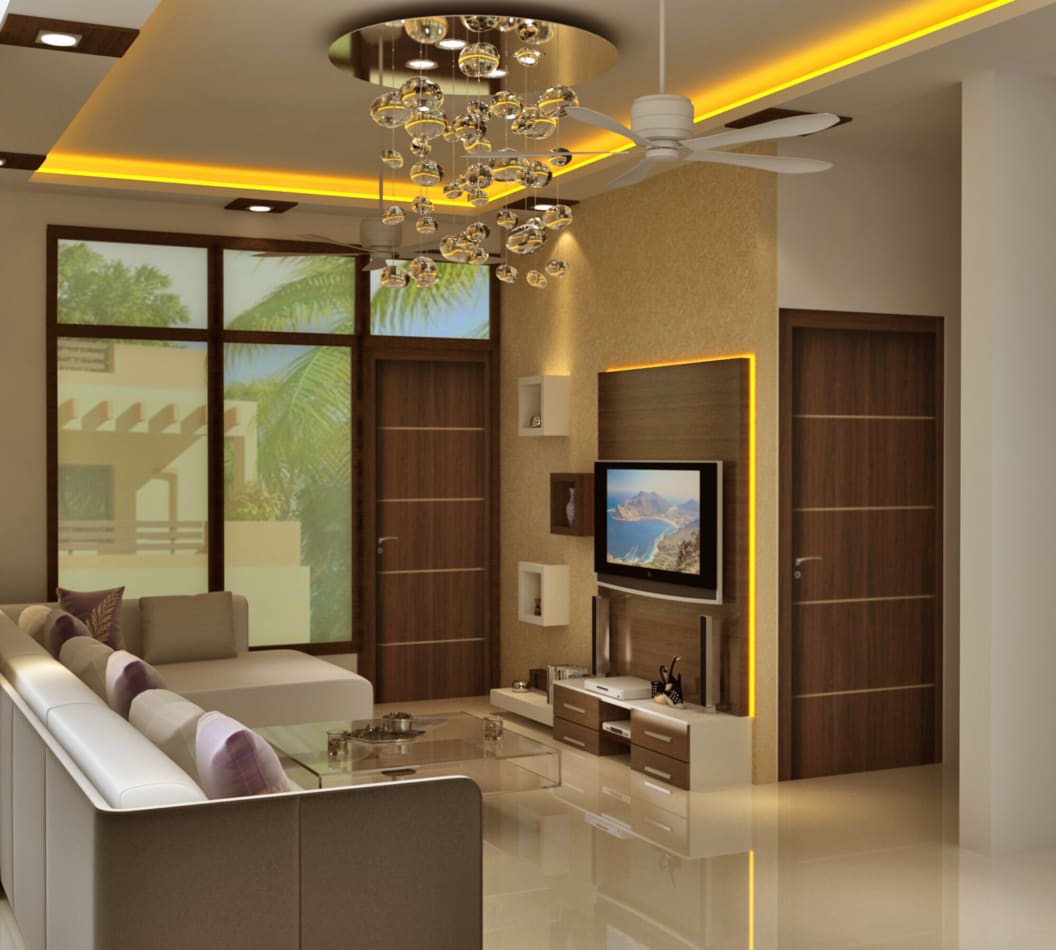 Achievements
Interior Designer
8 Photos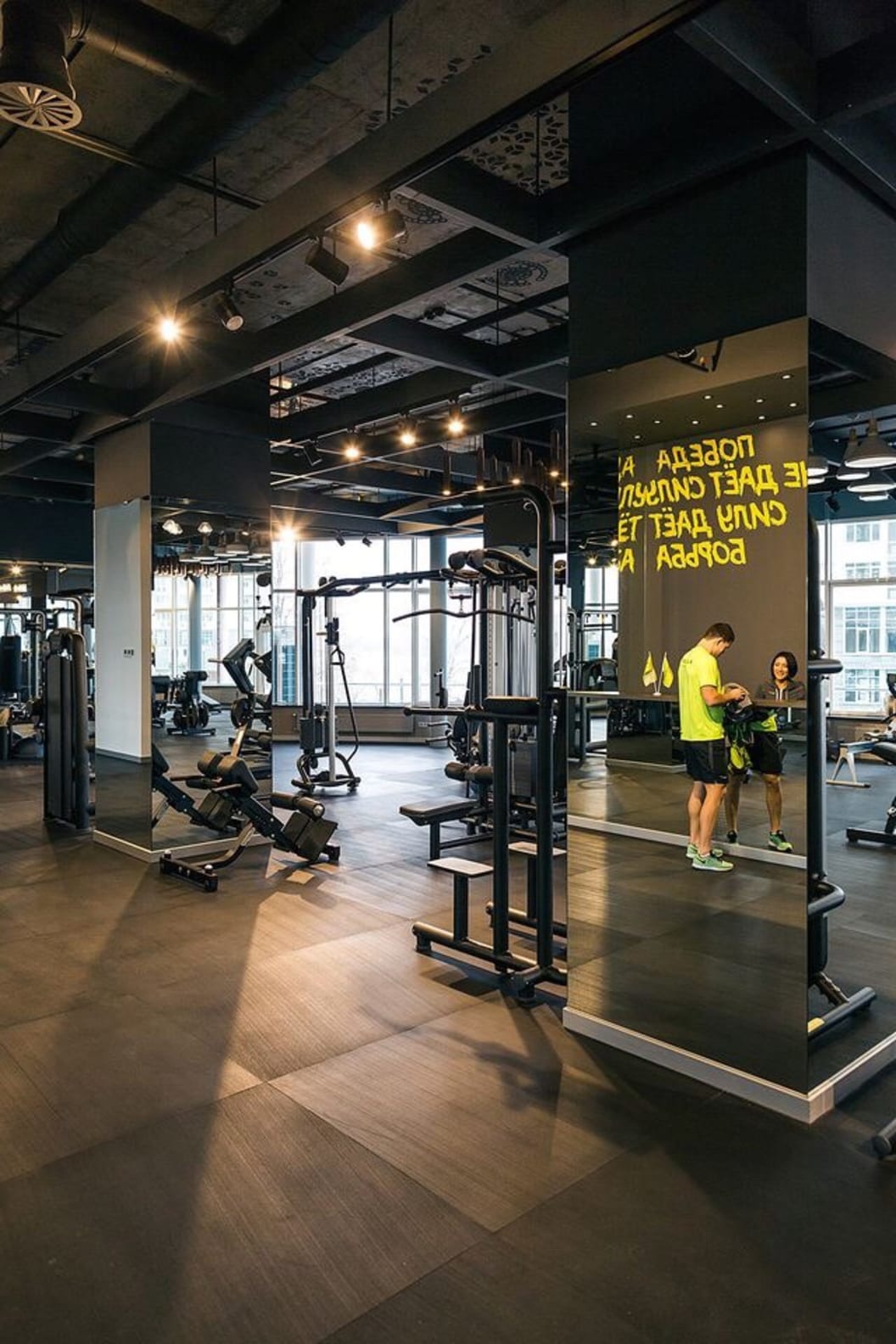 Commercial Project_1
Interior Designer
4 Photos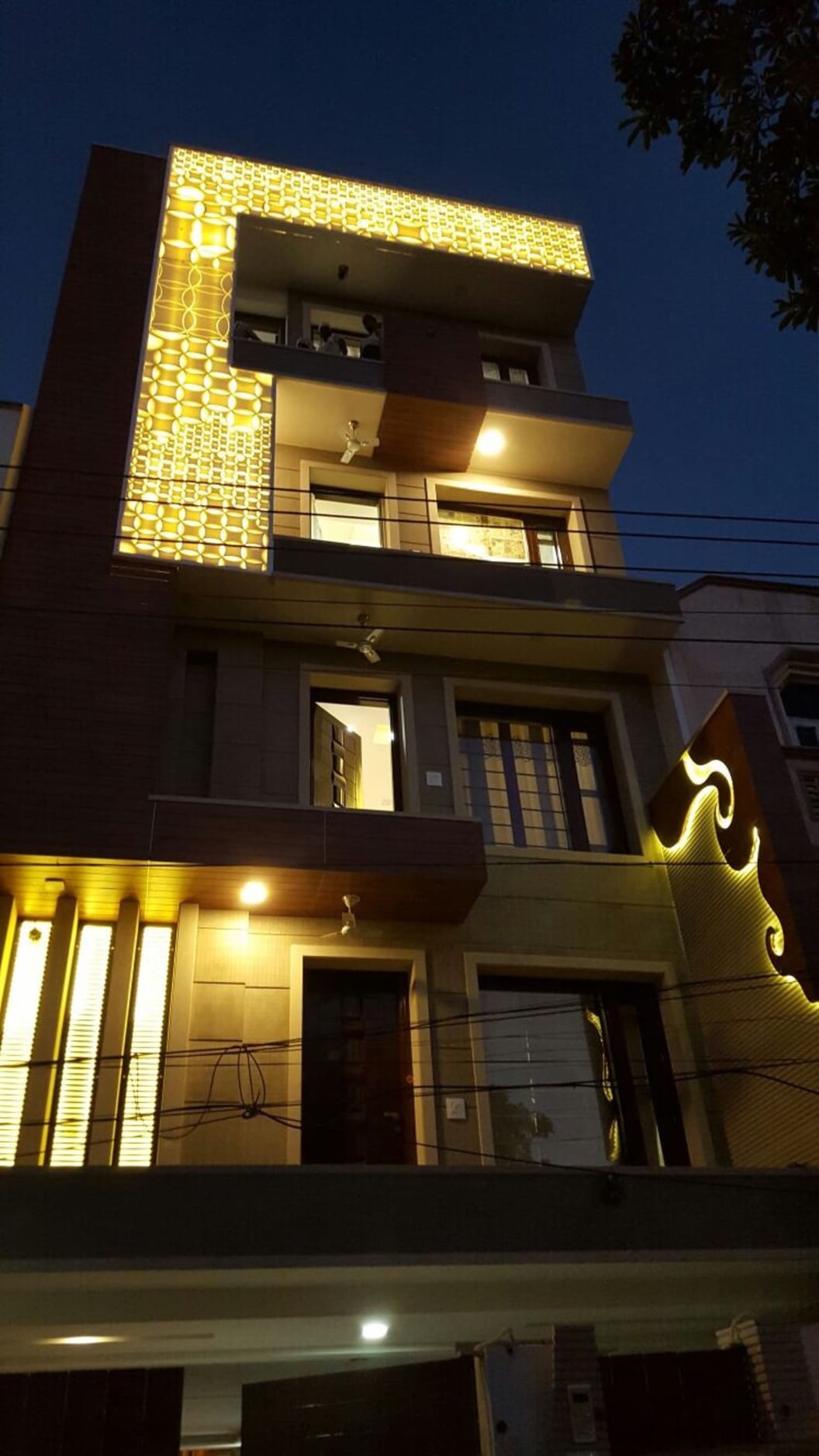 Exteriors
Architect
5 Photos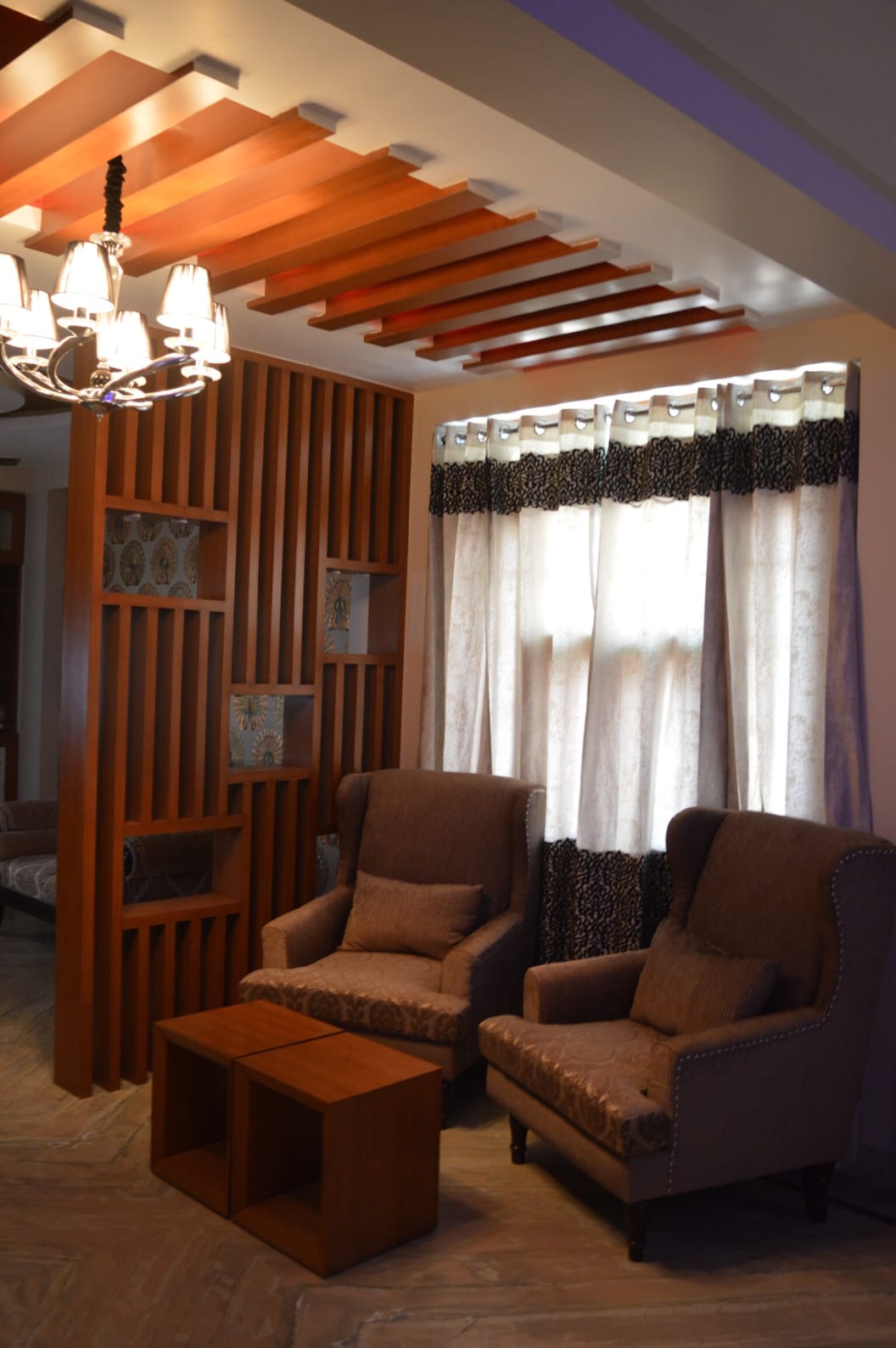 Interiors
Architect
6 Photos
Urbanclap Customer Reviews
P
priyadarshini
Fri May 27 2016
Amazing service and very creative team.
AC
akhilesh chouhan
Thu Feb 04 2016
Rohit and his team at Stylz Interior were great to work with. Rohit has a great eye for design and from the moment my wife and I met him we knew he is the one who turn our house into a dream home. We have 2 children, so having a house that is elegant, but also kid's friendly was a key. The way Kid's room was conceptualized and implemented was wonderful, they simply loved it!. The work done in kitchen was also greatly done and my wife now loves spending time in the kitchen. Not only we but our friends and relatives also love coming home to our beautiful and comfortable home.
KS
kultej singh
Thu Feb 04 2016
During my consultation with Stylz Interior, Rohit was very detailed and patient with me. The pricing was very reasonable comparing to other estimates I'd gotten. They are true value for money and yes their work exceeded my expectations. I would recommend Stylz Interiors for your interior designing needs!.
RY
rameshwar yadav
Thu Feb 04 2016
I recently Hired Rohit and his team at Stylz Interior for a second time to do-up my second house in Haridwar. Rohit took the time to understand my needs in detail, helped in recommending the best for the job to be done. He not only returned all of my calls but also pro actively gave updated on the progress. The communication is prompt and his team did a wonderful job of furnishing our home. It is not only modern but also traditional, warm and a place to come home to.
SJ
sanjoli jain
Thu Feb 04 2016
I engaged Rohit at Stylz Interior to do a complete remodel of my house in Noida. The Team at Stylz Interior handled everything from design of interiors to recommending all artifacts, furniture, curtains, wallpapers etc. during the project. It was important for me to have a completely dedicated team since I was out of station most of the time and needed someone capable to handle the entire project. The result was fantastic. The house looks great, it was completed on time and within agreed budget. The best indication of the great work done was when all my guests praised the decor of my new house. I would highly recommend Stylz Interior for all decorating Projects.
Similar Professionals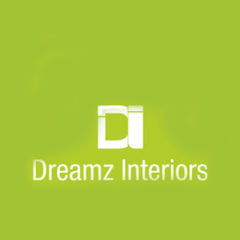 Dreamz Interior
Sector 135, Noida
Rs. 150 per sq. feet onwards
Recent review by Kaushik Bakshi
We got the woodwork and interior of our flat in nodia by dreams interior. I...read more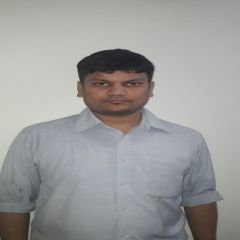 Ankush Pandey
Sector 137, Noida
Rs. 120 per sq. feet onwards
Recent review by Sunita
Ankush has been utterly professional and dedicated to the work done at my r...read more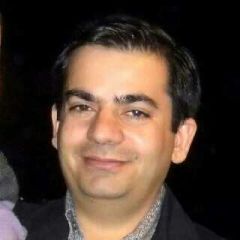 Navneet Kalra
Sector 94, Noida
Rs. 150 per sq. feet onwards
Recent review by Meghna Garg
Navneet did interior and renovation work for us. He is very innovative and ...read more
Beauty & Wellness
Repairs
Home Maintenance
Homecare & Design
Weddings