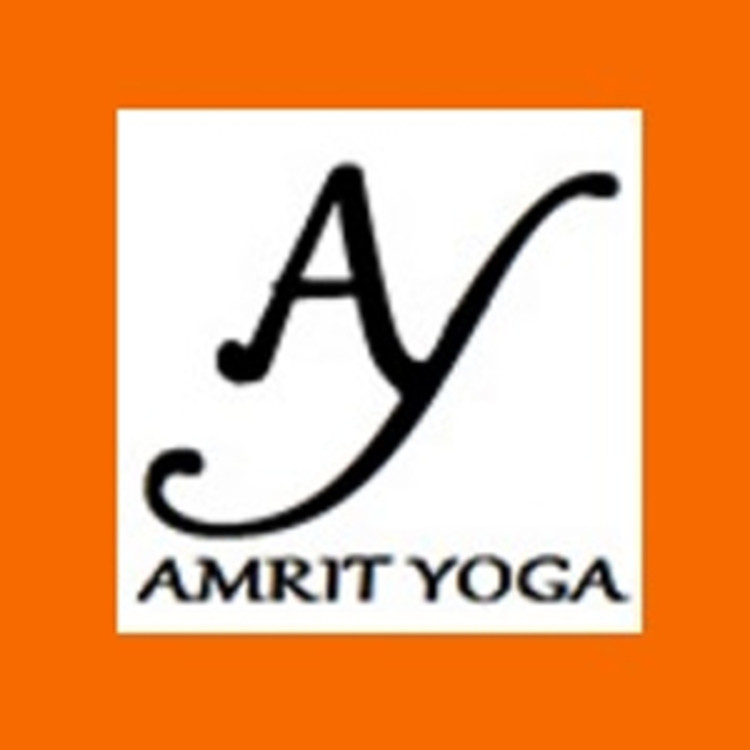 (Amrit Yoga)
Medical Yoga at Home, Power Yoga at Home + 4 more
Sector 19B, Dwarka, Delhi, New Delhi, India
Introduction
Namskaar. I am Yogacharya Rohit Mishra. Practicing yoga for last 15 years, I started teaching 8 years back. I have taught yoga in many schools, colleges, hotels and institutes including Jesus and Marry College, Country Club, DJ Park Avenue, Saint Tho... read more
Number of times hired on Urbanclap
26
Qualifications
Diploma in Yogic Sciences from Morarji Desai National Institute of Yoga, New Delhi
Qualifications_1
M.Sc. in Yoga from Jain Vishwa Bharti Institute, Ladnun, Rajasthan
Specializations
Traditional Yoga
Power Yoga
Therapeutic/Medical Yoga
Post-Natal Yoga
Meditation
Urbanclap Customer Reviews
Rohit is a very nice person. He understands the need of his clients very well. He is flexible in his approach. He is training yoga to us from past 1 year and I would say he is a dedicated professional.
R
Rohit Mishra is a very capable yoga instructor.He understands the requirements and limitations of his students very well and introduces yogic asanas accordingly.He motivates his students to push their limits gently.I highly recommend him to anyone who wishes to learn yoga.
Very learned and patient yoga teacher. Changes workout based on need... Flexible with time and dates of student...
Similar Professionals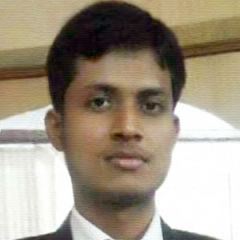 Prabhakar Tiwari
Janakpuri, New Delhi
Rs. 8400 /12 classes
Recent review by Dr. Vivek Pandey IIT Delhi
A very good, honest, dedicated and hard working person towards his professi...read more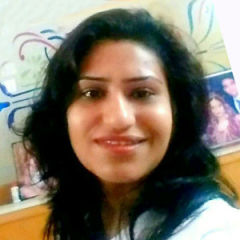 Alka
Rani Bagh, New Delhi
Rs. 8000 /12 classes
Recent review by Anil Kumar
Alka is very talented Yoga Teacher, I highly recommend her to experienced ...read more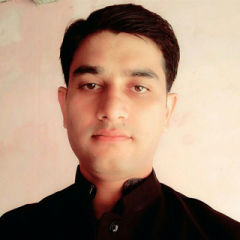 Amit Thakur
Mohan Garden, New Delhi
Rs. 5000 /12 classes
Recent review by Dikshant Khanna
I was initially a reclusive at first in joining yoga, did gyming till now f...read more
Health & Wellness
Weddings
Events
Homecare & Design
Repair & Maintenance