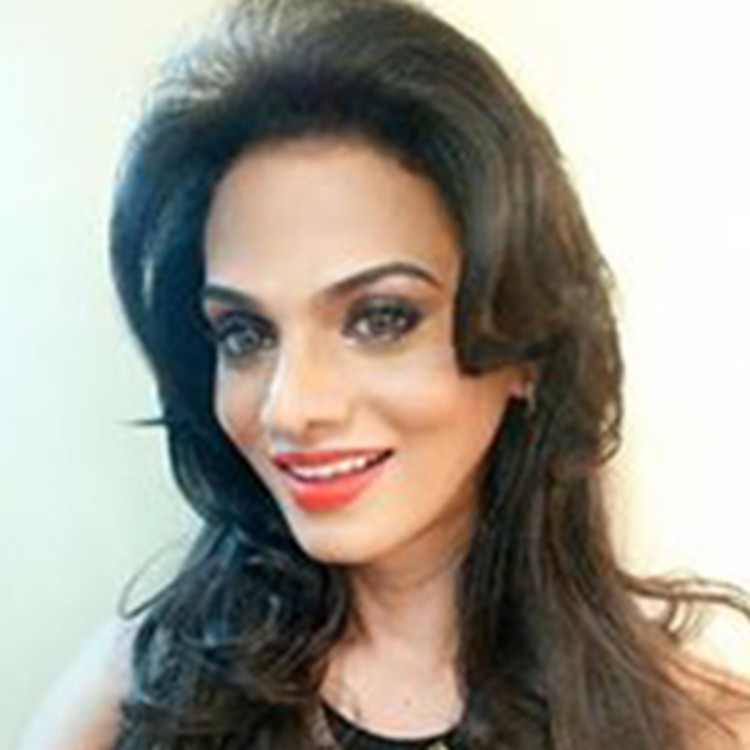 Amishas Make-Up Artistery
Bridal makeup artist, Makeup Artist + 2 more
Business Name
Amishas Make-Up Artistery
Introduction
I am a passionate make up artist who blends knowledge and experience to make the bride look beautiful. I love my work as I have a great passion for make up and believe in hard work. I also work to enhance the beauty of my clients in and out through m... read more
Professional Experience
18 Years
Open to Destination Wedding Projects
Yes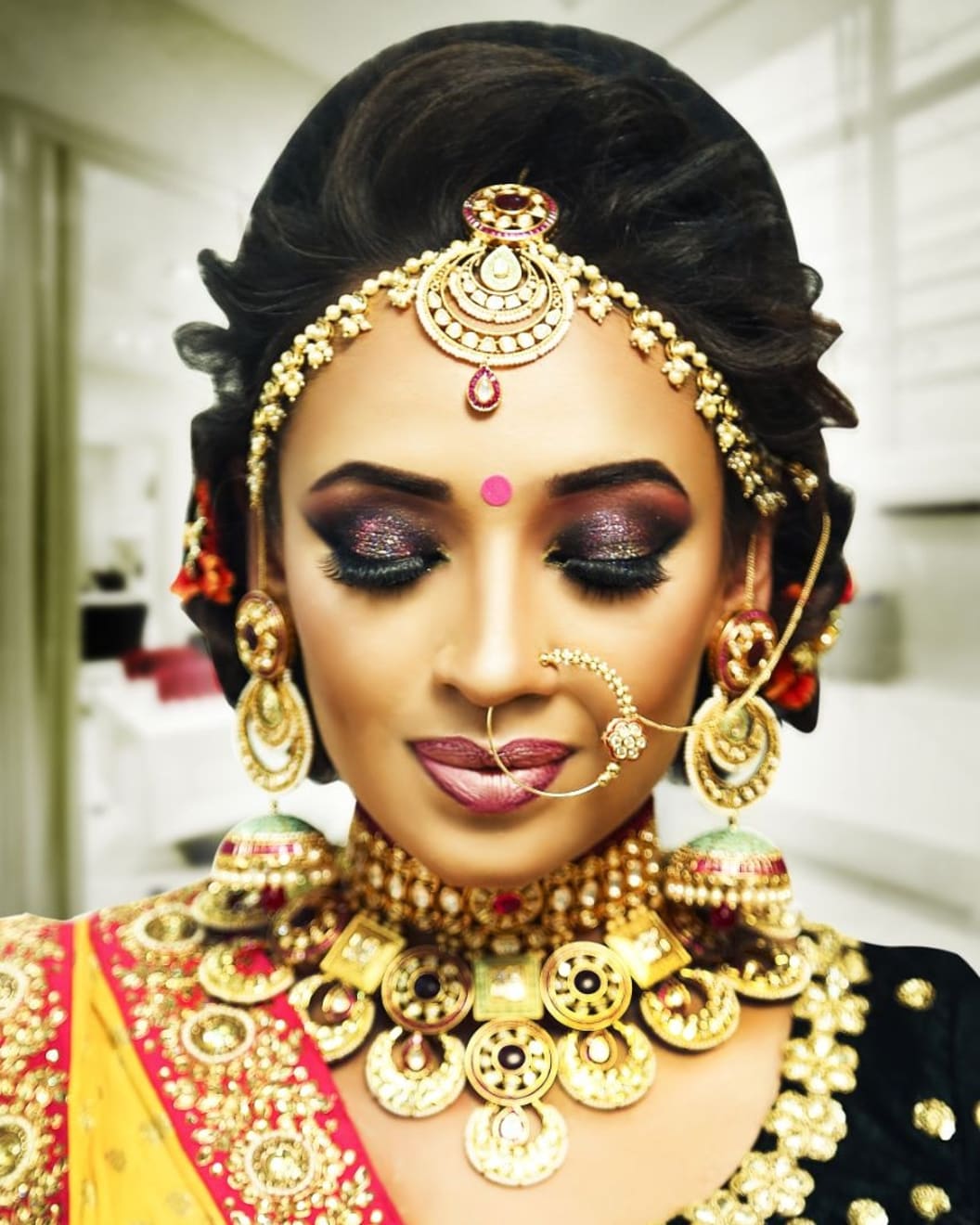 Brides
Bridal makeup artist
31 Photos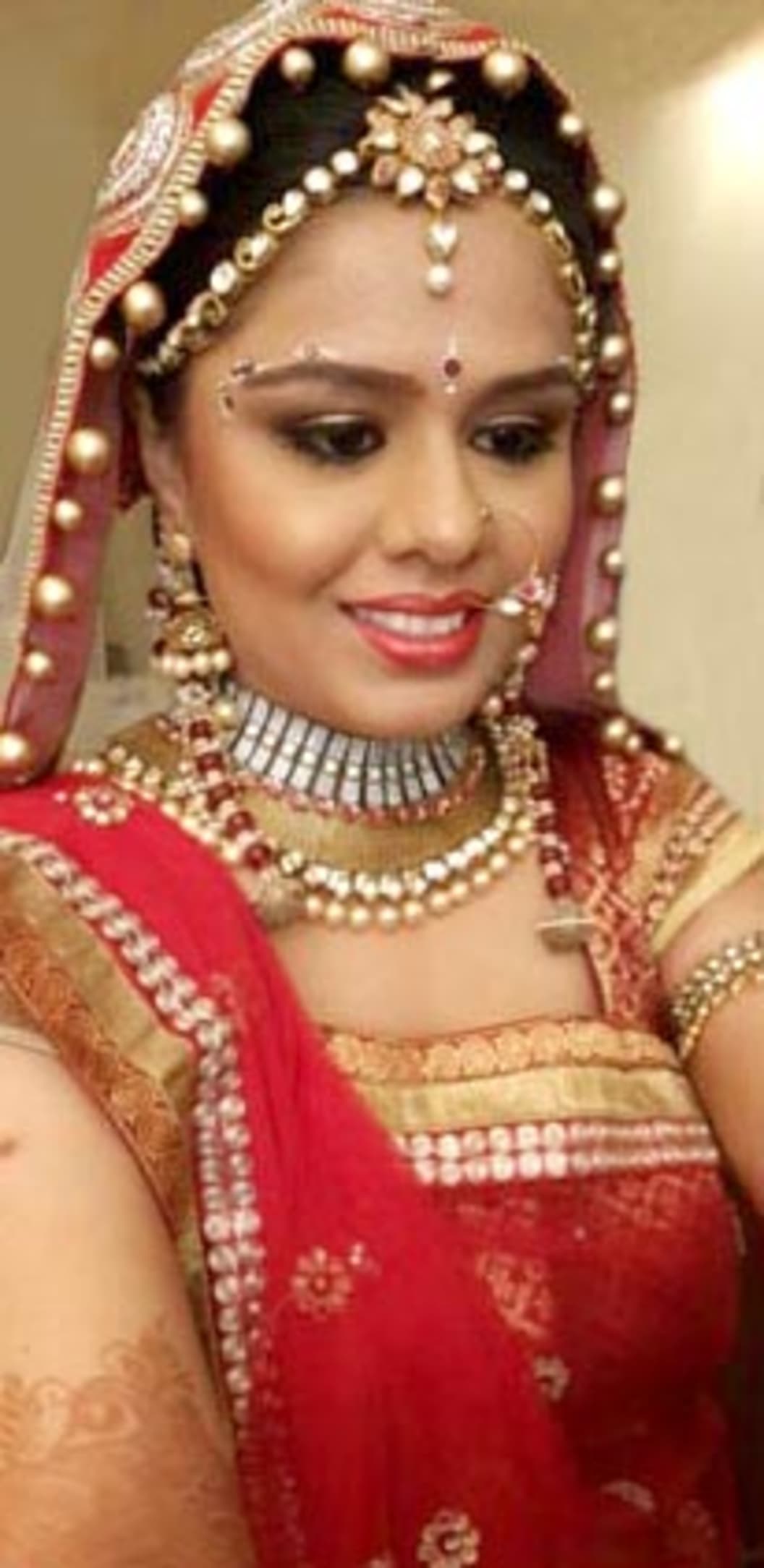 Work Photos
Bridal makeup artist
36 Photos
Urbanclap Customer Reviews
R
Nice & quick working in bridals also used innovative skill
E
Excellent service. Keep up the good work.
A
Very nice.... Specially eye shadow and lipstick....
D
Amisha is a superb makeup artist who is very creative and versatile. She makes u look woooow for any occasion
P
She is one stop solution for all your beauty concerns!!!!! Amazing artist when it comes to make up.
Beauty & Wellness
Repairs
Home Maintenance
Homecare & Design
Weddings