Home

 / 

AM Interior Makeovers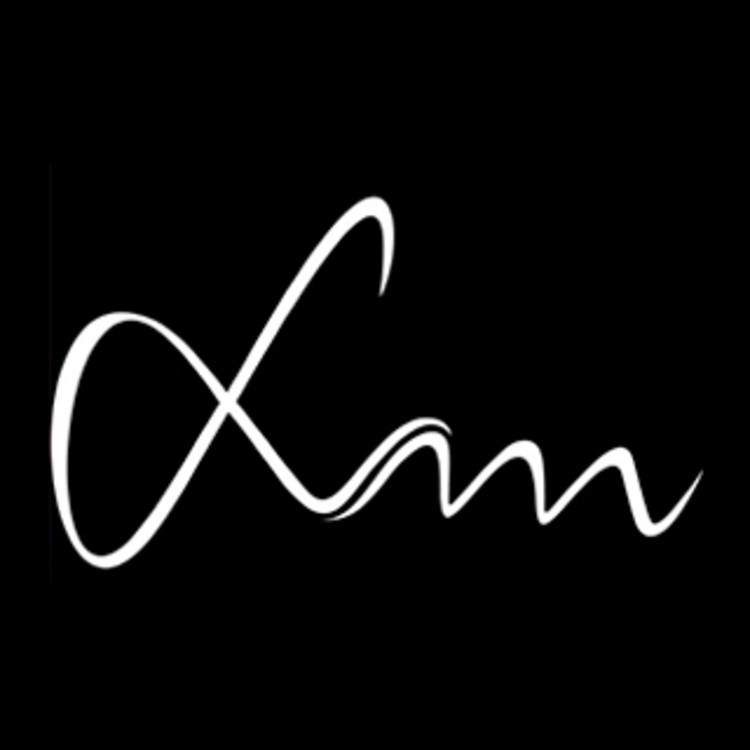 AM Interior Makeovers
Home Construction and Renovation, Interior Designer + 5 more
Business name
AM Interiors
Name of the Head designer
Qualification of the Head designer
Interior Designer - Advanced 3 years Diploma
Introduction
Our agenda is making homes & your surroundings beautiful on every street. Innovation and customisation are our biggest strengths. Our continuous efforts and investments in design trends, new colours, finishes and implementations provide customers wit... read more
Number of times hired on Urbanclap
1
Years of experience
2 Years
Scope of work
Design consultation and execution
Previous Employment details (if any)
Type of projects undertaken
Home designs
Office designs
Hospitality space designs(Cafes/Restaurants/Bars)
Lifestyle space designs(Spas/Salons/Gyms)
Educational facility designs(Play-schools/Schools/Colleges/Study spaces)
Retail outlet designs
Type of Residential projects
Full House
Kitchen remodelling
Bathroom remodelling
Living room remodelling
Dining room remodelling
Bedroom remodelling
Puja room remodelling
Other spaces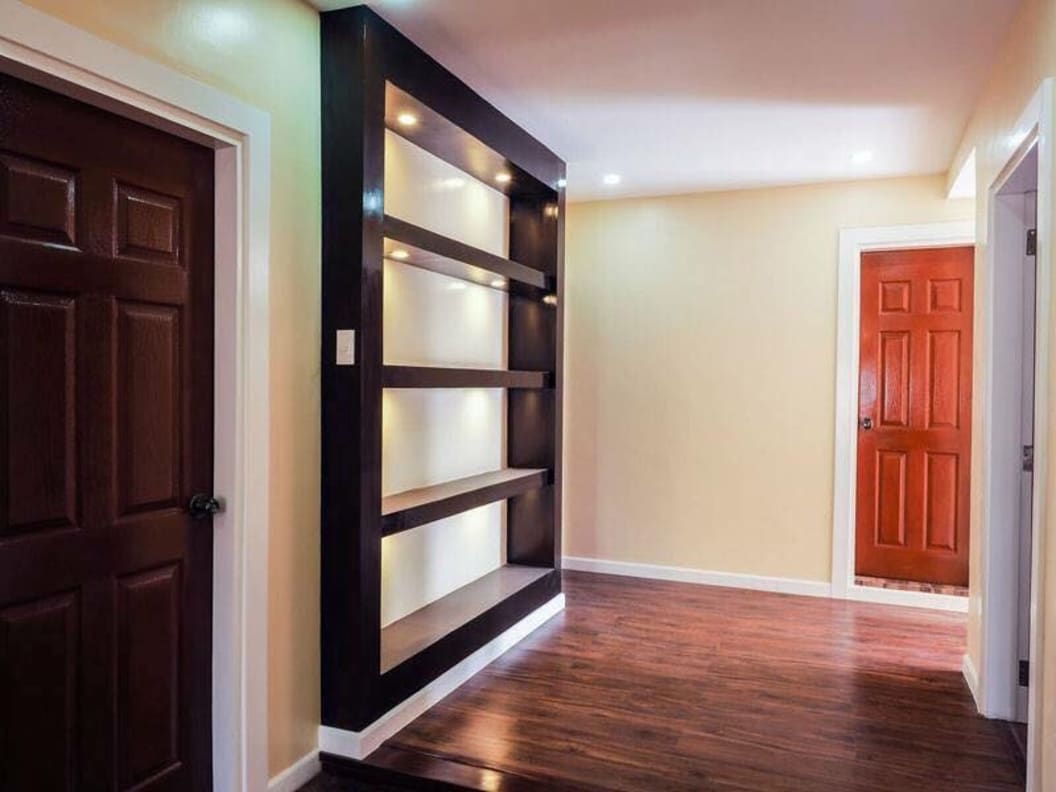 Farmhouse
Interior Designer
16 Photos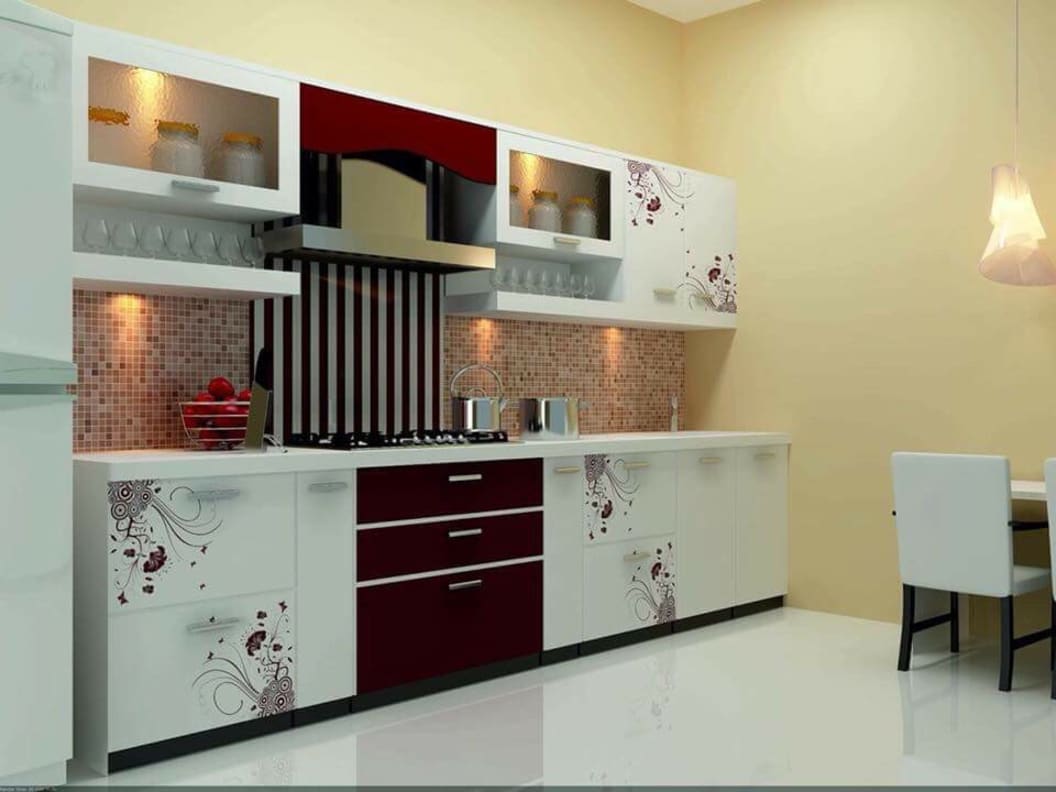 House interiors
Interior Designer
11 Photos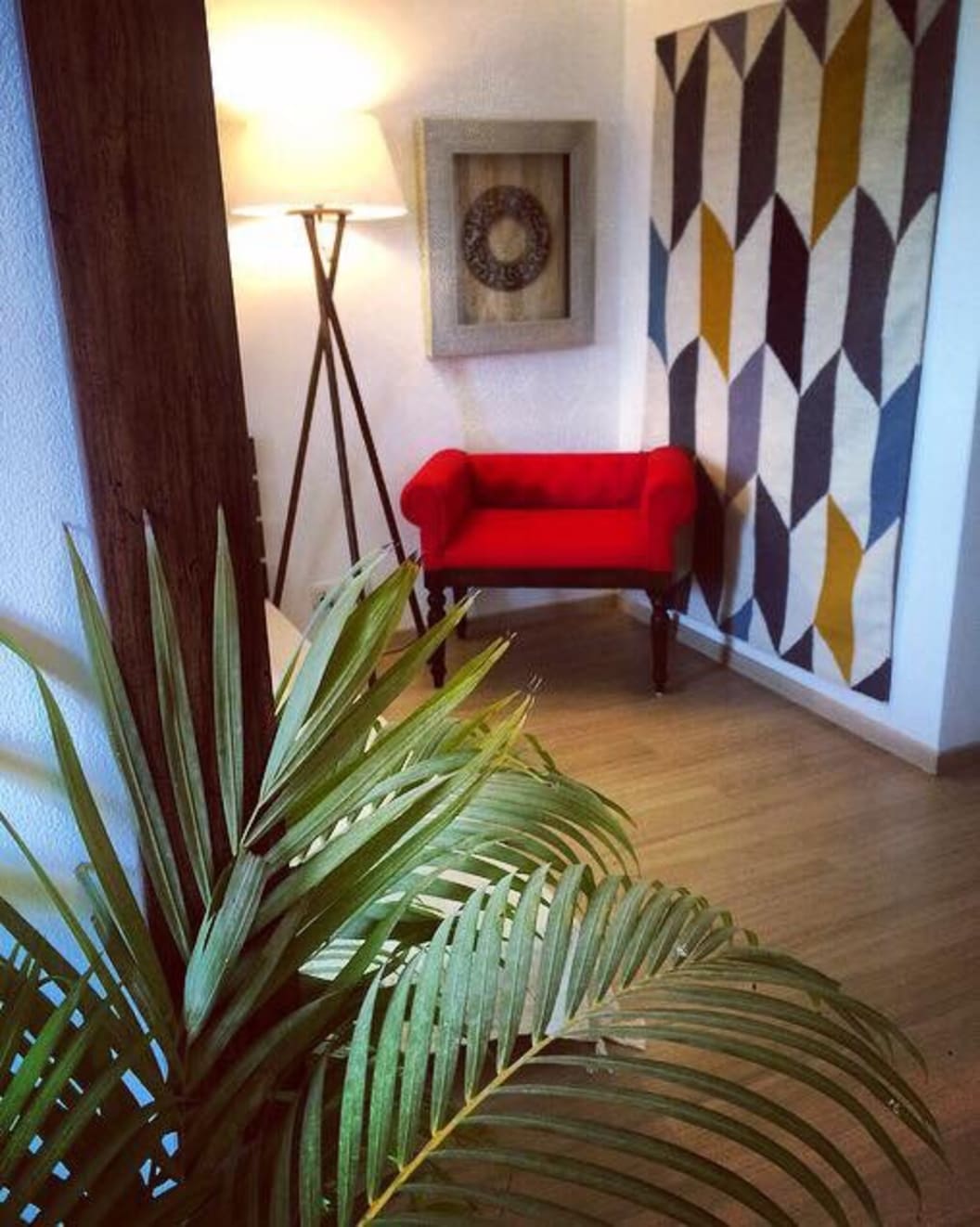 bedroom
Interior Designer
2 Photos
Residential
Interior Designer
6 Photos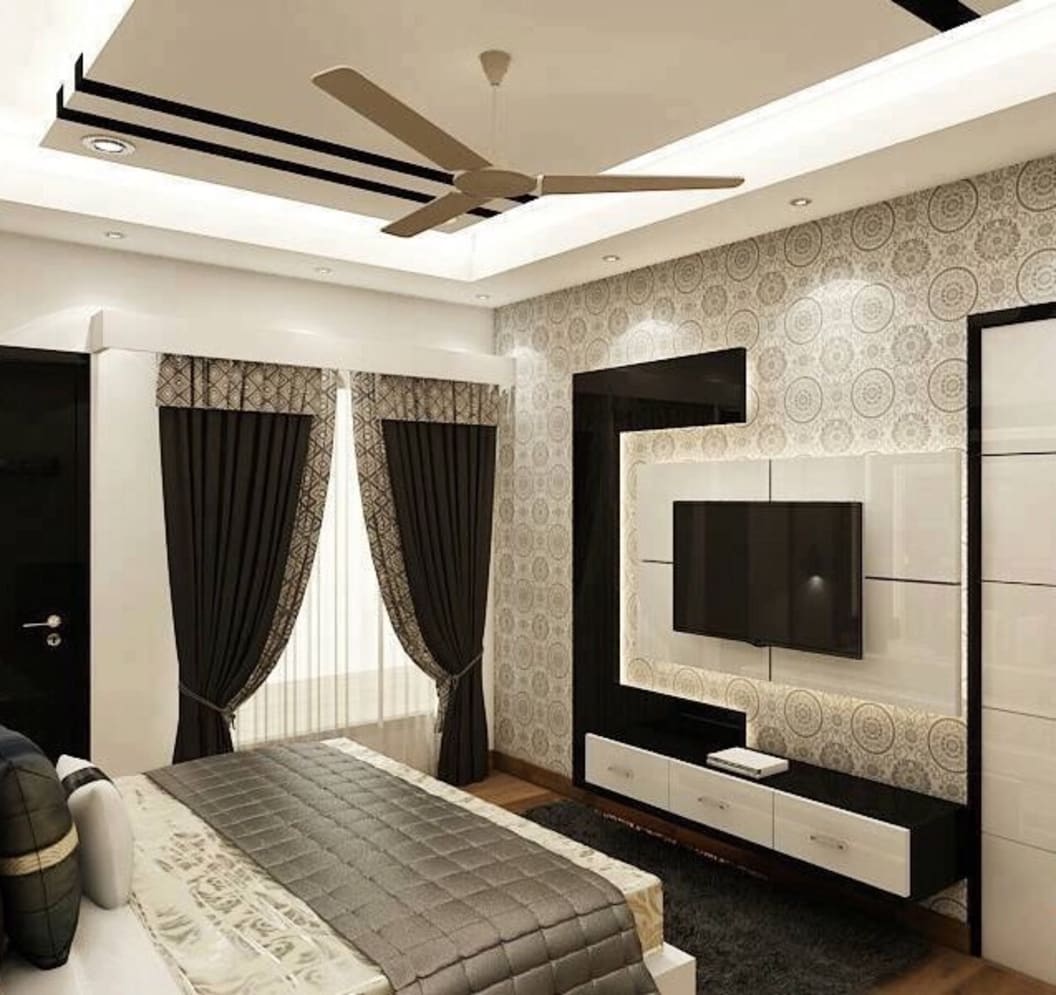 Retail_1
Interior Designer
6 Photos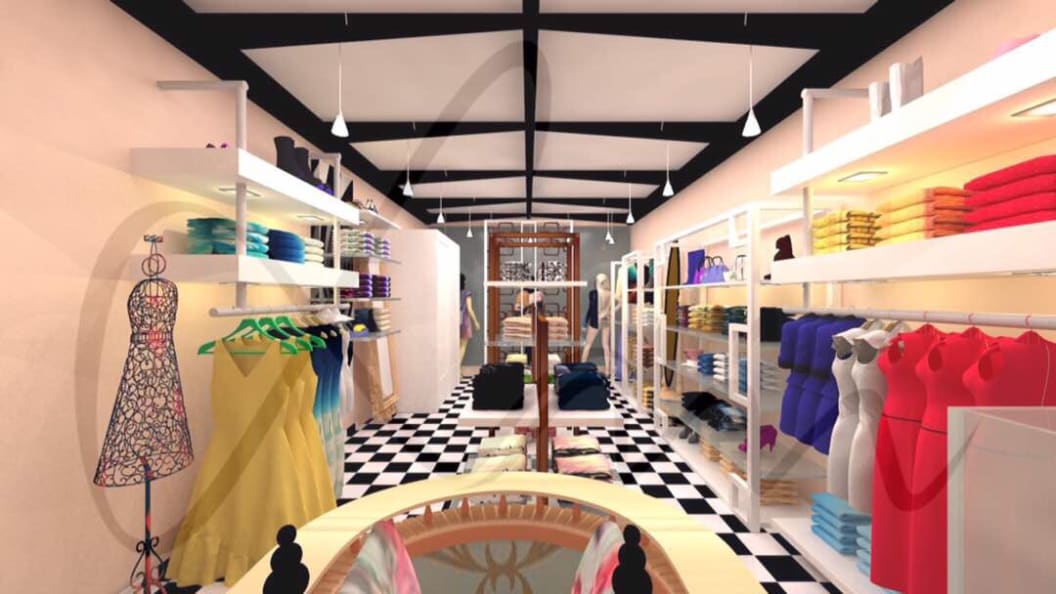 3D Designs
Interior Designer
6 Photos
Urbanclap Customer Reviews
uttam kumar
Tue May 01 2018
Very bad behavior they are fraud, my work is pending even I have make all payments in advance, and work quality is very bad they don't have any experience. Once you sign legal contract and pay advance money they will start talking like "Zahil" and "Gunda".
A
I think they have done great job. They are the finest & dedicated interior designers. A team that gives you satisfaction & comfort in all manners. So go for it!!
ST
shivek tuli
Wed Jul 19 2017
AM is best at what they do. They are very creative when it comes to design. They are very proactive, understands requirements & full fill them according to the needs. I'm very happy with their services.
A
Ultimate service, value for money. Their Ideas are really creative. The way they have changed my appartment is really awesome 👍🏻
JY
jyoti yadav
Thu Jun 15 2017
There's never a dearth of creativity, colour bursts or fun at AM. Whether home decor, accessories,furniture or storage cabinets, AM combines fun and quirky with ease and class. They make great products that liven up personal and professional looks immediately! Keep it up, AM!!
Beauty & Wellness
Repairs
Home Maintenance
Homecare & Design
Weddings