Home

 / 

Zeal Studio Architects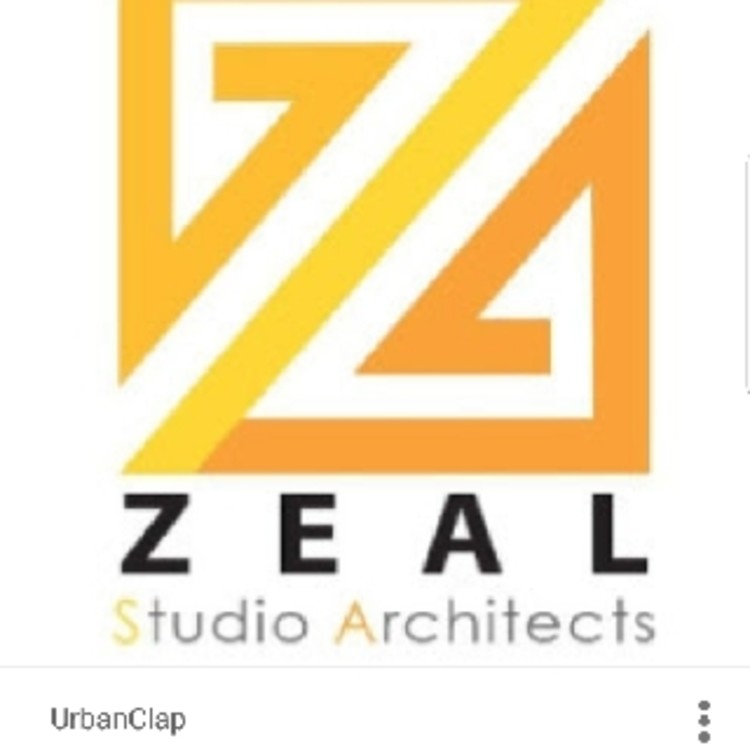 Zeal Studio Architects
Architect, Interior Designer
Durga Nagar, Hyderabad, Telangana, India
Business name
Zeal Studio Architects
Name of the Head designer
Qualification of the Head designer
B.Arch , Vaishnavi School Of Architecture and Planning, Kaveri Hills , 2015
Introduction
Zeal studio Architects is an upcoming design firm who believes in delivering quality and are service oriented. Their design principles are simple yet unique and out of the box .Their designs are usually inspired from nature and are earthy and their e... read more
Years of experience
7 Years
Scope of work
Design consultation and execution
Previous Employment details (if any)
Zeal Studio Architects , 2011 - Present
Type of projects undertaken
Home designs
Office designs
Retail outlet designs
Type of Residential projects
Full House
Kitchen remodelling
Bathroom remodelling
Living room remodelling
Dining room remodelling
Bedroom remodelling
Puja room remodelling
Other spaces
Type of service provided
2D/3D designs
Space planning
Furniture Design or Selection
Color Consultation
Lighting selection
Accessories/Decor
Flooring
False ceiling
Project 1
Interior Designer
5 Photos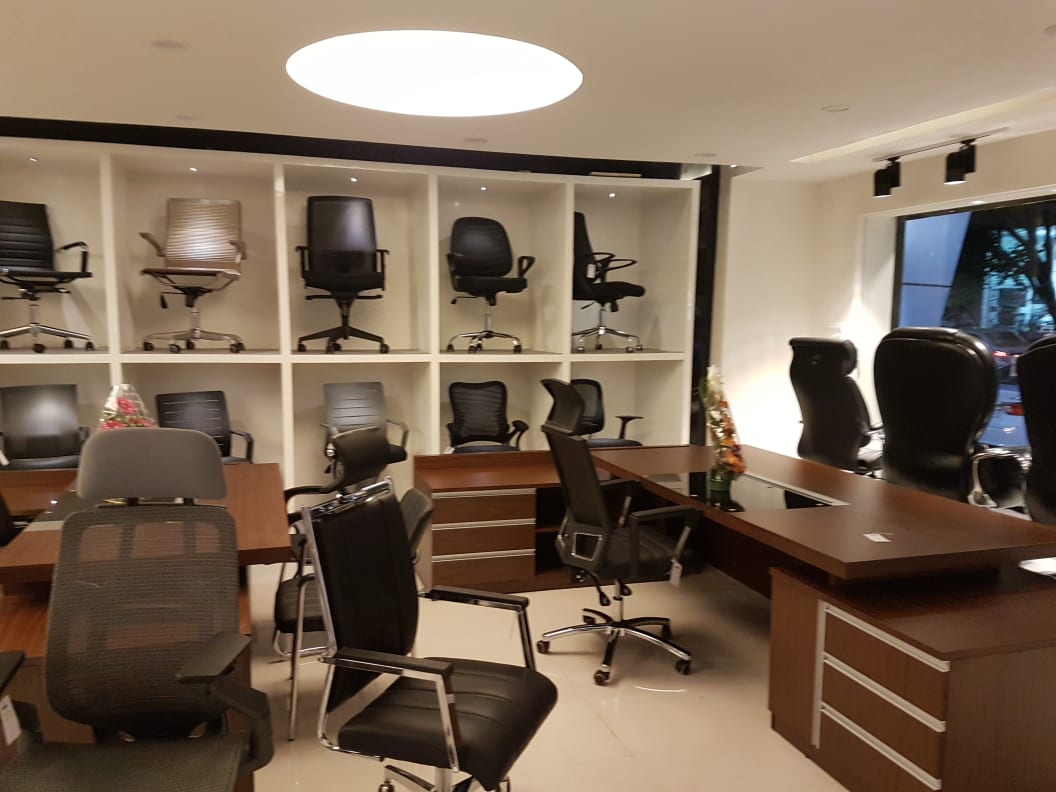 Project 2
Interior Designer
4 Photos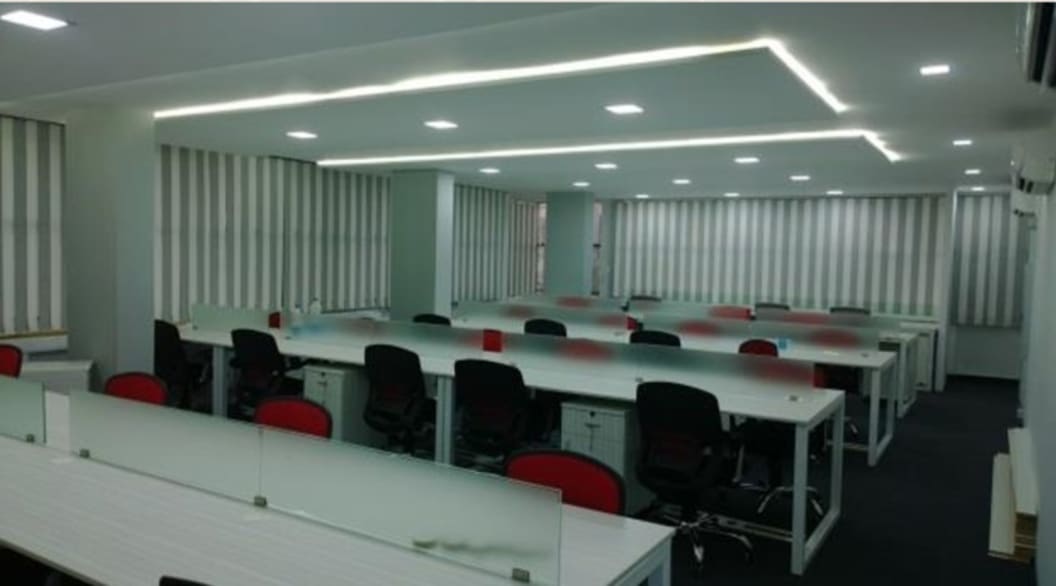 Project 3
Interior Designer
9 Photos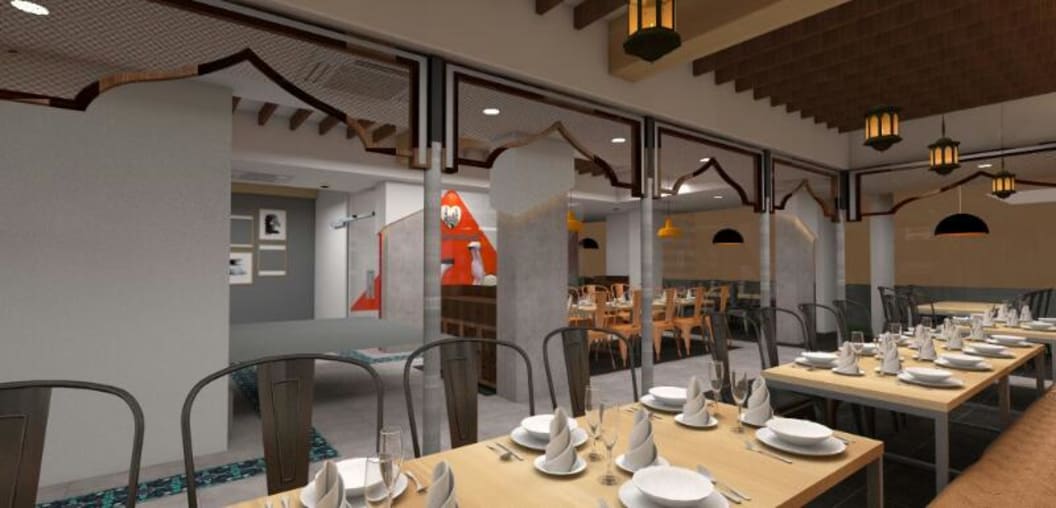 Project 4
Interior Designer
5 Photos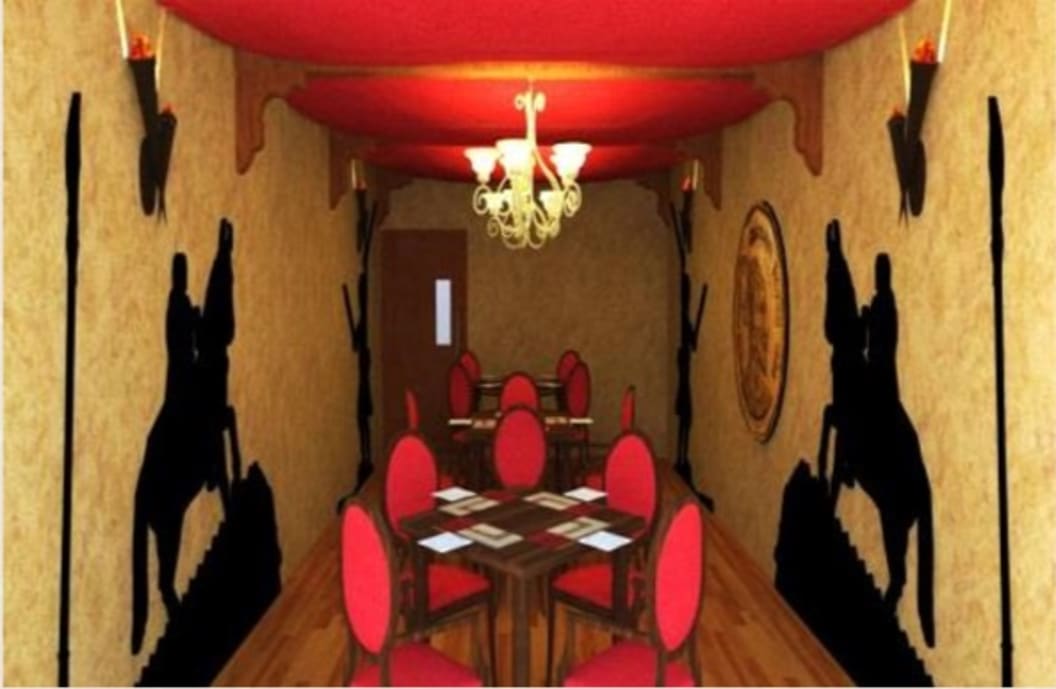 Project 5
Interior Designer
10 Photos
Exteriors
Architect
21 Photos
Urbanclap Customer Reviews
B
Zeal Studio Architects were receptive and captured our imagination. We have worked with them on a number of projects and found their approach to be innovative, sympathetic, highly professional and enthusiastic from start to completion of our wonderful projects. The reason we like dealing with them is because they respond quickly in a very professional way. They will not waste your money, that to me is fair play. Also the staff are friendly and always ring back so give them a try. A first class friendly service that we would highly recommend to anyone. Managing Partner Rayal Constructions Rayees Constructions Rayyan Constructions
ZT
zanobia tumbi
Tue Oct 10 2017
Highly impressed by the work of Zeal Studio Architects. Incredible work ethics. First of, the creativity, sense of functionality and sense of responsibility is highly impressive. We were promised that the work would be done and the store would be handed over to us within thirty days but instead we were pleasantly surprised to have seen the completion of the project in a matter of 25 days only. Would highly recommend the team to everyone for their future endeavours.
MZ
mir zubair ahmed
Tue Oct 10 2017
I have known Ameer since he was studying Architecture but the actual introduction happened through his work which he had executed for a relative. His work attracted me to choose him over experienced known architects. He's approachable, easily understands the clients work and the turn around time is swift. There is freshness in his ideas which makes each of his designs unique. I wish him all the best for his future endeavours and hoping to work again with him soon!
W
Zeal offers the Best and Prompt Service with a lot of Innovative Ideas in their design which are good at Aesthetics and Economically Efficient.
Beauty & Wellness
Repairs
Home Maintenance
Homecare & Design
Weddings