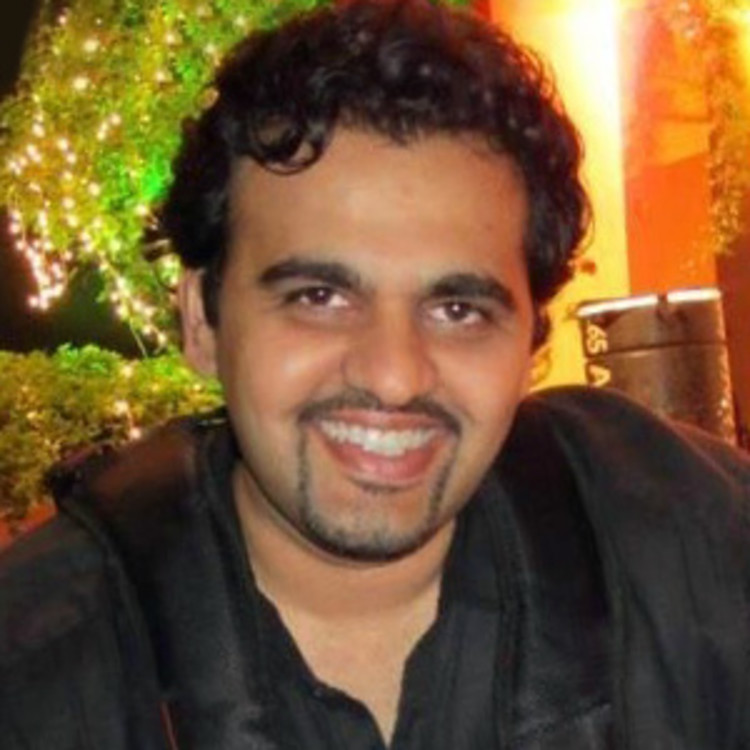 AM Photography
Maternity Photographer, Pre Wedding shoot + 1 more
Introduction
Professional Experience: 5 Years Number of Events Covered: - Pre-Wedding Shoots: 50 - Wedding Shoots: 300 - Maternity Shoots: 2 Type Of Photographer: Freelancer Snapshot: Anshum holds a master's degree in marketing and pursued photography as a ho... read more
Urbanclap Customer Reviews
N
I found Anshum through a website and immediately fell in love with the pictures he had clicked. When I met him, I found him very genuine and nice. He interacted with us heartily and made us very comfortable. I booked him for my pre-wedding shoot and wedding, and I am very happy with the outcome. What he delivered was beyond our expectations. He took care of everything and became a part of the family very comfortably. He is also going to shoot my sister's wedding and I am looking forward to his lens-magic, yet again.
A
A friend of mine had referred Anshum to me and I am glad he did. I hired him for my pre-wedding and post-wedding shoot. How he shoots is amazing and the pictures that come out are superb. I think his biggest strength is the way he connected and interacted with us. He gained insights into our story and beautifully captured its essence on his camera. He took his time and was very patient throughout. He took care of our like and dislikes, and had a very professional yet warm approach towards us. Highly recommended!
S
After having followed Anshum's work on Facebook for a long time, we hired him to cover our wedding. If he were to be described in one word, it would be 'Phenomenal'! His photography is absolutely excellent, different from the stereotyped photoshoots and the service is spotless. Punctual, flexible and skilled, he is simply perfect. From choosing the right spot, the right light to making us comfortable during the shoot, he did everything effortlessly. Getting my wedding shot by him was one of the best decisions of my life.
N
So professional yet so down to earth. You guys(Sarita and Anshum) r 2 little souls spreading lots of happiness.. We really had best time shooting with u people. Thank u soooo much. U have made best memories of our life. Thank u for comforting us, make us feel more spl, making us pose good, smile  and i need not to write anything about your pics, people can just see the beauty of it. Keep up this spirit and keep spreading happiness as u do.. We r lucky and very very happy to have some memories which your amazing work captured smile emoticon our thanx to another boy in your team (sorry don recollect name).. Definitely we will get some of friends to u .let them have such great memories .
Beauty & Wellness
Repairs
Home Maintenance
Homecare & Design
Weddings