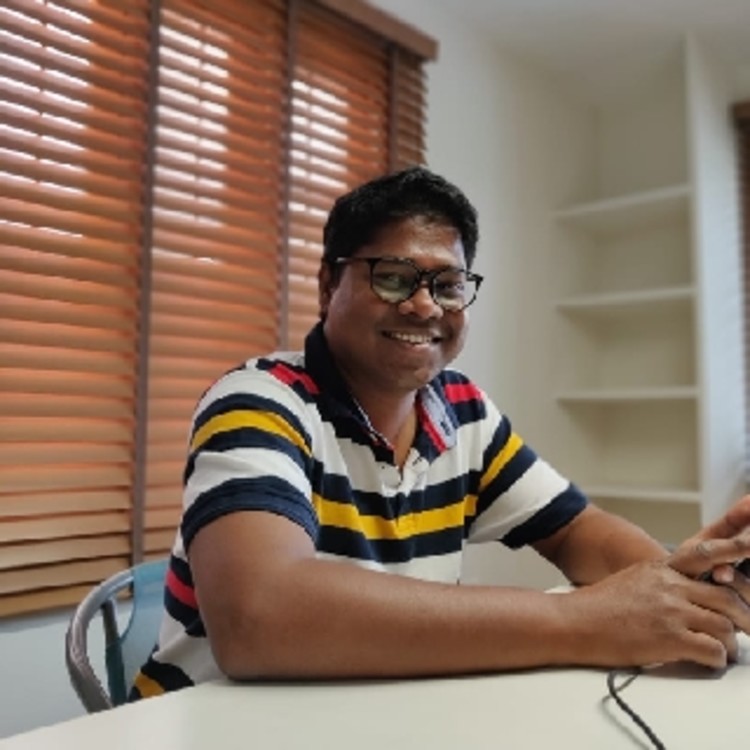 Space-D
Home Construction and Renovation, Interior Designer + 2 more
Hired 2 times on Urbanclap
Name of the Head designer
Qualification of the Head designer
Introduction
A design graduate with a fair for interiors and space design. The team has been working with some of the renowned brand in the industry. They specialize in executing unique and innovative designs as per client's requirements. They ensure that they ef... read more
Number of times hired on Urbanclap
2
Years of experience
3 Years
Scope of work
Design consultation and execution
Previous Employment details (if any)
Type of projects undertaken
Home designs
Office designs
Retail outlet designs
Type of Residential projects
Full House
Kitchen remodelling
Bathroom remodelling
Living room remodelling
Dining room remodelling
Bedroom remodelling
Puja room remodelling
Other spaces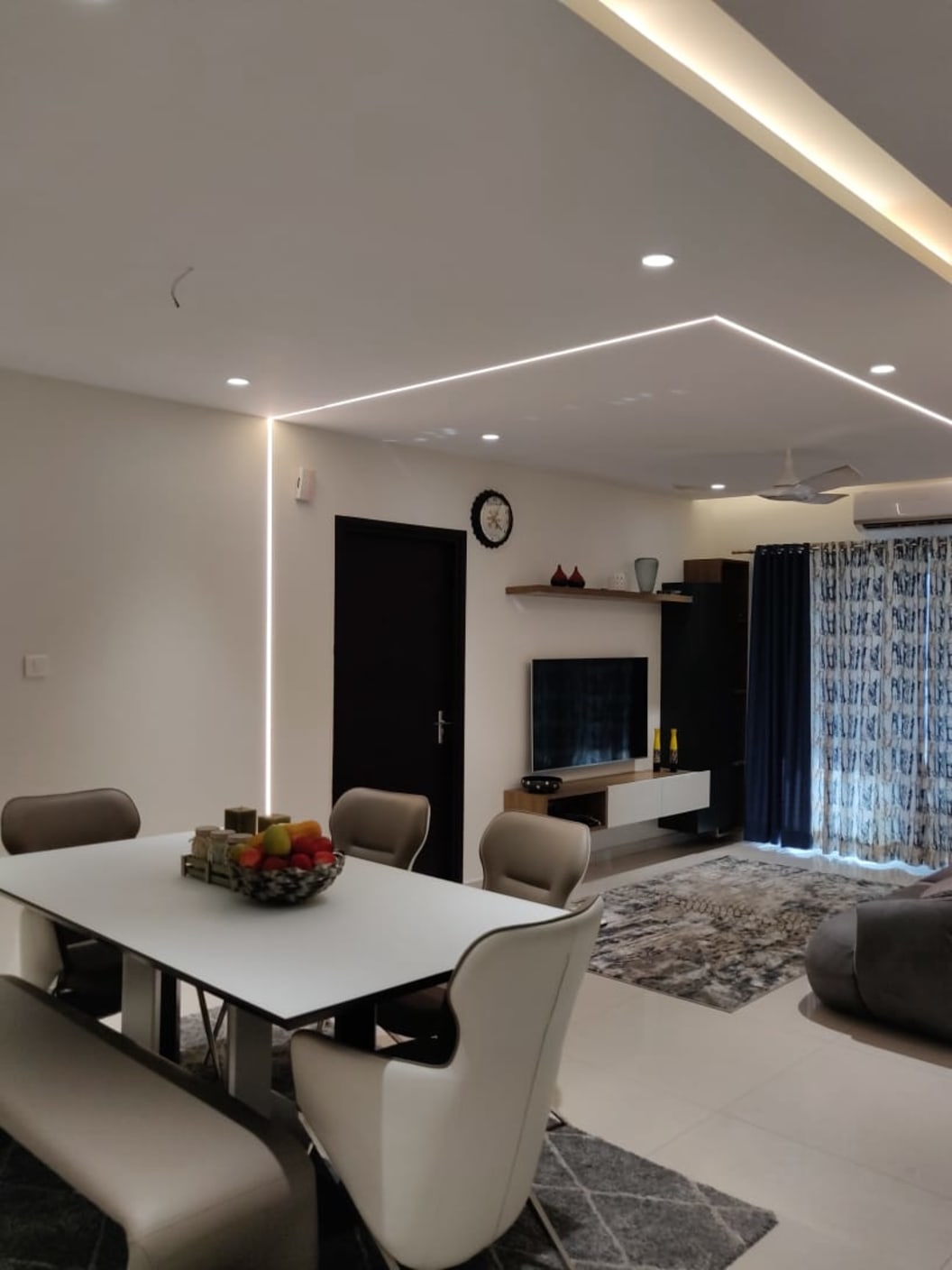 Rajapushpa- Flat Interiors
Interior Designer
15 Photos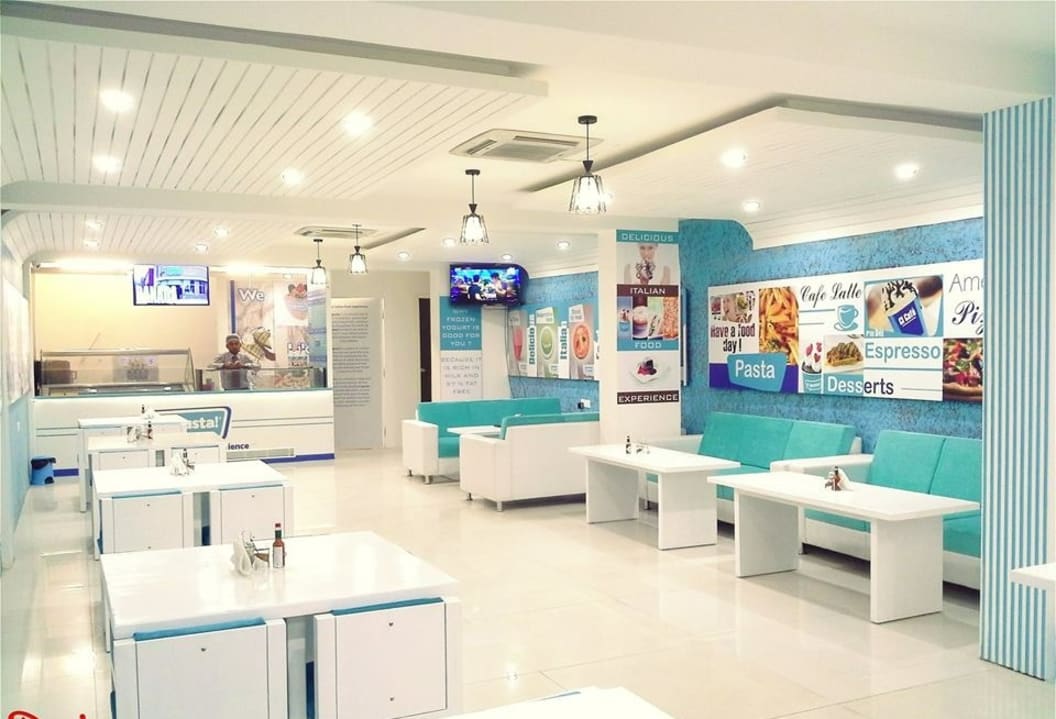 Cafe_1
Interior Designer
2 Photos
Commercial Project_2
Interior Designer
2 Photos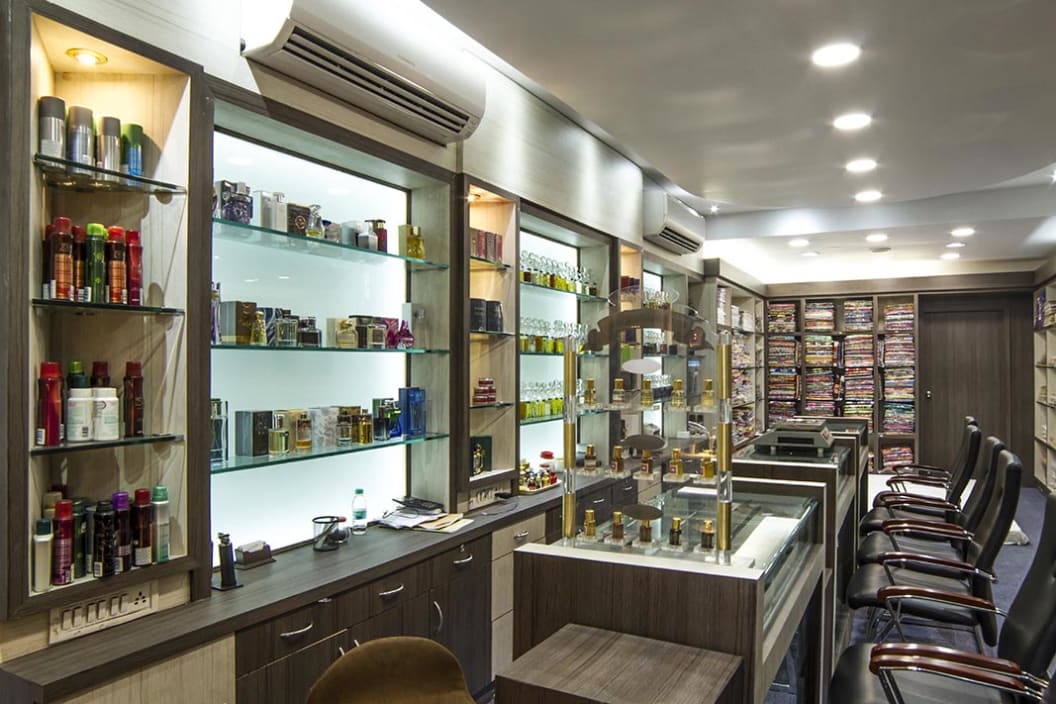 Commercial Project_3
Interior Designer
5 Photos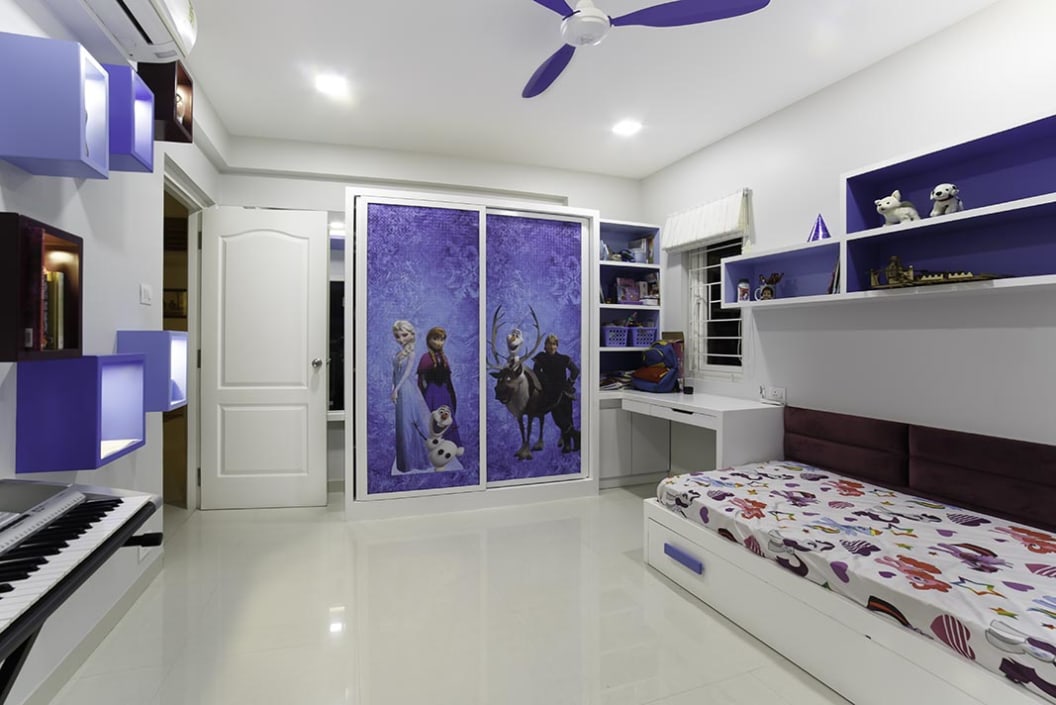 Residential Project _2
Interior Designer
4 Photos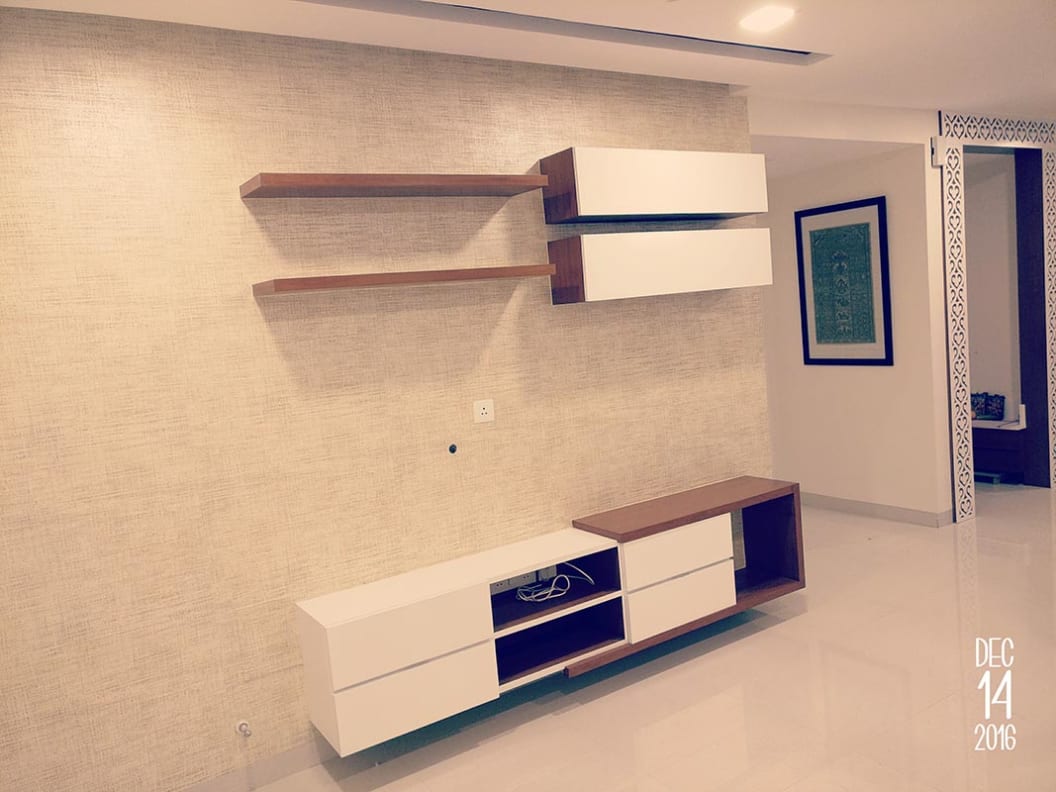 Residential Project _3
Interior Designer
4 Photos
Urbanclap Customer Reviews
azhar khan
Thu Feb 07 2019
I dont know how he could get Good reviews but I had an Experience of Loss with this particular Designer In the name of Retention money he took Rs Twenty thousand from me. The property registration was getting delayed and we din even liked the design he offered coz he works with his own Mind Methodology which may not suit everyone. Now he has Digested that Retention Money however he could not retain me as his client but yesss has taken that money When asked that we are not using your service how about returning at least part of the amount to which he says he invested his time in designing some Crap so he will not return anything .WORD OF CAUTION BEWARE OF THIS TEAM THEY COME ACROSS VERY POLITE BUT ARE VERY WICKED.
S
Good in follow ups from client. On top of things with his contracts. Quality is not compromised. Maintains relationship with clients post completion of work. Good experience overall.
P
Very professional and Unique designs......
BK
birendra kumar
Thu May 04 2017
One of the best architect I have met, did a fantastic job
J
Had great experience with Alok in designing our flat interior ... He is true professional with great follow up and attention to all details of interiors.... Alok is truly skilled at deeply internalizing our taste and style....
Beauty & Wellness
Repairs
Home Maintenance
Homecare & Design
Weddings