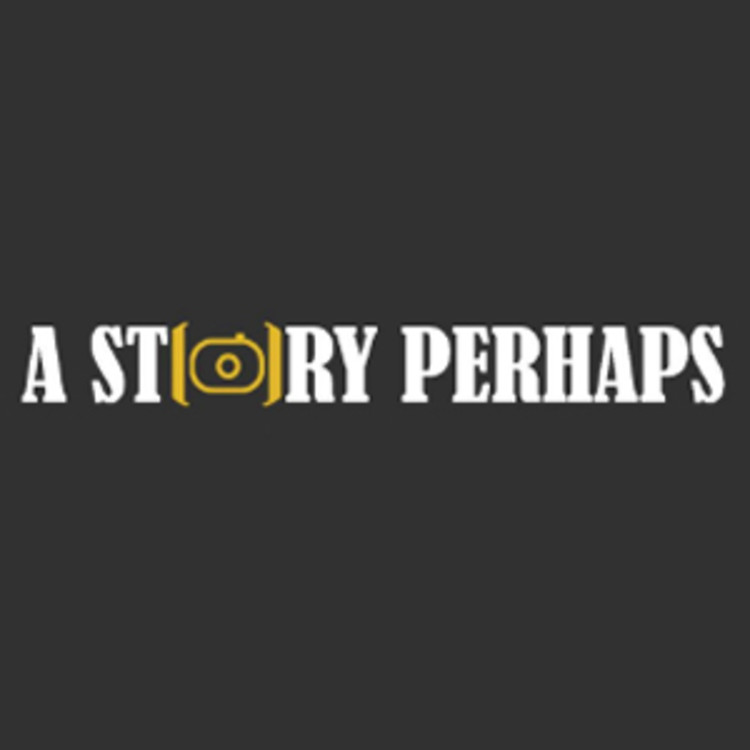 A Story Perhaps
Wedding Photographer
Powai Lake, IIT Area, Mumbai, Maharashtra, India
Introduction
Wedding is the most special ocassion in one's life. To capture the best moments is all we need. Moments of happiness, fun and masti. For that one need the best wedding photographers in Mumbai, as they are forever memories. To hire good and affordable... read more
Number of times hired on Urbanclap
1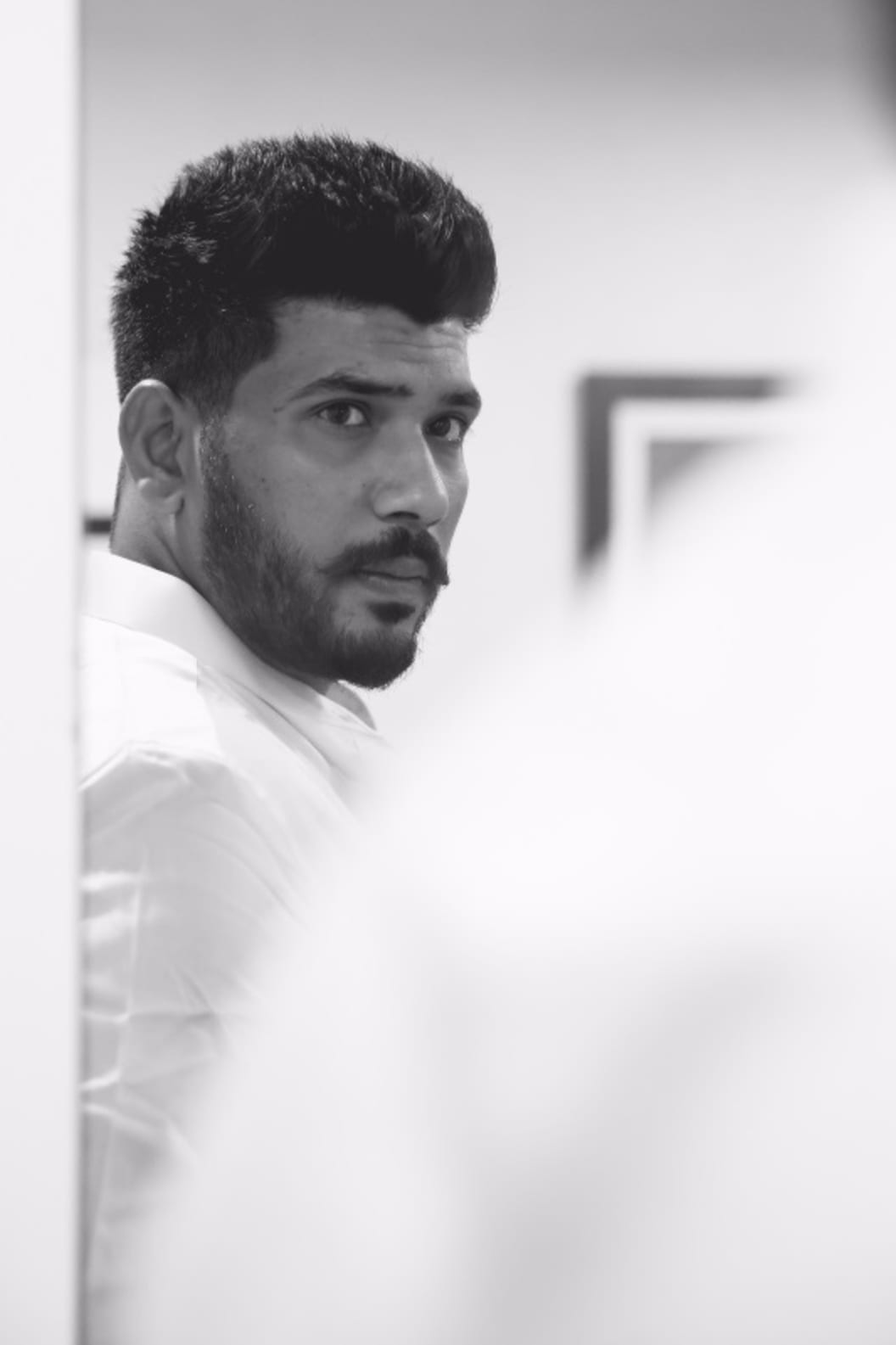 Wedding Album 2
Wedding Photographer
35 Photos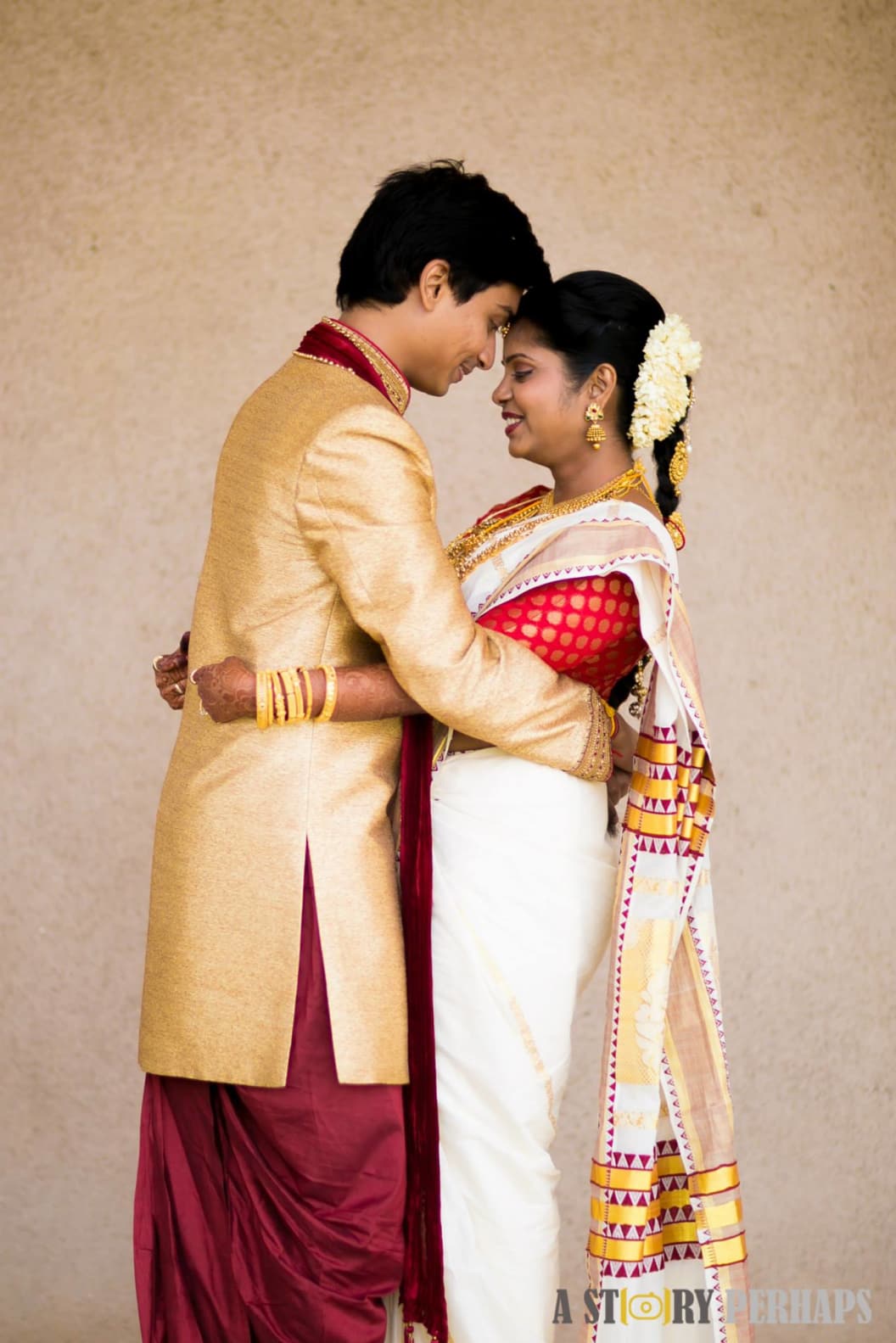 Adithya and Veena's Wedding shoot
Wedding Photographer
5 Photos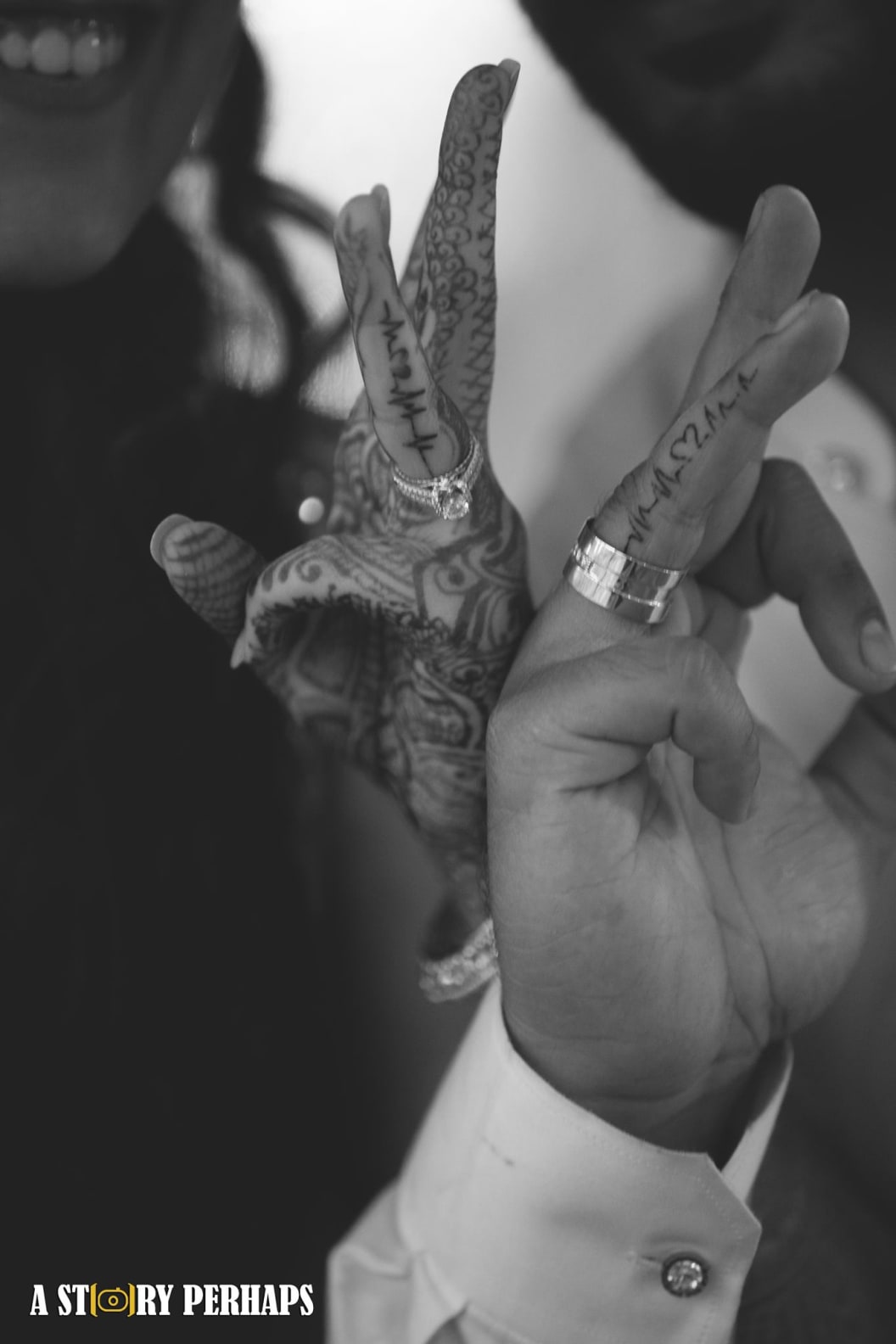 Binita and Sidhant's Wedding Shoot.
Wedding Photographer
12 Photos
Urbanclap Customer Reviews
This is a honest feedback, if at all honesty is valued in today's times. Akshay agreed to provide a candid as well as a traditional photographer for the wedding day. Photos were clicked and as agreed he was to share the edited versions of around 700-800 photos over the next months. What followed over a month post wedding was 3 rounds of edited photos (approx. 150 photos) , none there after. Also Wedding pictures esp candid had less pictures of the family members and guests and this feedback was shared with Akshay, but no reply came forward. Nor were the edited photos up to the creativity mark. Seemed like he wasn't interested in doing the editing and prefered to just send the photos as it is, when this was pointed out, no reply nor any photos followed. The deal made wasn't adhered to. Because we never got a reply from him on the suggestions or points we made nor any photos followed thereafter that i have given a lesser rating. Hence my suggestion​ is to think twice before you leap. Photography skills are good, but post wedding the editing is the main part, if that ain't great, you'll not enjoy viewing the pics. Also I hope Akshay starts taking customer feedback in a positive way !
AP
adithya prakash
Wed Apr 06 2016
A Story Perhaps is a great team comprising of akshay and balraj. I had an amazing experience at my wedding. Beautiful pictures, highly recommended!
MM
mansi mistry
Tue Apr 05 2016
He had shot my elder sisters wedding. He and his team are thorough professionals and a fun team to work with. The pictures were amazing and also, it was fun having team A Story Perhaps. If you're looking to hire anyone for your special days, without a doubt, hire them!
PN
prannoy nair
Tue Apr 05 2016
He's someone who you can depens your events with. I had brought him on board for my cousin's wedding and it was the right decision to have him click the wedding. Highly recommended to hire him and his team.
SK
sandeep kaur
Tue Apr 05 2016
An awesome photographer. Highly recommended!
Similar Professionals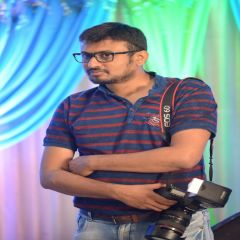 Harshit Vora
Ghatkopar West, Mumbai
Rs. 15000 Per Day
Recent review by Keval Botadra
Excellent photographer, expert in candid photography. Harshit has unique ta...read more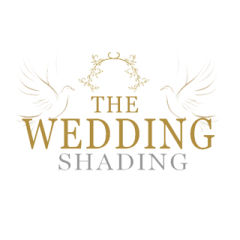 Ankit Jain
India
Rs. 20000 Per Day
Recent review by Ruchi
We hired the wedding shadding for a pre wedding shoot /wedding..the pre wed...read more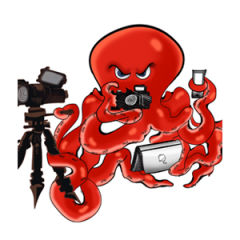 Choklate
Maheshwari Nagar, Mumbai
Rs. 20000 Per Day
Recent review by Neelambari Adate
If you need Magic then you are at the right place Willy & Choklate it is. I...read more
Beauty & Wellness
Repairs
Home Maintenance
Homecare & Design
Weddings