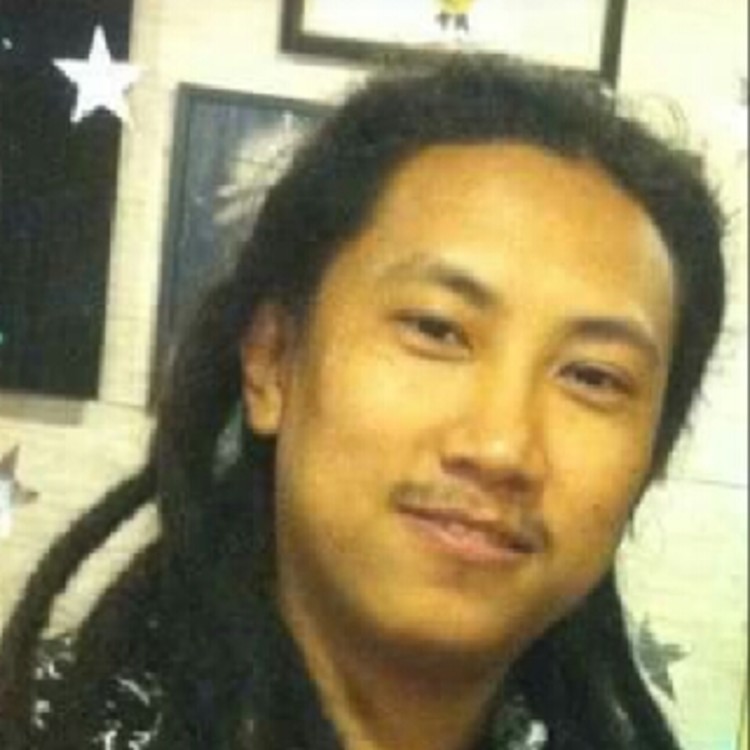 Aking Niumei
Guitar Instructor for Home Lessons
Urbanclap Customer Reviews
D
Amazing teacher. Has a lot of knowledge. Will make you play like you have been learning guitar for four years in two years time.
J
Very good with What he do. I have been taking guitar lessons with him since three months but every single lessons with him is Very much motivating not like my earlier teacher. Now I can play some songs with whatever techniques he had taught me .. thanks to Aking Niumei
A
Aking sir, is one of the best Guitar sir! Excellent with children and a good human being.
G
I have been learning guitar few months from him... he is an amazing great teacher. one should definitely give a try learning 4m Him. Perfect teacher
A
Aking is a highly skilled guitarist musician who plays diverse music styles with ease.I have really enjoyed his lessons and continue to do so. He has a knack of plugging in into your personal learning curve and this helped me greatly to get to the next level.
Beauty & Wellness
Repairs
Home Maintenance
Homecare & Design
Weddings