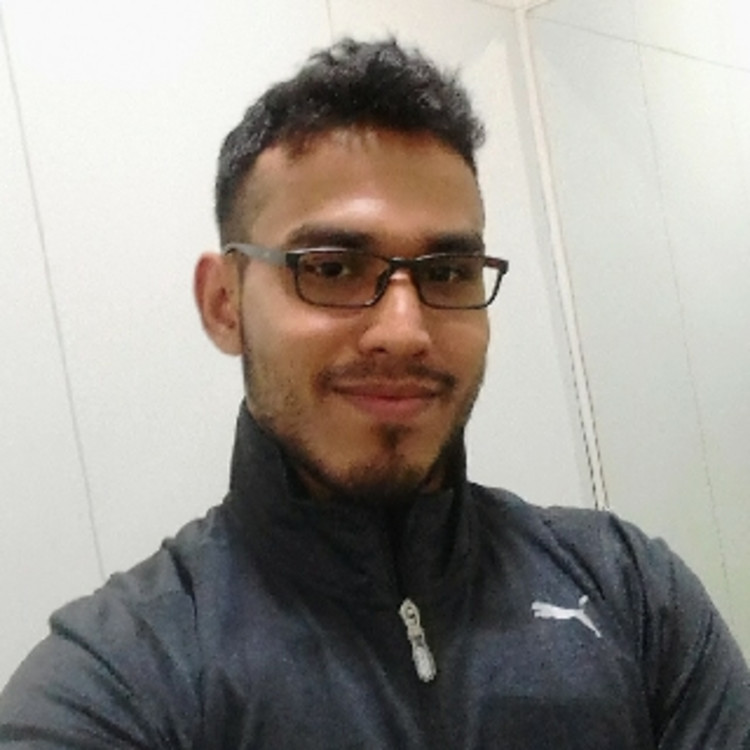 Akhil M S Nair
Personal Fitness Trainer
Has 3 references from past customers
Introduction
I am a personal trainer with 5 years of health and wellness experience across fitness centers. I possess proven track record in helping clients achieve fitness goals through customized exercises programs and diet plans. I aim at consistently improve ... read more
Urbanclap Customer Reviews
M
Thank you very much. U makes great efforts on fitness lovers
M
Good guidance and very helpfull
R
Good approach.great work environment with positive attitude . Complete responsibility.
C
I've been training with Akhil for almost 3 years now, and believe he is one of the most experienced & committed trainers around. I started training once a week, as part of a group session, really enjoyed the variety & challenge he put into the sessions & then took on a personal one-on-one session as well.
S
Really good. thanx a lot, i recommended this to the fitness lovers.
Beauty & Wellness
Repairs
Home Maintenance
Homecare & Design
Weddings