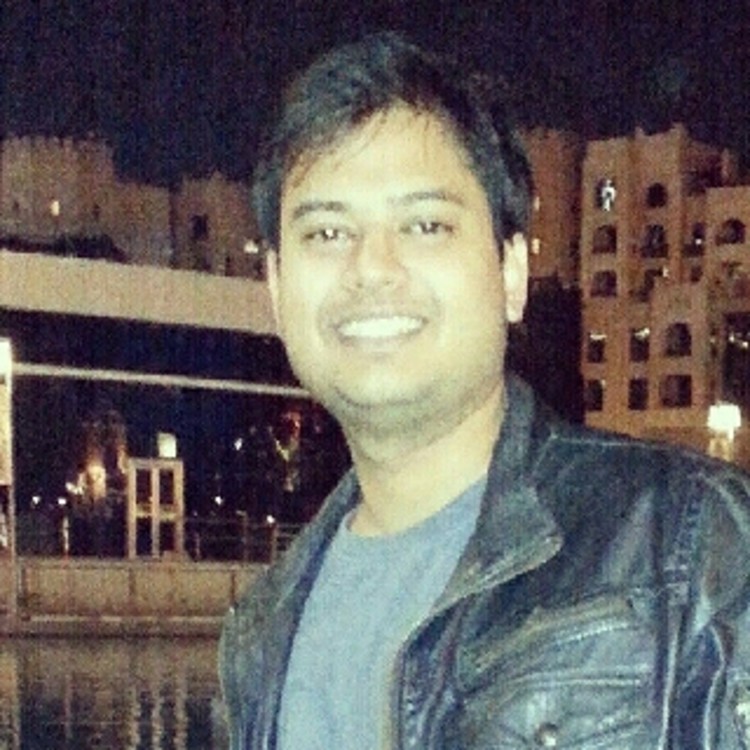 Akash Gupta
Bathroom Remodeling Service, General Contractor + 4 more
Urbanclap Customer Reviews
T
He did the renovation and decorating of the exterior part of my home.The work that he did was completed within 15 days. I have paid him around 50K for that work. All the work done by him was very good. I have no complaints with his work. I will surely recommend him to my friends.
T
I got the renovation work done by him at Vasant Vihar. He basically renovated the terrace of the building of ours. He have a great way of working. The work was completed within the time that was promised. The work did not exceeded my my budget. I still contact him for work.
M
Akash have done renovation of my bungalow and also the terrace of it in New Rajinder Nagar. He had get the work done within time. His work is totally awesome. I paid him approx 2L for that work. He pay complete attention to his work.I will definitely recommend him to others if get a chance
VK
vintee keswani
Sun Sep 17 2017
Your designs speaks for itself. Thank you Akash for an amazing terrace garden. The ideas that you have put in our terrace are excellent.
KR
kumud raghuwanshi
Sat Sep 16 2017
Thank you Akash and Green Beans for the great work for our terrace and for executing a great idea. Now its really rejoicing experience to sit around the that ambience and its feels amazing..... Really appriciate the work :-)
Beauty & Wellness
Repairs
Home Maintenance
Homecare & Design
Weddings