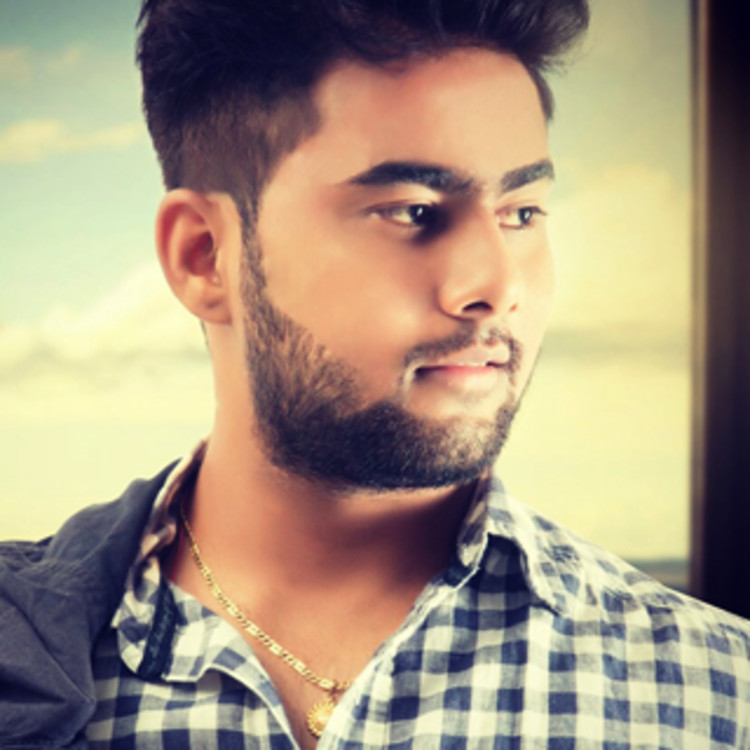 Akash Sonawane
Personal Fitness Trainer
Urbanclap Customer Reviews
A
Hi, I am a resident of Naraynpura. I hired Akash for 2 months because I wanted to lose some weight. He is a fabulous trainer. I saw results within the short span of time, he worked with me. He made me exercise per my requirements and never made me do anything I was not comfortable with. Akash is very polite, knows his job and is very punctual too. He never lost his temper but was very strict about my diet. I worked out 5 days a week with him for an hour, at my home. For this he charged me 7500 Rs per month. I had to go out of station for some reason thus had to discontinue his services. I had a very pleasing experience during the time I worked out with Akash.
Y
After hiring Akash I went from being 92kgs to 77kgs in four months. At that time, I used to train at Magnum gym located in New CG Road, Ahemdabad. lost a whopping 19 kgs in a very short span of time by following his diet plans. This experience was very rewarding. I used to have one day of cardio and one day of weight lifting exercises. The day I started working out with Akash, I told him that I did not just want to lose weight but wanted to gain some muscle too. So, he customized my work out sessions accordingly. He focused on muscle gaining while making sure that I lost weight as well. My Cardio used to go on for 1-1.5 hours and muscle gain exercises took 45 minutes. He was flexible with timings, stayed back till my session did not end. Even gave me extra time, if need be. The First month cost me 9000 bucks and after that it cost me Rs 8500 for 24 sessions per month i.e, six days a week. He is very frank, well-spoken and punctual. Seeing my progress, it wouldn't be wrong to say that he is knowledgeable in his field. I totally recommend him as a fitness trainer.
S
Akash has been training me in Red fitness Gym- Chankhera, for a while now. He has helped me get in shape and maintain a proper diet. My experience with him has been great. I have lost 8-10 kgs in 3-4 weeks. After taking correct diet and excercises. I am perfectly happy with the results. His nature is very nice and is very punctual as well. Sometimes I get late for the training but he is on time, always. He is a knowledgeable and experienced trainer. I was supposed to pay him 8000 Rs but because of the outstanding results I paid him extra Rs 500.
A
Very Good Trainer... have Good knowledge about protein nd also a Good dietitian ...
Beauty & Wellness
Repairs
Home Maintenance
Homecare & Design
Weddings