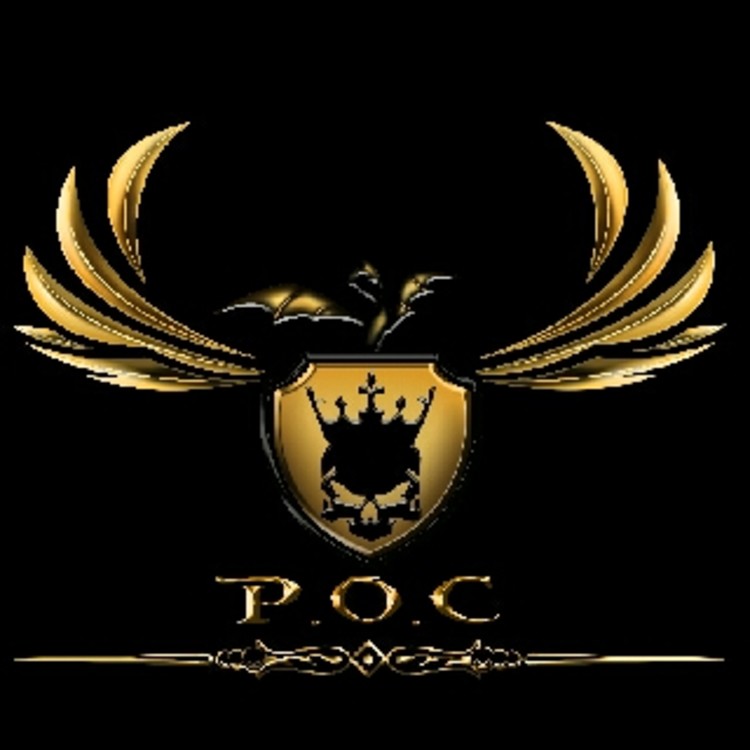 Pirates Of Creativity
Home Construction and Renovation, Interior Designer + 3 more
Introduction
Hey My name is Akash Malik I'm 23 year old. I have always had a great interest in Interior Designing. This is because I have a passion for interior designing which developed form a love of designing catalogues. My interest has grown through watching... read more
Number of times hired on Urbanclap
5
Mr. Rakesh Sharma's House
Interior Designer
6 Photos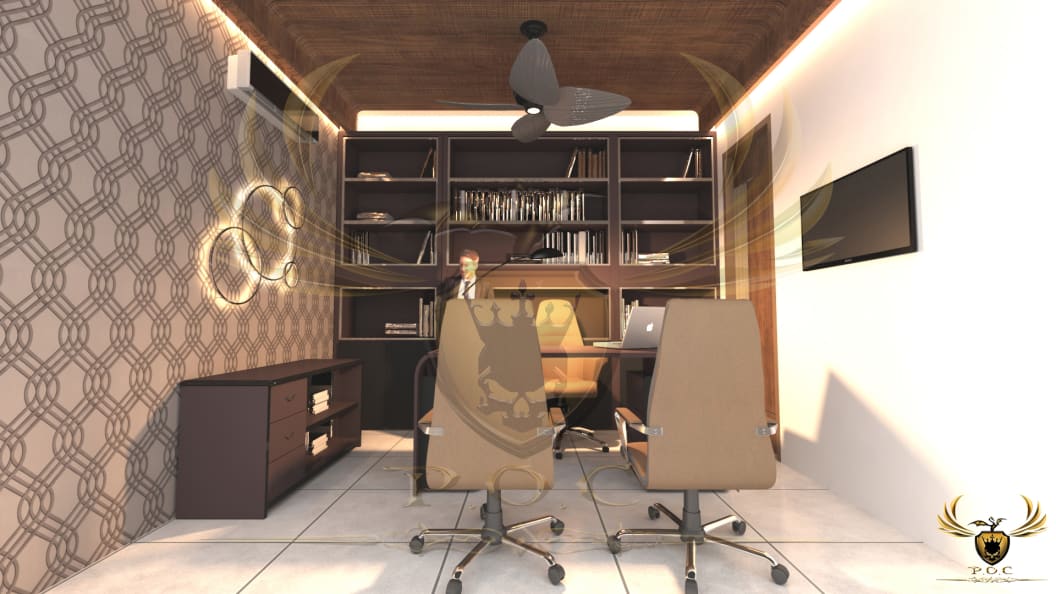 Office 3D
Interior Designer
5 Photos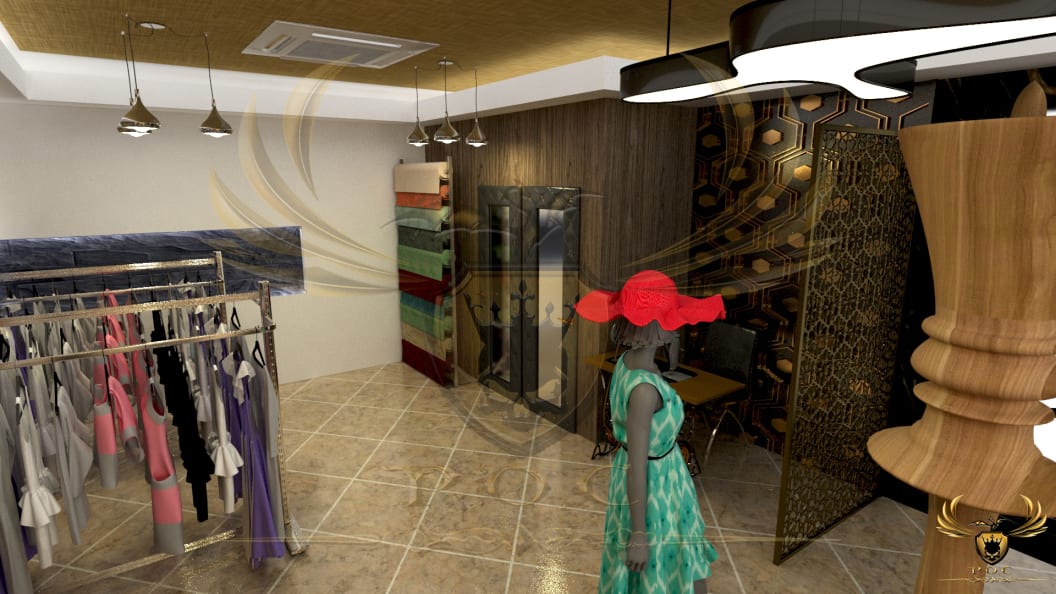 Showroom 3D
Interior Designer
4 Photos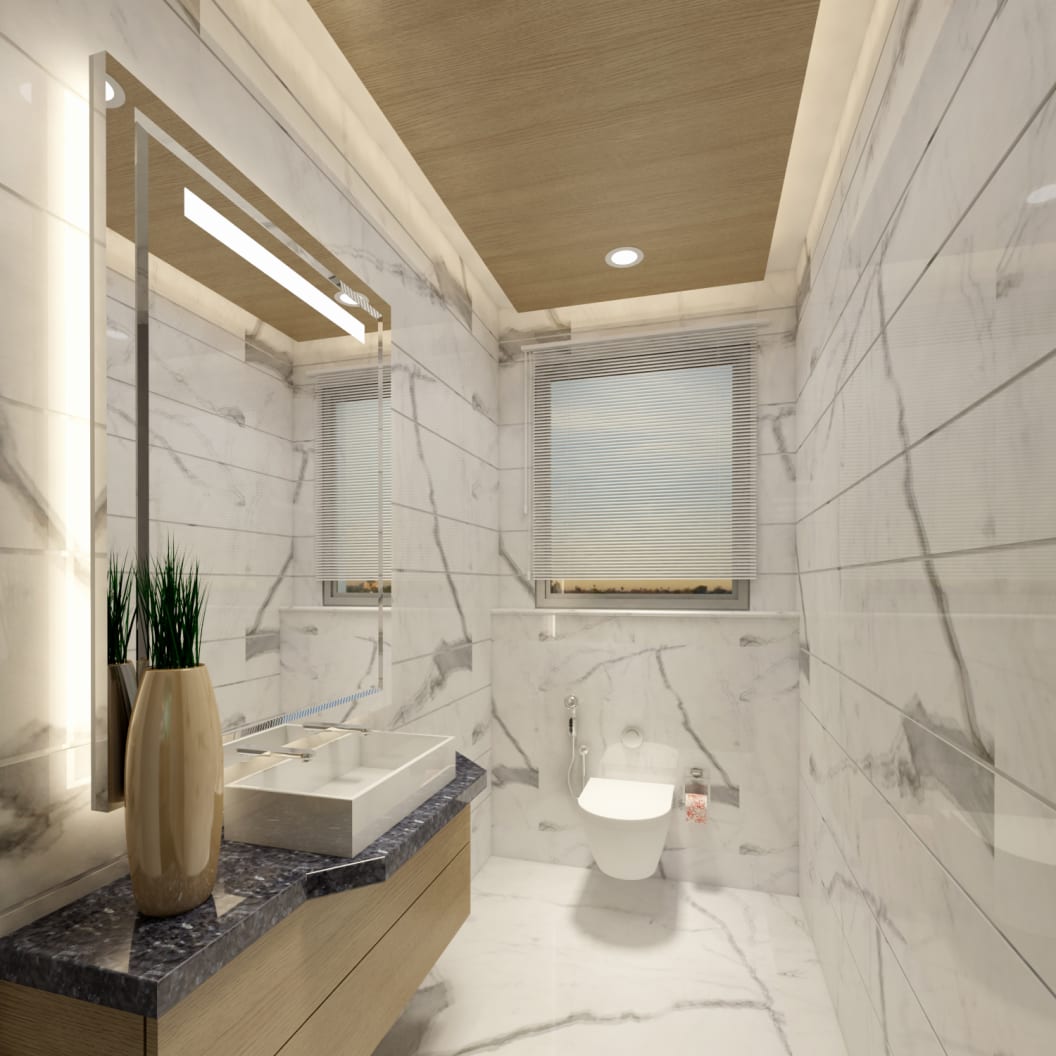 Tpm consultants Office
Interior Designer
18 Photos
Mr.Prakash Bajpai's apartment
Interior Designer
14 Photos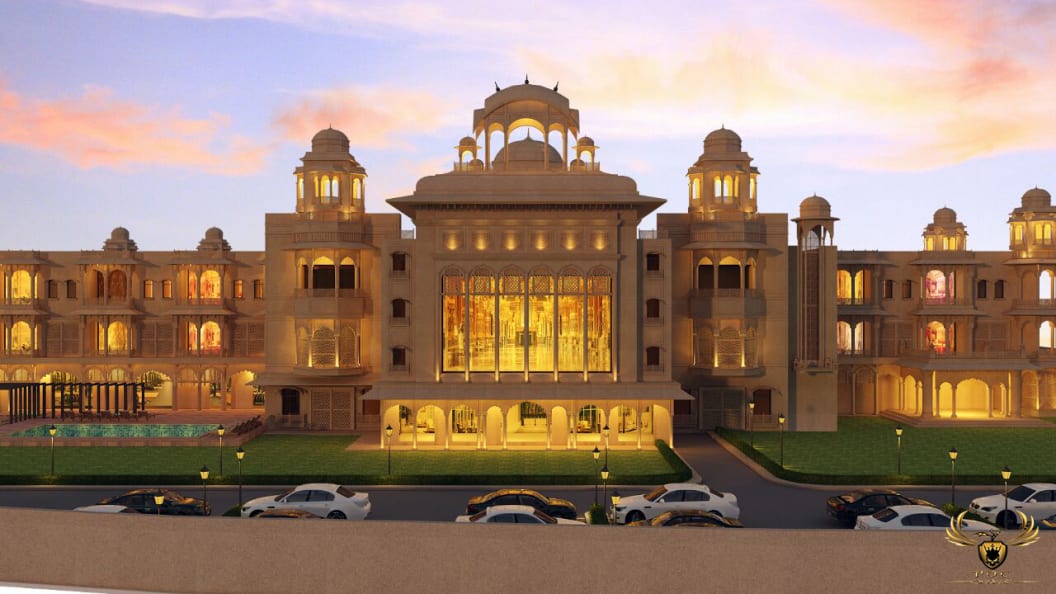 Food Plaza Exterior
Interior Designer
9 Photos
Urbanclap Customer Reviews
rakesh sharma
Thu Oct 18 2018
Akash is a nice person and a good designer. I'm impressed by his work.
prakash bajpai
Sat Mar 03 2018
Akash is really a great designer cum architect and very importantly very helpful, sincere and understanding person. Me and my wife are both working and there was no one else to take care of all the renovation work going on. Akash single handedly took care of all the construction, wood work and made sure that things are completed in time and perfectly. Several times he spent his whole day to select various things and explore the markets from morning to evening with us. He is a perfectionist and if anything according to him is not fit he will clearly tell you. He works on project as if his own home. Hats off to Akash and all the best for your career.
RP
rahul panchal
Mon Jul 10 2017
Did a perfect job on my bedroom. I hv gud experience. I like the design and the creativity.
S
Thanks for renovate my living room now its looking really beautiful.
V
I was trying to find a good interior designer for my new restro finaly urbanclap help me to make it happend according to my desire thanks a lot keep in touch.
Beauty & Wellness
Repairs
Home Maintenance
Homecare & Design
Weddings